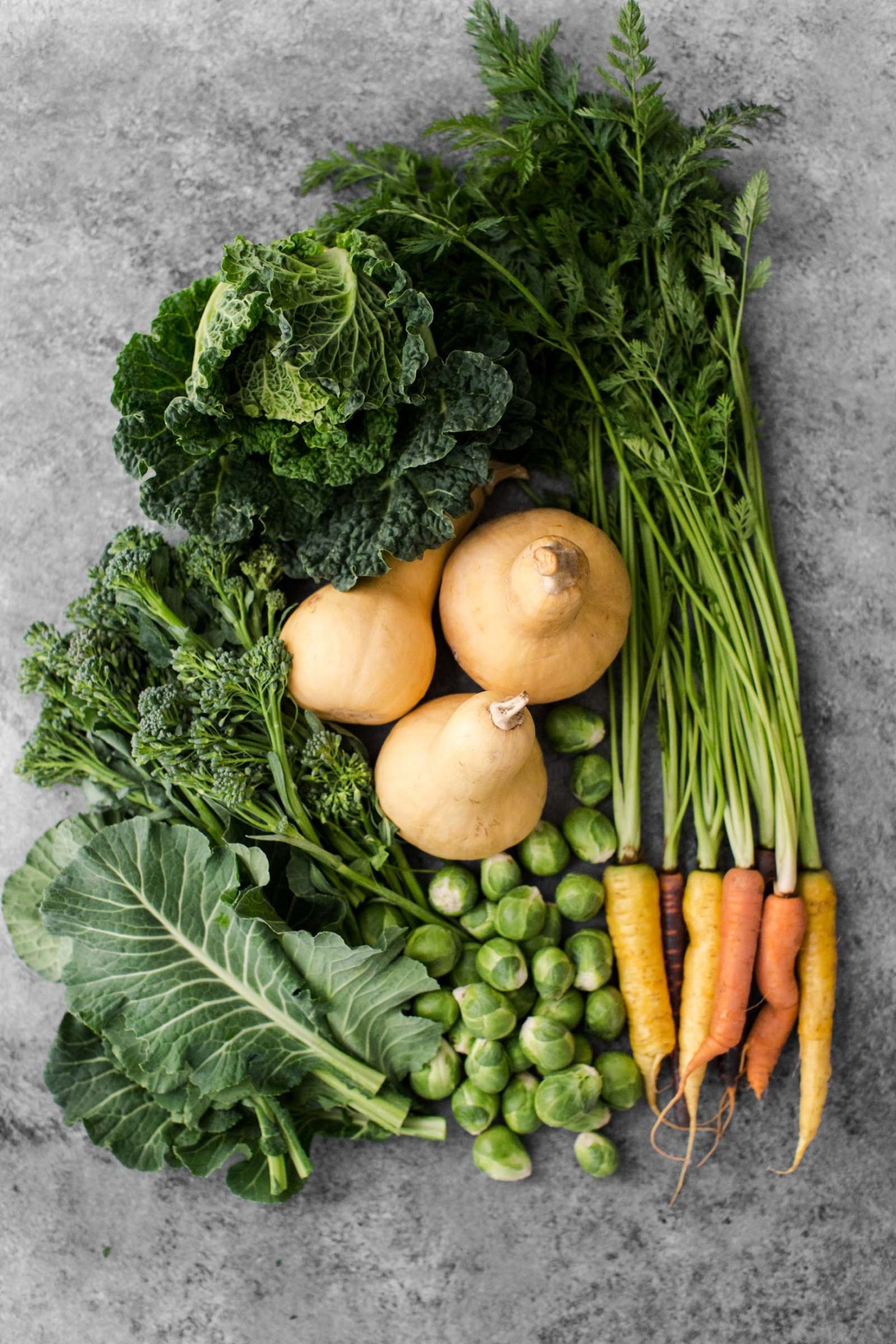 While I'm not a fan of 'let's change something major at the first of the year' mentality, I do believe there is benefit in setting a few small intentions for the upcoming months. When I talk to people about this, something around food always comes up, usually with an emphasis on eating more vegetables. Given that only about 10% of adults in the United States eat the recommended serving of vegetables (according to the CDC), it's a good emphasis to have.
And so, to start this new year, I thought I'd share five tips to get you on the path to eating more plants (and plant-based recipes). It's definitely a shift and not every member of your family may be onboard right away. I still get my fair-share of 'that looks disgusting' from my toddler. The most important part is trying. If you don't like something, that's cool- try something else. If you're on the fence, try it again but maybe in a different way.
It took me some time to grow to love many of the vegetables you see all over this site. It was a lot of trial and error but there's definitely items on my suspect list (I'm lookin' at you, mushrooms). So, without further preamble, my five tips to help you eat a bit more plant-based.
Plant-Based Recipes: Pantry, Pantry, Pantry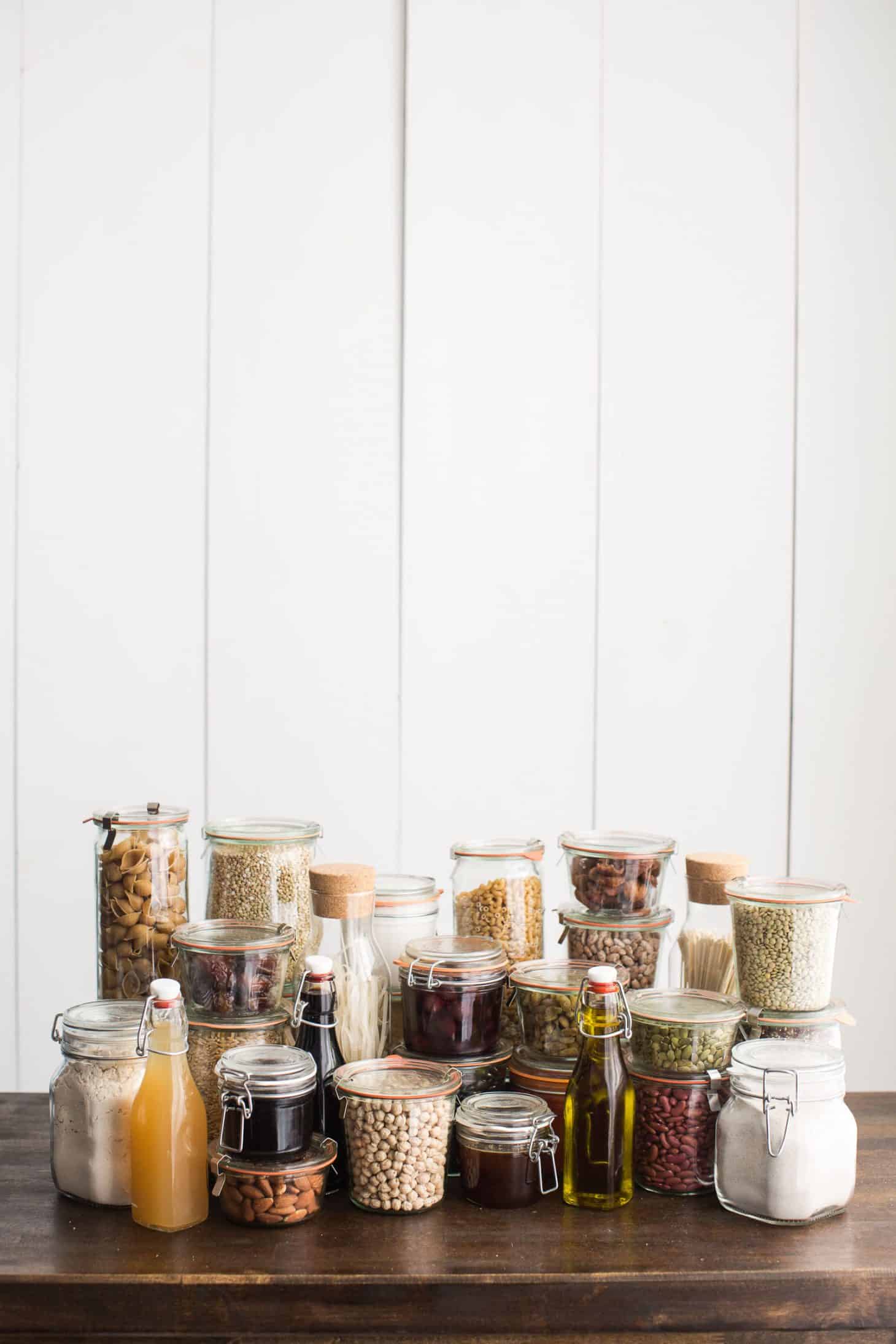 Somewhere around the house I have a print-out of a cookbook proposal all about the pantry. That should tell you how important I believe having a solid pantry is. It's the foundation for everything I do and it's the reason I'm able to cook without planning most of the time.
Best of all, you don't need an overabundance of items on hand. I like to keep my favorite things stocked at all times and then each week, pick one to two items that aren't staples/just for fun. For starters, I typically keep on hand:
Fats: Olive Oil, Ghee, Avocado Oil
Vinegar: Champagne, Balsamic, Apple Cider
Grains: Brown Rice, Quinoa, Millet, Einkorn, Farro
Legumes: Chickpeas, Pinto, Black Beans, Green Lentils
Nuts/Seeds: Pepitas, Pecans, Sunflower, Cashews
Canned Tomatoes (crushed and tomato paste)
Spices: Smoked Paprika, Coriander, Cumin, Cinnamon, Cloves
Extras: Masa Harina (or tortillas, stashed in the freezer), Polenta, Pasta, Dried Chili Peppers, Tahini
I also count items like onions, garlic, shallots, celery, and ginger as 'pantry' items meaning, I always keep them on hand.
Have your Staple Components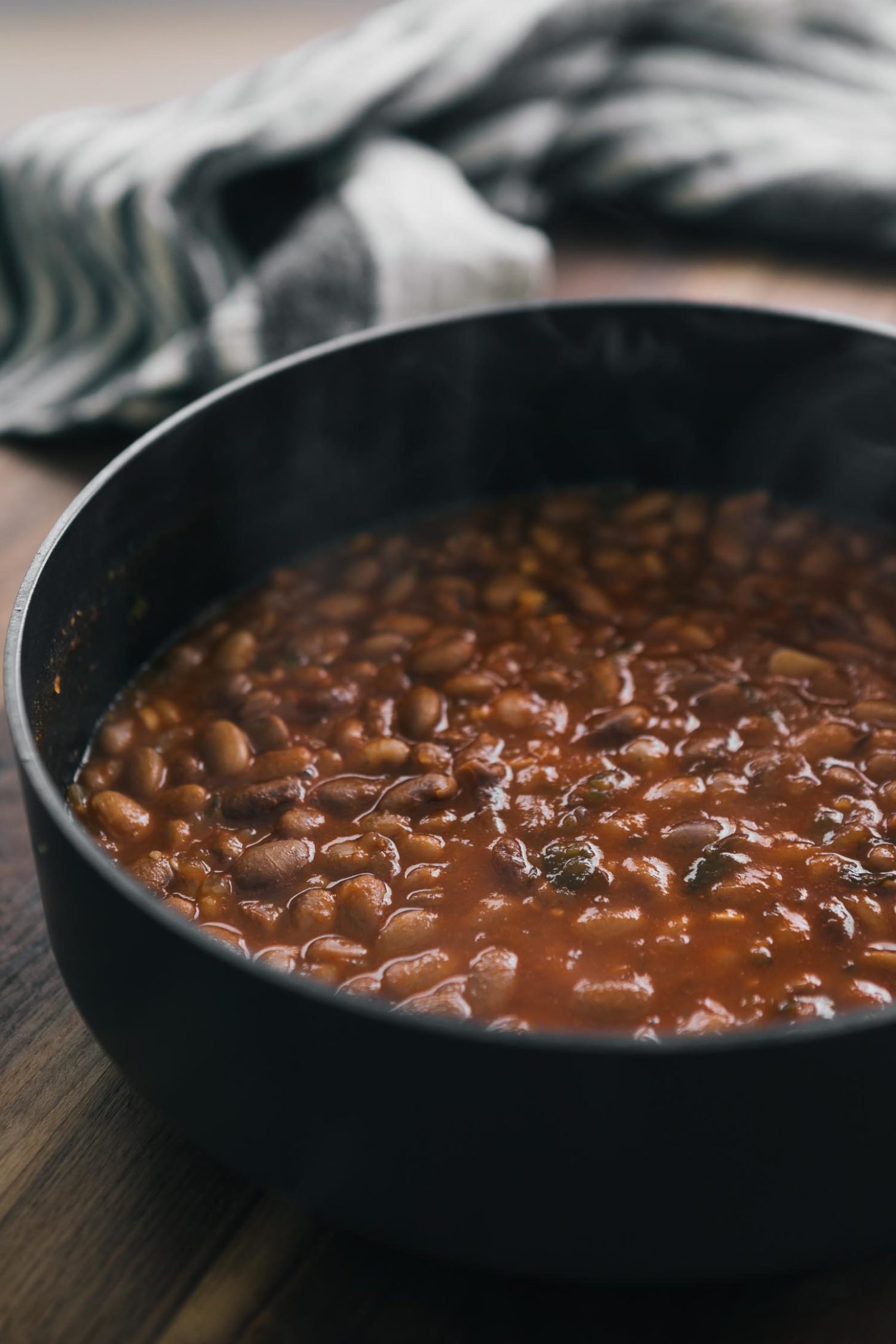 I realize the word component is the least hip word I could choose for this section. However, it really encompasses exactly how I use these recipes. They become blocks that come together for a full meal. Master how to cook a solid pot of any variety of bean, make a creamy vegan sauce, and know your way around a simple way to spruce of greens and veg. The recipes below are the foundation for most meals during the week.
When it comes to plant-based recipes in our house, there is nothing as seemingly as important as a solid pot of beans. Sure, it's a bit more involved than buying a can at the grocery store. However, it's easier to manipulate the flavors to your liking. Of course, if you don't have time, buying cans of beans can be just as useful.
Uses for a perfect pot of beans:
Roasted Vegetables
Root to Tip and Everything In Between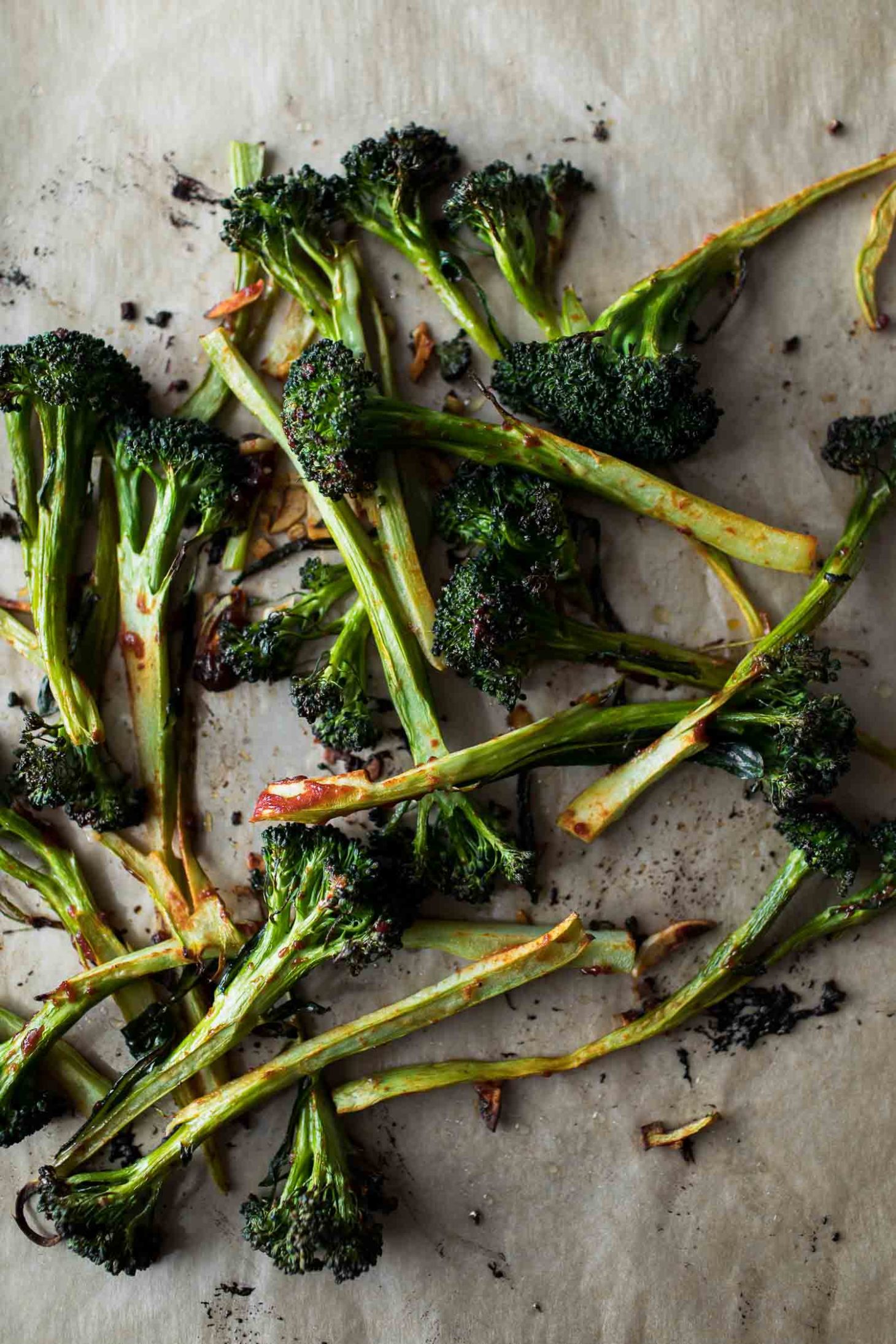 Jump into flavors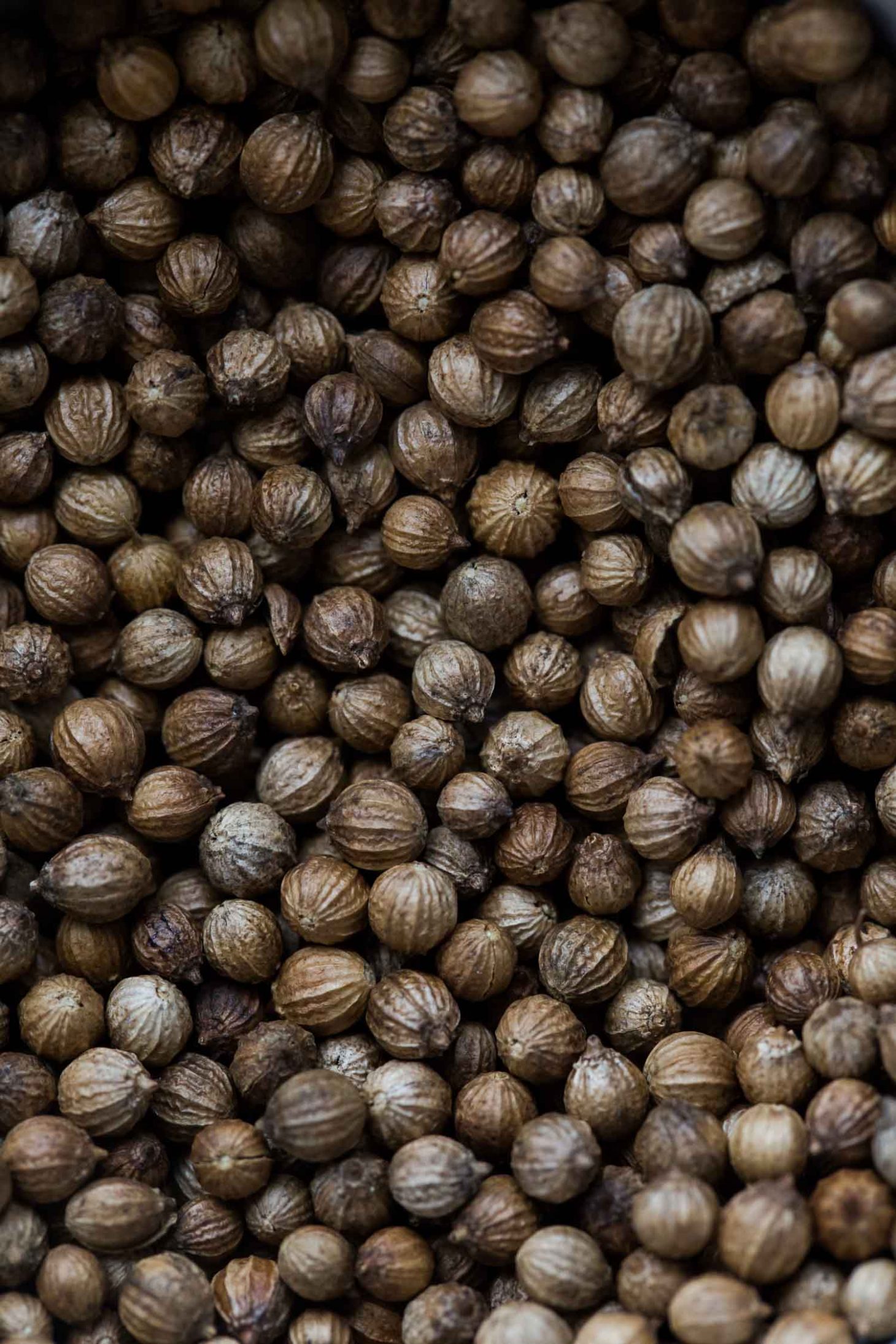 Don't Over-Complicate