This week's components + recipes
2 components, 2 recipes, endless possibilities.
Want even more recipe content? Pick up a copy of Casual, my quarterly ad-free recipe zine featuring California-inspired vegetarian meals and more
Recent recipes added (see all)
---
Hello!
My name is Erin and I'm a vegetarian recipe creator that's deeply inspired by the produce and diverse cuisines of California. My love is inspiring people to enjoy vegetables.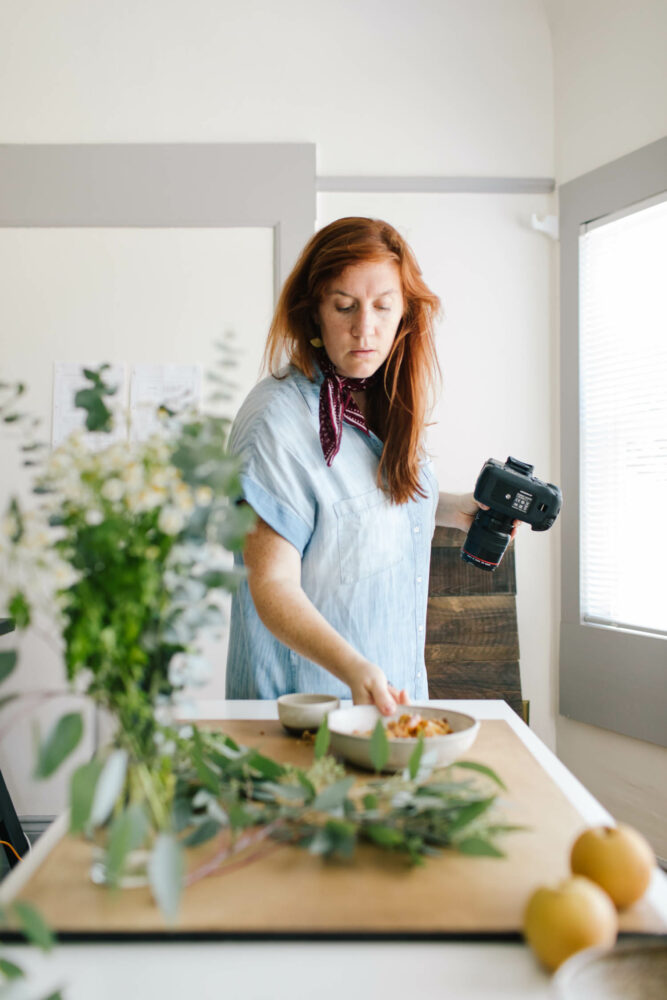 Subscribe for biweekly newsletters, new recipe emails, or a weekly recap of all new content.
Popular Recipes
Vegan Recipes (see all)
Winter Recipes (see all)