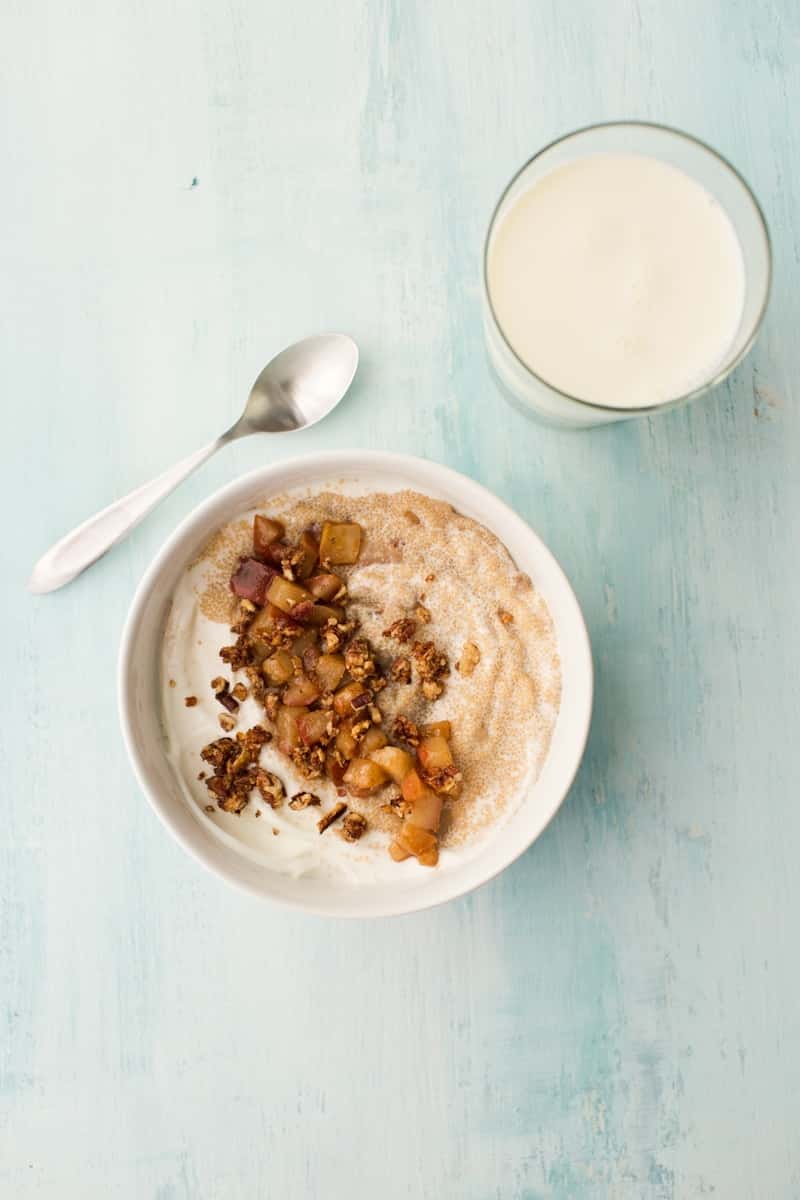 This post is in partnership with The National Milk Life Campaign. See below for more details.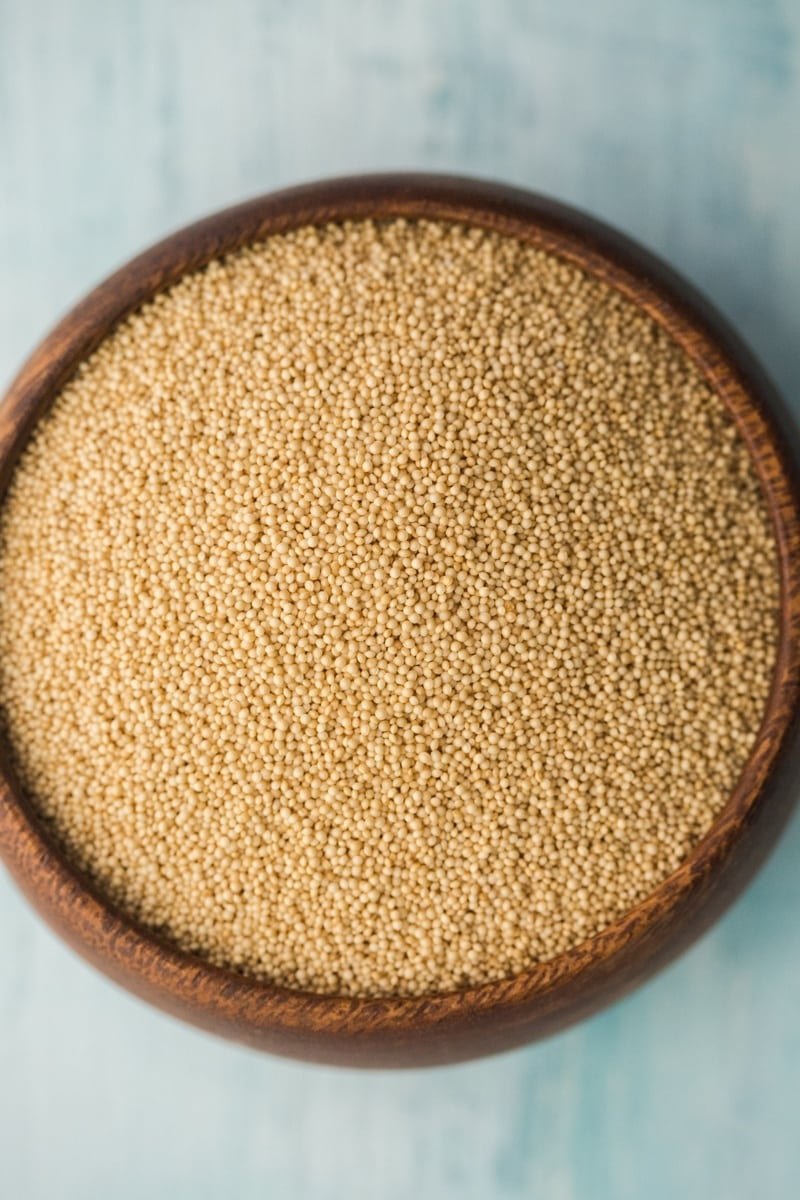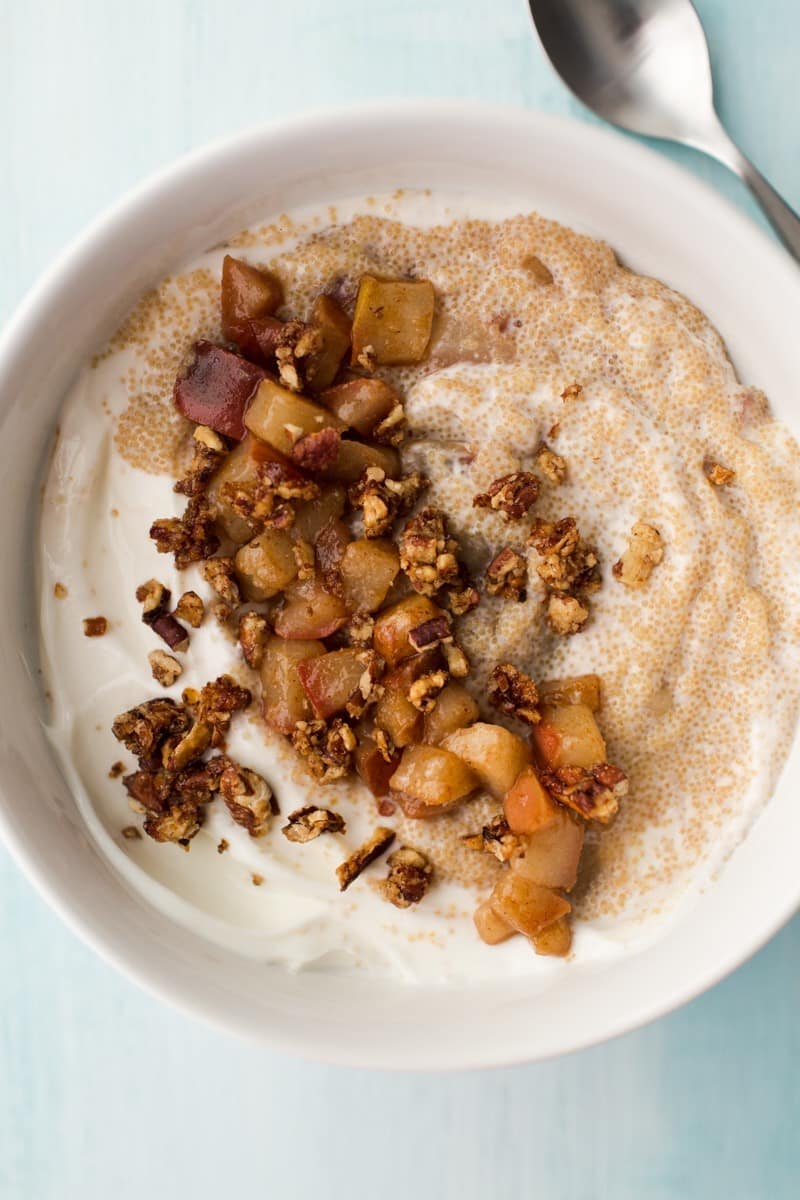 I think one the hardest things to do when you have a baby is to tune out everyone else. There is advice, stories, and everything in between. It's easy to get your hopes up or your fears churning, just by talking to one person. I was good at tuning most of it out but of course, I still had my hopes. For one, I hoped the baby weight would magically fall off of me (because that's what I heard). The weight did drop but by week three, I had stalled and I was some distance away from my pre-baby self and I stayed that way for a few months.
To say I was disheartened is an understatement because I had heard this fact to be true from numerous sources. Given my past struggles with weight, I found it really easy to beat myself up over the slow weight loss. Eventually, after the dust settled down from the first few months, I've found a rhythm and my old relationship with food:a lot of vegetables, not so much sugar, and a good breakfast. I've shed a few more pounds and already am starting to feel like my healthy self again.
One of the things I found that helped was making sure my breakfast was solid and full of protein. Many experts now recommend getting 25-30 grams of protein at meals, which includes breakfast. I developed three recipes for milklife.com that, when paired with a glass of milk, had 30g of protein (one of which is this amaranth porridge). I don't count calories/watch the stats but I know when I get a solid amount of protein in the morning, I feel awesome.
One of the questions I get a lot of about being a vegetarian is "how do I get enough protein without eating meat?" The great thing is, there's so much protein in things beyond meat. Dairy happens to be one of those things. Milk, cottage cheese, greek yogurt- all contain a good amount of protein which is especially important to kickstart your day. It takes a little creativity, but protein is obviously still important in part of a vegetarian diet (and I do rely on milk for some of my protein which provides 8g of good-quality protein per cup). For more on how milk's protein can help at breakfast, be sure to pop over to milklife.com and see the infographic.
I know I still have a bit of a battle with my weight, but it helps when I have the right tools and knowledge. It just takes time, perseverance, and occasionally indulging.
Print
Amaranth Porridge with Roasted Pears
To aim for 25-30 g of protein, be sure to pair each serving of amaranth porridge with an 8 ounce glass of milk!
Author:
Prep Time:

10 mins

Cook Time:

30 mins

Total Time:

40 mins

Yield:

2

servings

1

x
Porridge

½ cup

uncooked amaranth

½ cup

water

1 cup

2% milk

¼ teaspoon

salt
Pears

1 teaspoon

maple syrup

1

large pear

½ teaspoon

ground cinnamon

¼ teaspoon

ground ginger

⅛ teaspoon

ground nutmeg

⅛ teaspoon

ground clove
Pecan/Pear Topping

2 tablespoons

pecan pieces

1 teaspoon

pure maple syrup

1 cup

plain 0% Greek yogurt, for serving
Instructions
Preheat oven to 400˚.
Drain and rinse amaranth. Combine with one cup milk, water, and salt. Bring amaranth to a boil, and reduce to a simmer (all the way to low.) Cover and let simmer for 25 minutes until the amaranth is soft but there is still some liquid left. Remove from heat and let sit for 5 to 10 more minutes to thicken amaranth. Add a bit more milk to thin the texture out if desired.
Toss together the 1 teaspoon maple syrup with the pecan pieces. Roast until the pecans are toasted and the maple syrup has dried, 10 to 15 minutes. Pecans will become quite fragrant when done. Pecans will crisp as they cool.
Along with the pecans, dice the pears and toss with the remaining 1 teaspoon of maple syrup and spices. Roast in a roasting pan for 15 minutes, until the pears are tender.
Stir in ¾ of the roasted pears in the porridge. Divide yogurt into two bowls and top with porridge, roasted pecans, and the remaining pear pieces.
Notes
A note about fat content: The recipes I developed can be made with lowfat/fat free milk, for the same nutrients but reduced calories and fat. Use the dairy you feel comfortable with.
Featured Ingredient
|| This post is in partnership with The National Milk Life Campaign. All thoughts and opinions are my own. It's post like these that help me keep the site up and sharing awesome vegetarian recipes.