30 minute vegetarian dinners are my core meals. With a toddler running around, I don't have a lot of time to relax in the kitchen in the evening. I'm fairly certain 'relax' and 'toddler' are two words that don't go together. I'm usually waiting for M to get home and then running to the kitchen to whip something up for three very hungry people. While I still love making gnocchi or leisurely cooking through a long recipe, most weeknights are fast dinners. Below are my categories for fast dinners with a few ideas to get you started.
30 Minute Vegetarian Dinners
The Grain Bowl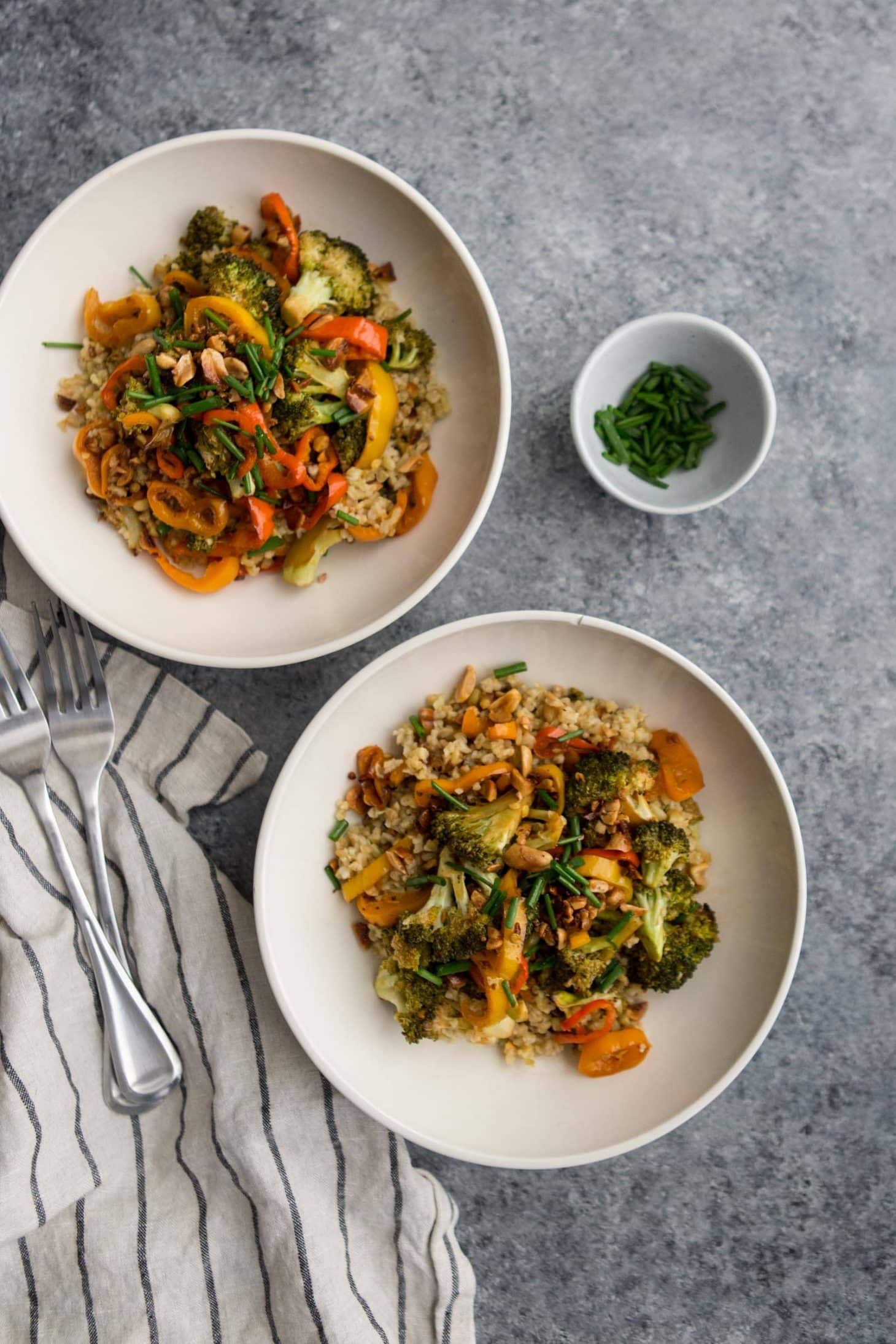 Not all grains are created equal when it comes to fast cooking. If you find yourself needing quick meals more often than not, I recommend keeping millet, quinoa, freekeh, and bulgur on hand. All these grains cook in 20 minutes or less. I also love to make longer-cooking grains ahead of time and store to use throughout the week- makes dinner even quicker.
The Egg Dishes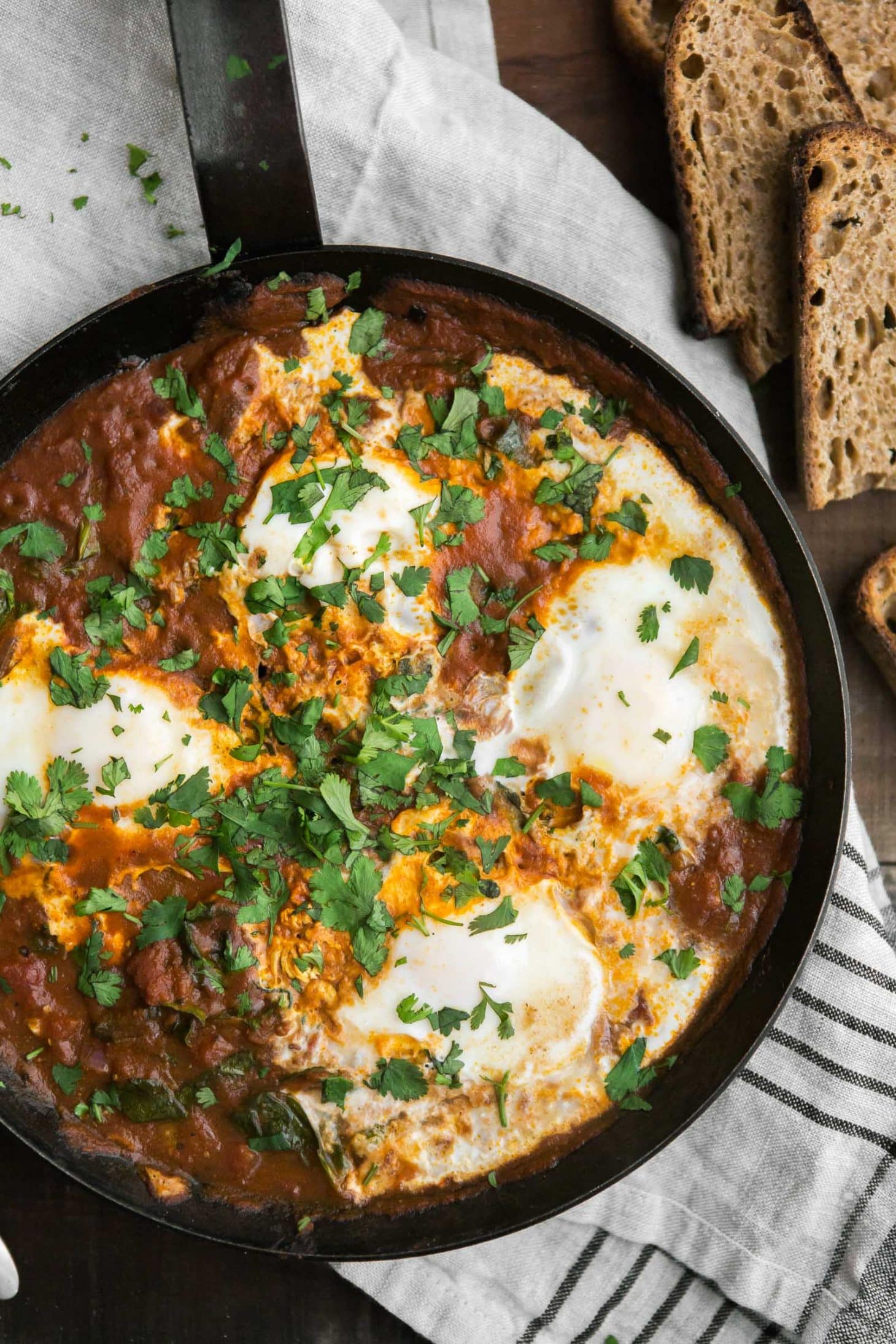 These dishes are some of my favorite. Eggs take such little time to cook and can really add to many types of vegetable dishes. Beyond the recipes listed below, I recommend making sure you know how to make a good fried and/or poached egg. Even recipes that don't call for eggs can benefit from the addition of this protein booster.
The Sandwich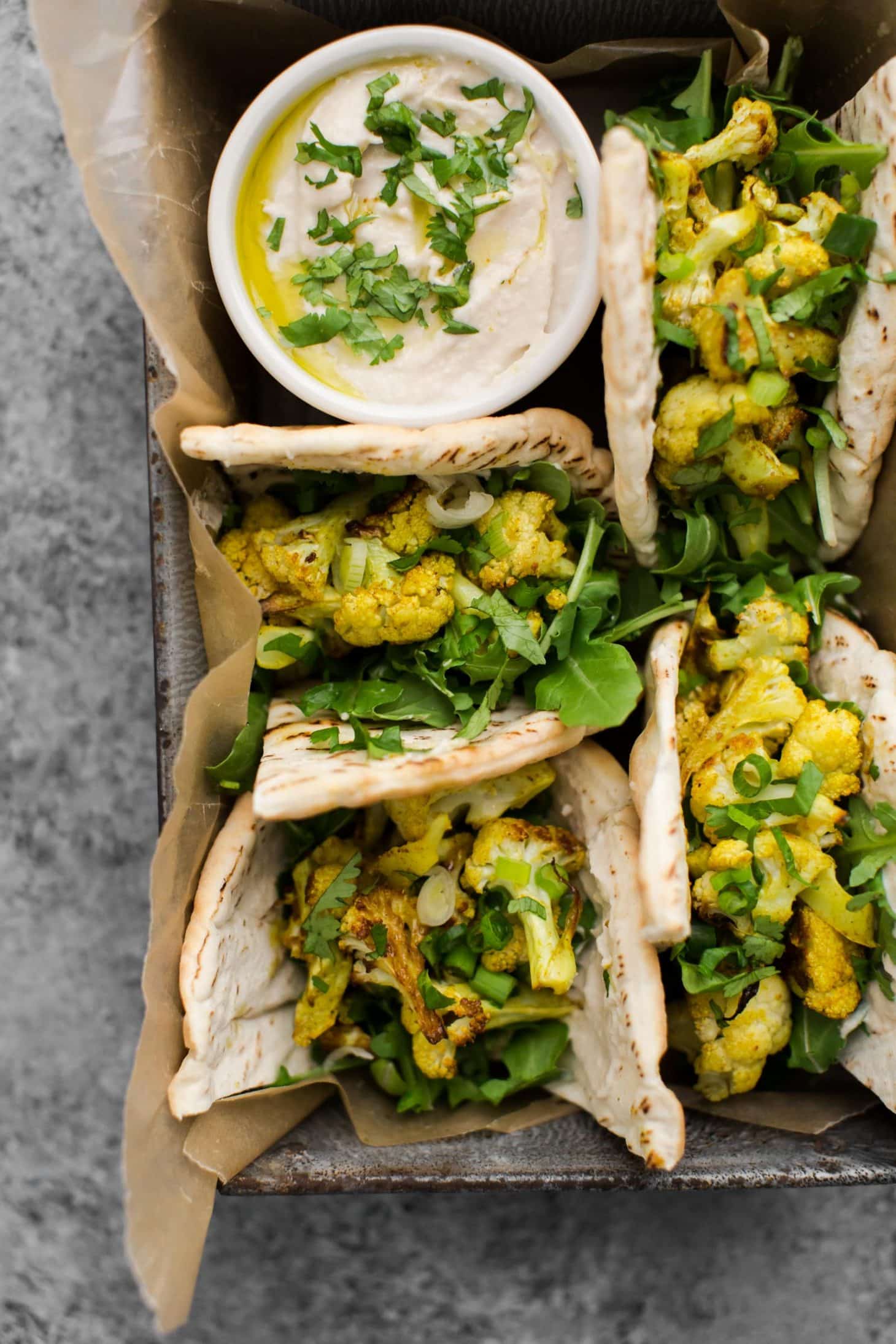 It would be easy for me to fill this list with grilled cheese. During the cooler months, we eat our fair share of grilled cheese and soup. We also like wraps and stuffed pita- it's hard to go wrong with a solid vegetarian sandwich.
The Noodle Bowl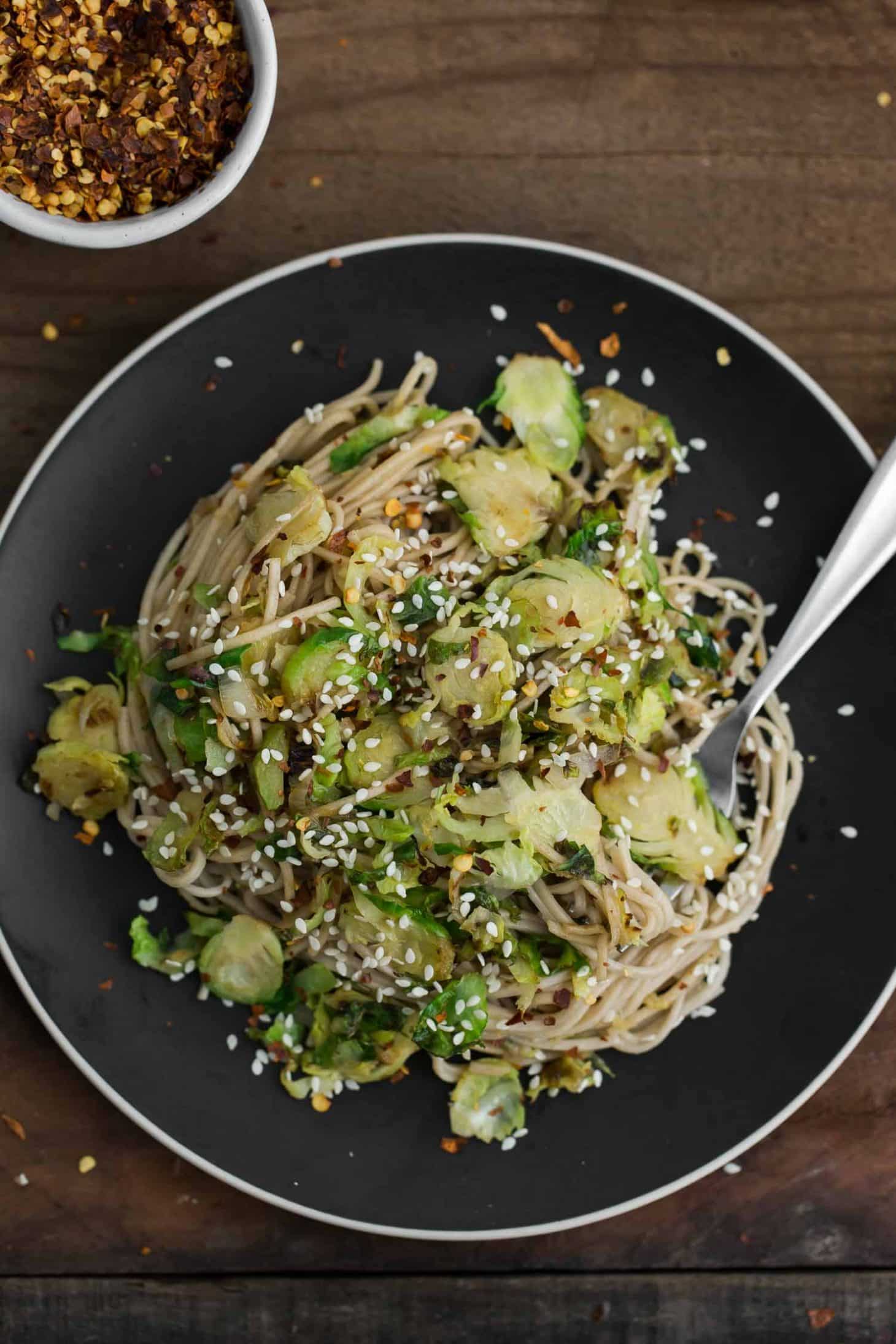 Sometimes grain bowls don't sound good but we need a vessel in which to eat a lot of vegetables. Noodle bowls are my solution. Keep a couple different noodles on hand and you could easily have yourself dinner in 20. My favorite order of operation is to start the vegetables roasting, cook the noodles, and make the sauce- everything gets done about the same time and you're ready to eat!
The Pizza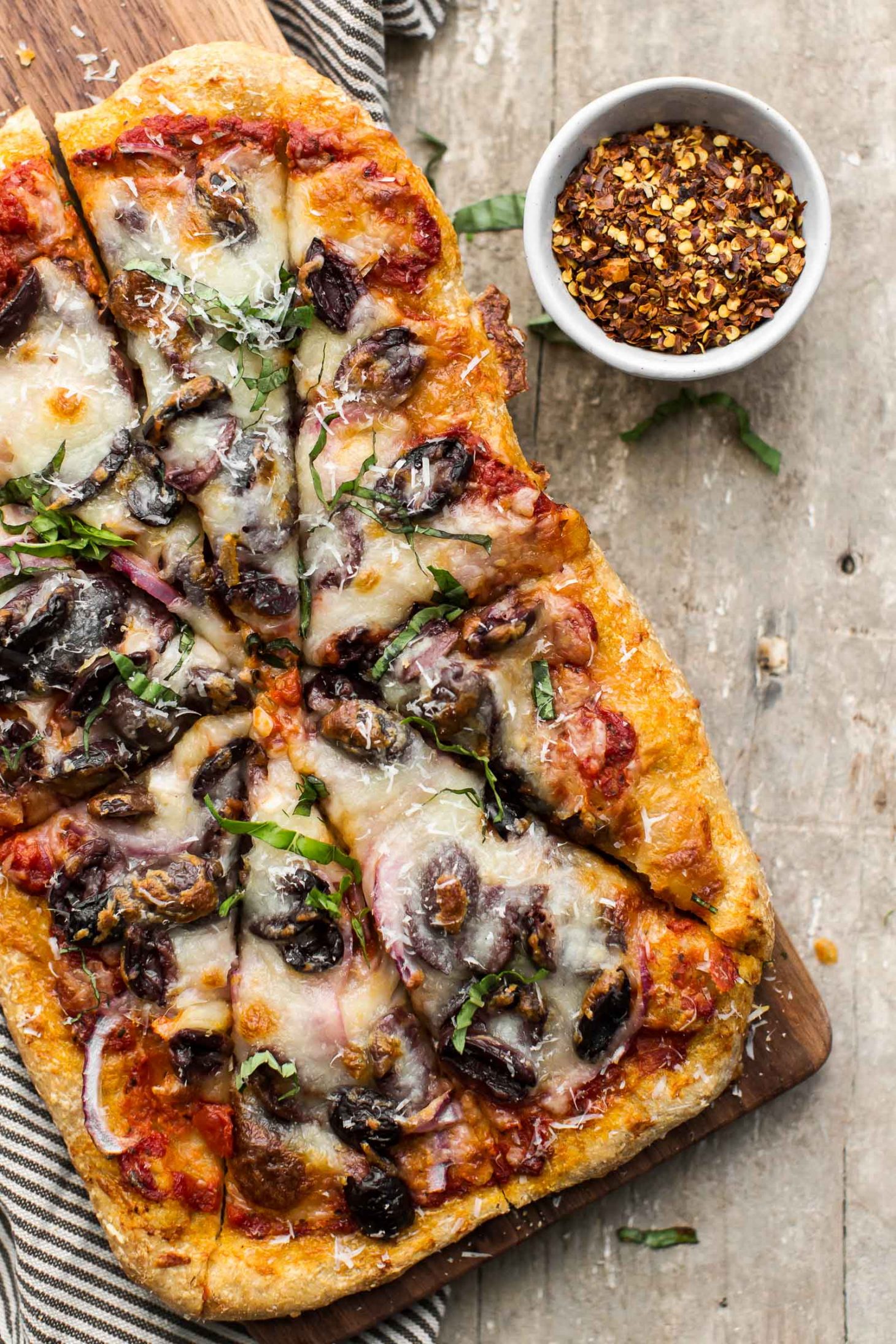 I'm taking a little liberty here with the idea that pizza takes 30 minutes because if you're making homemade dough, it takes quite a bit longer. However, there are two options here to help speed up the process. You could make a batch of dough on the weekend and freeze it for later in the week. Or, many stores sell excellent whole wheat dough in their freezer or refrigerator section. I thaw the dough starting the night before then let it sit at room temperature a couple hours before dinner.
The Taco/Quesadilla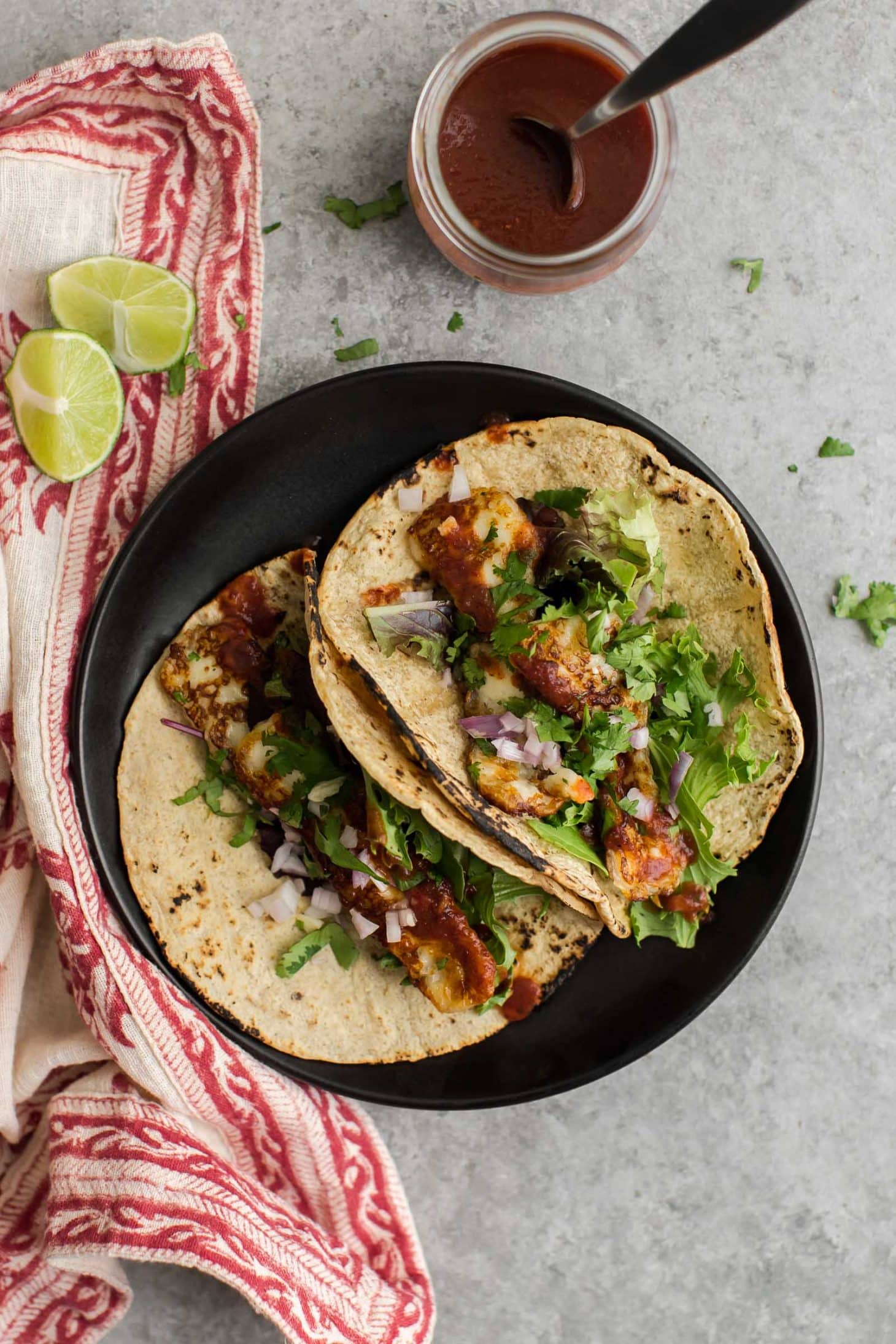 At any given moment during the week, I'm ready for a taco party. We have ripe avocado in the refrigerator, chips and salsa ready to go, and enough beans to make a solid taco, quesadilla, or burrito. Keep tortillas in the freezer and thaw as needed- this ensures you are always prepared!
The Soup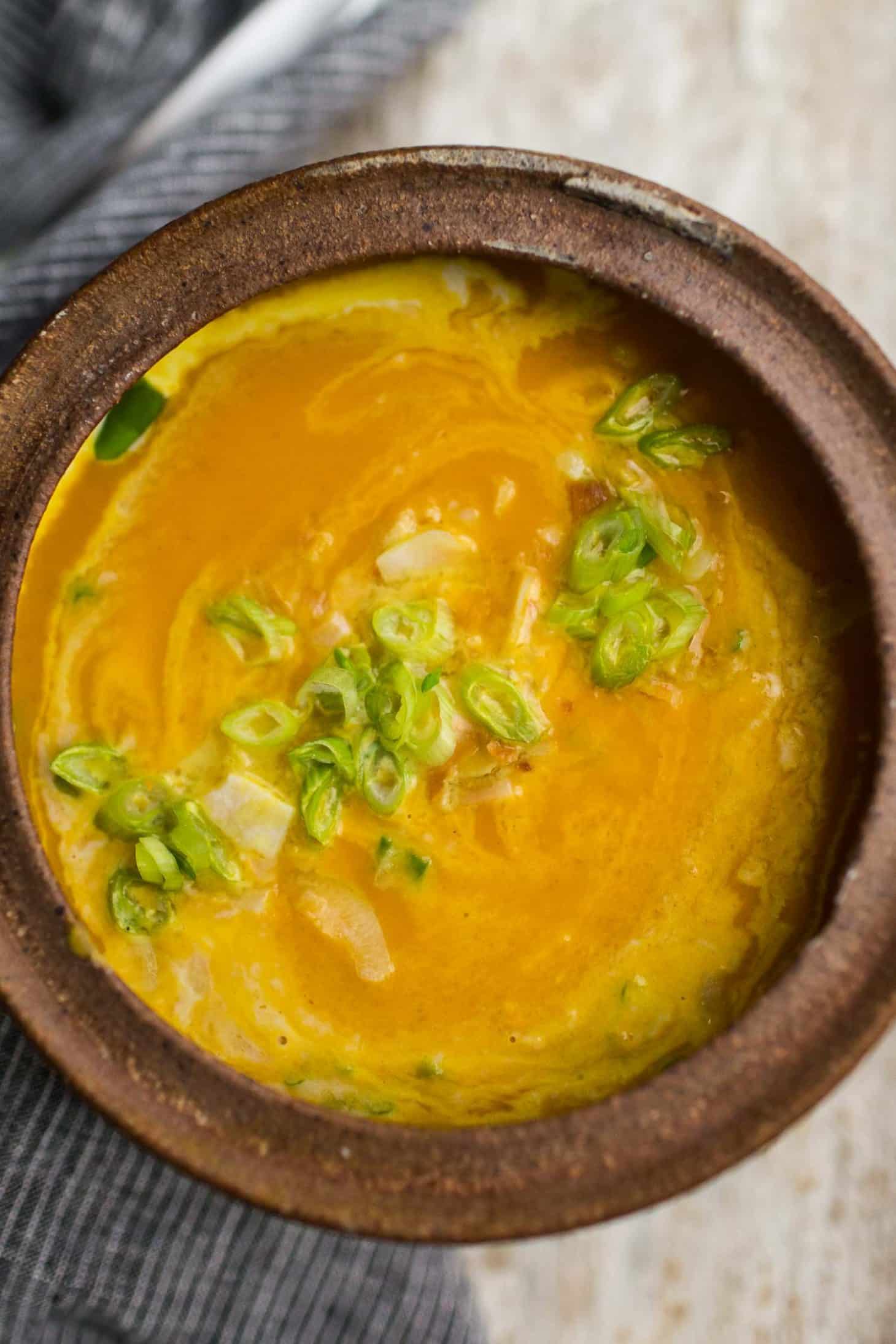 I love making a big batch of soup for dinner because it means I always have lunch the next day too. Soup options are endless and can really be useful when you have produce you need to use. Pair with a sandwich or grilled cheese for a nice, filling dinner.
The Salad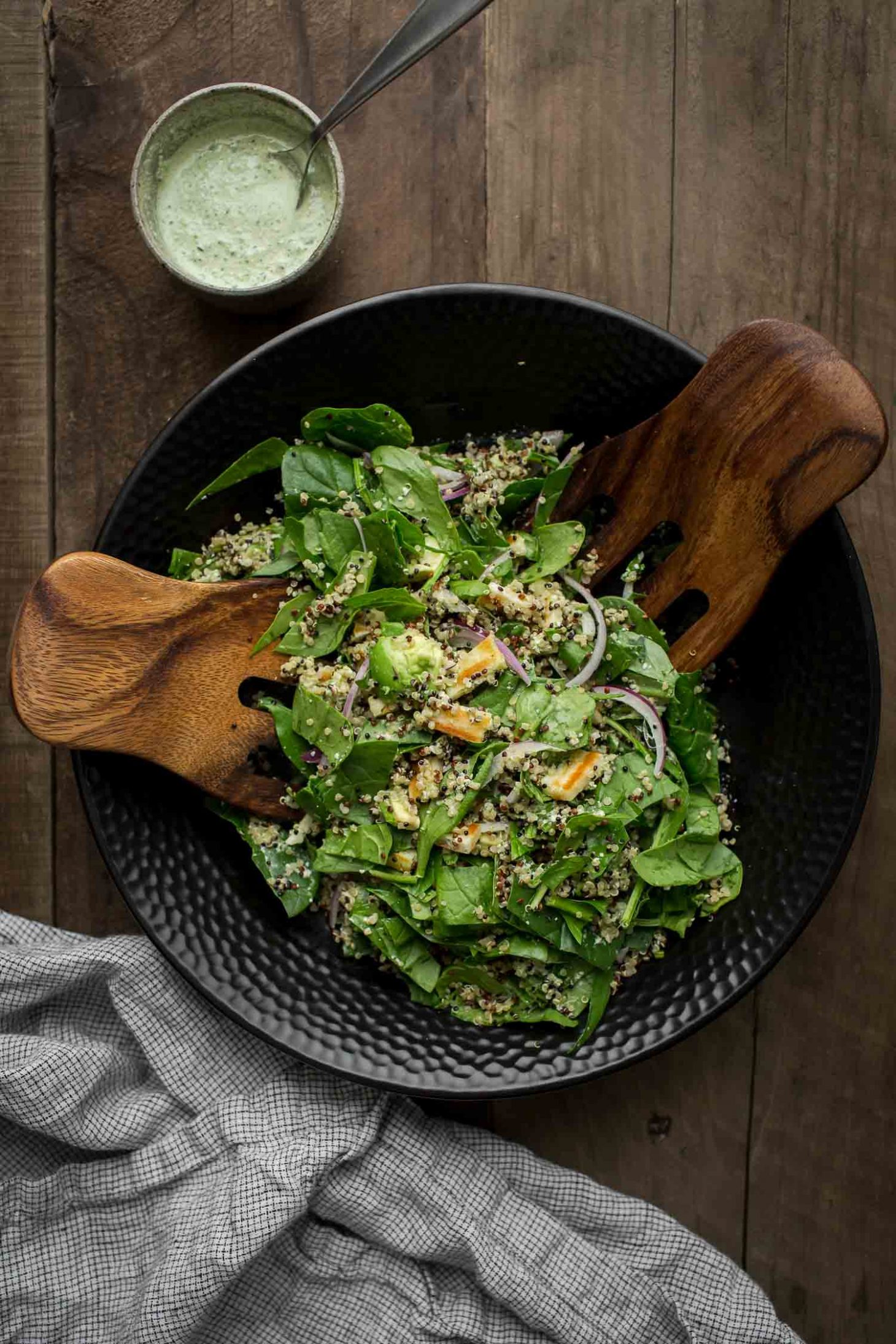 There are times we just feel the need for a big salad for dinner. We always have some sort of green in our refrigerator and enough salad toppings to make sure we can always have a solid salad. This is also a great time to say: stock up on your legumes! Precooked beans, either from a can or precooked/frozen, can help aid it a quick dinner and great salad.
The Pasta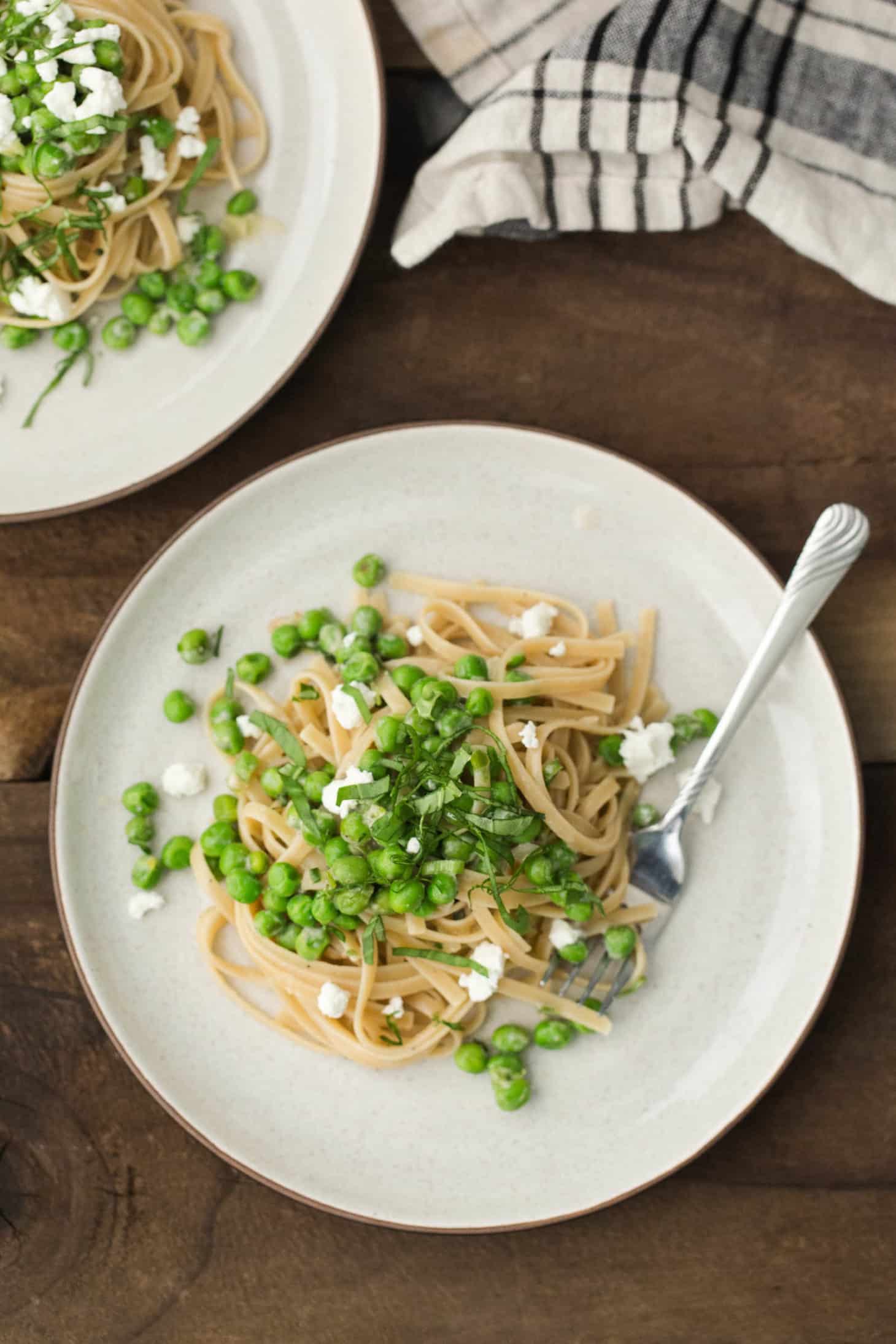 Pasta is always a good choice. Noodles cook in about 10 minutes which means you have plenty of time to figure out a vegetable and sauce. I like to can homemade marinara but if that's not an option, look for a good store brand that is low in sodium and added sugar.