When I was in college, at the first sight of spring, we would haul all our books out into the grass and stay there for hours. Coming out of the Chicago winter meant that anything 60 (with sun) felt amazing (even though we probably looked a bit out there in shorts!) And of course, I'd always haul out snacks too. I love a good picnic whether it's after a long hike, a swim at the beach, or a quick rest area stop on a road trip. Over the years I've really upped my picnic food game and below are just a few of my favorite vegetarian picnic recipes.
Sandwiches and Wraps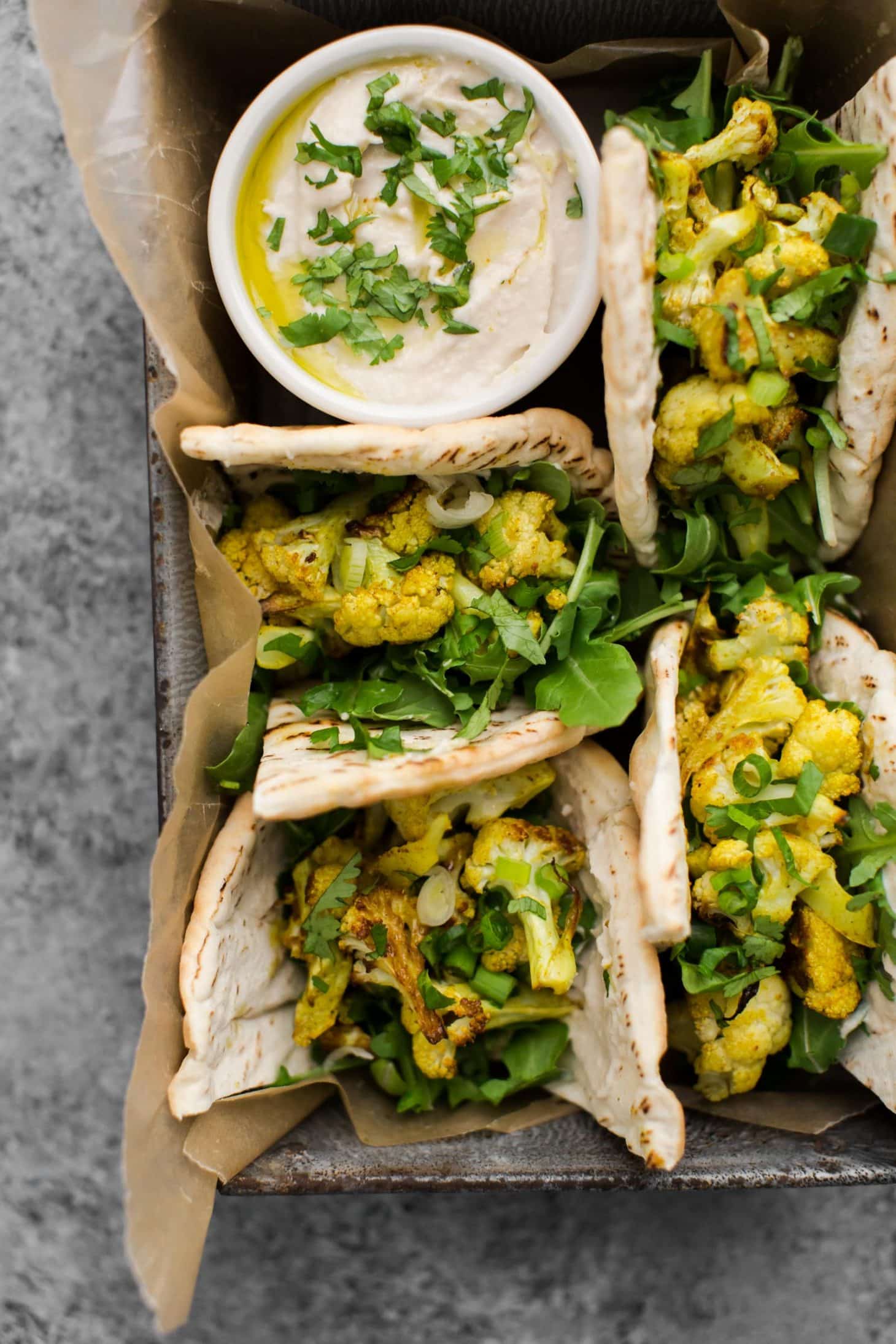 I have to admit that the sandwich feels a bit boring in comparison to the other items on this list. However, there are numerous ways to make a veg sandwich exciting. Layer on the vegetables, make some fun sauces, and if all else fails, egg salad!
Salads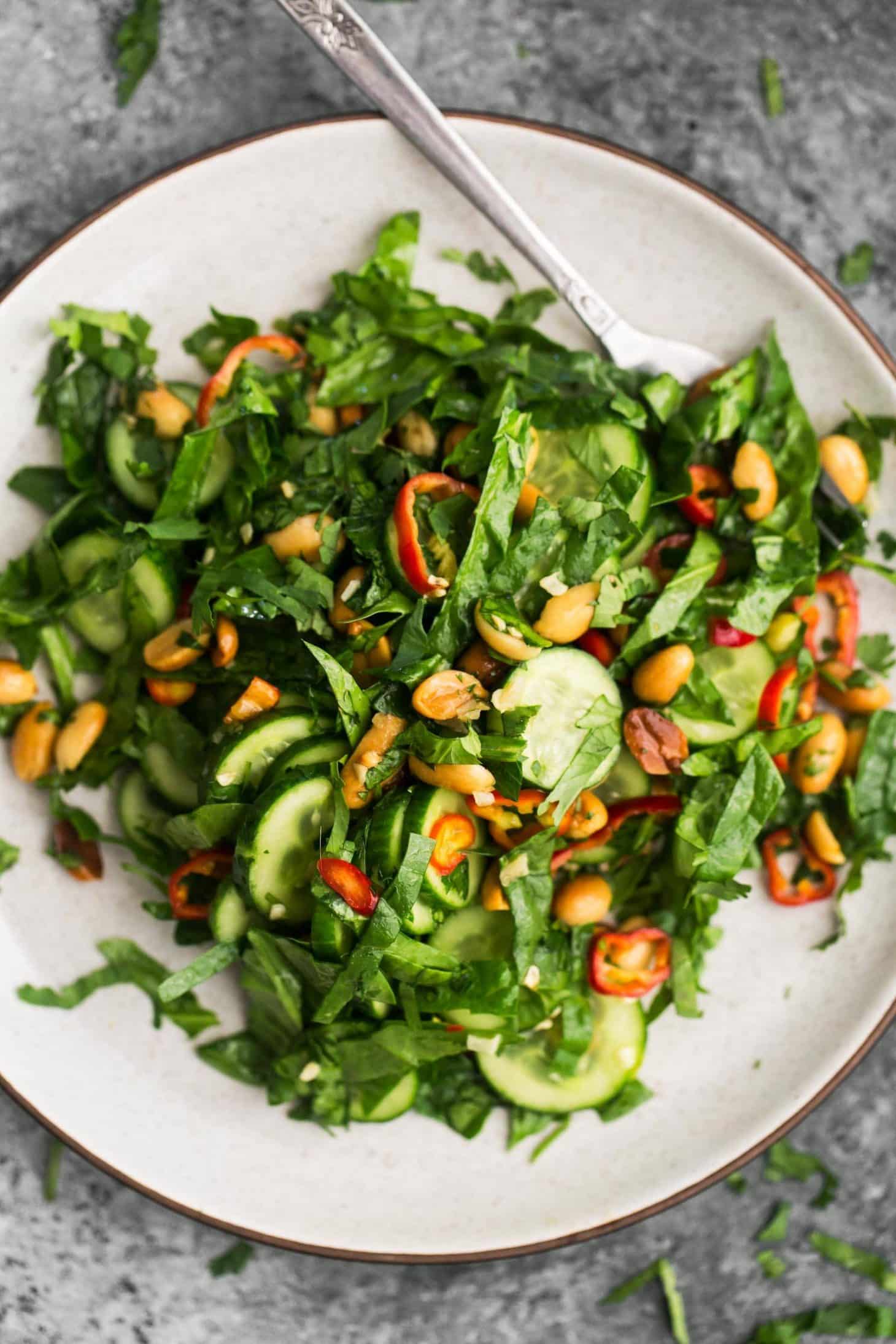 Picnic salads have to be hearty- usually no light greens involved. I love using whole grains, firm greens, and legumes. Don't be afraid of big spices and lots of herbs.
Grain Bowls/Salads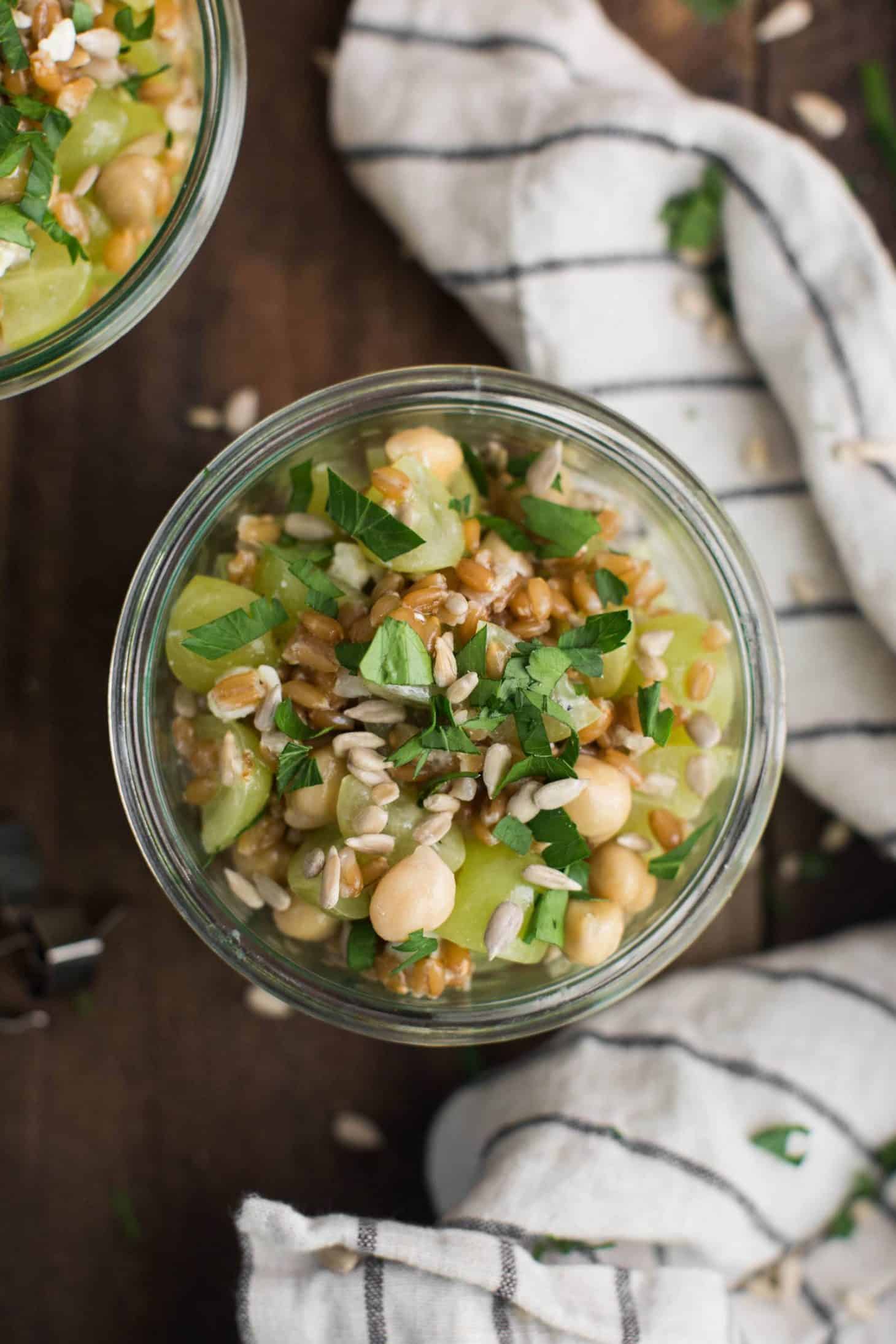 Give me a good grain-based salad any day. There are so many combinations that it is easy to feel inspired. I usually just pick up whatever is fresh at the market and cook up one of my favorite grains. During the warmer months, I love fruit in my salads- so refreshing!
Legume Bowls/Salads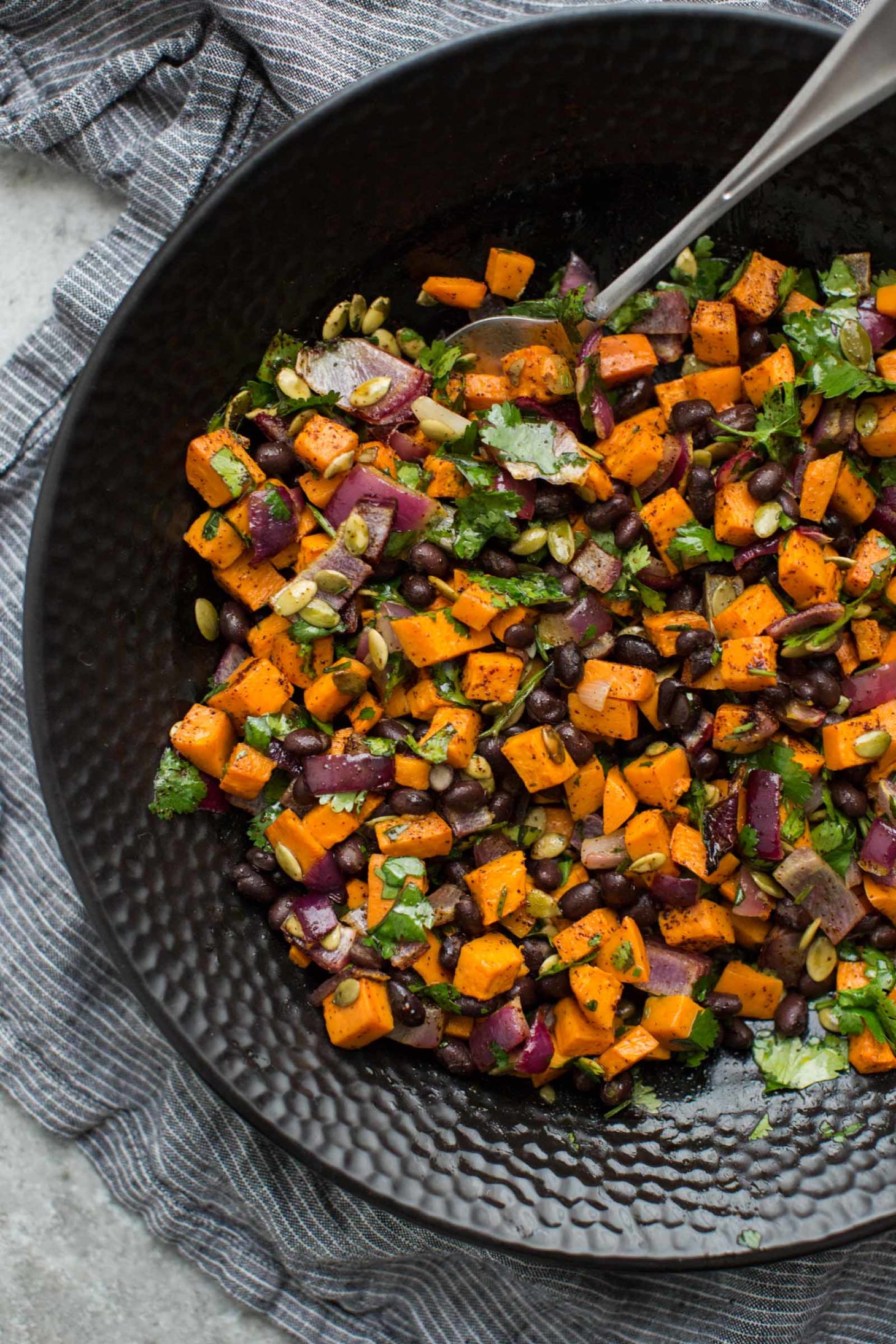 Whenever we leave the house for stretches of time, I always make plenty of protein-heavy meals and snacks. These legume bowls and salads are hearty, filling, and hold up to time in a cooler.
Soup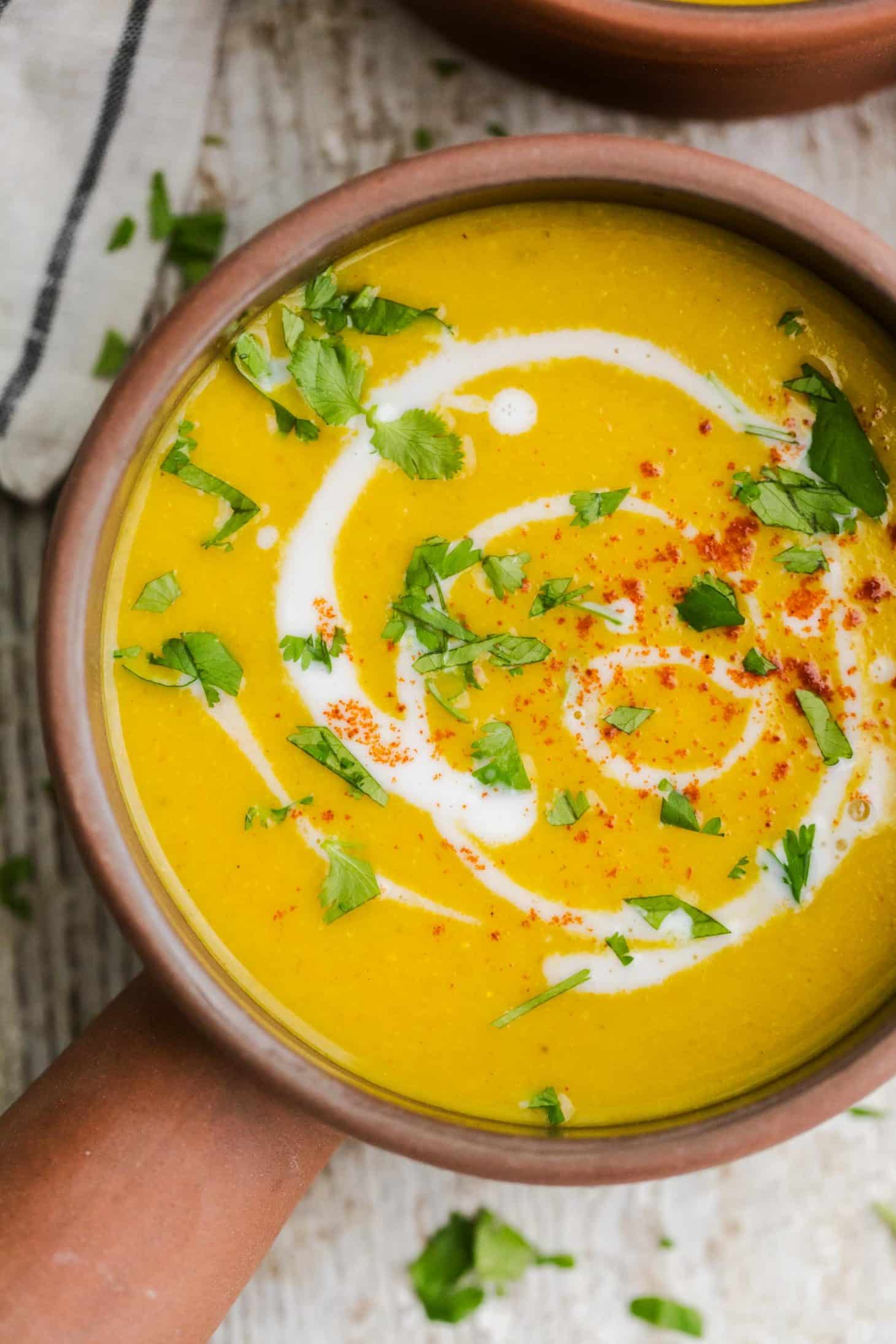 Soups can be a little trickier but well worth it. The gazpacho is lovely because it requires no extra thermos but packing hot soup in a thermos can be a great picnic treat.
Summer Rolls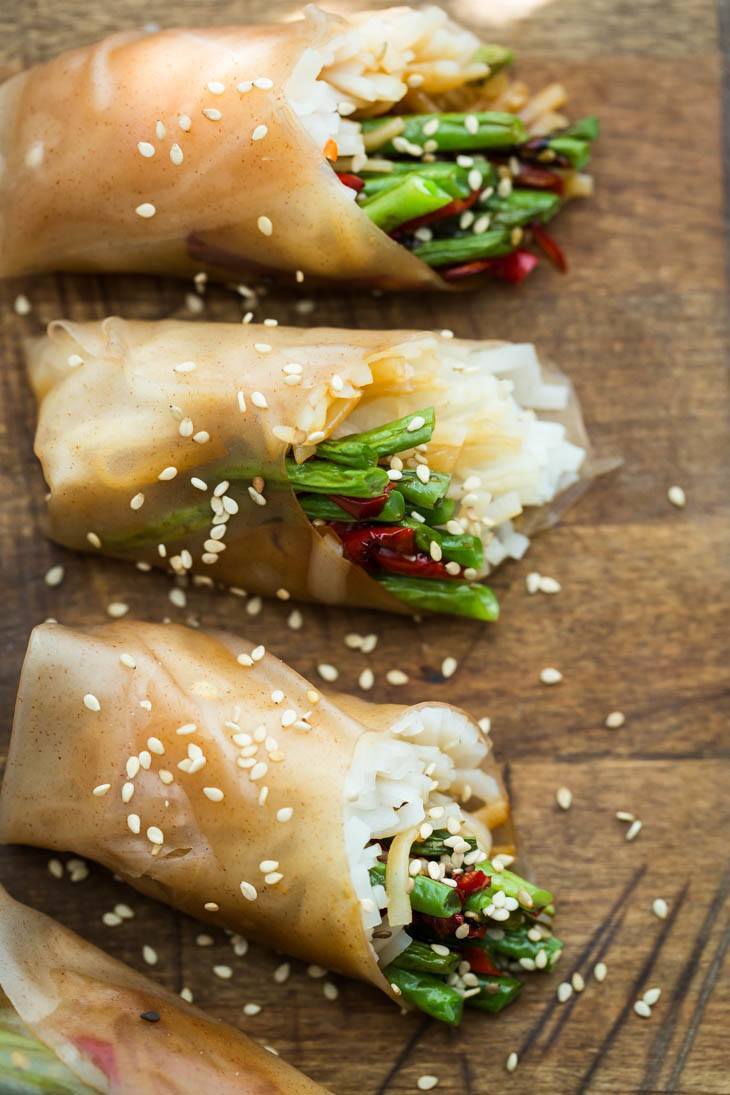 Summer rolls are some of my favorite vegetarian picnic recipes. They are easy to stuff full of vegetables and are easy to pack in a cooler. Make the summer rolls ahead of time and wrap in a damp tea towel or paper towel. This keeps the wrapper from drying.
Noodle Bowls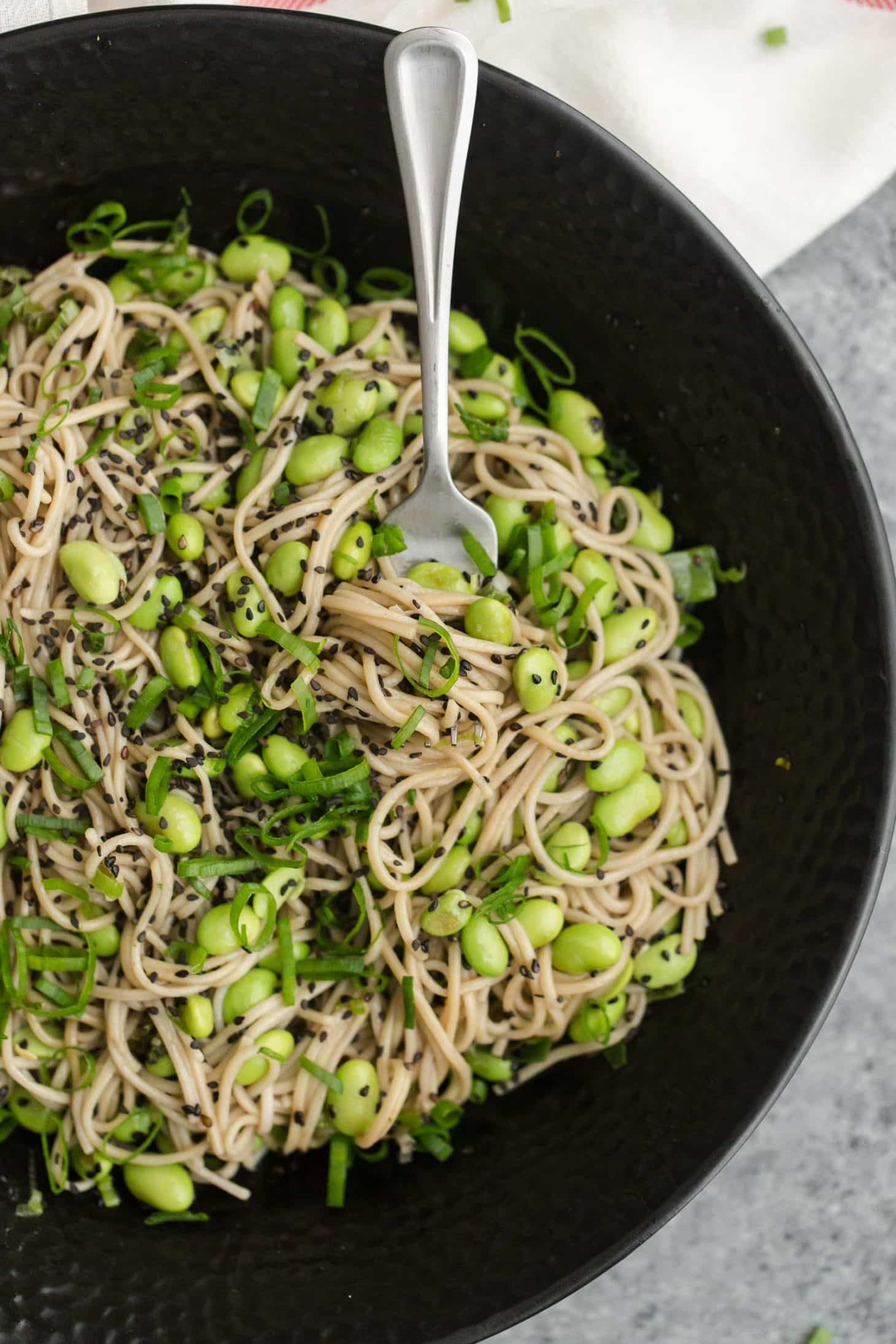 Most of the noodle bowl recipes I have on my site are perfect for packing because they are great when eaten at room temperature. They are another good way to get a heavy dose of vegetables.
Sides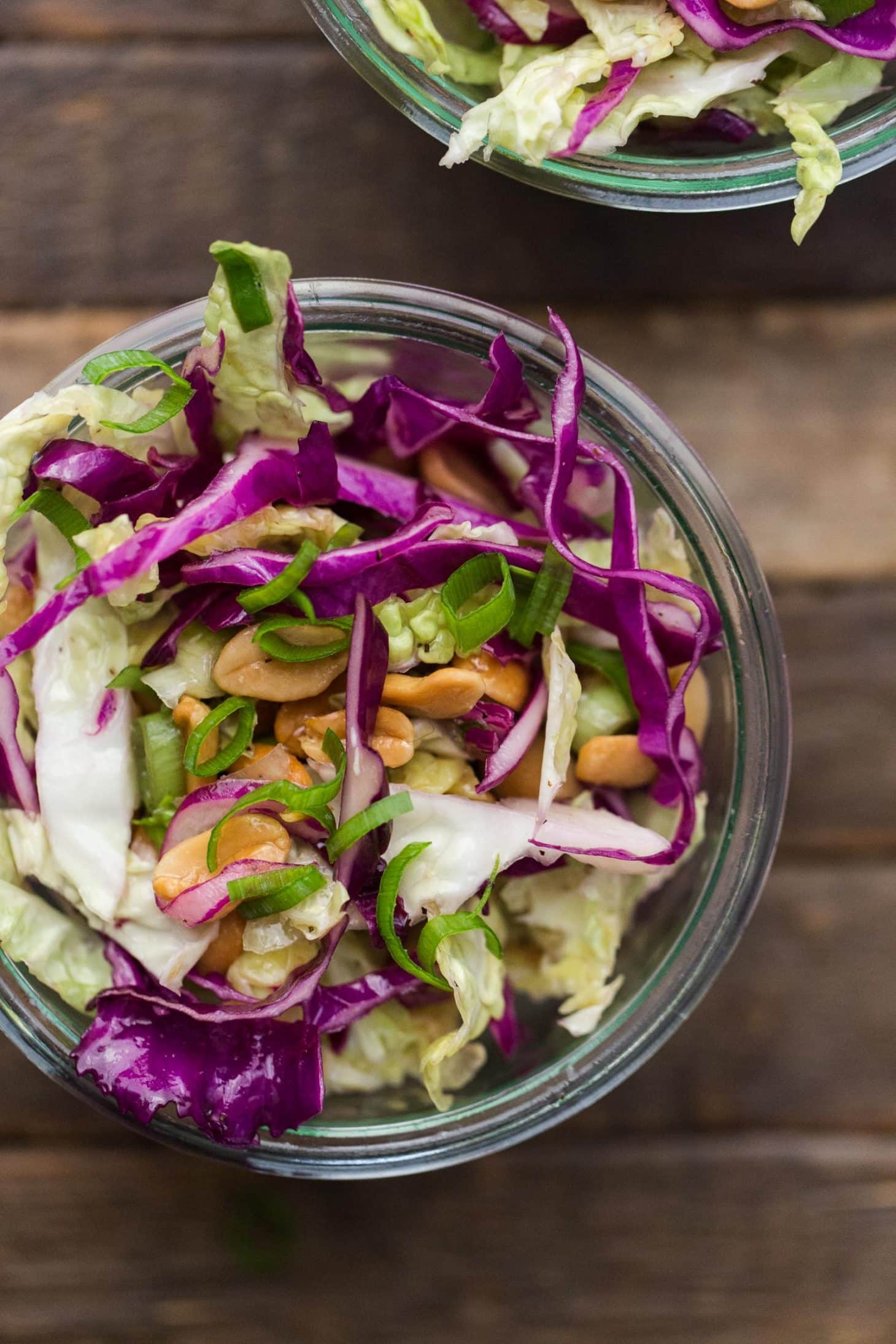 It's rare that a picnic has one main and one side because I love to pack 5 or 6 different items that all work well together. However, these are a few solid side dishes that I would still eat for a meal!
Snacks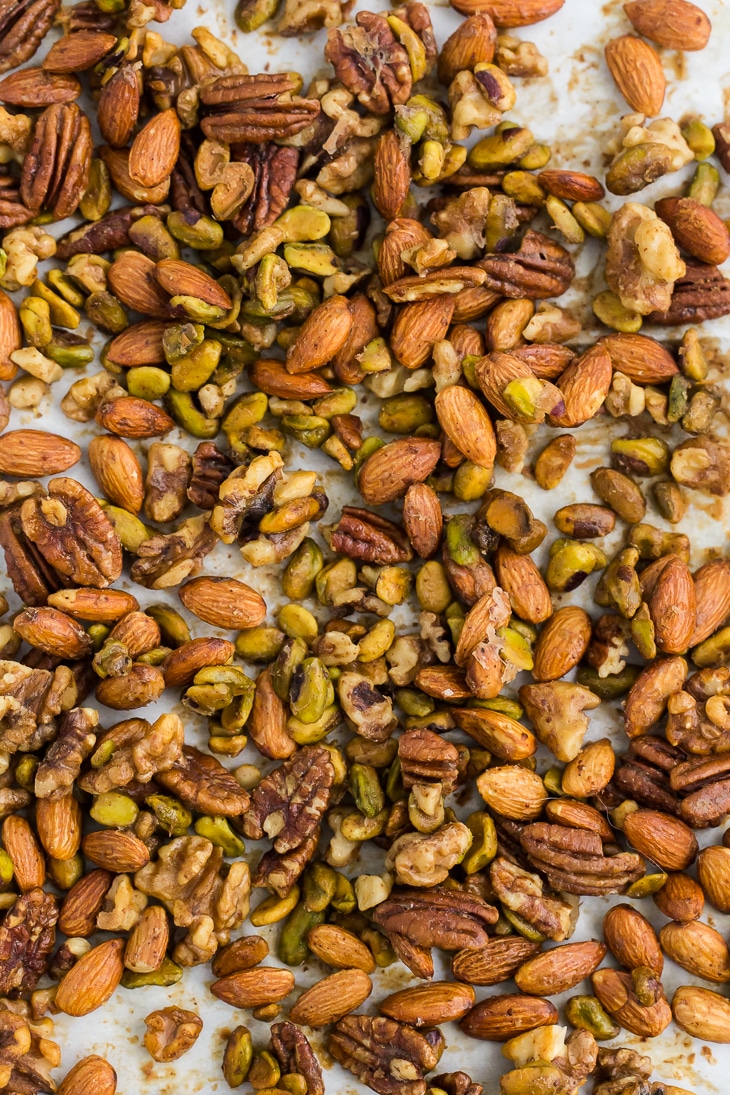 No picnic would be complete without snacks. We usually pack a small bit of cheese and a few olives. Sometimes I make hummus or the white bean dip linked below.
Dessert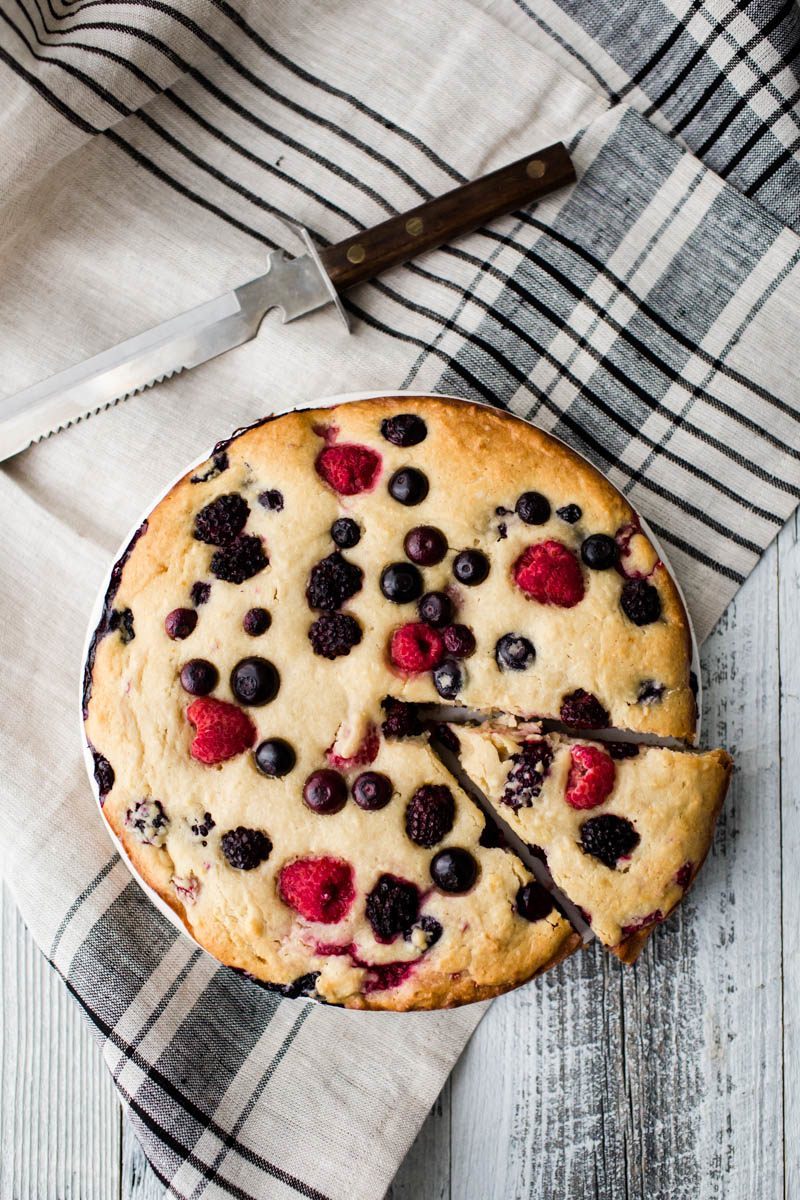 I do not have many dessert recipes on the site but every picnic has at least one dessert. Cookies, brownies, and simple cakes are all good choices.