Beyond the fruits and vegetables at the market, the core recipes I make are cyclical. During the winter months I go heavy. Extra cheese, butter, and more pasta than I care to admit. Then, when spring comes around, I find myself overly craving fresh and loads of greens.
Why Spring Vegan Recipes?
I also find myself tending towards more vegan recipes. I love making vegetables the star and in vegan recipes, there's nowhere to run except to vegetables. Below are some of my favorite spring vegan recipes to get you excited for cooking in the new season.
Dinners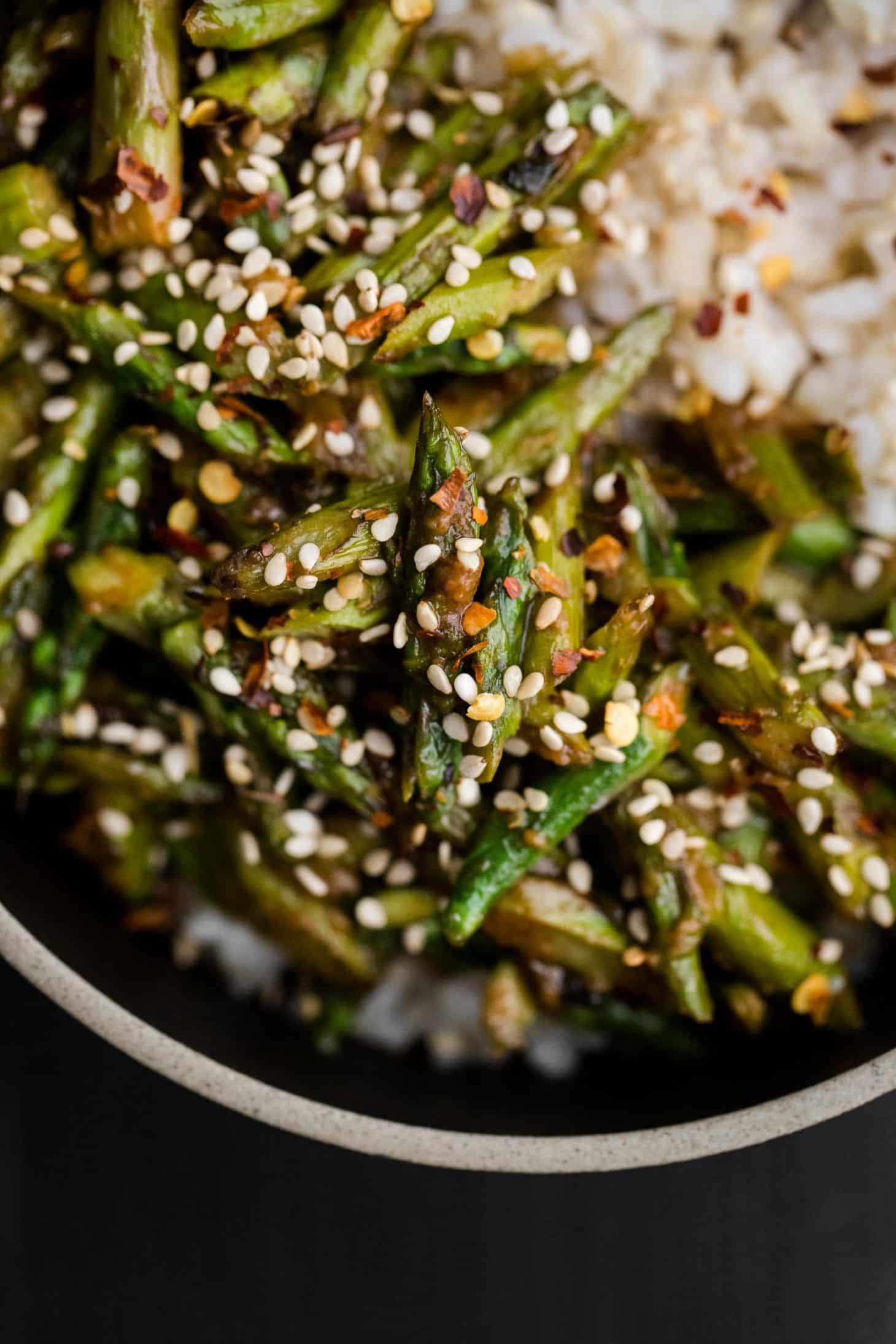 Noodles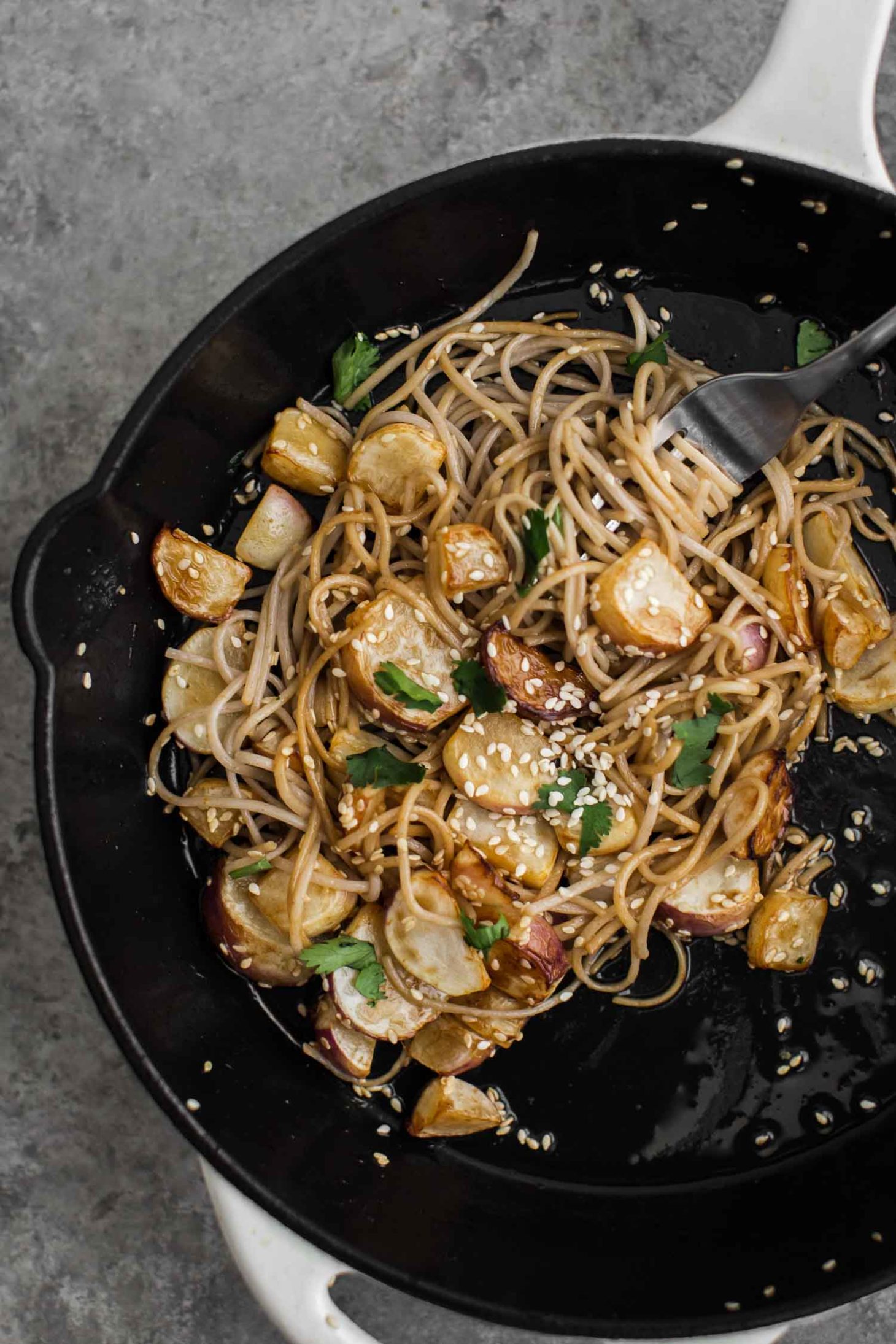 Salad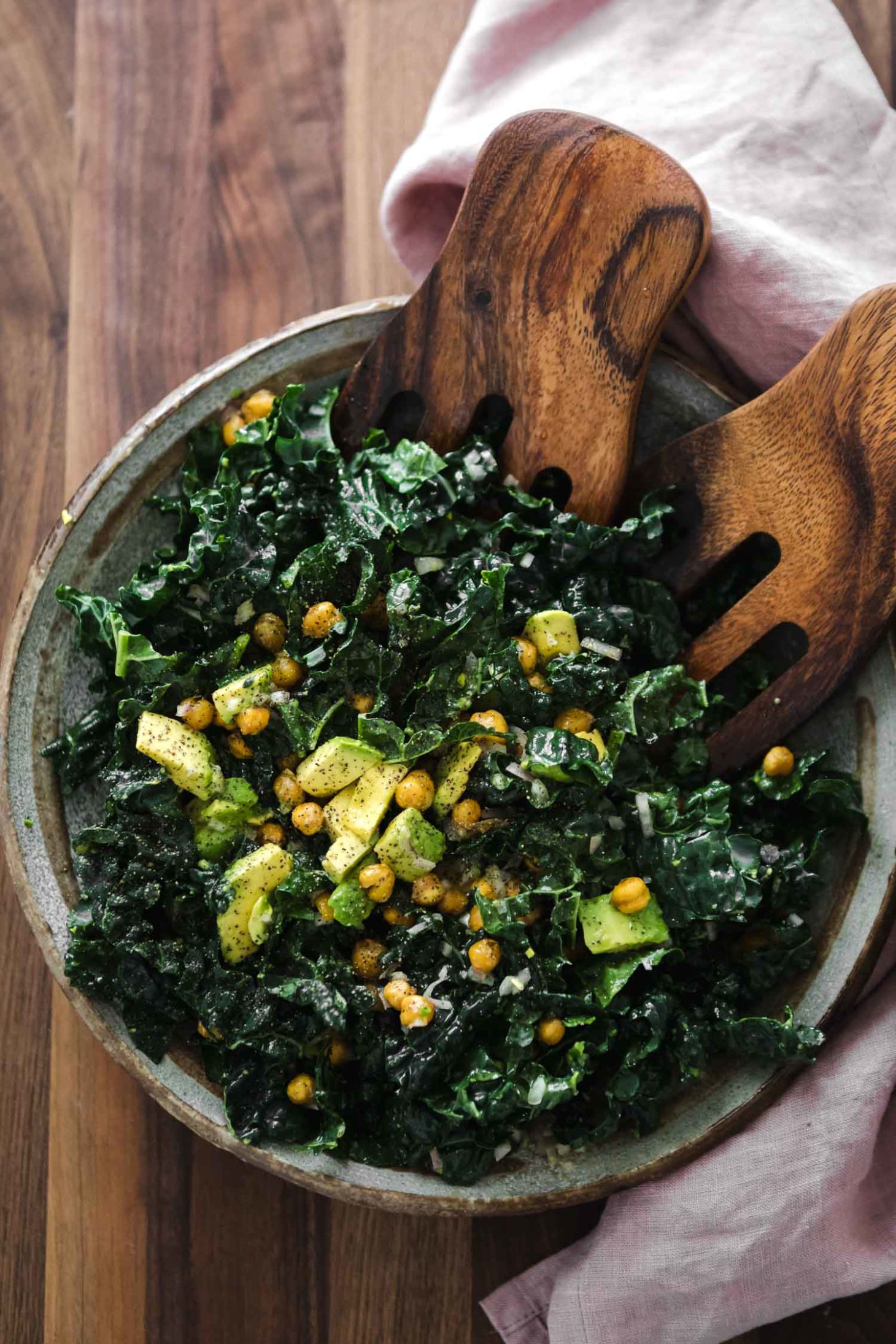 Veg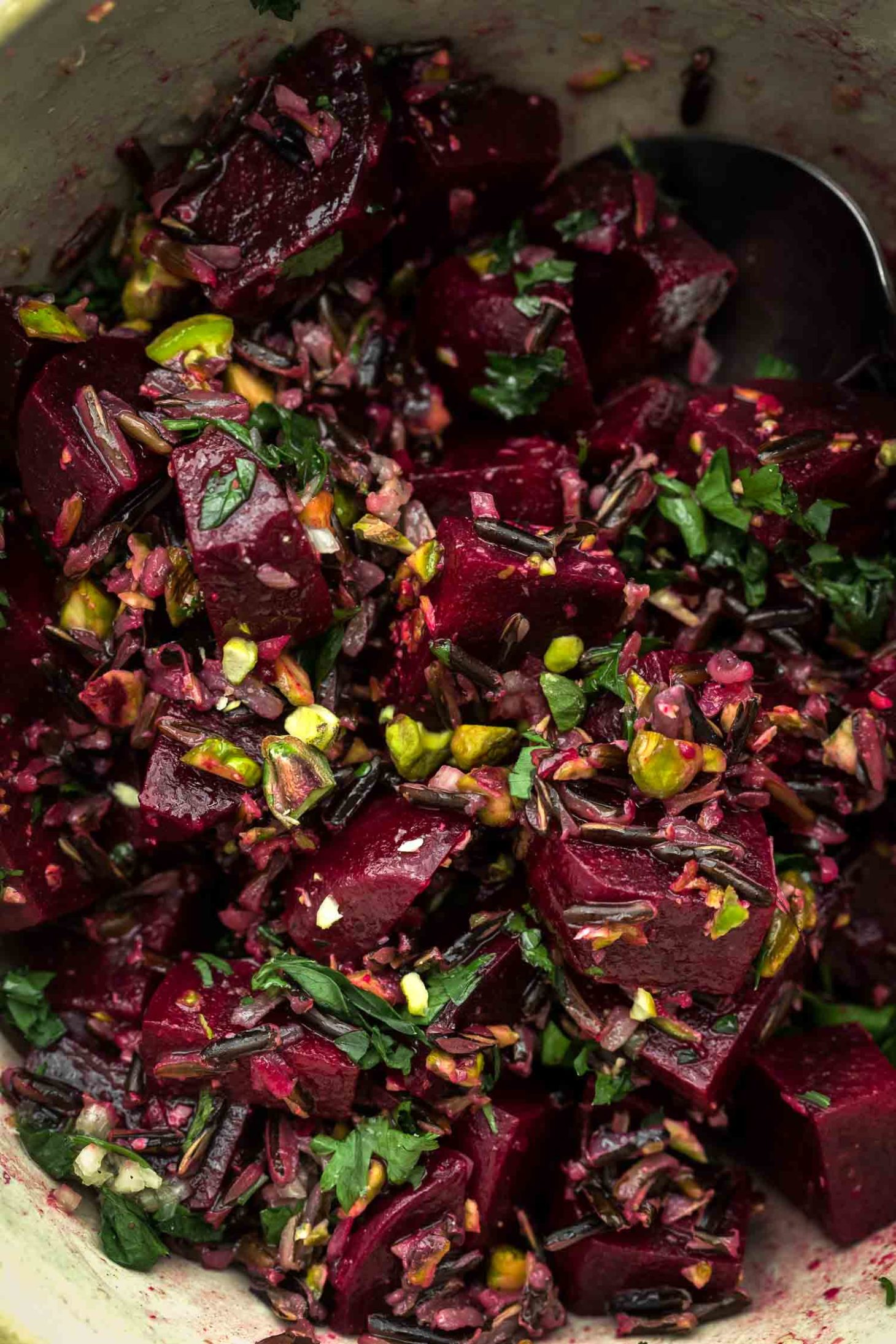 Soup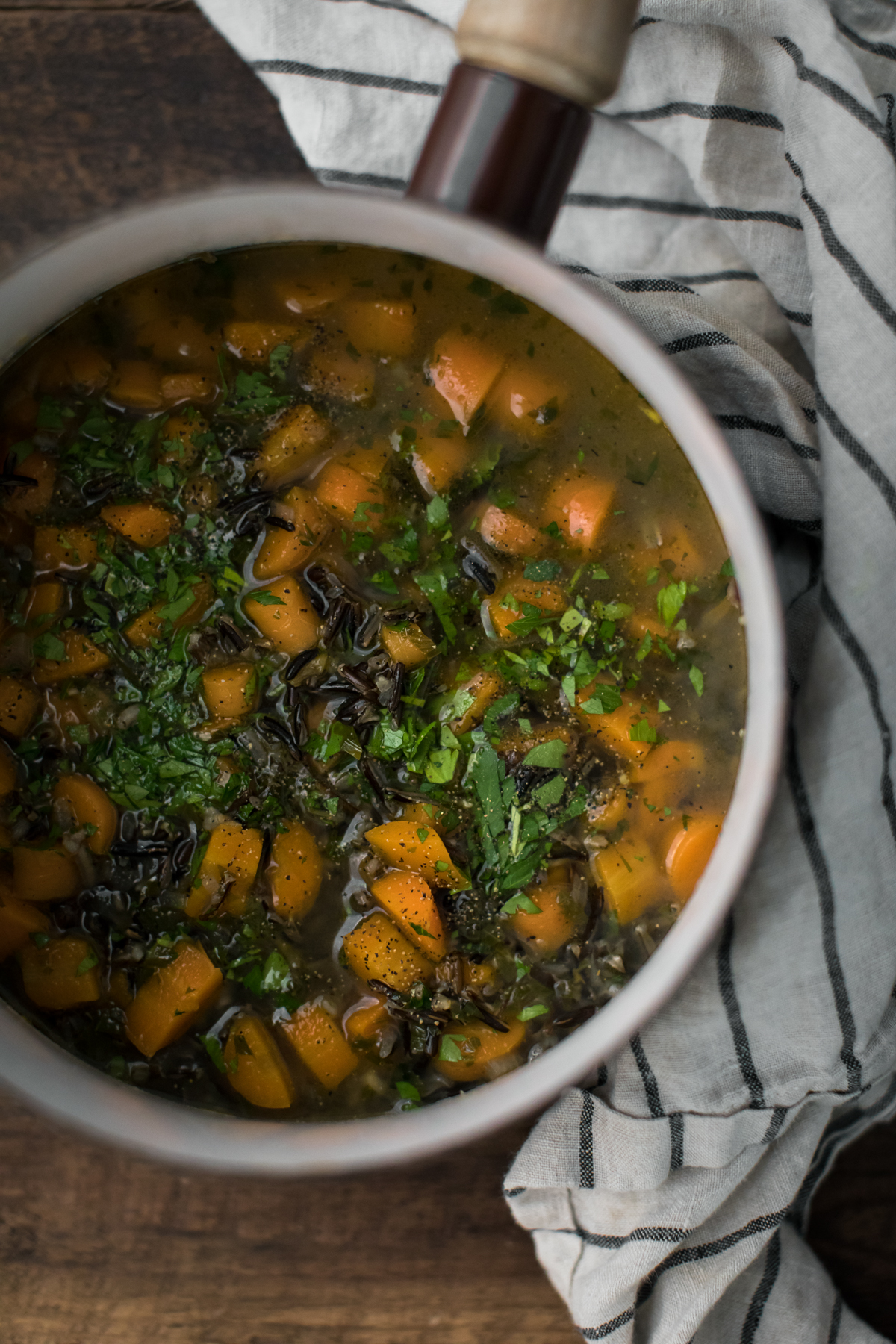 Hand-held Goodies