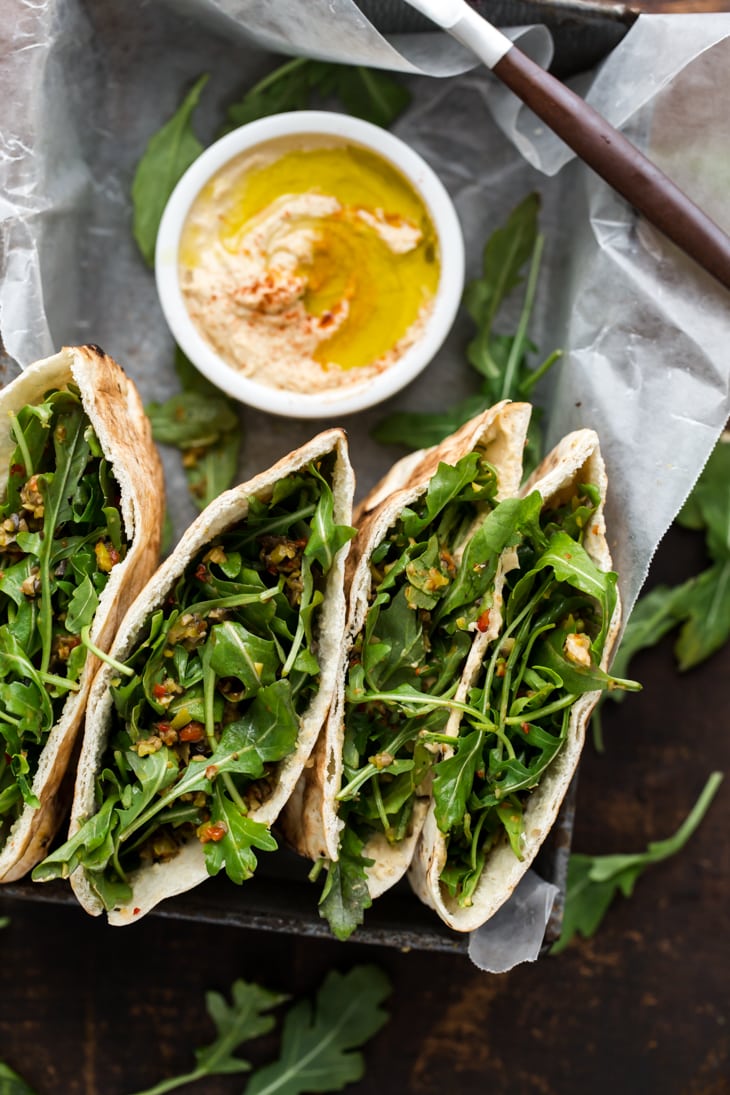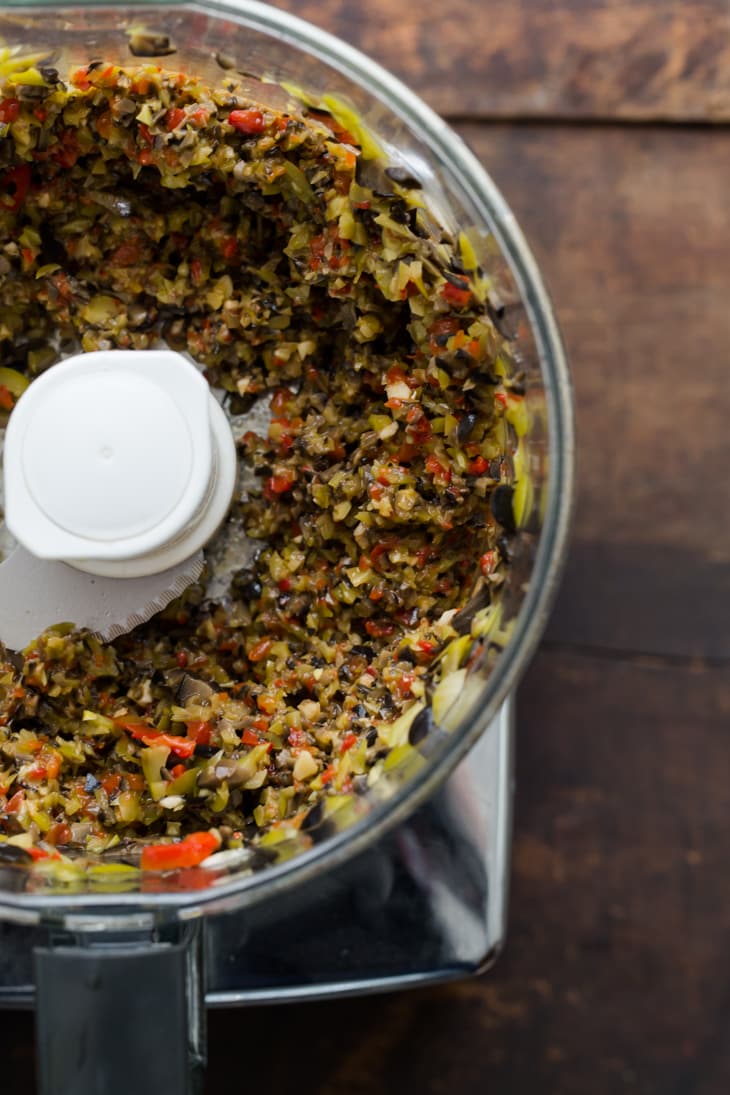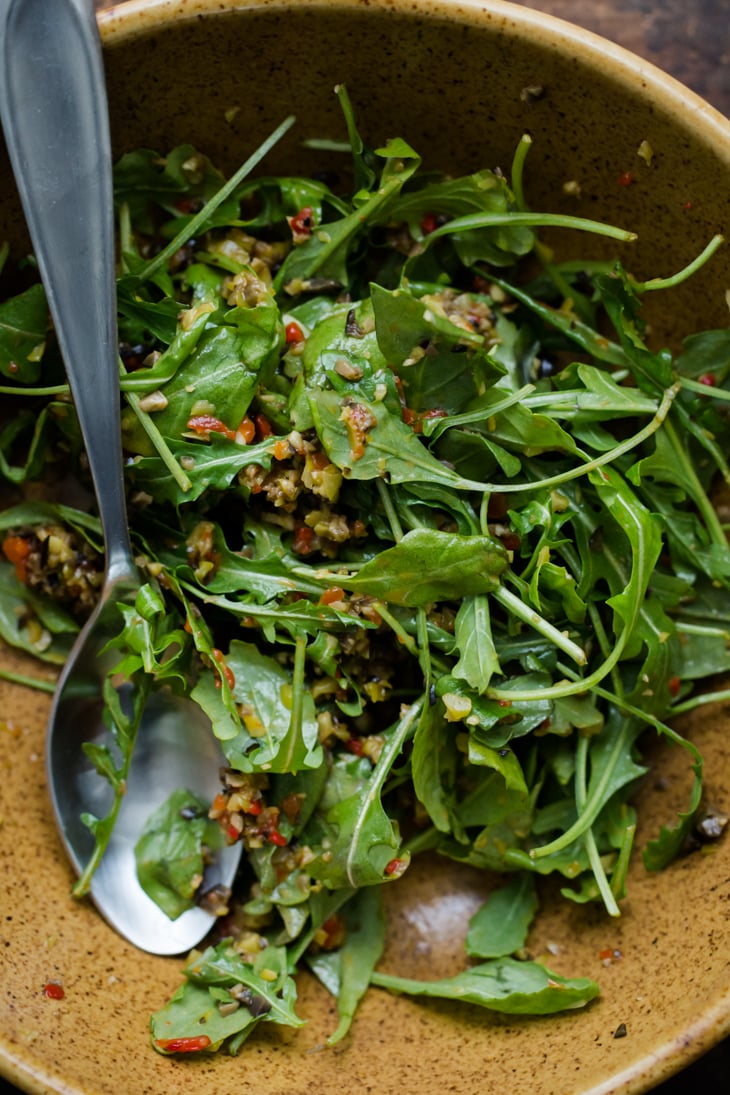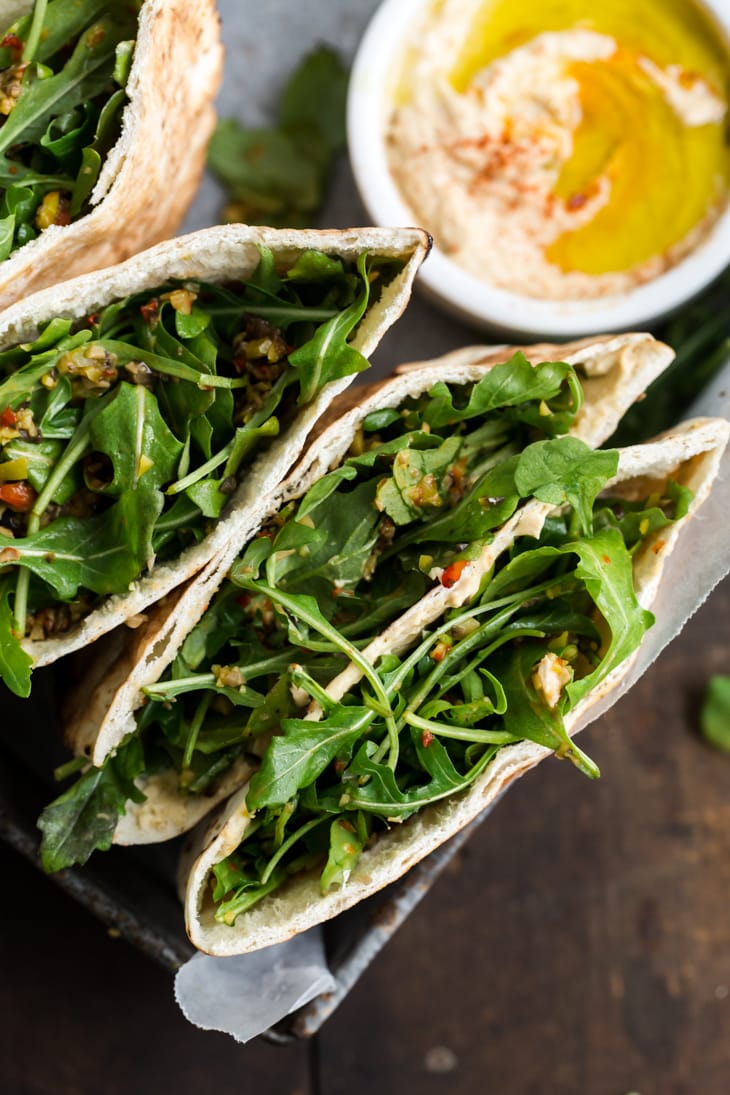 Some time ago, I did a brief reader questionnaire about what you guys might like to see more of and the answer was pretty much: everything! (as long as it's not overly complicated.) I try hard to share easy (easier) recipes but I think one area I lack is in the lunch department. Even when I was working outside of the house, I kind of stunk at packing my own lunch. I never felt creative and I'd often just throw a sandwich together or grab a bite to eat elsewhere. The worst was when I worked for a plumbing company as their bookkeeper/only office worker and couldn't easily leave the office to go grab something (I was in the middle of nowhere and it was needlessly complicated to forward the phone to my cell).
Now that I work at home, I eat a bit better but I still get it ruts. I thought it would be a magical time of my day when I took an hour lunch, whipped up some wonderful lunch, and relaxed. Turns out, most days I look at the clock around 1:30 and think "crap! I forgot to eat!" I love stuffed pita because they are quick, a bit nicer to eat than a sandwich, and travel well.
This stuffed pita is super easy and the olive tapenade is definitely the key feature. I always make a whole batch to use through out the week in this pita, slathered on pizza (it's so good on pizza), and added to my morning omelet. Turning the summer I'll add fresh cherry tomatoes and if I have it, feta usually gets thrown into the mix (I purposely left this version as is- it's vegan!)
Print
Olive Tapenade and Hummus Stuffed Pita
Author:
Prep Time:

15 mins

Total Time:

15 mins

Yield:

2

servings

1

x
Tapenade

1

clove garlic

3 cups

olives, mix of black and green

1

red pepper, roasted until blistered (or from the jar)

1 tablespoon

olive oil

¼ teaspoon

sea salt

¼ teaspoon

black pepper

2 tablespoons

lemon juice
Pita

4 cups

baby arugula

2

whole wheat pita, with pockets

6

to

8

tablespoons classic hummus (homemade or store-bought)
Instructions
Pulse garlic in the food processor until minced. Add olives, roasted red pepper, olive oil, sea salt, black pepper, and lemon juice. Pulse until olives are in small pieces. Measure out 6 tablespoons of the tapenade and save the rest for another use (pizza, grilled cheese, or topping morning eggs- just for a few ideas).
In a bowl, toss arugula with the 6 tablespoons of tapenade until well combined.
Slice the pita in half and carefully pry open the pocket, being careful not to tear. Spread 1 to 2 tablespoons of hummus along one side and stuff with ¼ of the arugula mixture. Repeat with the remaining 3 pita halves.