With kids starting back to school and life falling into a new normal, dinners often rushed (or on the road). I grew up in a family where both my parents worked until 5 and I often had after school activities. Dinners were never our strong area. Now that I have a child of my own, I put an emphasis on it. They're not elaborate and often they are wedged in between toddler play-sessions. However, they are there and I make sure we sit down almost every night. The recipes below are the foundation to our quick, weeknight meals. I like to vary each meal but my focus is usually making something that is packed full of goodness.
Pasta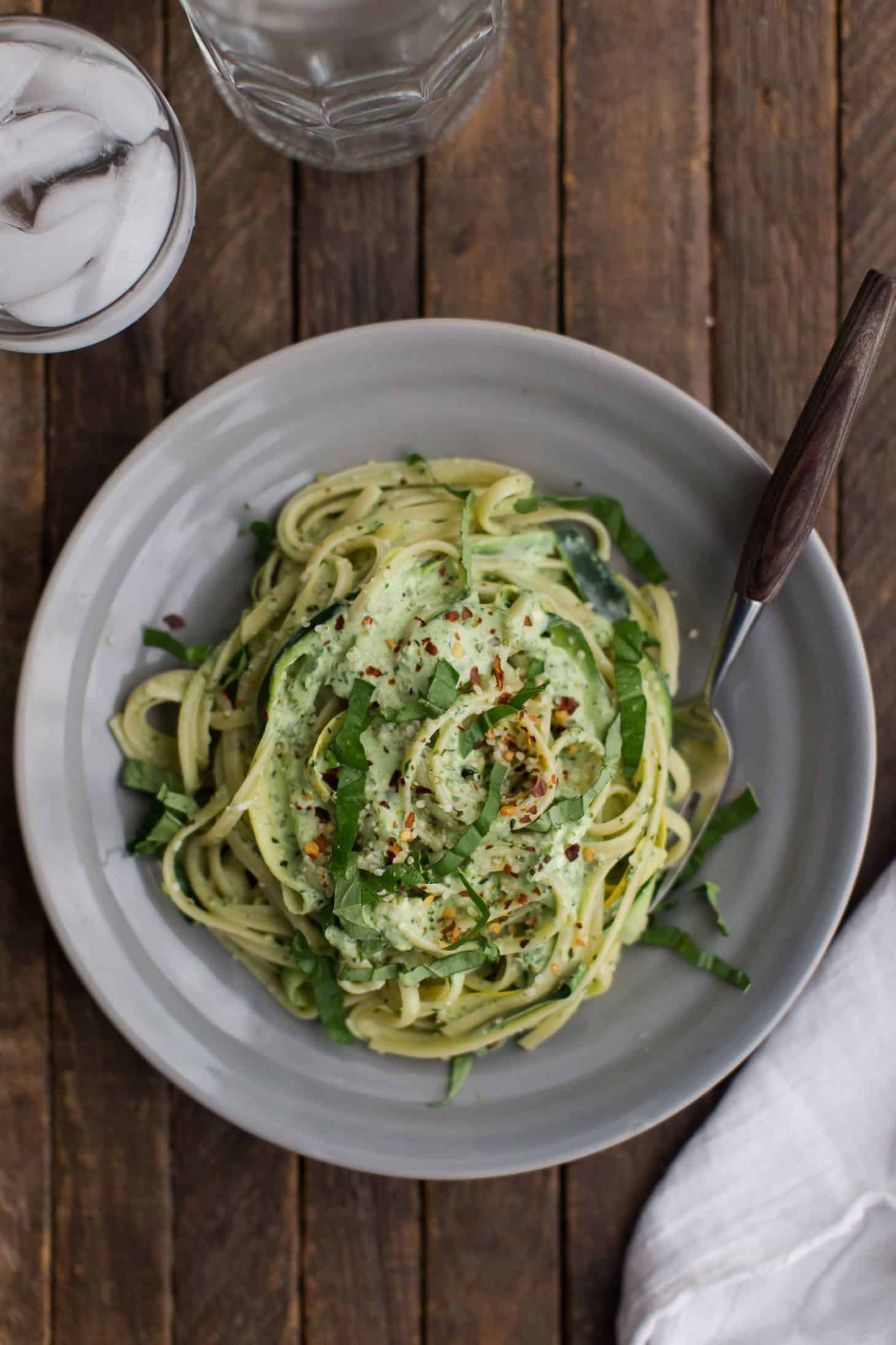 I used to frown on pasta because when I first turned to vegetarianism, I found pasta was about the only thing I ate. However, over the years, I've developed recipes that I love; full of vegetables and not as heavy as those pastas I used to eat. I find I make pasta when I don't have a plan. Load it up with vegetables, toss it with a bit of sauce- you can't get much easier than that!
Cakes/Fritters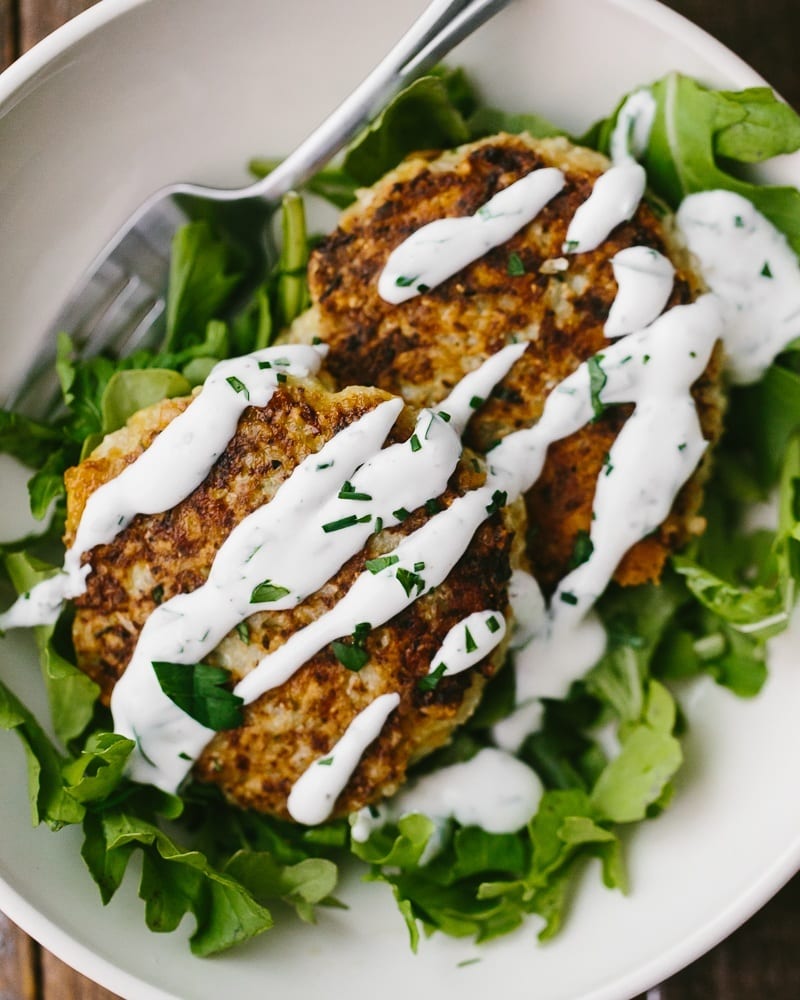 These are my weakness. I love a fried vegetable cake and the cauliflower cakes linked below are what I make when I'm craving something unhealthy but don't want to incur the money or leaving of the house. There are so many combinations but these are a few of my favorites.
Tacos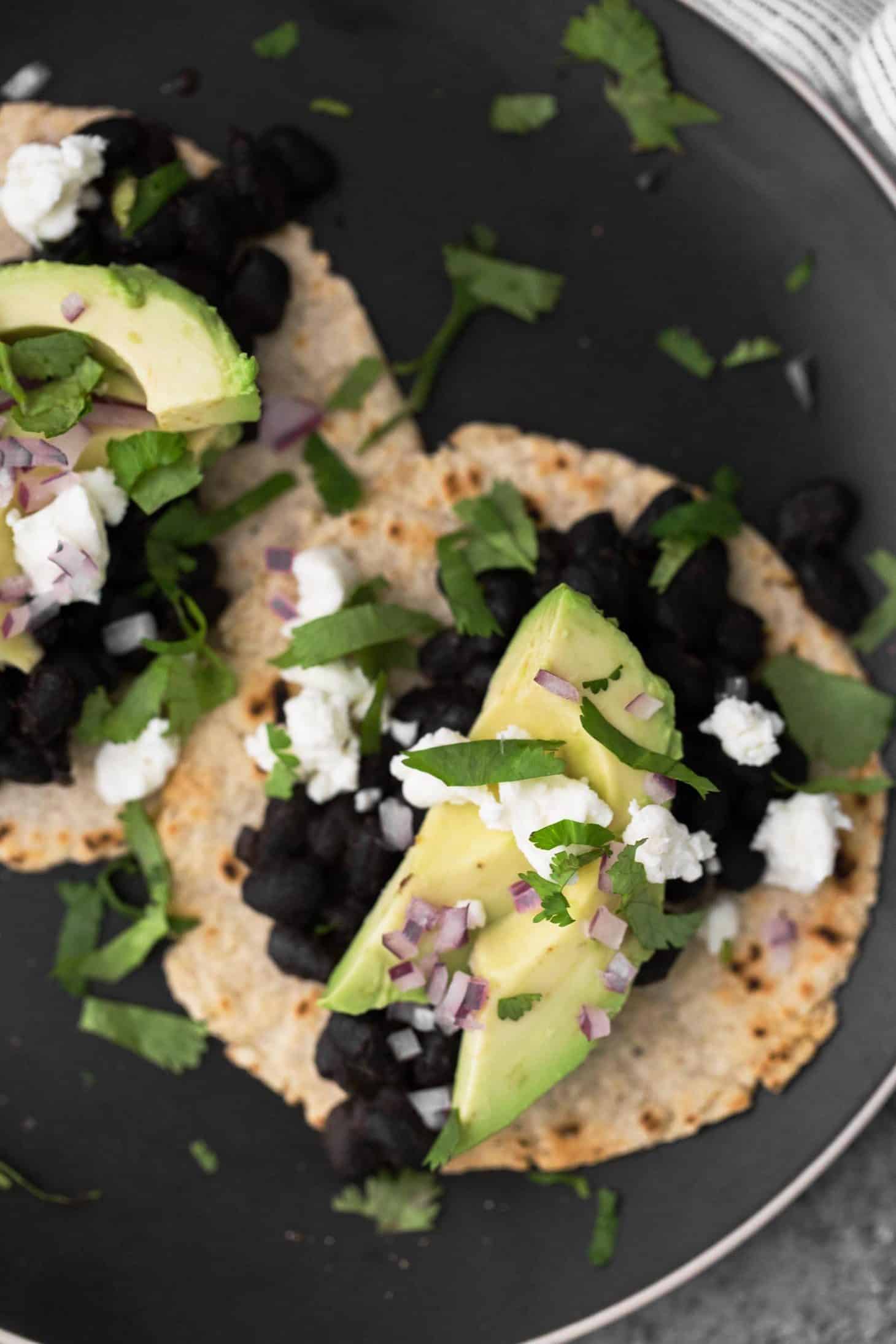 We eat tacos almost every week. It's easy to whip together a tasty and healthy filling with just a few simple ingredients. If you're not into cooking dried beans, I recommend keeping a can or two of black beans on hand. Add a few pinches of spices and you have a perfect taco filling within 15 minutes.
Pizza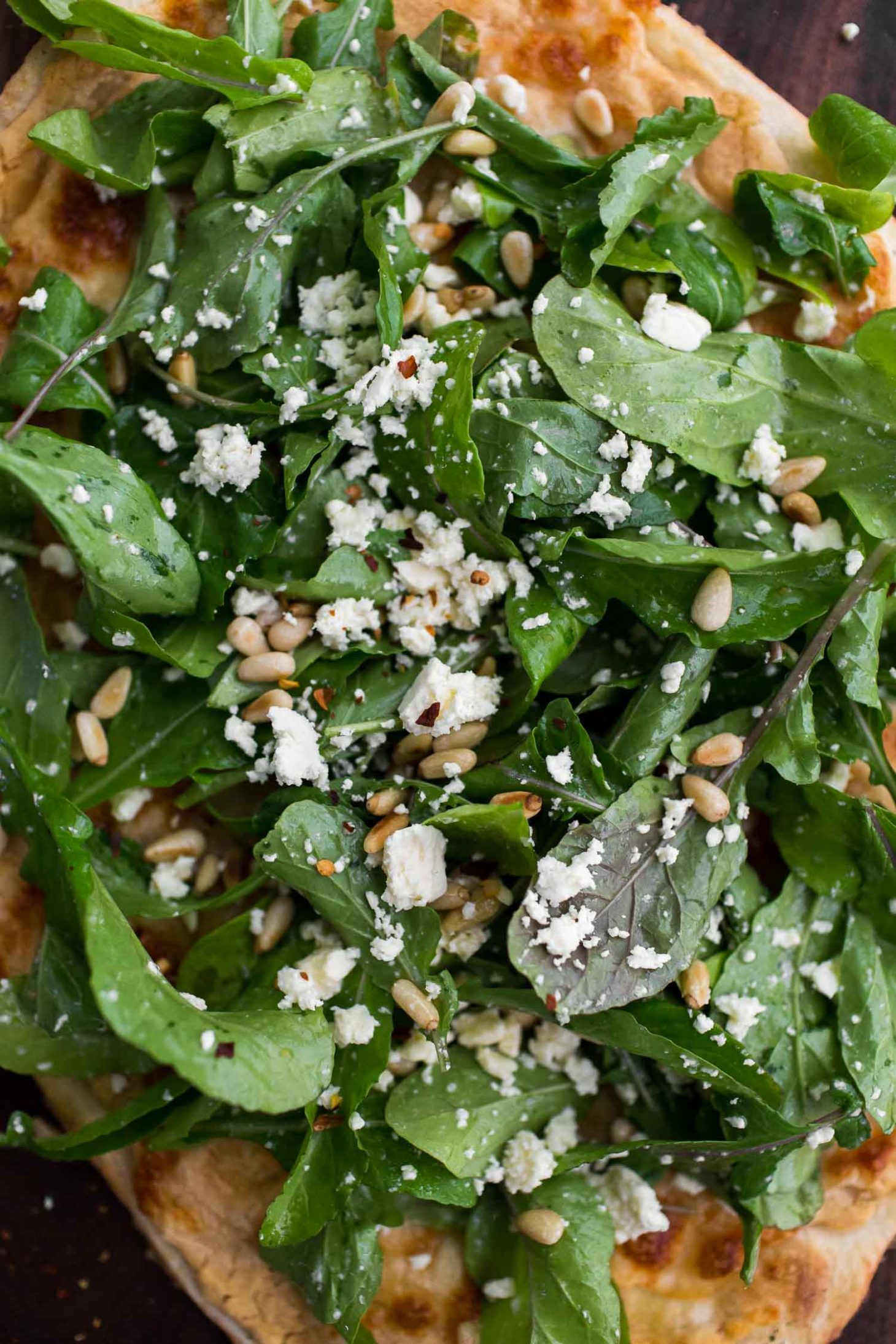 Pizza is a must in our house. We don't live within any solid pizza delivery places and so homemade pizza has become our go-to week after week. I love experimenting with toppings and have found quite a few unique flavors we love. One tip: make or buy dough and keep in the freezer. Pull out the night before and let thaw for dinner the next day.
Odd and Ends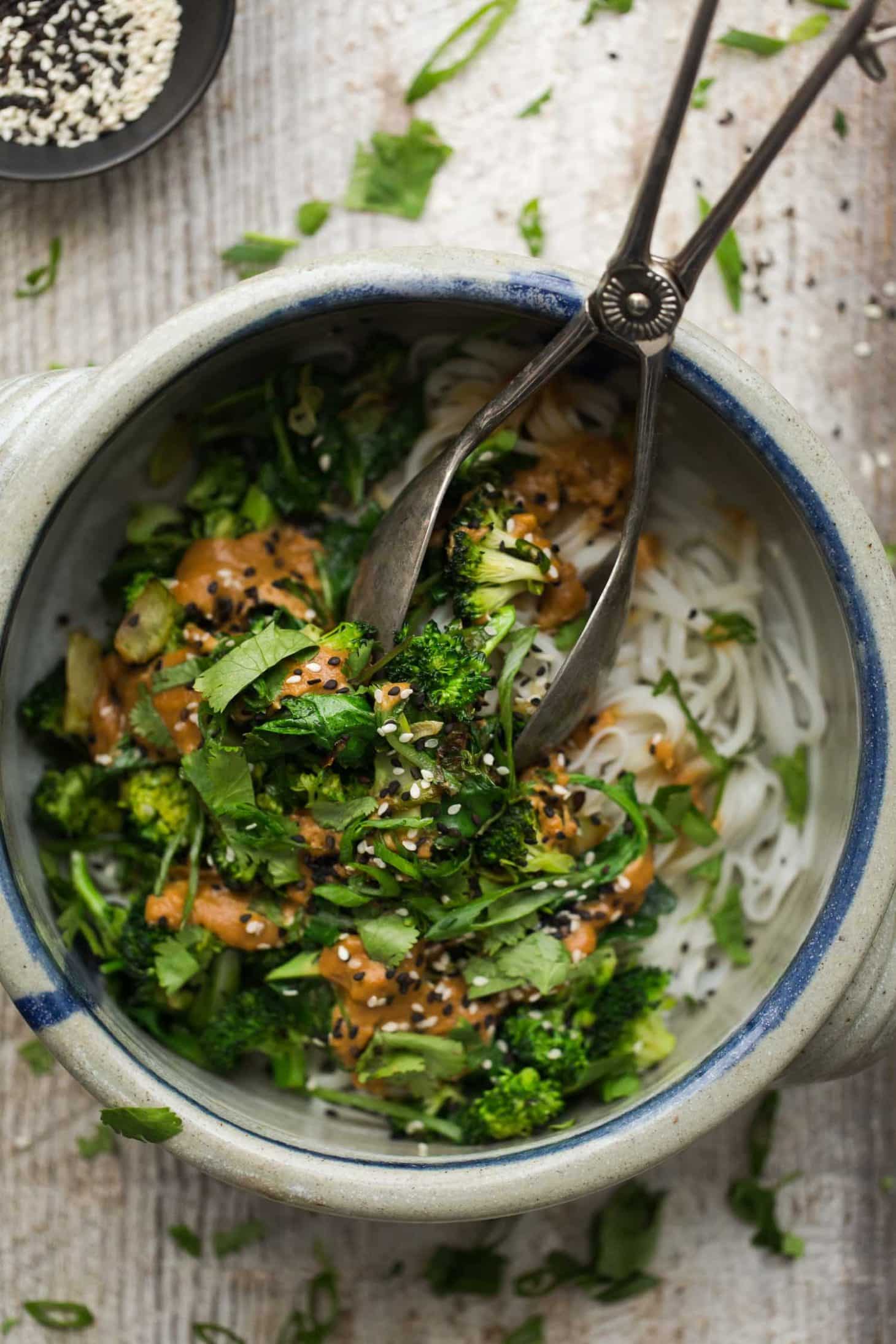 This list is a mix of all my favorites. Noodle bowls and grain bowls: both are an easy place to start and are often a source of inspiration for other meals I make. Keep a well stocked pantry to make these meals when you're asking yourself at 5pm what to make that evening!