It's always hard to choose favorite produce during each season because I love experimenting with all the different flavors and textures. However, during the fall, sweet potatoes become the staple for a solid amount of meals. Sweet potatoes are affordable and can be turned into almost any type of meal or snack you might be craving.
I use sweet potatoes as filling for tacos/enchiladas, as salad mix-ins, in place of baked potatoes, and even pureed and added to morning porridges. It's really hard to go wrong with sweet potatoes. I have over 80 sweet potato recipes on the site (but I've also been known to use sweet potatoes in place of regular potatoes or butternut squash).
Dinner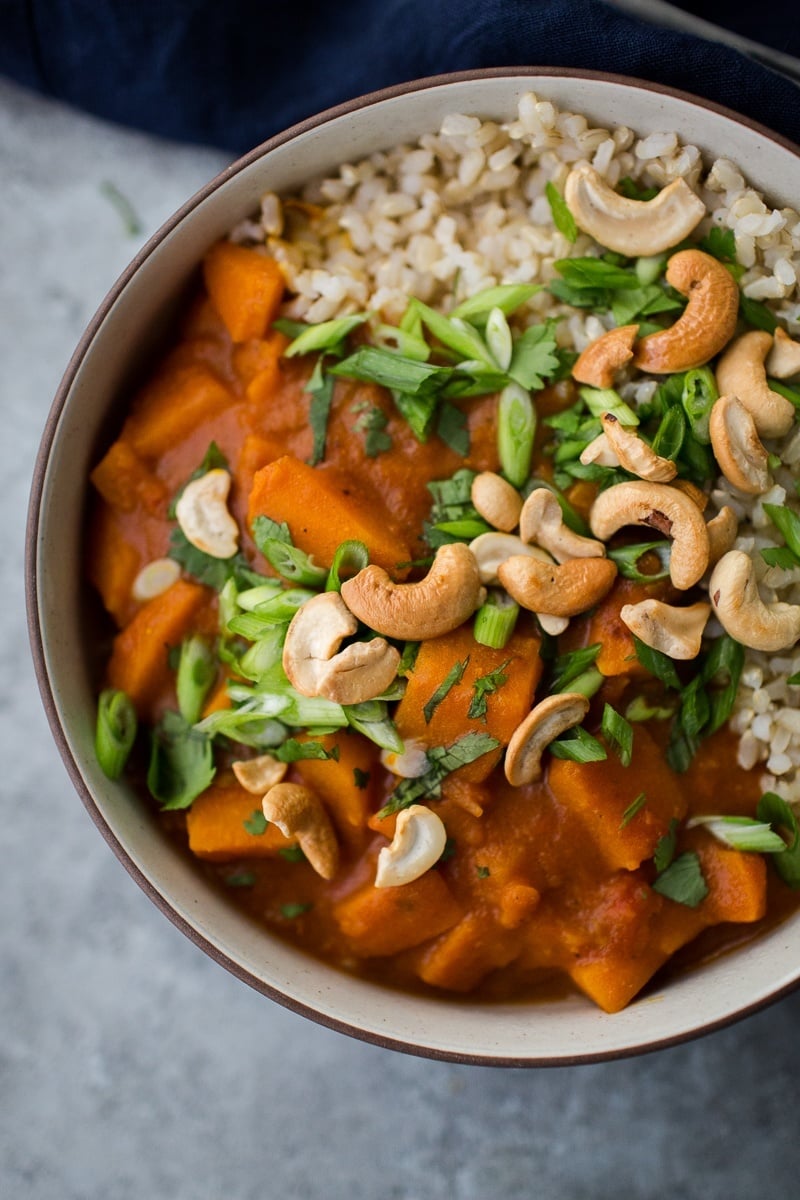 Sweet potatoes make for an easy dinner choice. Use them as a side or feature them as the main ingredient. It's hard for me to pick just a few favorite sweet potato dinner recipes but these are the ones that get made time and again. During the cooler months, it's rare we eat a taco without sweet potato- so good!
Lunch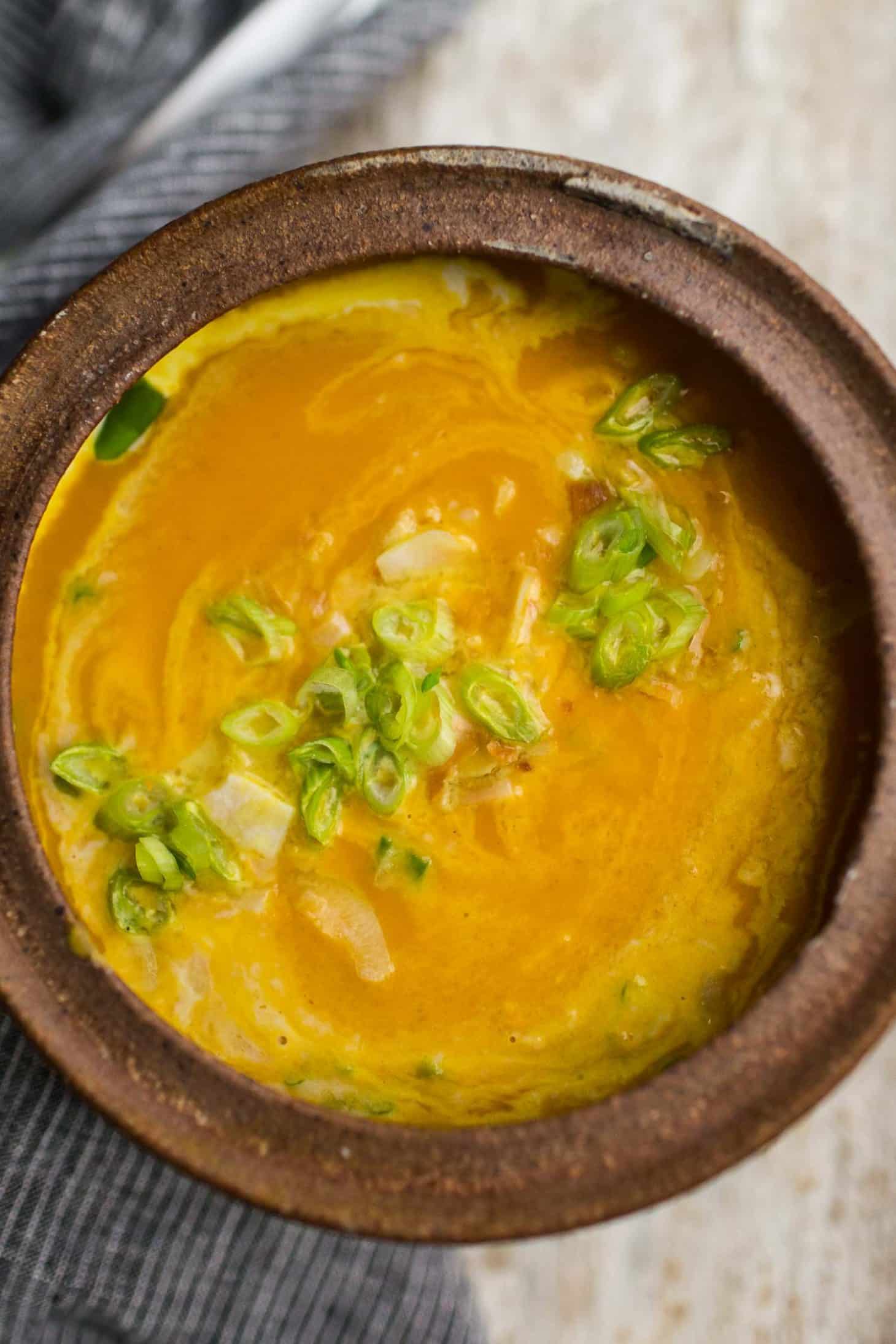 Added to soups or added to salads, sweet potatoes and lunch meals are meant to be together. I often roast a big batch of cubed sweet potatoes to toss with salads for an easy lunch win.
Breakfast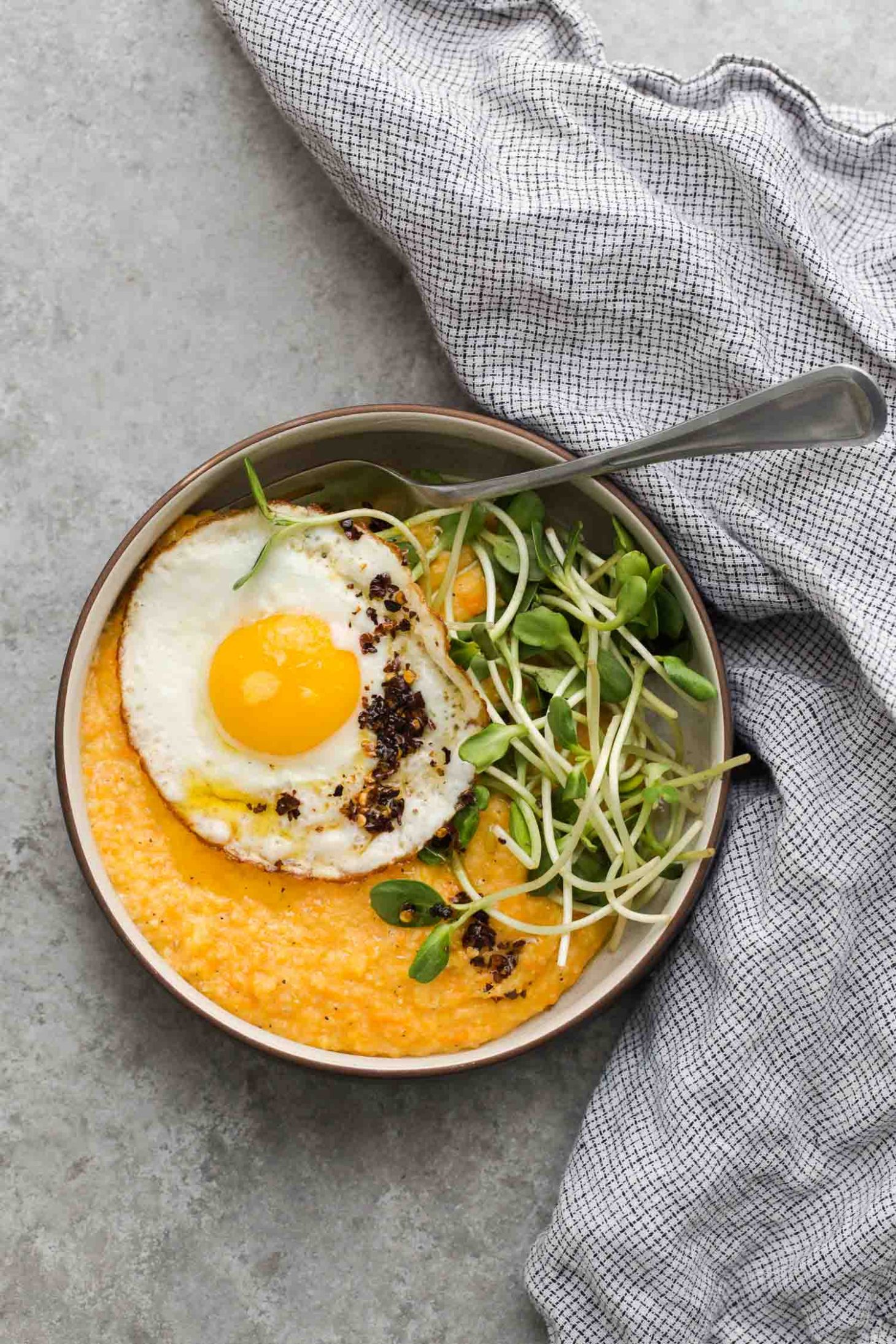 It might be pretty obvious that I love sweet potatoes and eggs together from the recipes listed below. However, sweet potatoes are also great in savory and sweet breakfast porridges. Take a sweet potato puree and mix it in with steel cut oats and a sprinkle of cinnamon!
Snacks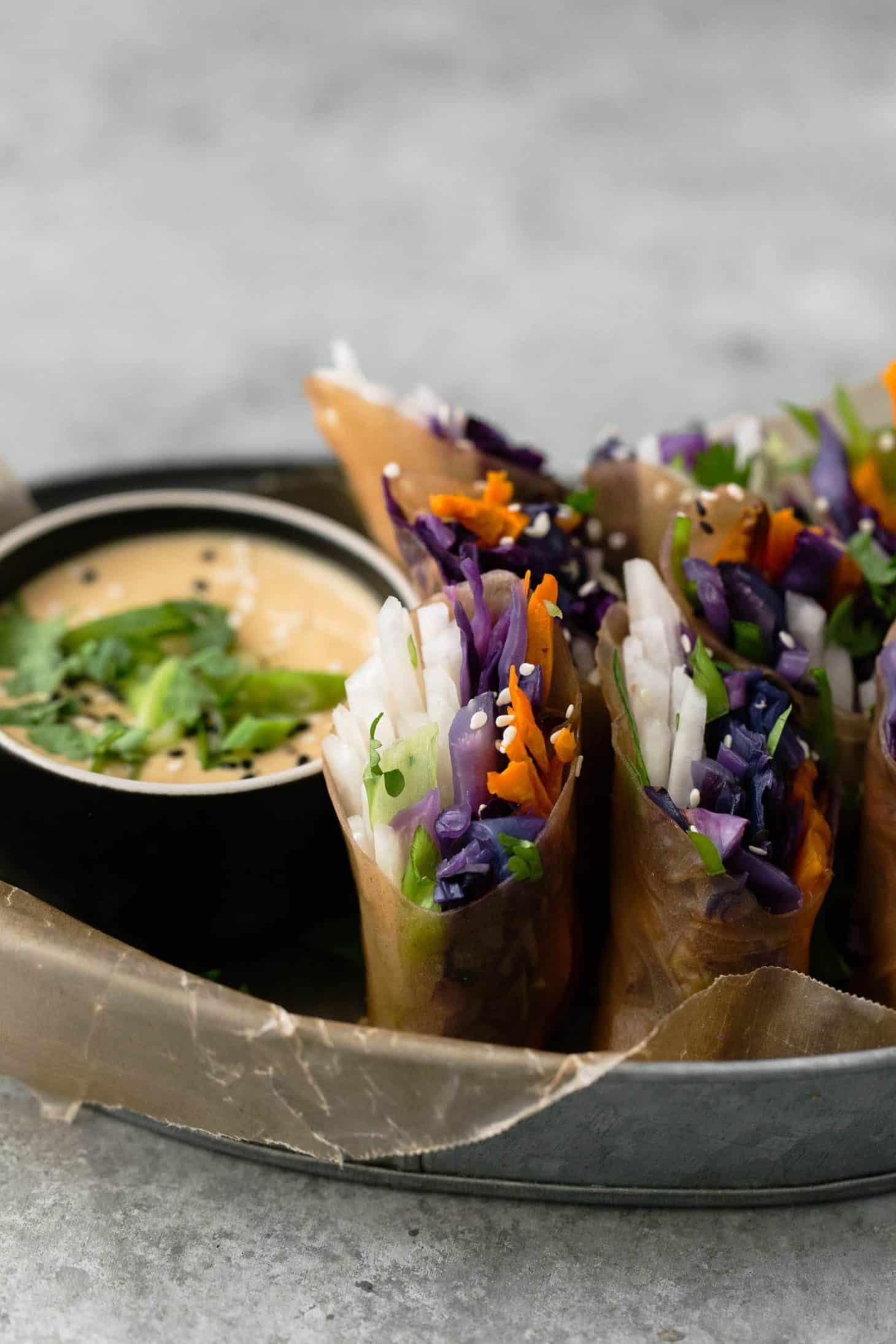 Sweet potatoes make for a wonderful snack or appetizer. The sweet potato summer rolls are delicious (and I've been known to eat them for lunch and dinner.)