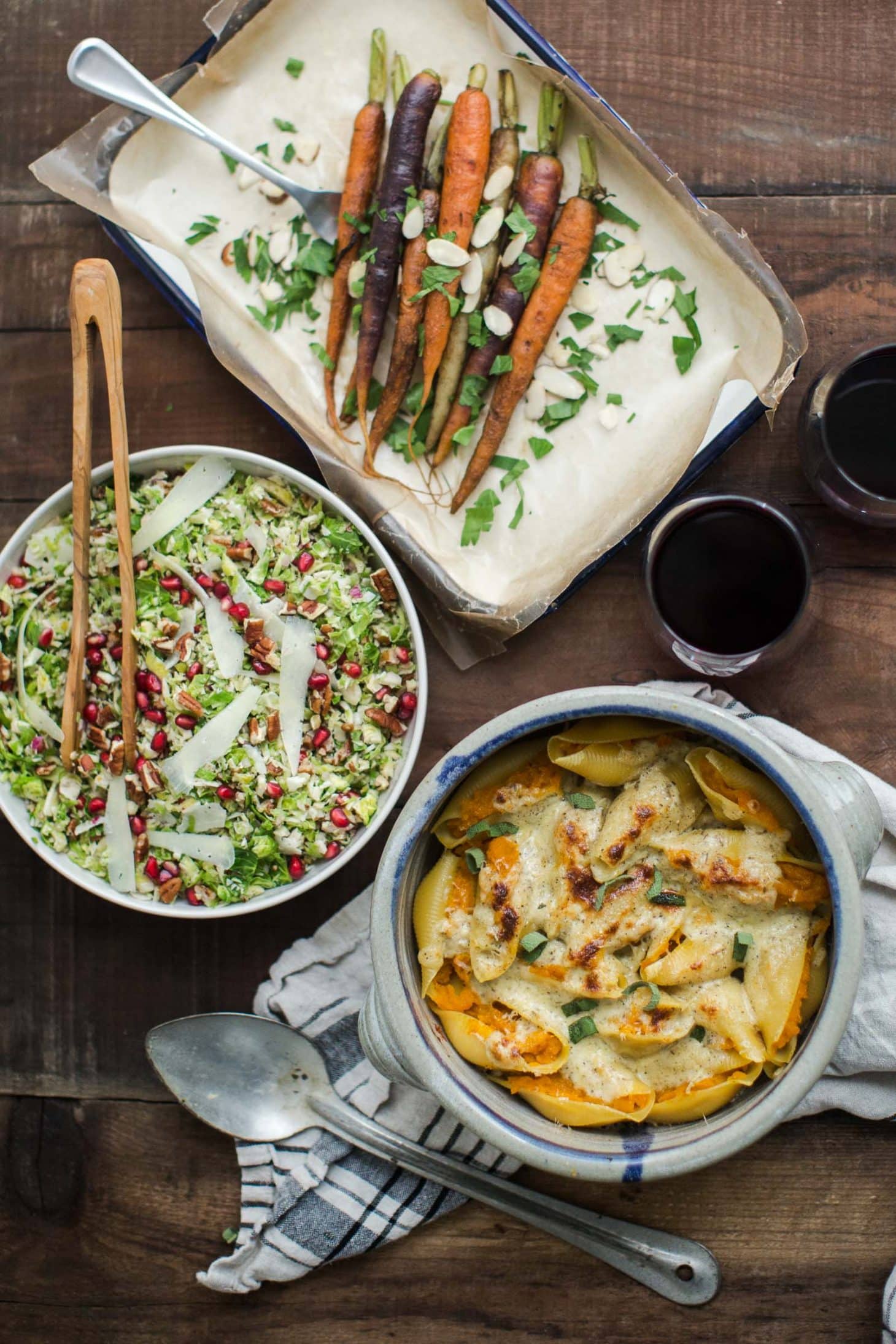 There is nothing quite like holiday meals. Family, food, and conversation. However, it can be a extremely stressful trying to accommodate everyone's dietary needs. Whether you're going with a full plant-based meal or just hoping to get a dish or two to add to the table, this vegetarian holiday meal guide is here to help.
How to plan a vegetarian holiday meal
Easy to include vegan/GF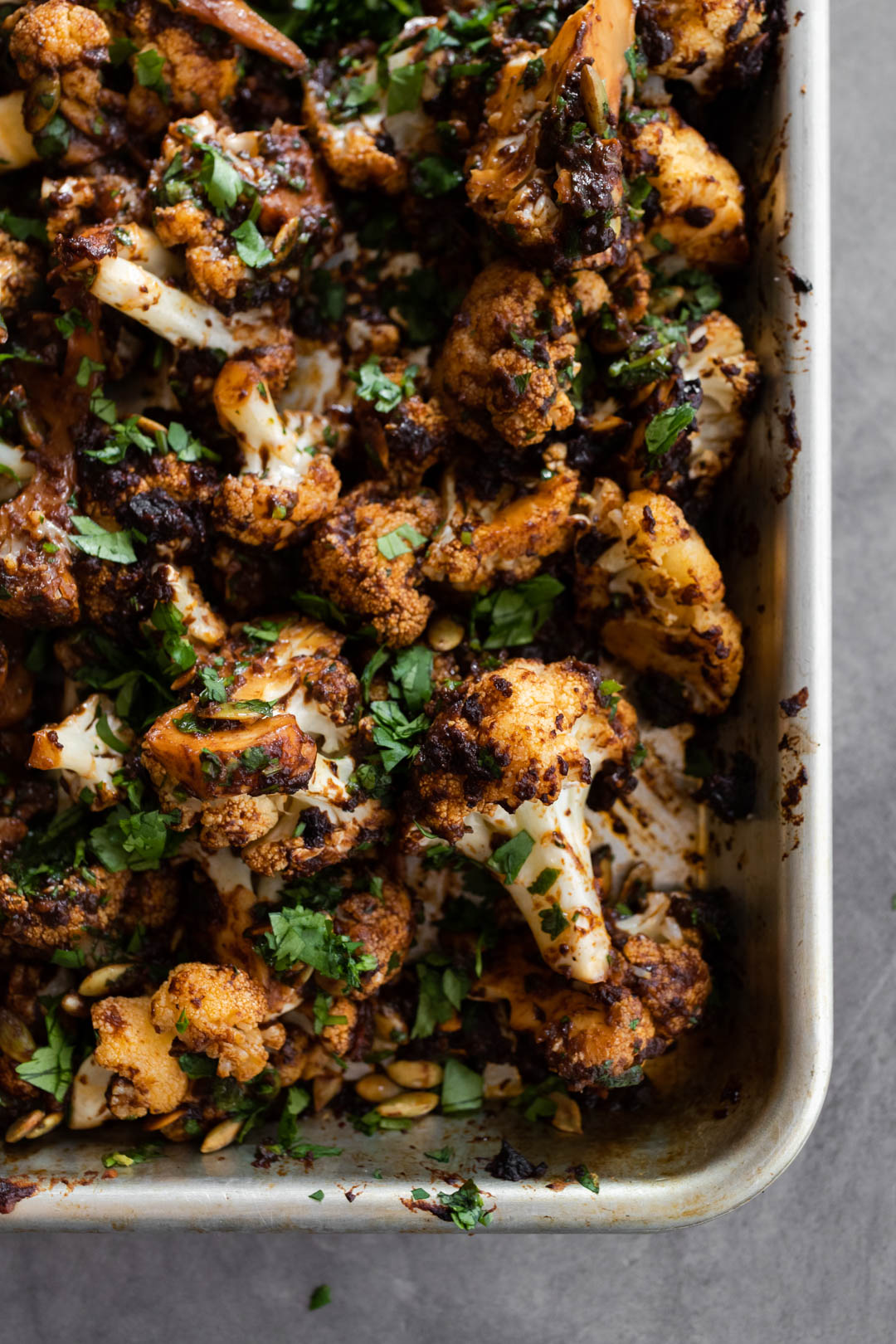 Going Non-Traditional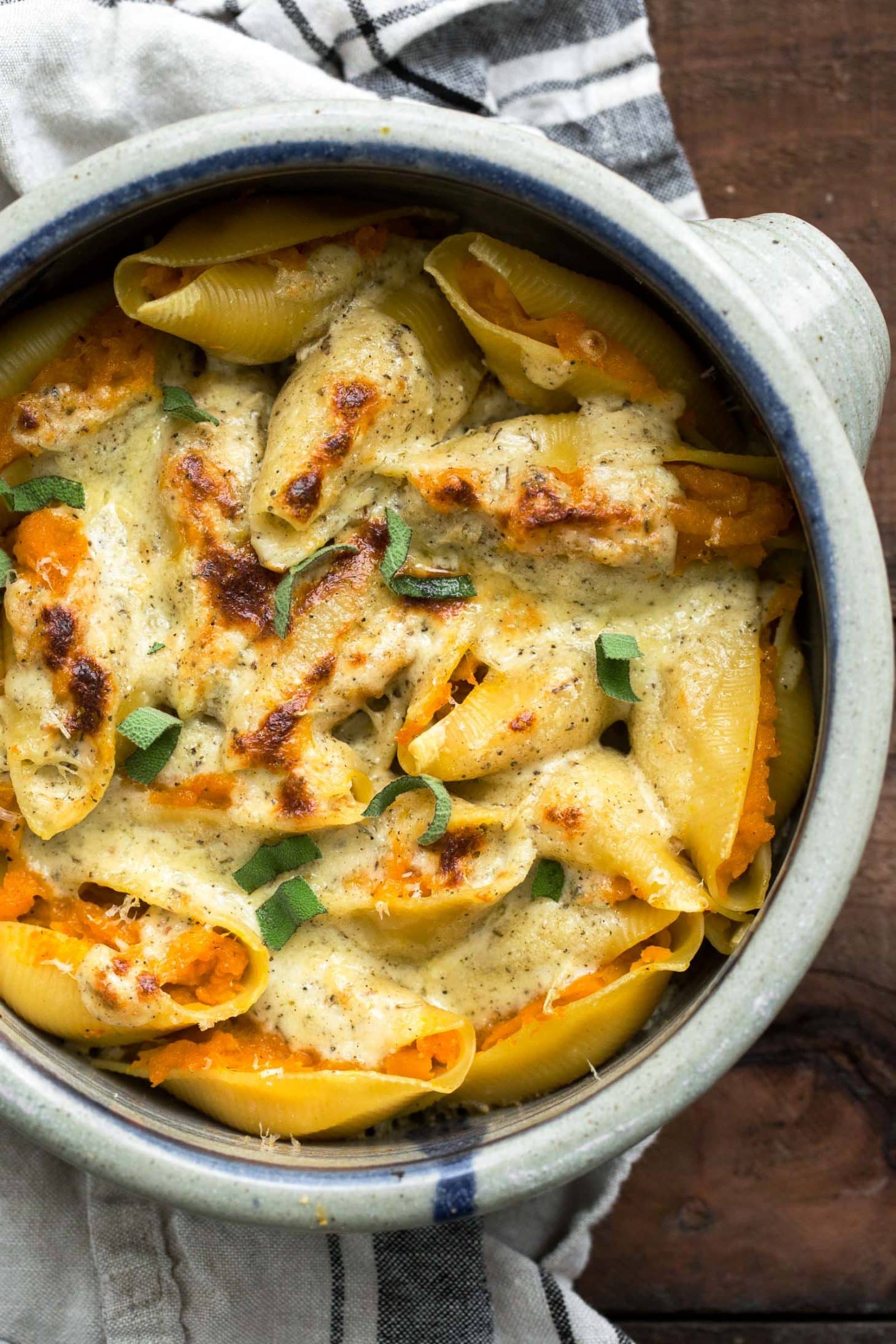 Main Course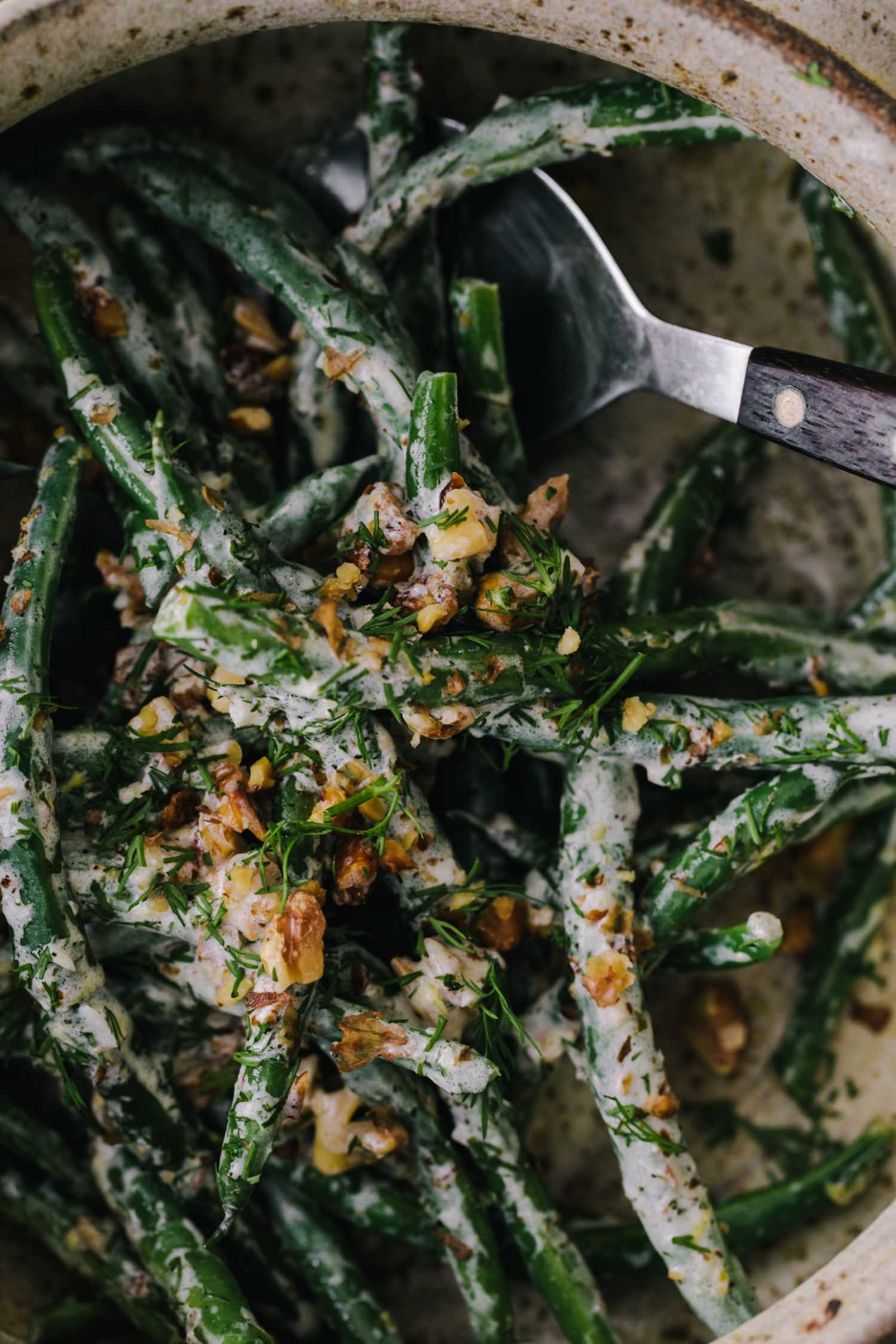 It can be all about the sides
Just go for it!
Whether you're looking to completely overhaul your meal or just add a couple veg-friendly dishes in, just remember it doesn't have to be hard. Keep it simple. Lead with produce. And don't be afraid to add a new tradition into the mix!