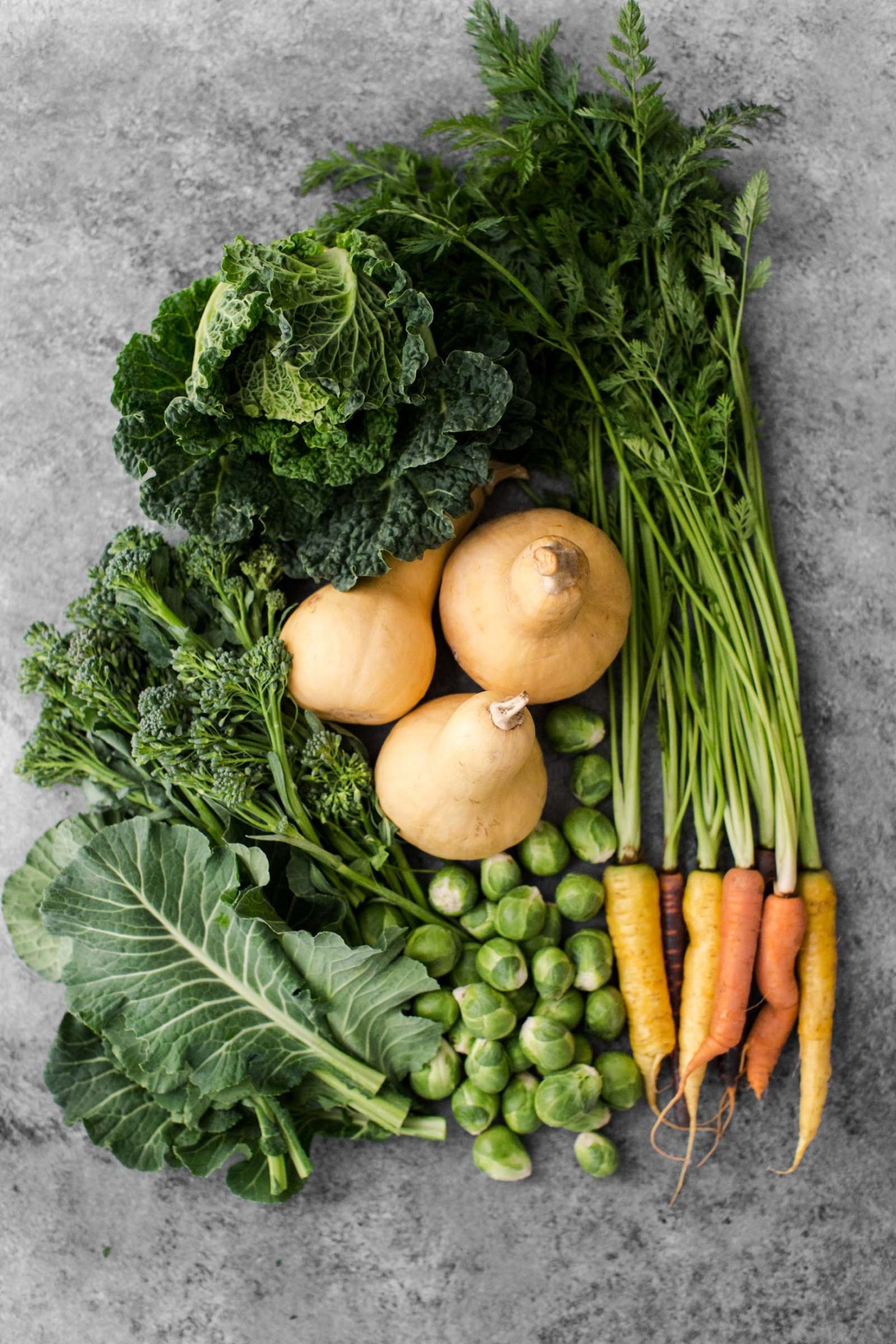 I, not surprisingly, end up in conversations about food and kids. What will the child eat, what will they not eat, how do they experience new things. It's such a heavy thing for parents because we want to do right by our child but it's not easy (especially as they develop their own palate).
For example, my son proclaimed that sweet potatoes taste like garbage (his exact words) and that the pasta I made last night tasted rotten. I've learned to accept this and work with what he does like, which luckily is quite a bit.
I will also say, I never try to hide vegetables. He knows what we're eating and understands the raw/cooked forms. The only time I hide vegetables is when I'm trying to sneak winter squash past my husband. We try and keep excited. Vegetables are always a part of our meals.
One of the things I felt best suited us is that he eats what we eat and I require that he at least try it. If he takes a bite and chews it, I know he liked it (contrary to his words). If he wants to spit it out, I know he really didn't like it. Over the years, I've found a few general recipes that I know will almost always be a hit (with really any kind of vegetable). I live by the idea that it doesn't pay to push and that persistence helps.
I will also say, if you're really looking into the world of feeding tiny humans, Sara from The Sprouted Kitchen is wonderful and has a few posts on this that can be found in her recipe section under 'feeding babies.' Pop over there and check that out as well.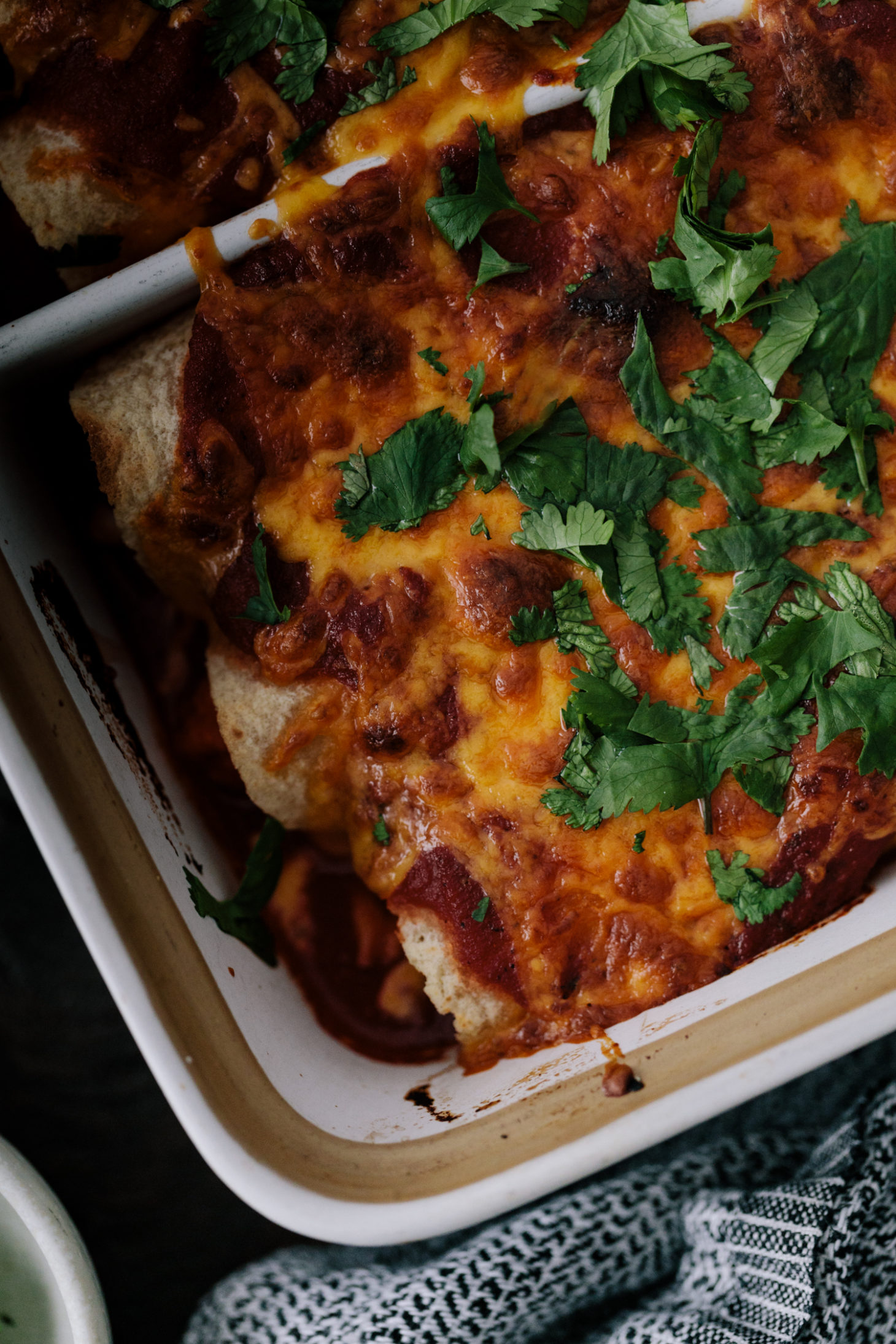 Enchiladas/Tacos/Quesadillas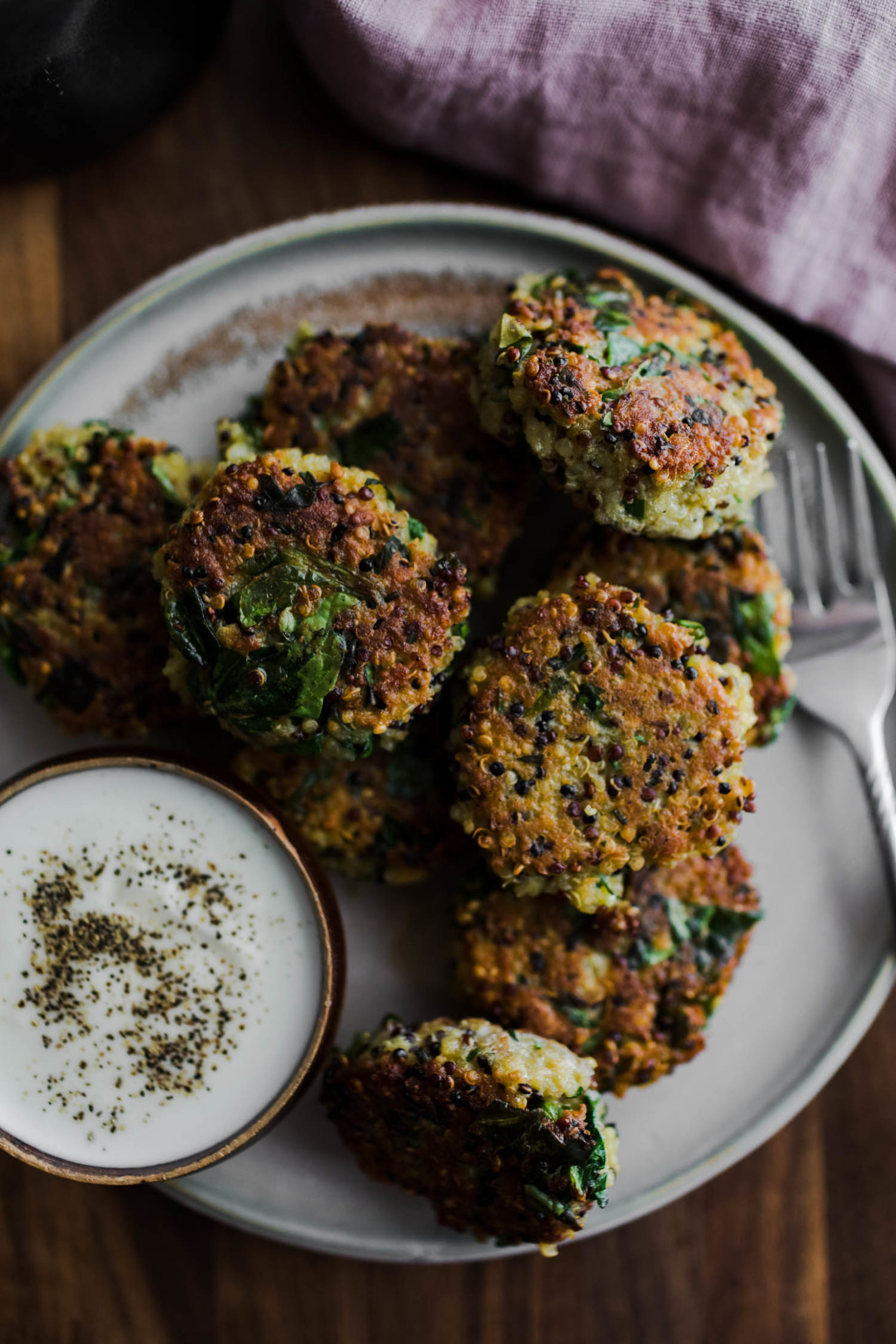 Fritters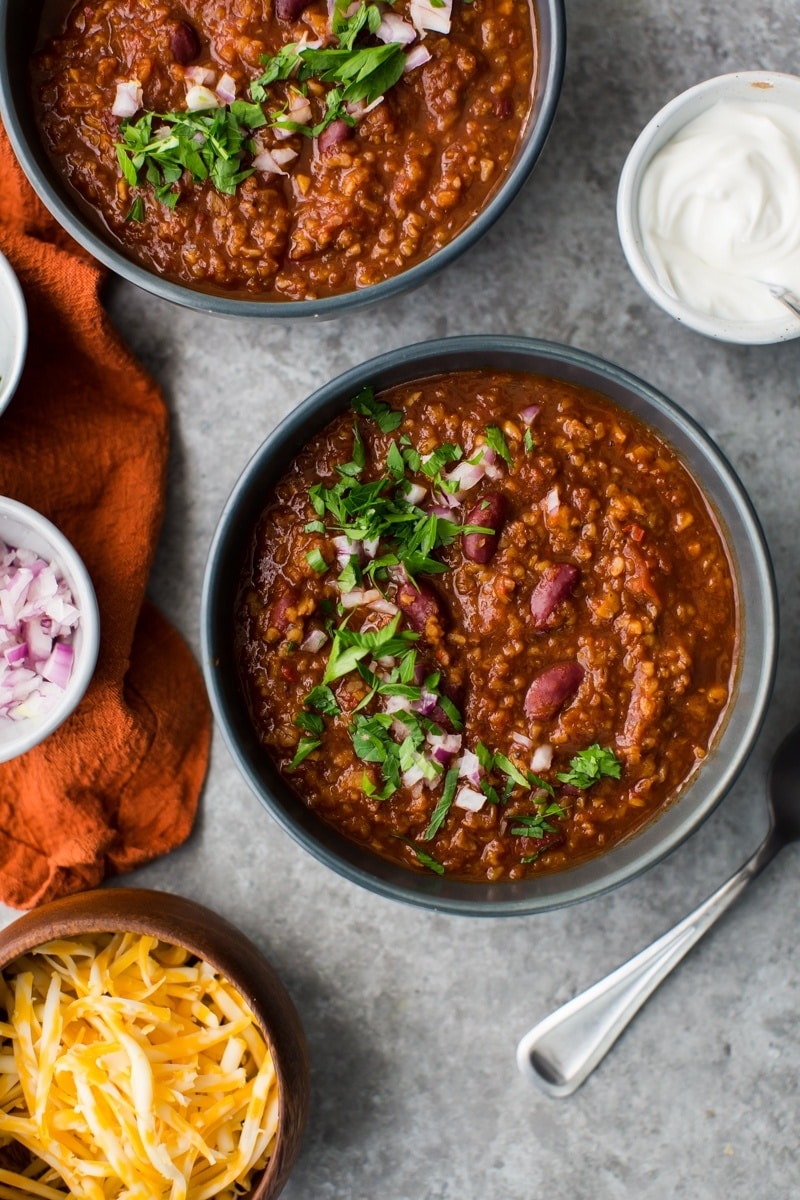 Soups/Chili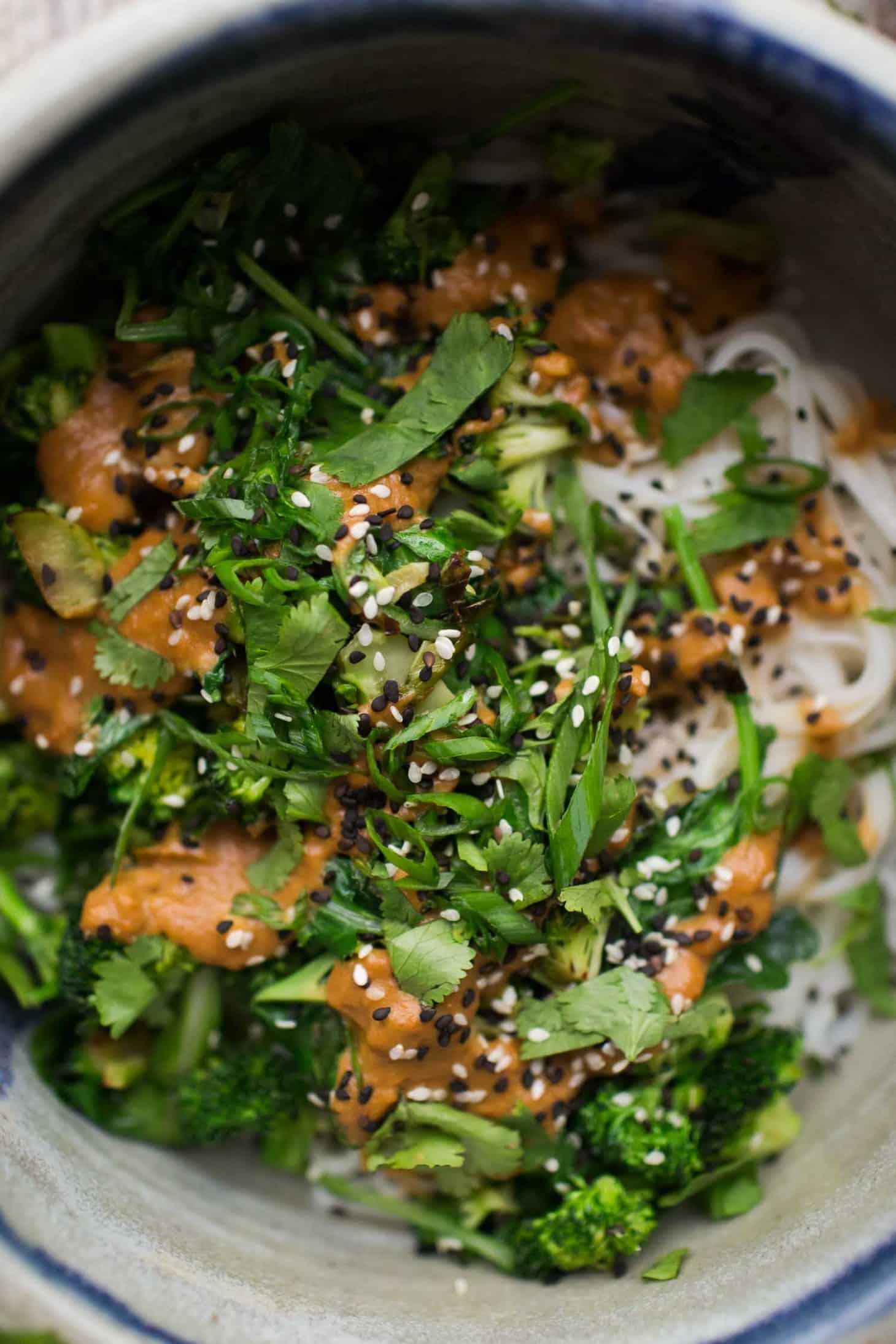 Noodles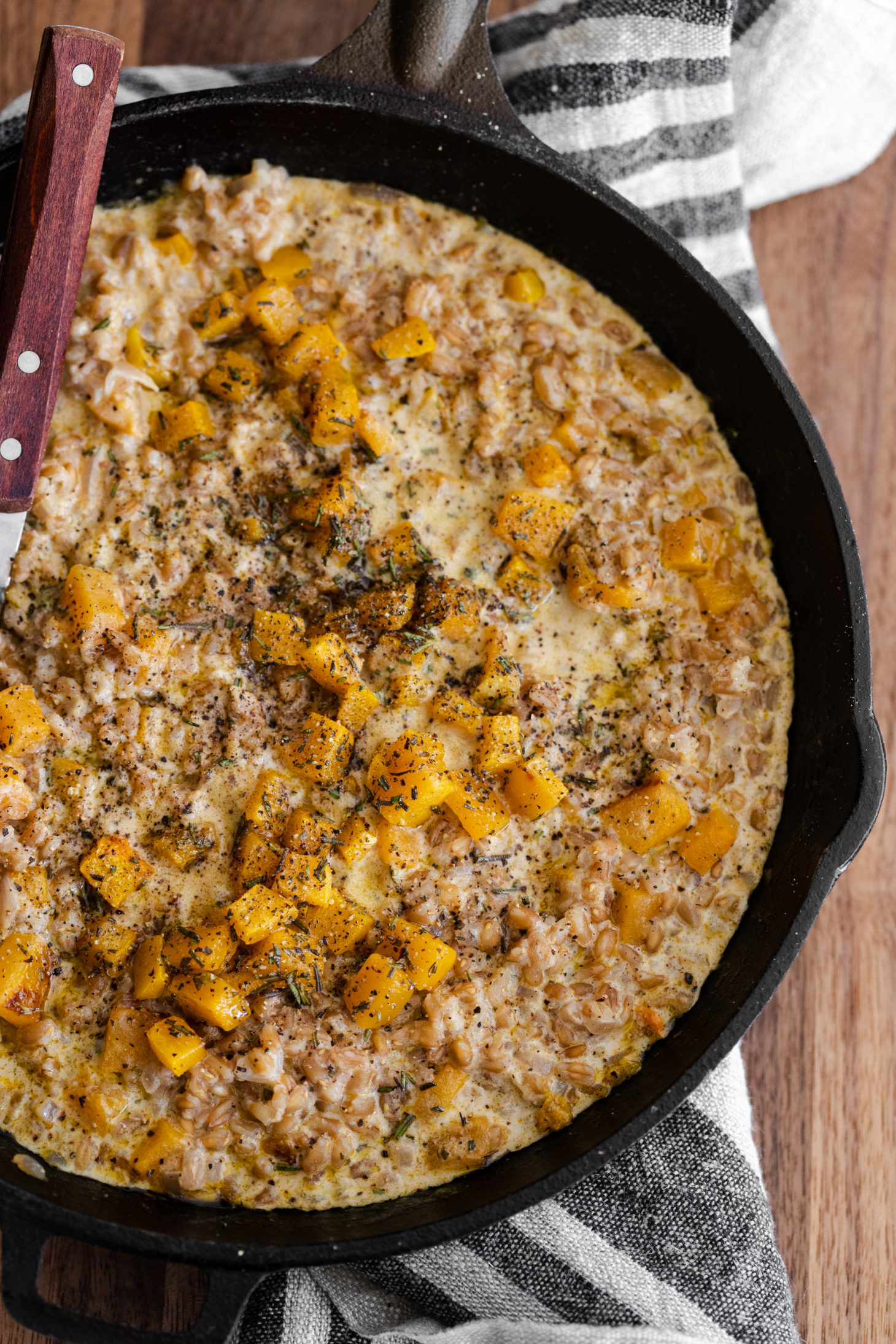 Risottos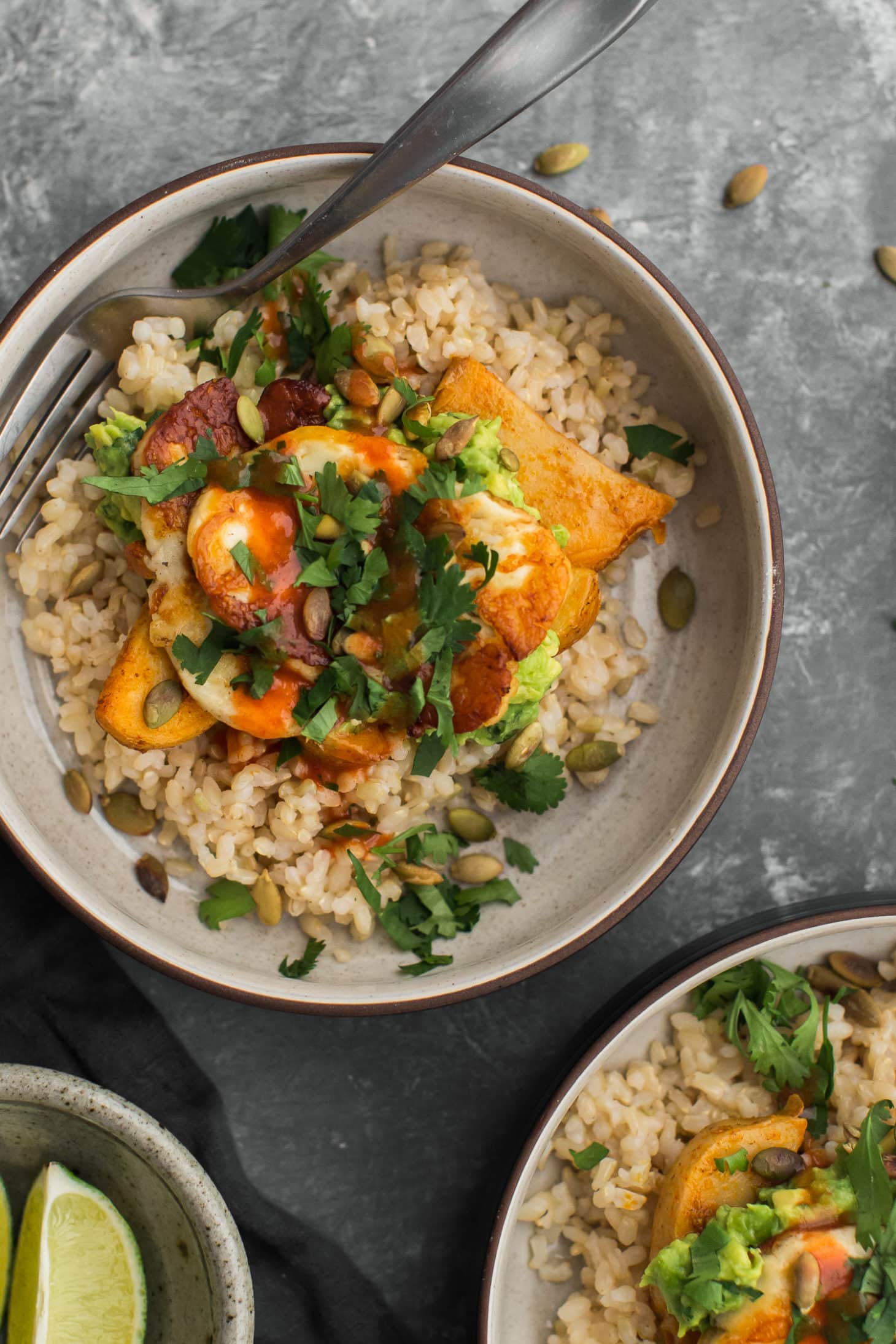 Halloumi