One question I get often is, "What do I feed Mack?" Feeding a toddler can be choppy waters to navigate. We started out with a not-so-picky eater but as he gets older, he is becoming quite opinionated. And so I thought I would share a few recipes from the site that help bring us all together at dinner.
For most of the recipes, I leave the salt out until the end, use no-sodium vegetable broth, and am cautious about the spice level of things like chipotle and curry powder. Beyond that, he eats whatever we eat. Below are mine (and Mack's) favorite kid-friendly vegetarian recipes. Can I guarantee your child will love these? No, but it's worth a shot. I'm a firm believer that if you create a 'normal' that is full of grains, vegetables, and legumes- they will be more likely to choose them.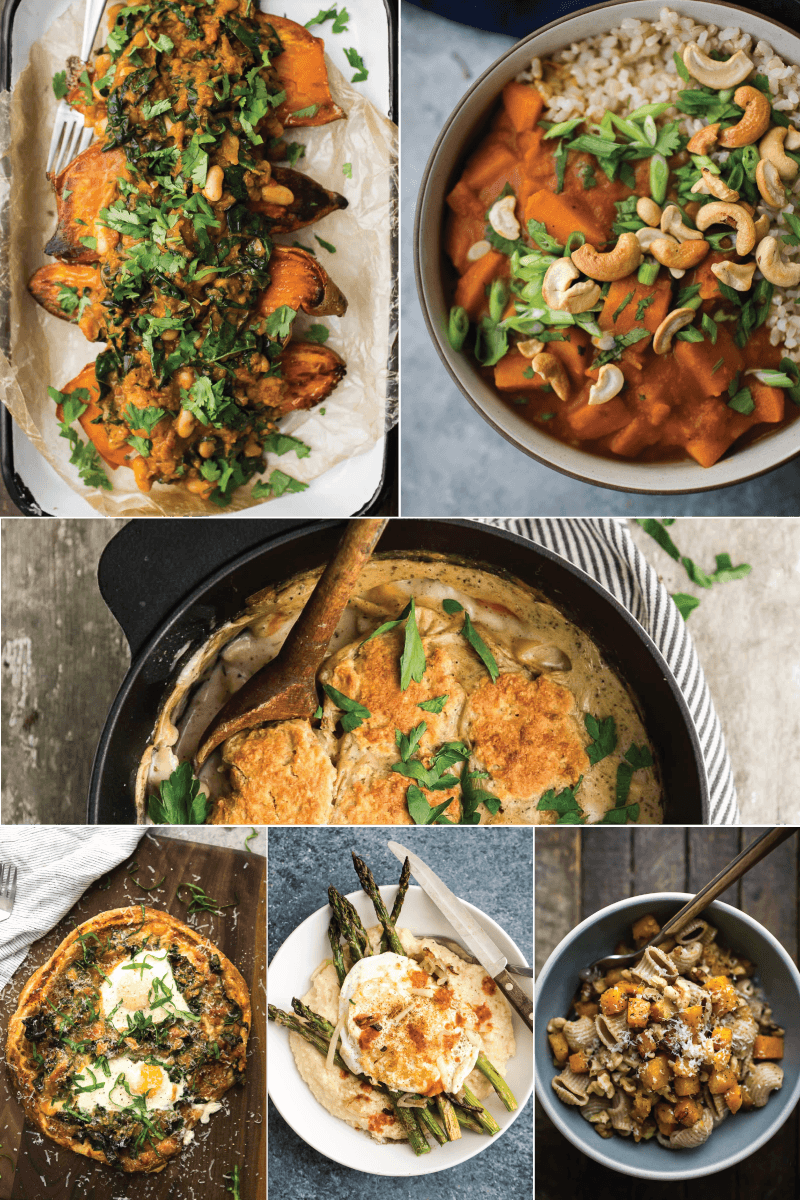 Kid-Friendly Vegetarian Recipes
Finger Foods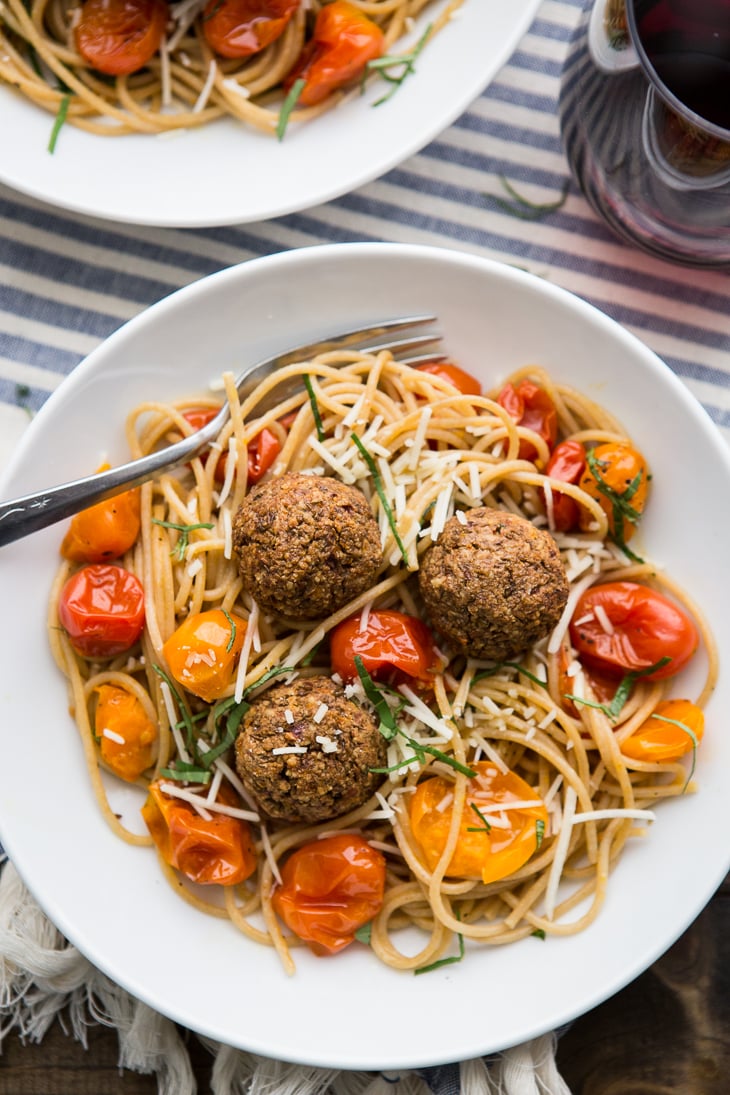 Most meals end up as finger foods. And so, I try to work around that issue by making items that he can easily eat with his hands and foods that are awesome as leftovers. The lentil bites and the falafel are my top two favorites. They are perfect for Mack and also make for a substantial dinner for M and I.
Mexican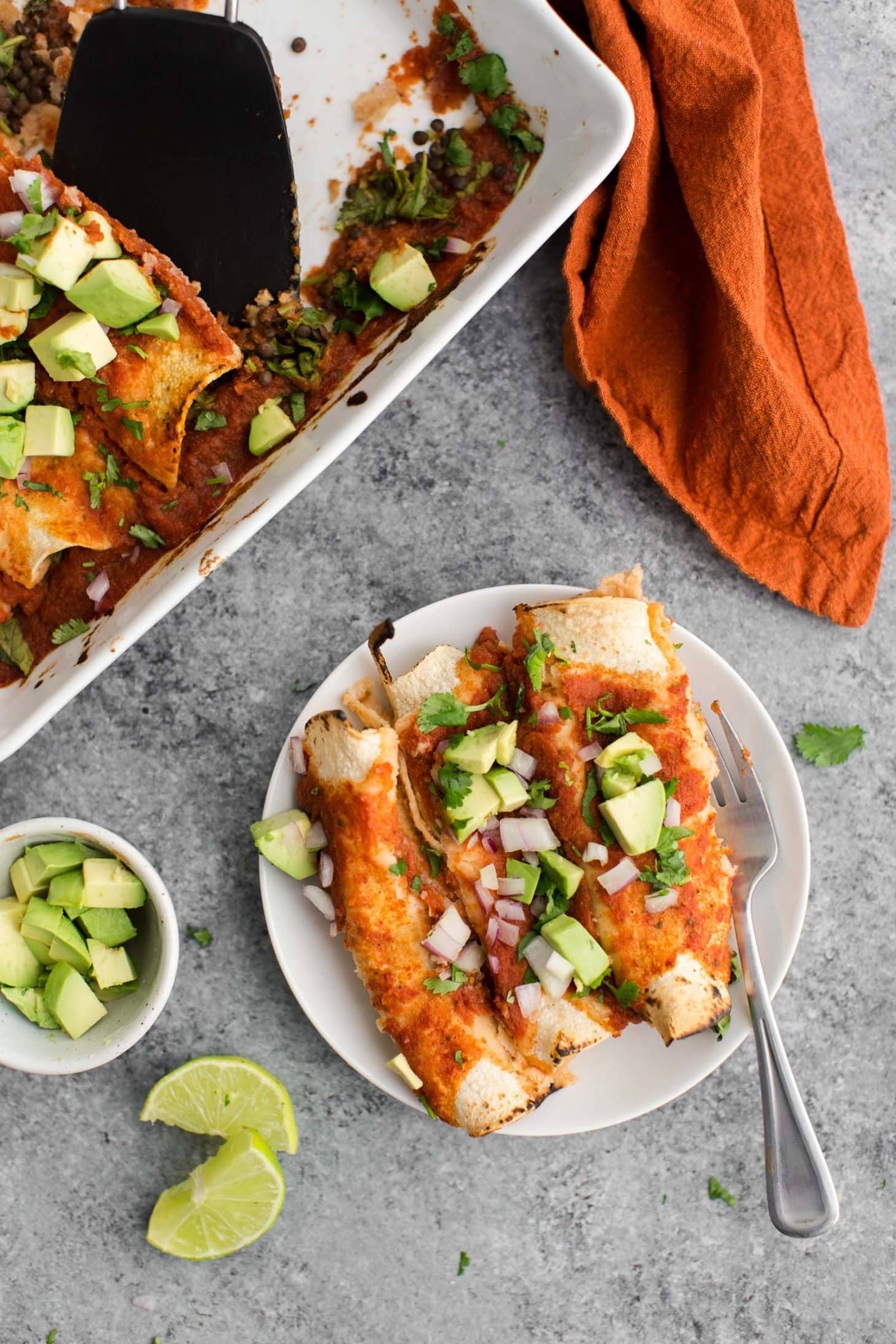 I've probably been a bit pushy with Mack in terms of flavor but I didn't want him to be afraid to try big flavors. I watch the spice level of things like chipotle powder but I don't shy away from cumin, coriander, and smoked paprika. He happily eats these recipes and usually asks for more.
Pasta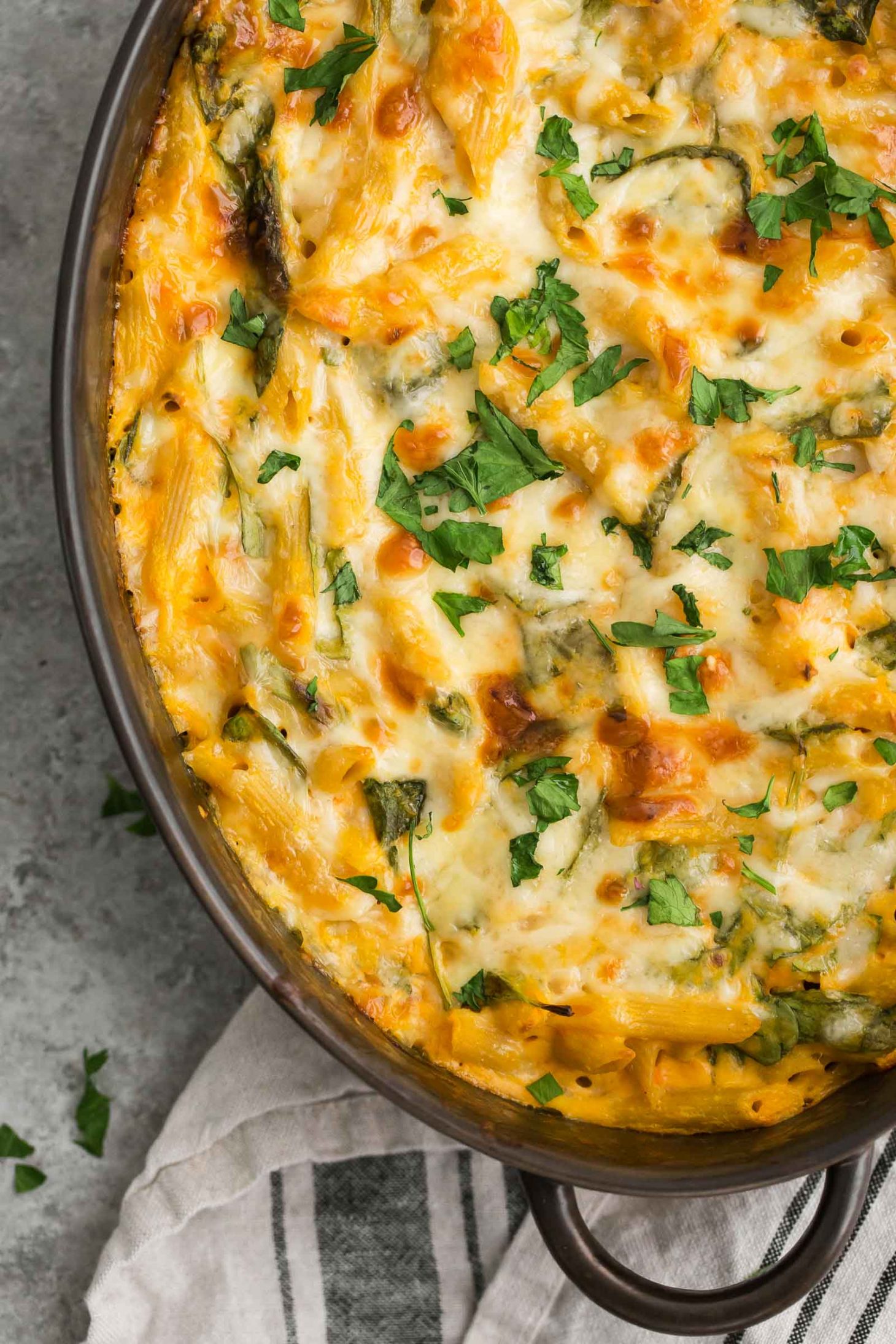 I feel like a list of kid-friendly vegetarian recipes wouldn't be complete unless pasta is mentioned. I try to really load up the pasta with vegetables but I also always keep pasta sauce and noodles on hand for a quick dinner. For recipes that call for nuts, like the butternut squash pasta listed below, I leave the nuts out.
Stews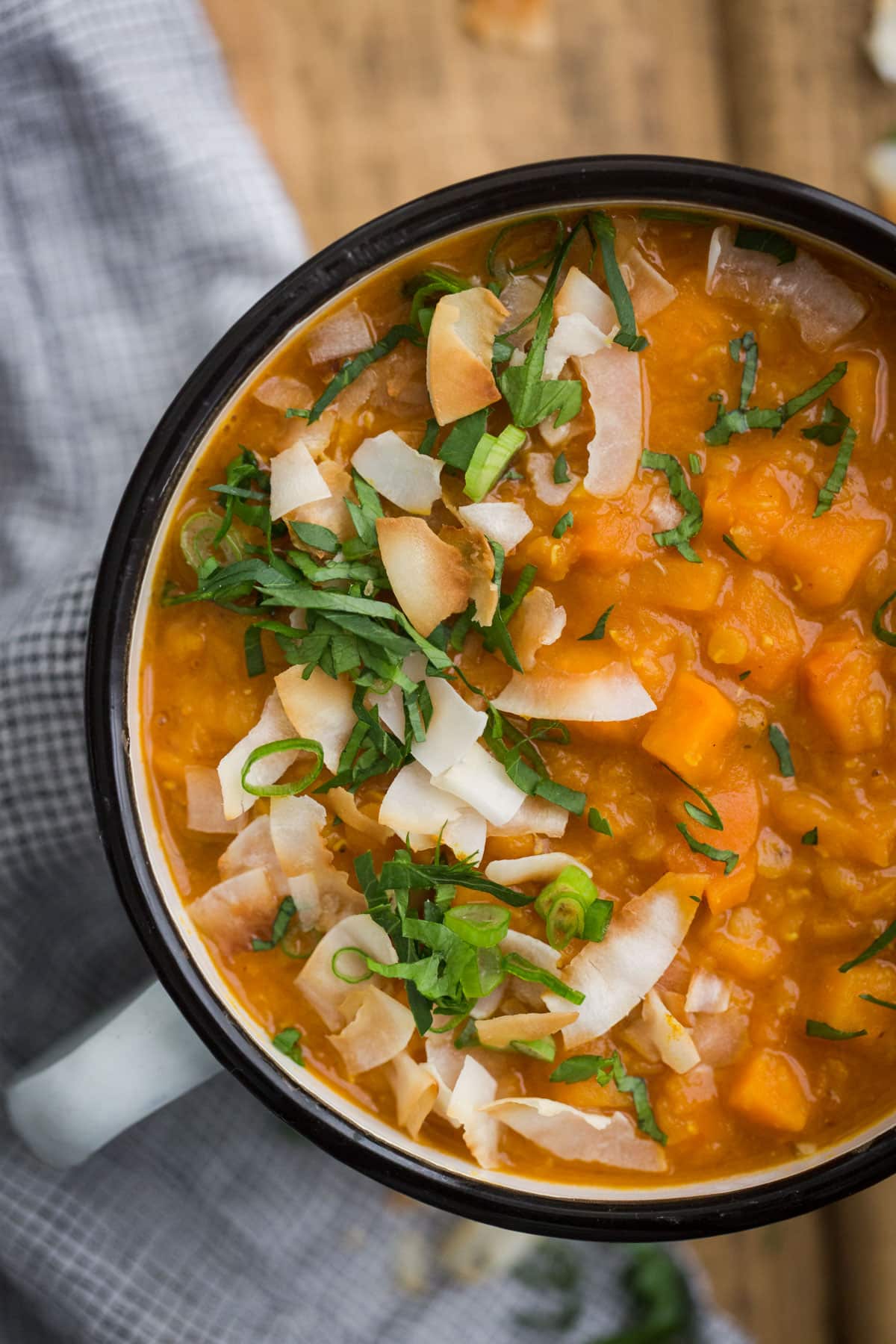 This category is an awesome one for loading up on vegetables, grains, and legumes but you have to be prepared for mess. However, it's good spoon practice.
Veg Cakes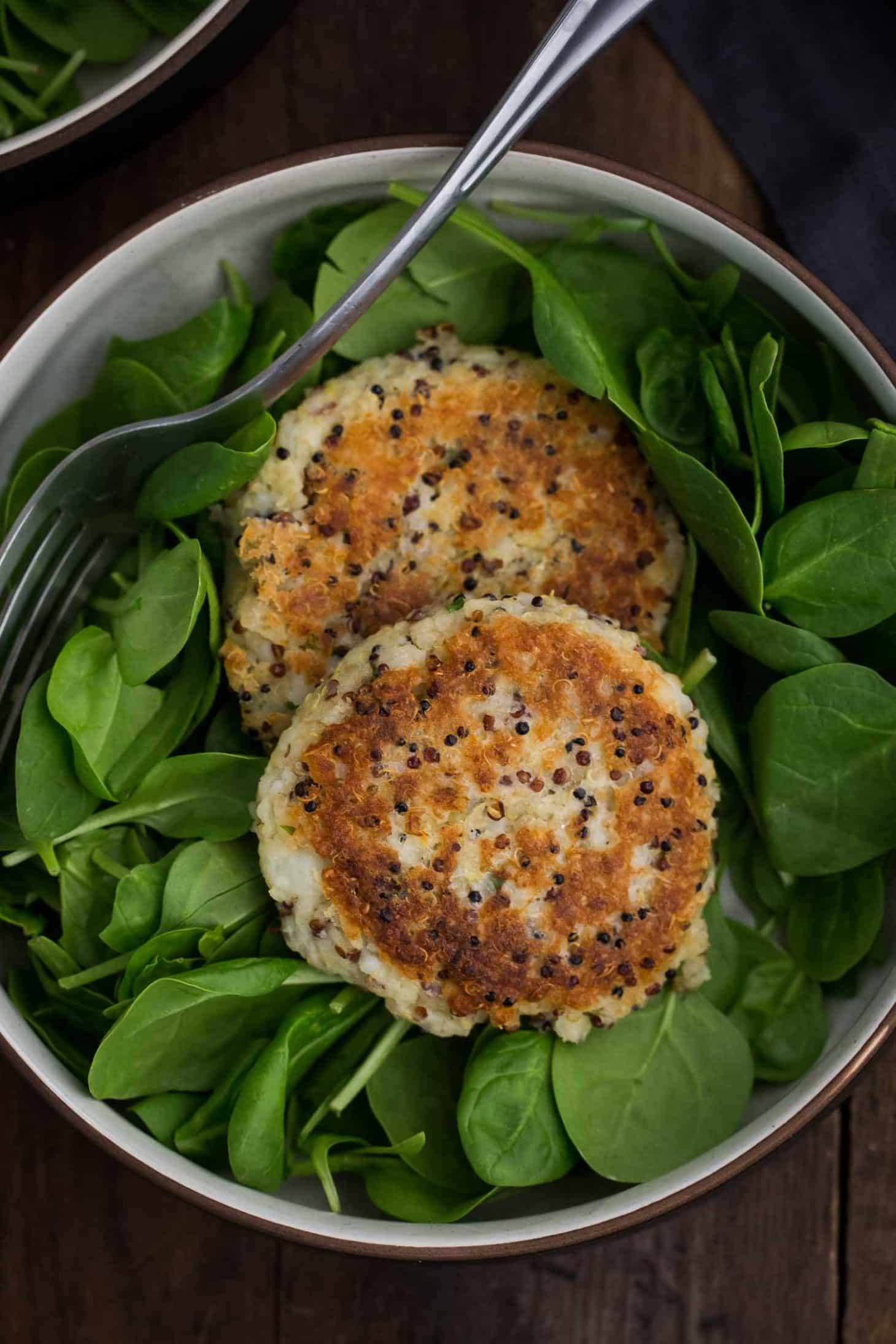 Vegetable cakes prove for an endless amount of finger food for toddlers. So many vegetables, grains, and legumes provide for excellent dinners. I typically whip up a hummus or yogurt sauce to use as a dip for these recipes. You can also make smaller, bite-sized versions and freeze to cook in a hurry.
Mack's Favorites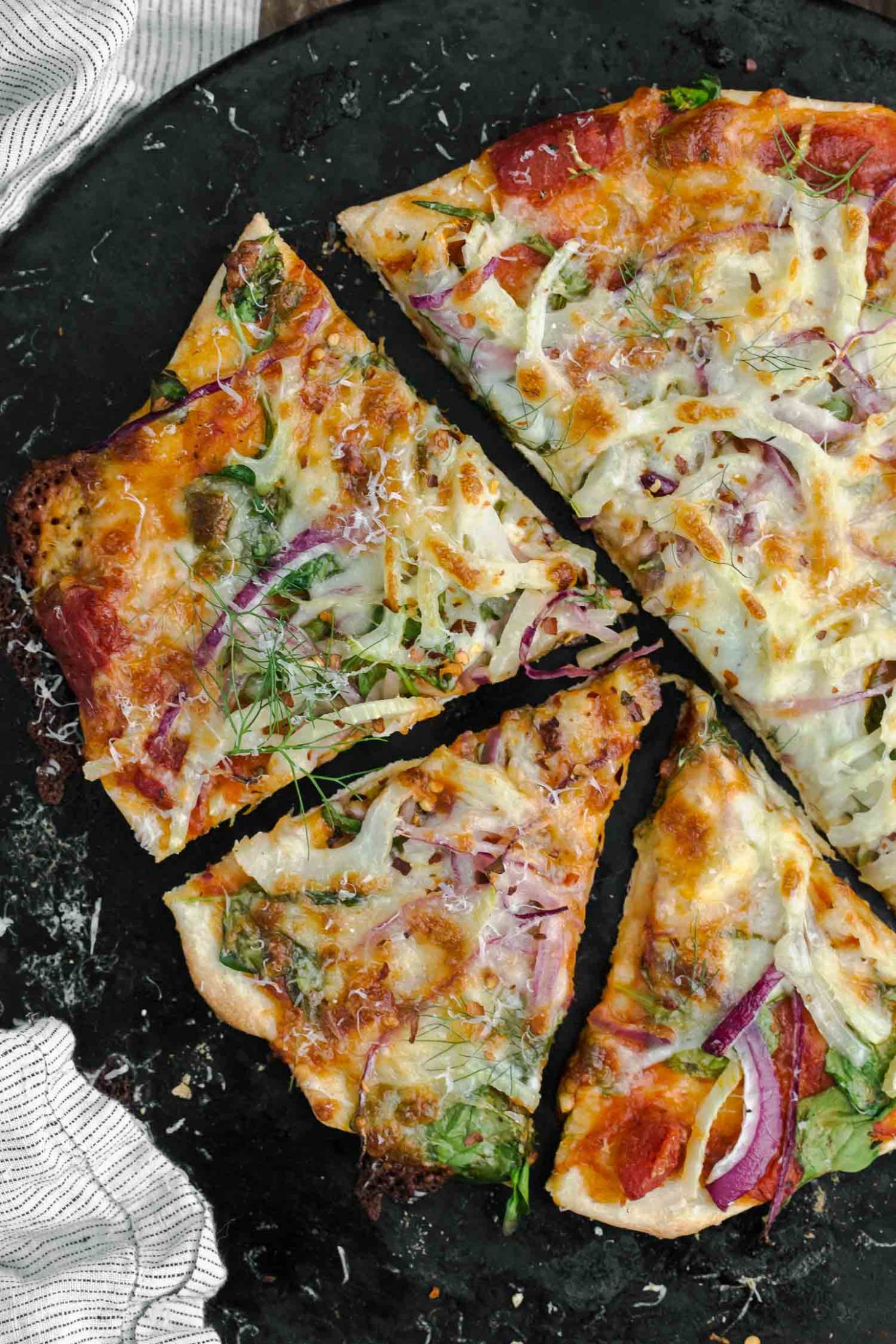 While Mack is pretty open to trying new recipes, he has his favorites. He loves chili flavored items (M taught him his Midwest tradition of dunking peanut butter sandwiches in chili) and pizza is always an easy win. However, making these items at home allows for control of vegetable and salt content.
Breakfast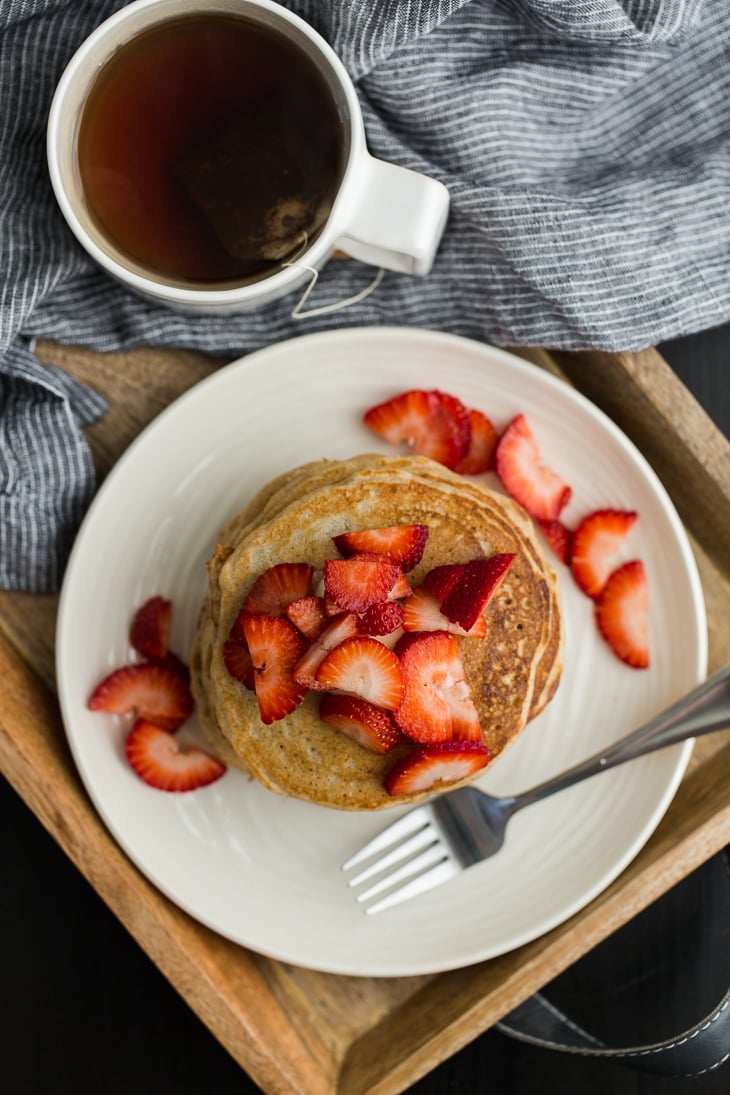 We've yet to find a breakfast item Mack doesn't like but most mornings, it's oatmeal. Occasionally on the weekends it's eggs or pancakes/waffles (over loaded with fruit, yogurt, and nut butters).