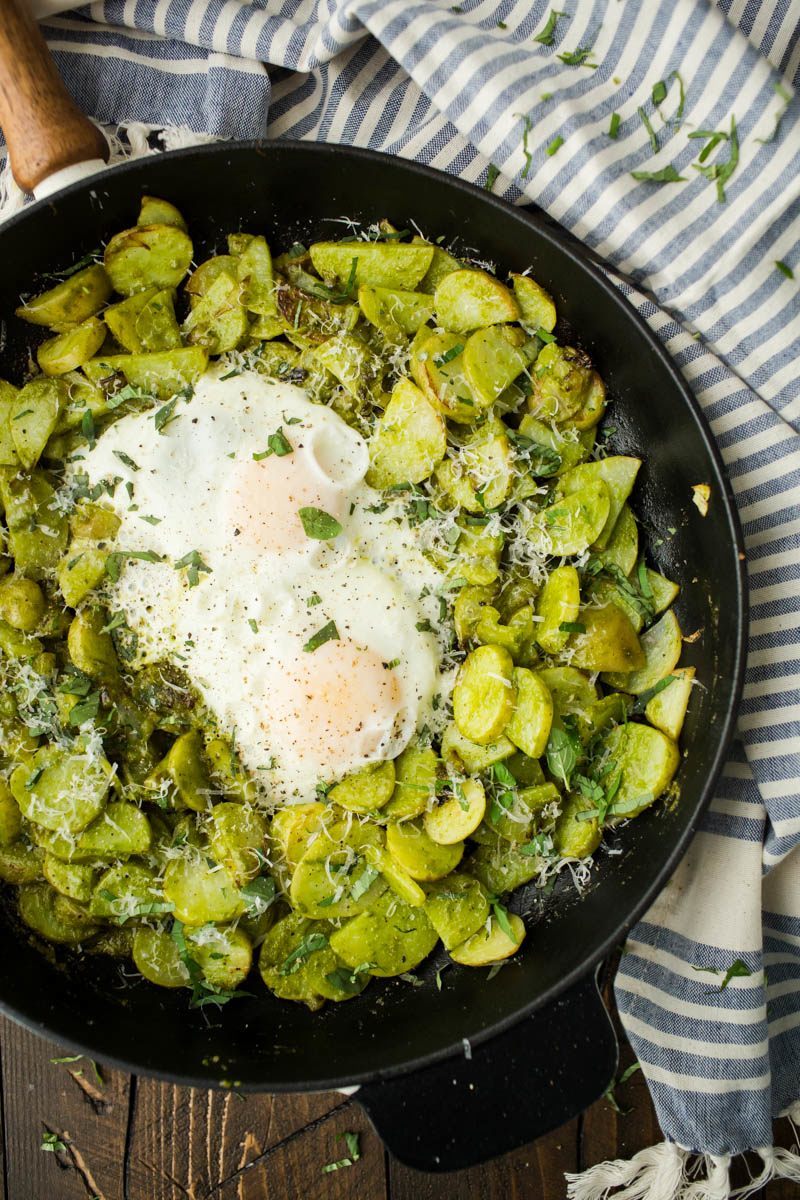 Originally Posted on August 29th, 2012. Last updated on August 30th, 2015.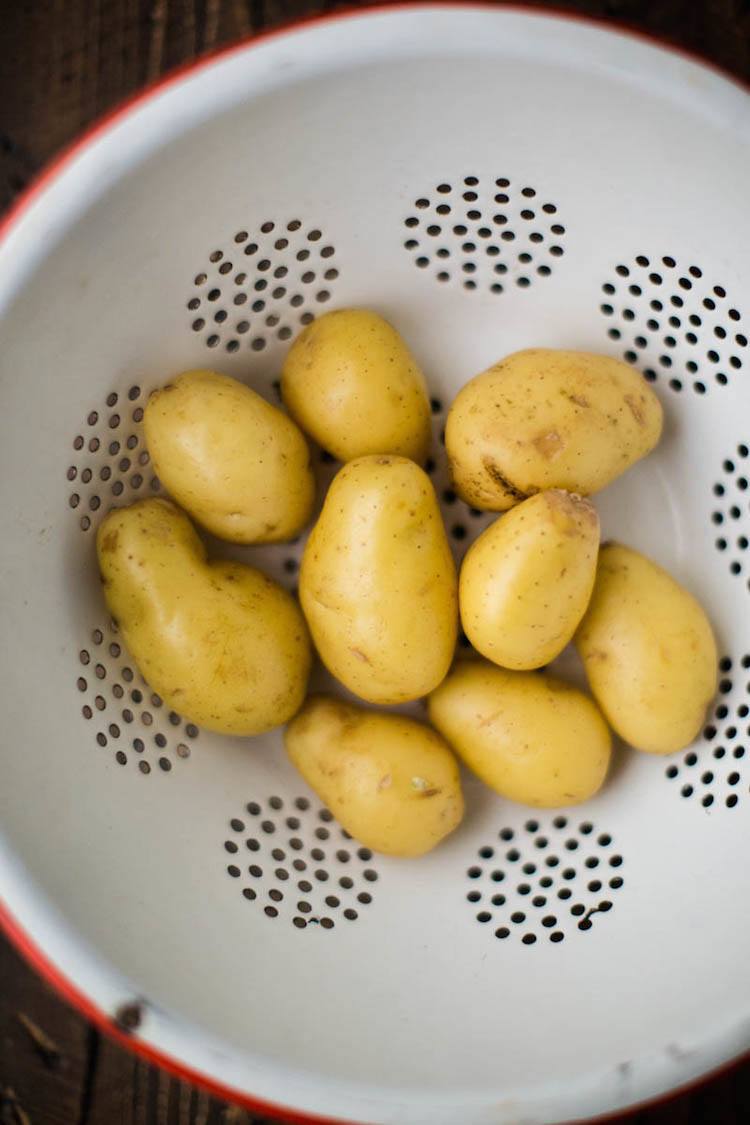 Breakfast. As I get older, I tend to realize small things that make my life great. Things like not using an alarm clock (I have a dog for that), withdrawing from pop culture (I had to look up what YOLO meant and the first time I head Call Me, Maybe was actually the Cookie Monster version), and I've stopped letting politics upset me (personally I think Jed Bartlet should be president and for those of you who have no idea what I'm talking about, I don't own cable and am currently watching The West Wing for the first time).
However, one of the things I cherish most is the ability to sit down, drink coffee, and eat breakfast every morning. Rarely do I have a morning when I'm running out the door, feeling stressed and in a hurry (luckily my classes start late enough that time is not something I lack).
When I worked at the bakery my wake-up time was 3:00 to get out the door by 3:30 and start work by 3:50. My breakfast would often be a scone or danish that we made that morning while I was whipping up pies, cookies, and cheesecakes. I didn't realize until then how much I valued my slow-going, coffee filled mornings. I realized that mornings and breakfast were my time to gear up for the day and without it, I'd often feel lost.
Plus, I do love a good, savory breakfast.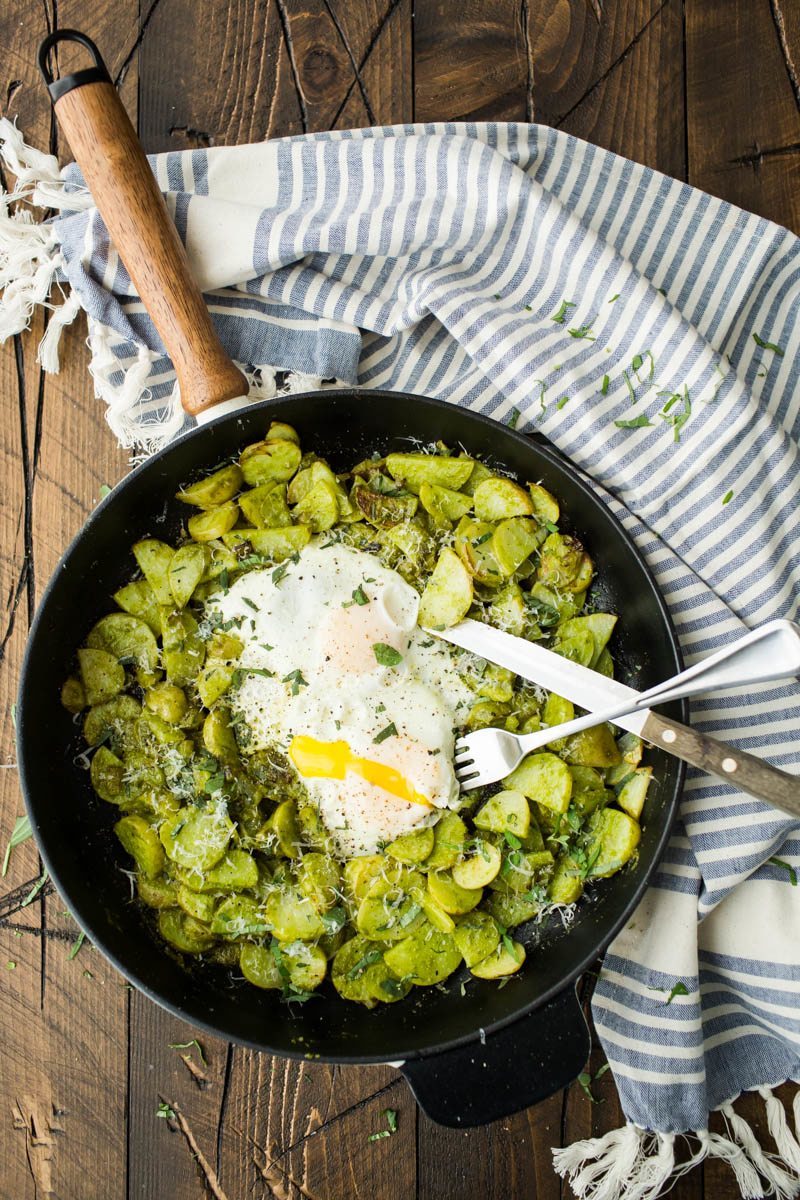 This potato skillet is perfect for those mornings and if you are one of those people who has to run out the door in the morning, tuck it aside for a leisurely weekend. Make the pesto ahead of time for one less step you would need to do in the morning (and a few extra minutes of sleep).
My pestos vary depending on the machine I'm using to make them. My food processor and regular blender make a pesto where the sauce retains some texture from the basil. However, using a high-powered blender (like my Blendtec), creates a green sauce (pictured here). I actually prefer to leave some basil intact, but I wanted to give a heads-up just incase your skillet doesn't look like mine.
Variations for the Potato Skillet
Whenever I make one of these skillets, it usually means it's a one-skillet meal with no sides. You could easily pair this with some fresh fruit for breakfast or a simple salad for lunch. However, there are a few variations you could use to mix up this potato skillet.
Sweet Potatoes: Pretty much any time I use regular potatoes, I can easily swap in sweet potatoes. Just make sure you keep the cut of the sweet potato to ¼" to help with the quick cooking time.
Spicy Pesto: I love adding a bit of chili paste to my pesto to create a kicked-up dish (like this pesto noodle bowl). If you like a little spice- this variation is for you.
Alternative Pesto: Spinach, arugula, or even a mix of herbs like cilantro, parsley, and basil make for a fun pesto mix. Saveur has 11 pesto varieties that you could easily use in this skillet.
Potato Salad: This variation is a bit of a stretch but instead of doing the potato skillet, try roasting the potatoes and onions, then tossing them with pesto and hardboiled eggs. This dish is easily portable and makes for a fun potato salad (either for picnics or lunch).
Print
Pesto Potato Skillet
Author:
Prep Time:

10 mins

Cook Time:

20 mins

Total Time:

30 mins

Yield:

1

-2

1

x
Pesto:

¼ cup

raw pine nuts

2

cloves garlic

2 cups

packed basil leaves

⅓ cup

Parmesan cheese (see note)

2 tablespoons

olive oil

2 tablespoons

lemon juice
Everything Else:

1 tablespoon

olive oil

3 cups

fingerling potatoes, ¼" slices (see note)

½

small red onion

1

-

2

eggs
parmesan cheese for garnish
Instructions
In a dry skillet, lightly toast pine nuts. Set aside and let cool slightly. In a food processor, pulse garlic. Add in basil, toasted pine nuts, parmesan cheese, olive oil, and lemon juice. Pulse until combined, adding more olive oil/lemon juice as needed.
In a sauce pan, bring water to a boil with a pinch of salt. Add sliced potatoes and cook until just tender but not overly soft, 3 to 5 minutes. Drain and set aside.
In an 8" or 10" skillet with a lid, heat olive oil over medium heat. Add in onion and cook until softened, 3-4 minutes. Stir in sliced potatoes, reduce heat to medium low, and cook until browning, 6 to 8 minutes. Add in 1-4 -⅓ cup pesto, stirring until potatoes are covered.
Make well in the middle of cooked potatoes and crack desired amount of eggs, cover, and let cook until egg whites are set. Remove from heat, sprinkle with extra parmesan cheese, and serve.
Notes
+ Parm Cheese: As always, check your cheese. If you can't find veg friendly parm, leave it out or use a sub.
+ Potatoes: I love fingerling potatoes but sometimes they aren't available or are a bit more expensive. I'll occasionally use yukon gold potatoes, cut into similar half-moon sizes.