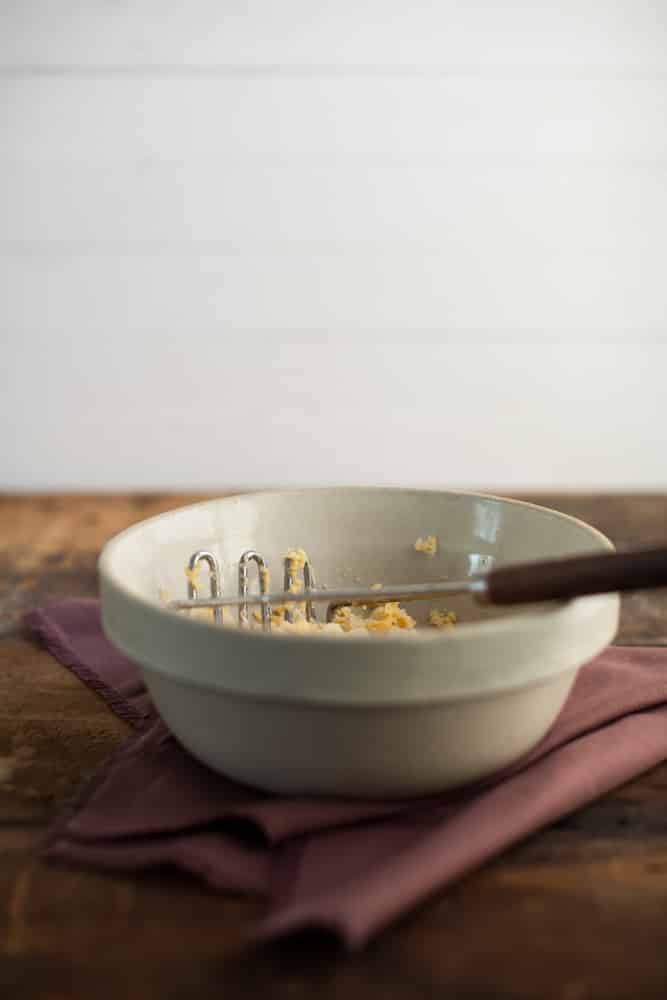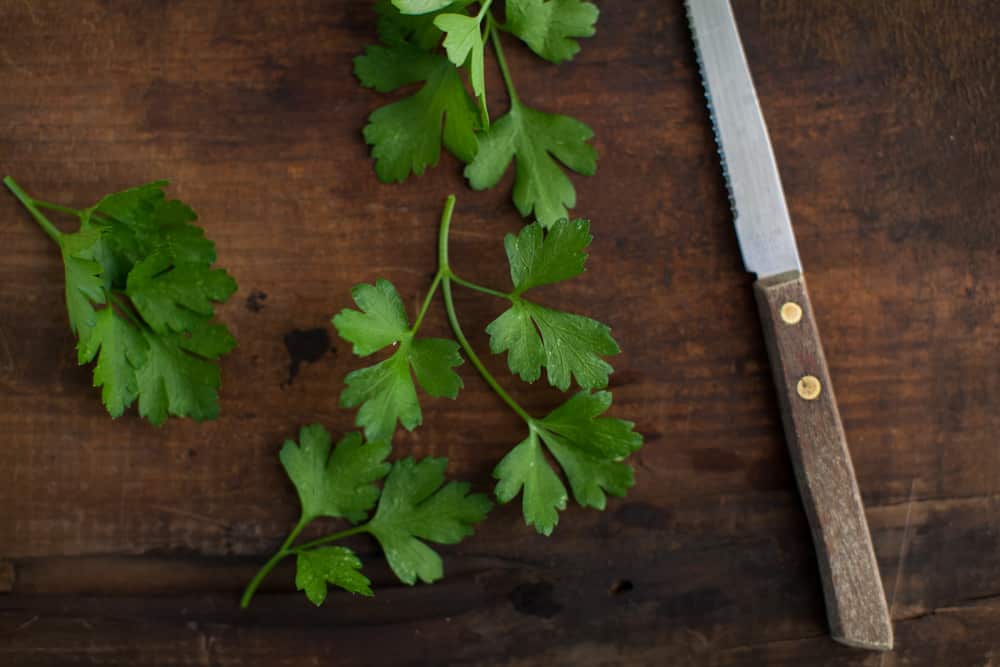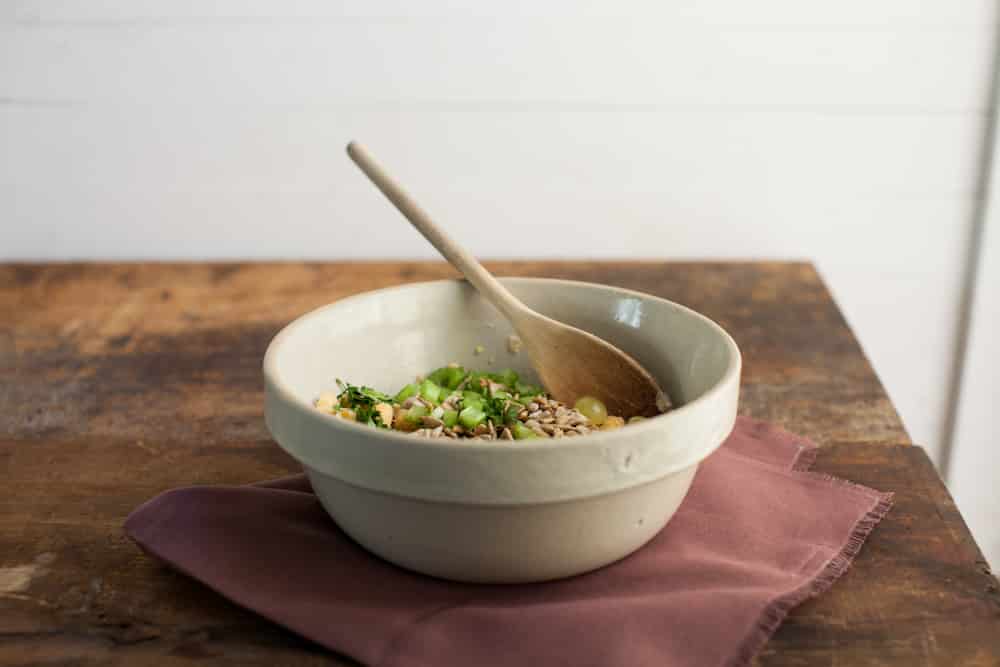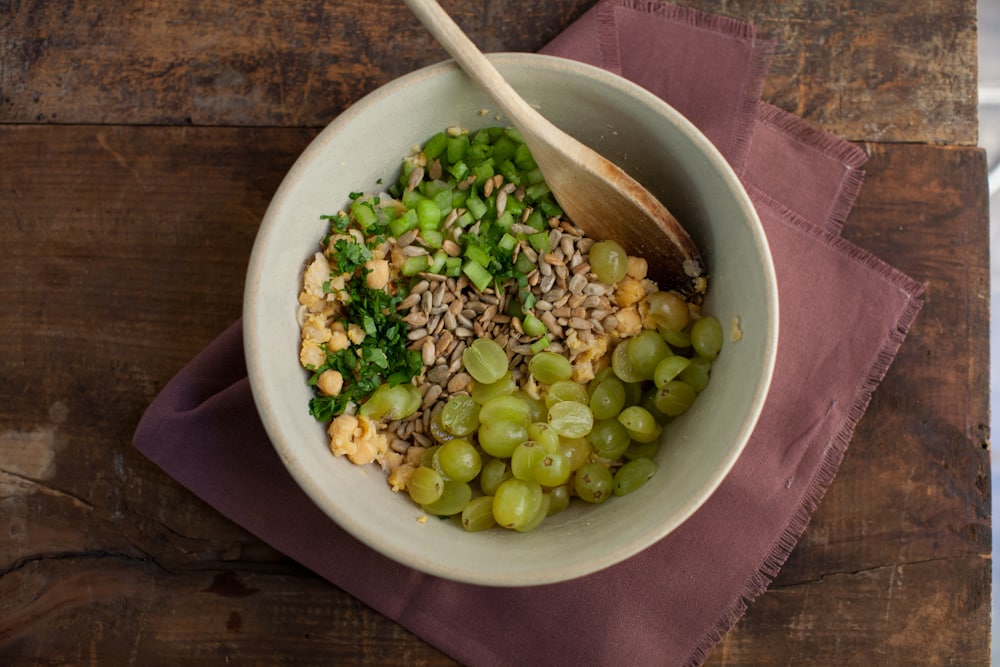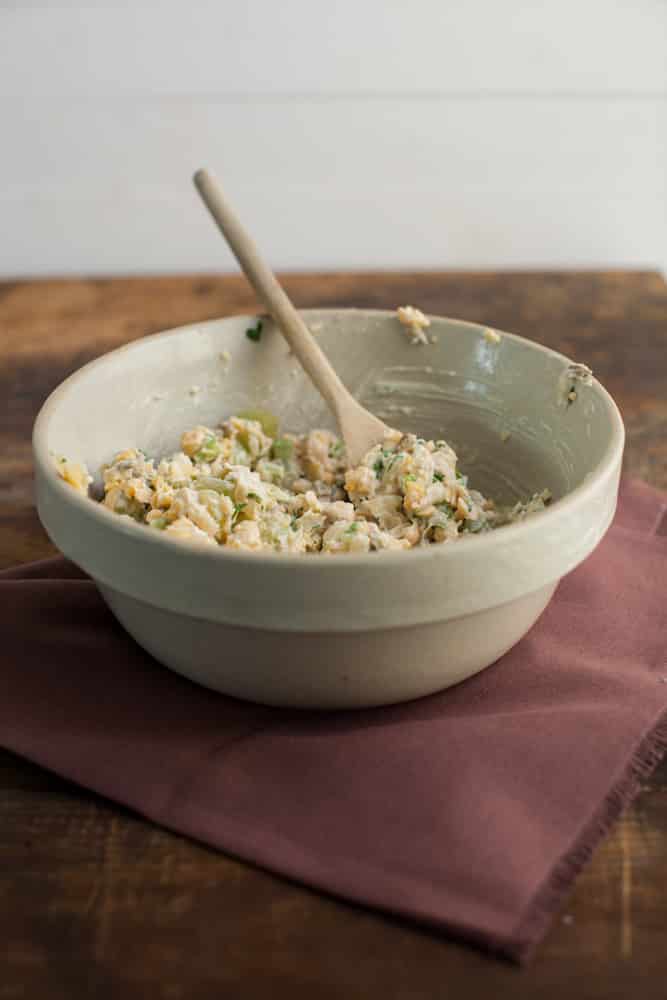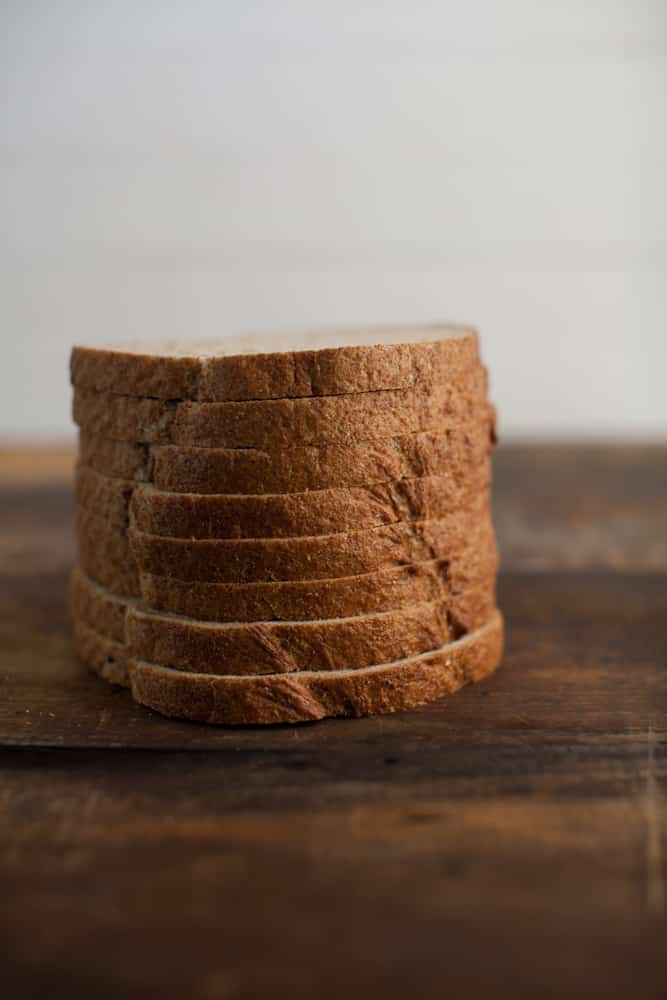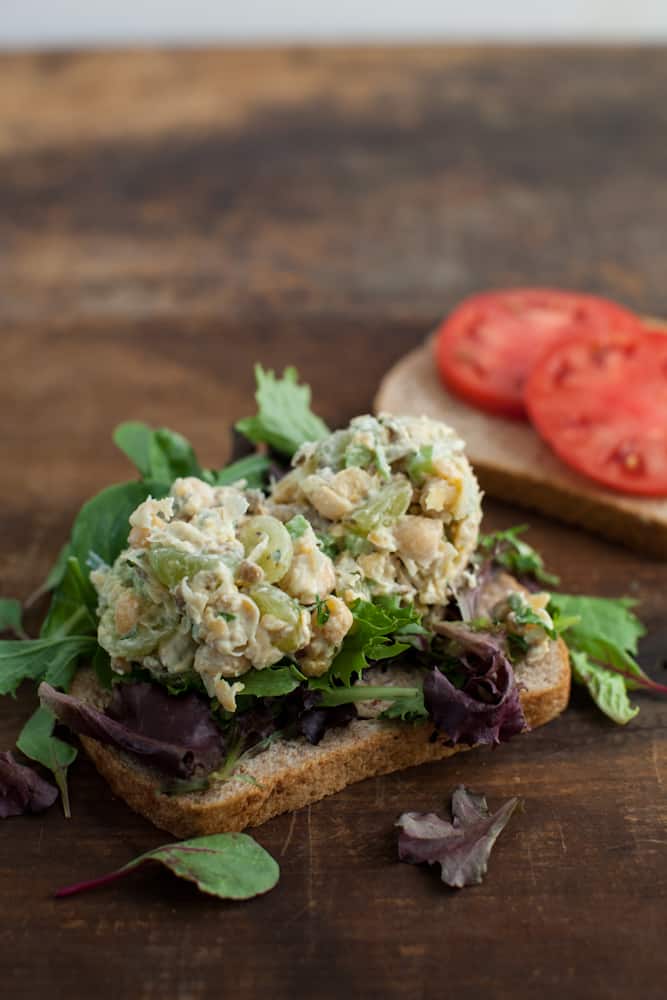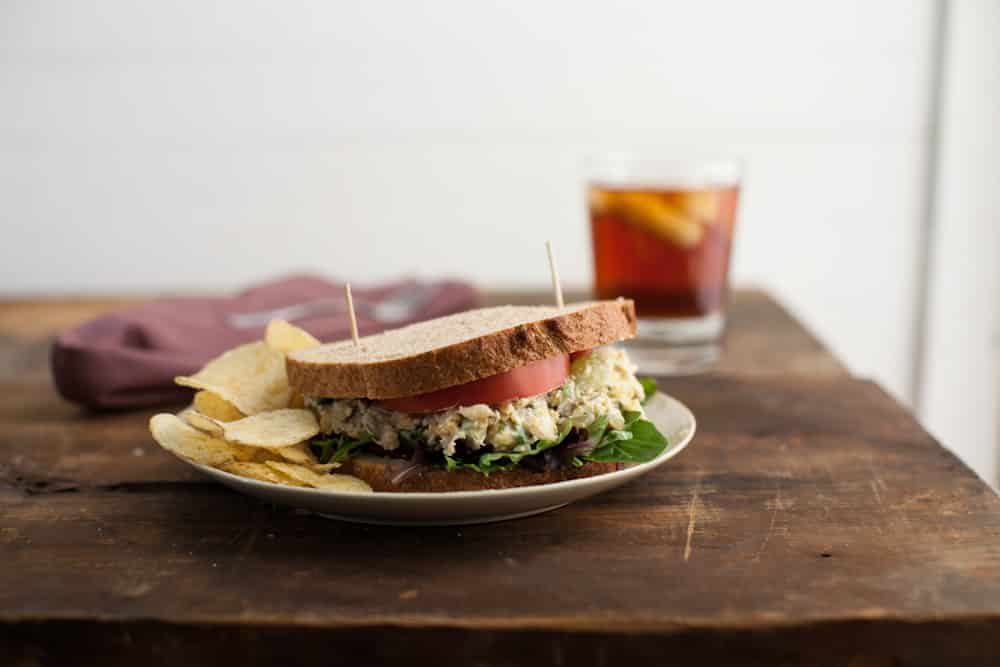 Last Saturday can only be labeled as "the day of the breakdown." I had just come from two long, awesome days at a conference and woke up Saturday on the wrong side of the bed. I cried, bawled, and threatened to stay in bed all day. It was horrible and it was mainly because of this sinking feeling that I couldn't do it (it was mainly referring to pursing working for myself.) The only analogy I can give is that of a cartoon baby bird being tossed out of the nest for the first time, flapping wings as fast as possible, wondering if it was too late to go back to the nest. I was a hot mess.
While I'm not exactly sure where this breakdown came from, I can say that a good majority spawned from comparing myself to others. I love conferences but when you chat for hours with all these awesome people, it's hard not to feel behind, out of place, or in general, not good enough.
Luckily, this isn't a pity party (because it really shouldn't be, I was being ridiculous) and I have a majorly awesome husband who knows the right time to tell me to get over myself and remember the article we JUST read (this one, which I have mixed feelings about because for the most part I am a very happy person. Just not this day.)
So anyway, I didn't stay in bed all day (trust me, it was tempting) and I started meditating on what kinds of things I could do to keep myself moving forward. In the past week I've made four recipes and zero have made it past the photo editing phase. For better lack of words, they all sucked. The flavor was "meh" and the photos felt forced and rather ugly. I had effectively put myself in a temporary creative box which I think also led to said breakdown.
But what I'm realizing from all of this is that I will only ever be as good as the standards I set for myself and while I set high standards, I try and not set unobtainable ones. It's when I lower my standards and am okay with sub-par work that I start to panic (those recipes nearly made it on to the site).  This sandwich is my attempt at stepping out of the temporary creative box and into a new space of exploration, pushing myself creatively. Yes I know, to you it's just a sandwich but to me, well, it's just still just a sandwich but it's the step towards putting my head down and just working hard.
This chickpea salad sandwich is adapted from Food and Wine. The original recipe is chicken salad that I've made for M a few times and decided I wanted to take it veg. Gorgonzola, goat cheese, or any other type of soft cheese would work well in this recipe. I've also been known to sub in pecans for the sunflower seeds.
Print
Chickpea Salad Sandwich with Blue Cheese and Grapes
Author:
Prep Time:

10 mins

Total Time:

10 mins

Yield:

3

-4

1

x
1 ½ cups

(

1

can) chickpeas

¼ cup

diced celery, about

1

rib

1 tablespoon

minced fresh flat leaf parsley

3 tablespoons

roasted sunflower seeds

¾ cup

green seedless grapes, sliced in half

½ teaspoon

pepper

1

-

2

ounces of blue cheese

3 tablespoons

mayo, mayo sub, or greek yogurt*

1 tablespoon

apple cider vinegar
salt as needed
Instructions
If using canned chickpeas, drain and rinse thoroughly. Place chickpeas in a bowl and mash with the back of a fork or potato masher until the majority of chickpeas are broken down. Add celery, parsley, sunflower seeds, grapes, and pepper to the bowl. Stir to combine.
In a small bowl, crumble blue cheese. Add in mayo and vinegar, stirring until blue cheese is incorporated into the mayo. Pour into the chickpea mixture and stir until everything is coated.
Serve on top of lettuce or as a sandwich.
Notes
* When I use greek yogurt, I tend to add a teaspoon or two of honey to cut the tang down just a bit.