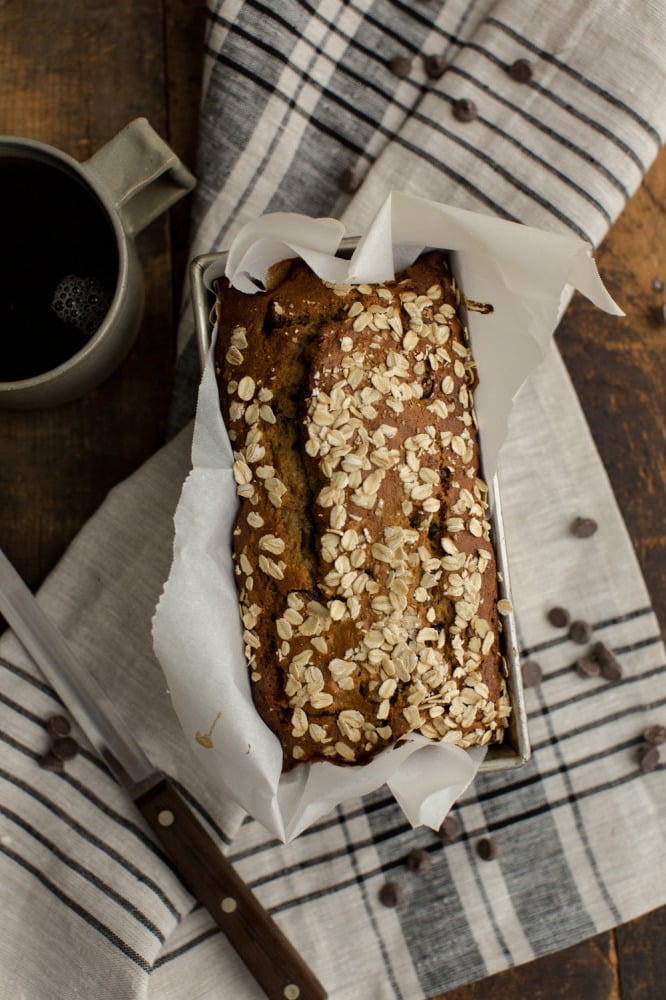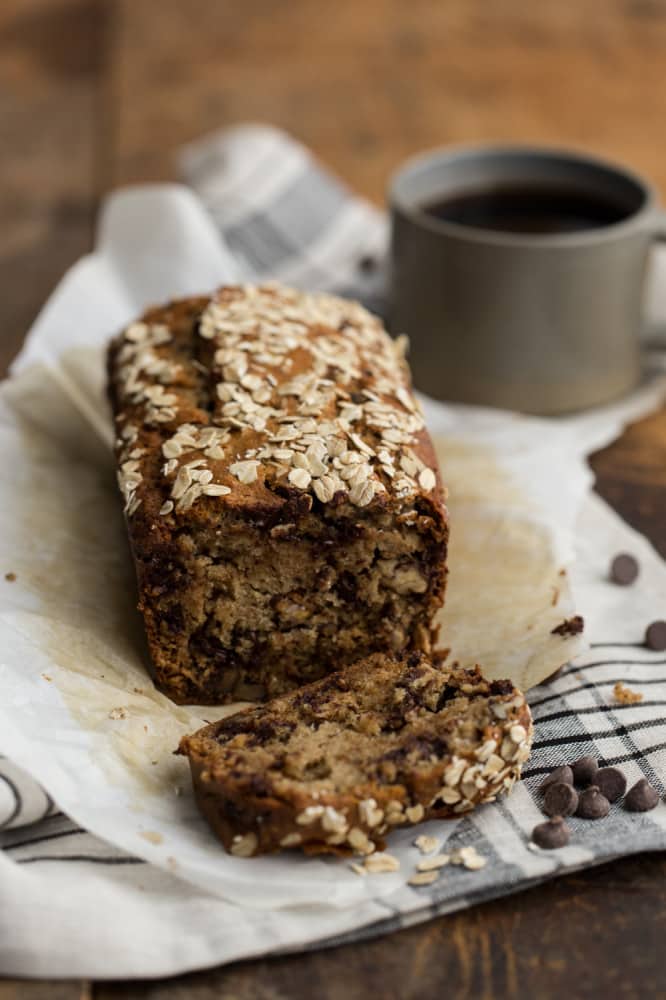 As you might have noticed on social media, October is fair trade month. For the past few years, I've donated a post to the promote this cause because I think it's important. So many ingredients we can source locally (which is great) but what about those that we can't? I love my coffee, chocolate, and spices but most of those items aren't grown around me. Looking for the fair trade logo is the best way to know that your supporting small farmers and good ingredients through your purchases! If you want to know more, be sure to pop over to the Fair Trade site to learn more about Buy Fair. Be Fair. 
This year, Fair trade asked if I would share the story of just one of the farmers that is supported through fair trade. I was sent along Madhav:
Madhav Murah, 32, Engine attendant at the Maud Tea Estate, with his wife, Savitri Murah, 28, a seasonal worker in the tea estate, with their younger son, Prasanta. Madhav Murah is also the head of the local chapter of the tea workers' union...In 2012, Madhav Murah bought a cow and built a cowshed with a loan from Fair Trade premium money. Today, he has 3 cows and has developed a business selling milk in the village and compost material back to the tea estate. The profits from this small business pay for his elder son's education in a nearby residential school.
Murah says, "I am happy that Fair Trade has allowed me to self-start this business, helping both my family and the tea estate in the process. As the first in the village to bring about such a scheme, other tea workers have also taken loans to start their own enterprises, inspired by our success story. In the future, I plan to take a second loan with Fair Trade support to grow our business."
So in honor of fair trade month, I thought I'd share my favorite banana bread recipe. I've been working on this recipe for some time now and it all stemmed from my favorite pumpkin bread recipe (good for fall!) I was able to include three of my favorite fair trade ingredients in this bread: bananas (duh), chocolate chips from Guittard, and vanilla extract from Frontier Natural Products Co-op. This bread is moist and I find doesn't even need an extra slab of butter to serve (but that hasn't stopped me before.) It's made with whole wheat pastry flour, no refined sugar, and a bit of oat flour to help keep it moist. I know there's a lot of banana bread recipes out there, but this one is now my go-to anytime I need a treat, we have guest, or are prepping for a road trip!
Print
Whole Wheat Banana Bread with Chocolate Chips
Author:
Prep Time:

10 mins

Cook Time:

60 mins

Total Time:

1 hour 10 mins

Yield:

8

-

1

0

1

x
¾ cup

old-fashioned oats

1 cup

whole wheat pastry flour

1 teaspoon

baking soda

½ teaspoon

salt

½ cup

walnuts

1 cup

semi-sweet chocolate chips

1 cup

banana puree (

2

-

3

bananas)

¾ cup

maple syrup

⅓ cup

pecan or walnut oil (or melted butter)

2

eggs
oatmeal and nuts to top
Instructions
Preheat oven to 350˚and generously butter/oil a 8 or 9" loaf pan (or use parchment paper.)
In a food processor, pulse oats until almost flour- I still like little pieces of oats left. Pour into a large bowl and add wheat flour, baking soda, nuts, and chocolate chips.
In a separate bowl, whisk together banana puree, maple syrup, oil, and two eggs. Pour into dry ingredients. Stir until just combined (don't over stir!)
Pour into prepared pan and sprinkle with oats and nuts. Bake for 50-60 minutes. Top should spring back lightly and when a knife is entered, it should come out clean. Let cool and slice!