I'm about to get all music teacher on you.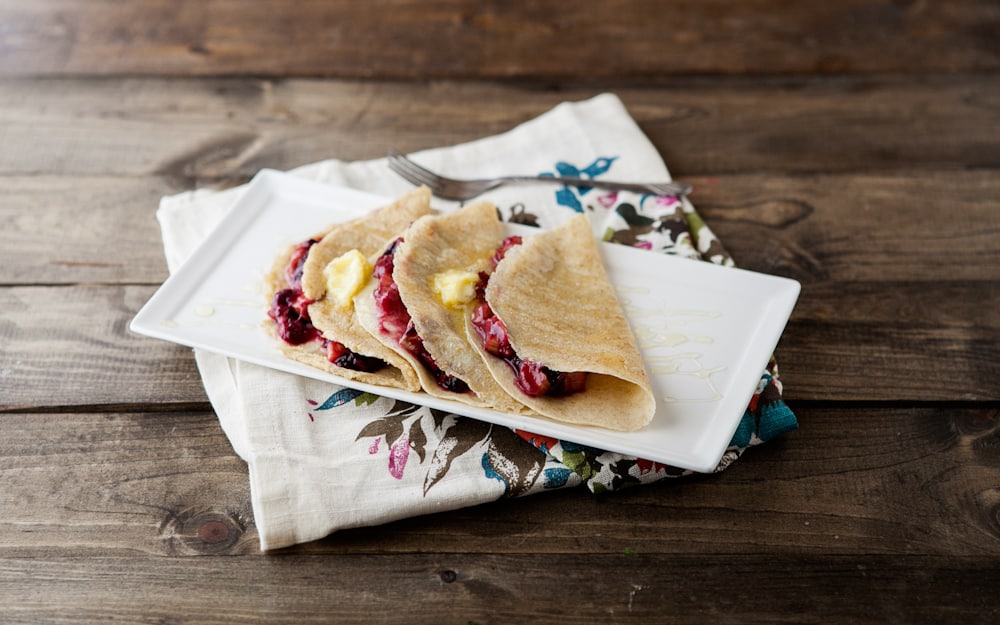 See, from a young age, musicians will almost always hear, "practice makes perfect."  But here's the thing- nothing is ever perfect.  Instead you challenge yourself to be better than you were the day before and instead of "perfect," you get "better."  Which in my mind is just as good-improvement feels good.
I've received a few emails about my blog, my photography, my cooking, and my life in general- mainly, how do you get to where I am.  While I may portray this well put together person who has her life in order, I have to laugh (and burst a small bubble)- I change my mind as often as the breeze.  I'm young, I'm free, I'm enjoying life, I'm still figuring things out.
However, none of that matters. The main piece of advice I can give is two simple letters: D.O.
Do.  Seriously, just do something.  Want to learn pottery? Take a class! Want to improve on your photography? Shoot every day.  Want to eat tastier food? Get in the kitchen.  Want to blog? Start simple!
The worst thing is believing that something is too far out of reach.  My saxophone (an eventually basson) playing in 6th grade was pitiful, my first photos I took (which I thought were good) were actually horrible, and my cooking was barely edible.  But I didn't give up on anything- I competed with myself.  Nothing I do is perfect.  I get frustrated and occasionally get the feeling I want to quit.  Yet, there is a drive that constantly pushes me to be better, to keep doing, to keep exploring.
Oh, and when you are in that awesome pottery class, don't look over at your neighbor who started making pottery two years before you and get envious, sad, or angry.  You will get there eventually, it's all about the journey of getting better.  (If you need a little more convincing, Ira Glass says it best.)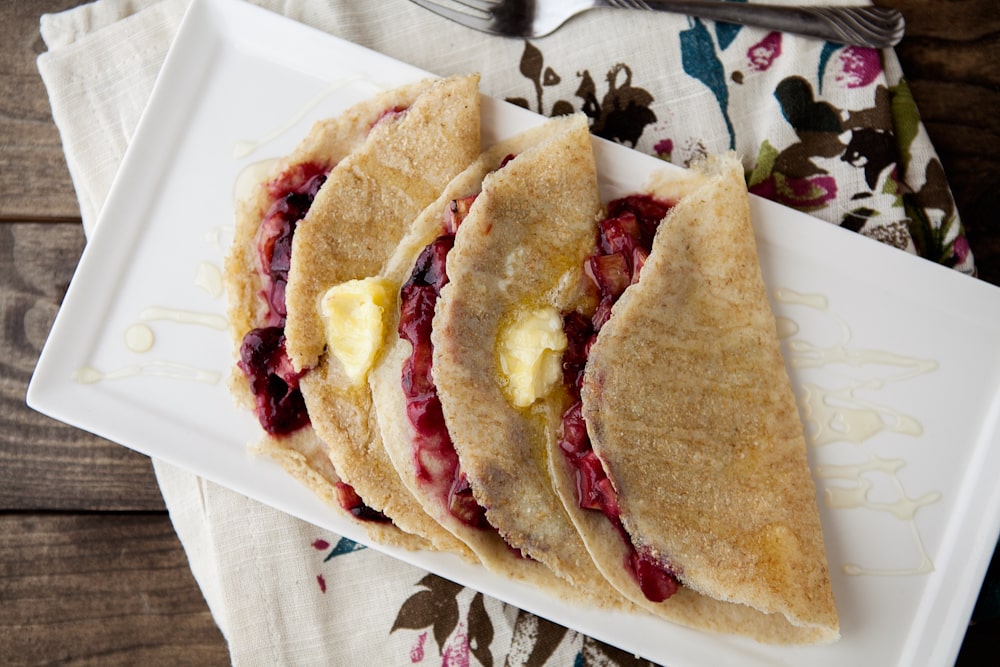 So, now that you are ready to do, make these crepes! (like how I transitioned that?)
These crepes are awesome because they are light, delicious, and perfect after a fantastic dinner.  While crepes can seem a little intimidating, just make sure you have a good non-stick pan (I love my eco one I purchased from Whole Foods), a thin enough batter, and a good wrist motion to evenly spread out the crepe!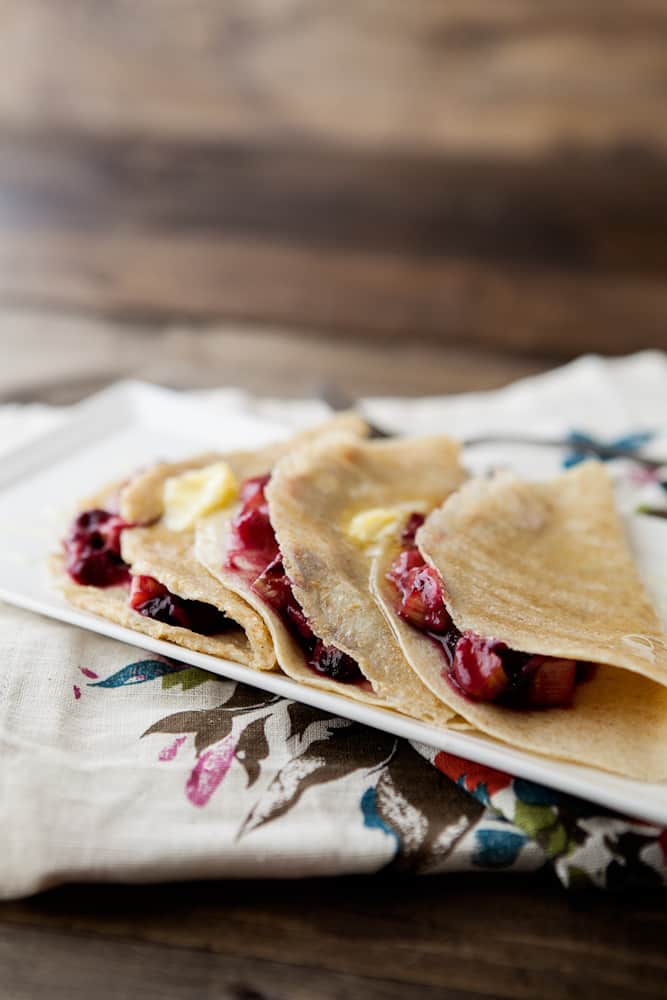 Now, go do!
*Ps- be sure to check out my spice/eCookbook giveaway happening now.  The cinnamon would be perfect in these crepe!
Print
Roasted Blueberry and Rhubarb Crepes with Honey and Butter
Prep Time:

15 mins

Cook Time:

20 mins

Total Time:

35 minutes

Yield:

2

1

x
Filling:

1 cup

diced rhubarb

1 cup

blueberries

2 tablespoons

honey

½ teaspoon

cinnamon
Crepes:

¼ cup

whole wheat pastry flour

⅛ teaspoon

salt

1

egg

¼ cup

+

2 tablespoons

milk

1 tablespoon

butter, melted
Topping:
honey
butter
greek yogurt
whipping cream
ice cream
Instructions
Preheat oven to 400˚. In a bowl, toss together blueberries, rhubarb, honey, and cinnamon. Place on parchment and roast until soft, 15-20 minutes. Remove from oven and lightly mash.
Whisk together flour, salt, eggs, milk, and melted butter until smooth. Heat 8″ skillet and lightly grease with butter. Place a scant ¼ cup of batter in pan. Tilt the pan so that the batter covers the entire pan and cook for about 30 seconds. Flip and cook for another 15 seconds. Place done crepes on a piece of parchment paper (be sure not to fully stack crepes.)
To serve, smear roasted fruit mixture in crepes and serve with favorite toppings (these had honey and butter on top!)
Notes
*Recipe makes roughly four crepes, perfect for two people! If you are grilling out, toss the fruit mixture in some aluminum foil and place on grill until done.