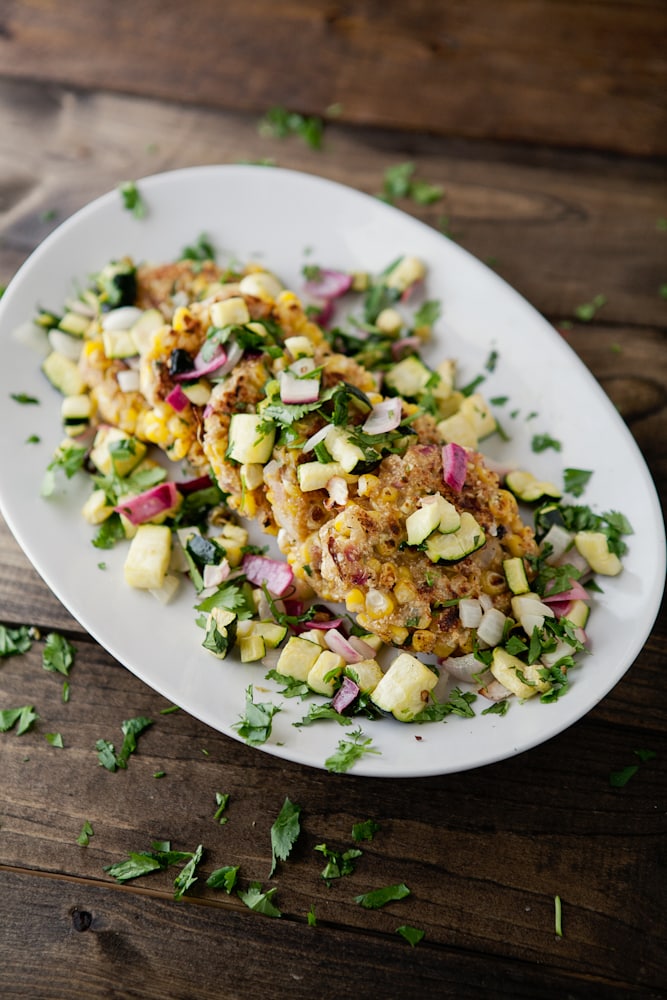 I am a morning person.  I love the quiet, calm of the air and the feeling of anticipation for the day.  The dog and I take long walks while I sort my thoughts into a neat organization of the day.  I sit outside, drink coffee, and relish in the fact that I am one of the few souls awake and enjoying this perfect time of day.
For the longest time I really thought that whenever I was in a relationship, I would wants someone who was similar to me, who also enjoyed the morning.  Only later did I realize that I didn't want that at all, I needed that peace and quiet to myself and if I didn't get it, my days would feel slightly skewed.  I'm very selfish when it comes to that time.
Last week I felt so busy that I wasn't sure I wanted to go on vacation (I know, silly thought.)  I felt overwhelmed and pushed myself hard to get things done before I left. A voice in my head was telling me to stay home and use the week to get more done.  Luckily I can't pass up Colorado.
As I sit here, enjoying the cool air and the sun rising over the mountains, I am reminded that every so often I need to step away and take a deep breathe of fresh mountain morning air.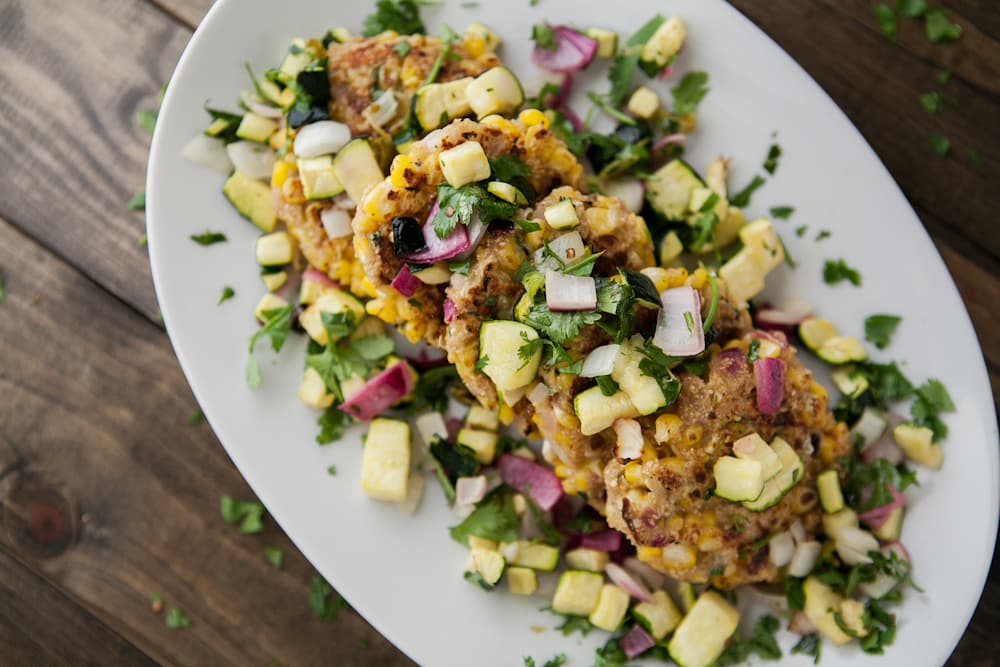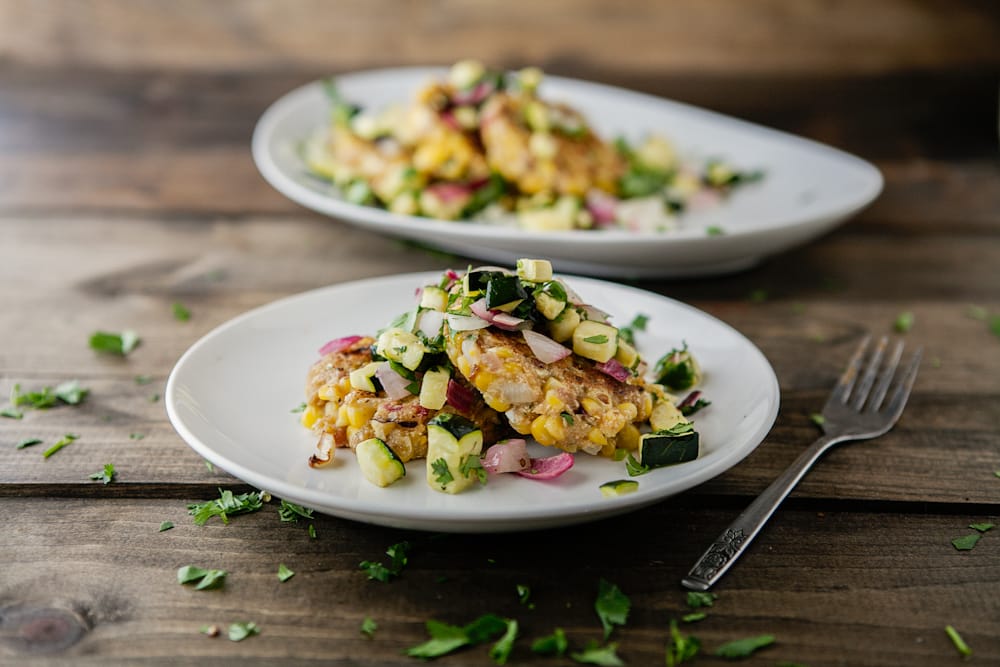 These corn cakes make for a great vegetarian lunch or dinner.  The batter will be slightly messy but just do your best to pat them into a a disc.  The cake will be more stable once you cook one side.  If goat cheese isn't your thing, queso fresco would also be great.
Print
Corn Cilantro Cakes with Roasted Zucchini Salsa
Author:
Prep Time:

15 mins

Cook Time:

30 mins

Total Time:

45 mins

Yield:

2

servings

1

x
Ingredients
Zucchini Salsa
2 cups

¼" cubed zucchini

½

small red onion, diced

1

jalapeño, minced

2 teaspoons

olive oil

¼ teaspoon

salt

1 tablespoon

lime juice

¼ cup

cilantro, minced

¼ cup

goat cheese
Corn Cakes
2 teaspoons

olive oil

½

small red onion, finely diced

2

ears sweet corn

⅓

-

⅔

cup whole wheat pastry flour

¼ teaspoon

baking powder

1

large egg

1 tablespoon

honey

2 tablespoons

lime juice

¼ teaspoon

salt

¼ cup

cilantro

1 tablespoon

olive oil.
Instructions
Preheat oven to 400˚.
Toss cubed zucchini with onion, jalapeño, olive oil, and salt. Roast until zucchini has turned slightly brown, 20-25 minutes. Remove and toss with lime juice and cilantro.
Heat olive oil over medium heat in a skillet. Add in onions and cook until translucent, 4-5 minutes. Remove corn from cob and stir in to onions, continuing to cook until corn becomes soft, 4-5 minutes. Remove from heat and place mixture in a bowl. Add ⅓ cup pastry flour, baking powder, egg, honey, lime juice, salt, and cilantro; stir until well combine. Add more flour until mixture pulls together and can form patties.
Divide batter in to 5-6 patties. Heat olive oil over medium heat. Pat in to 1" thick round disc. Fry on each side for 5-6 minutes. Each side should be browned.
To serve, place on a platter and spoon salsa on top. Sprinkle goat cheese over and serve.