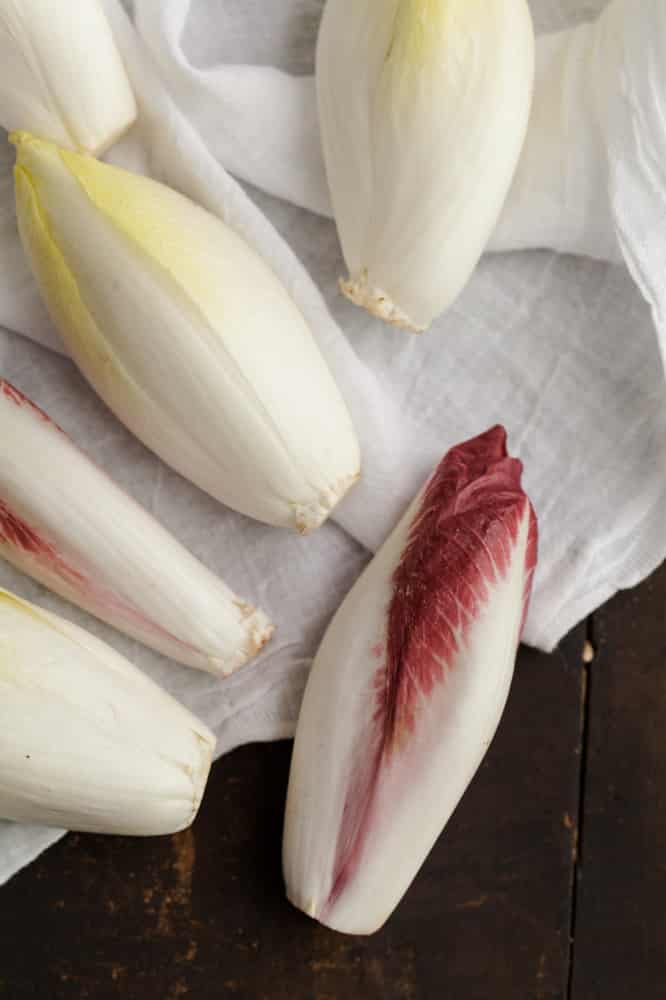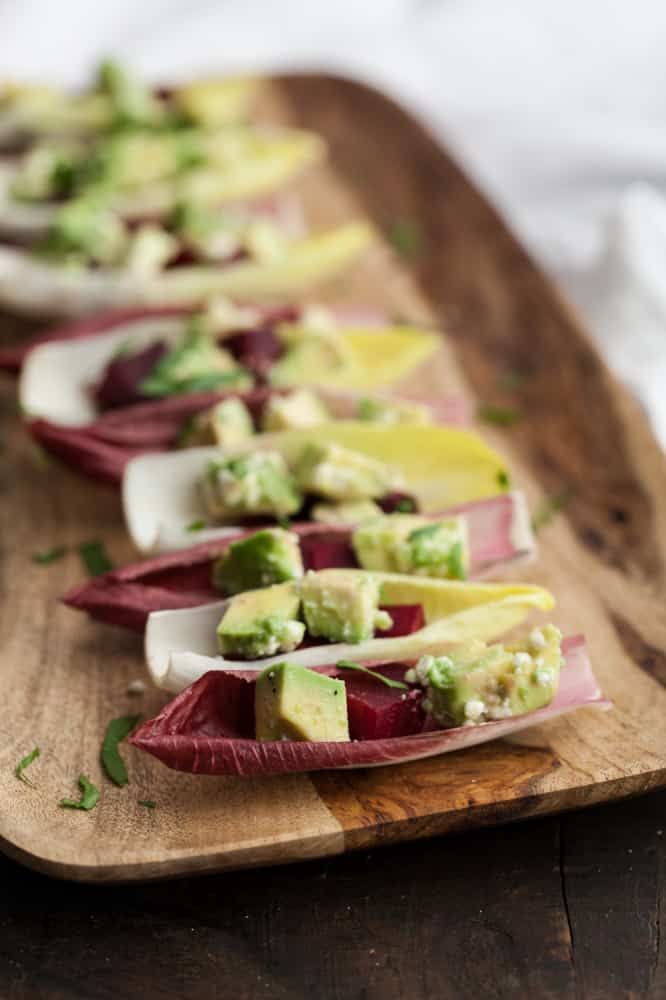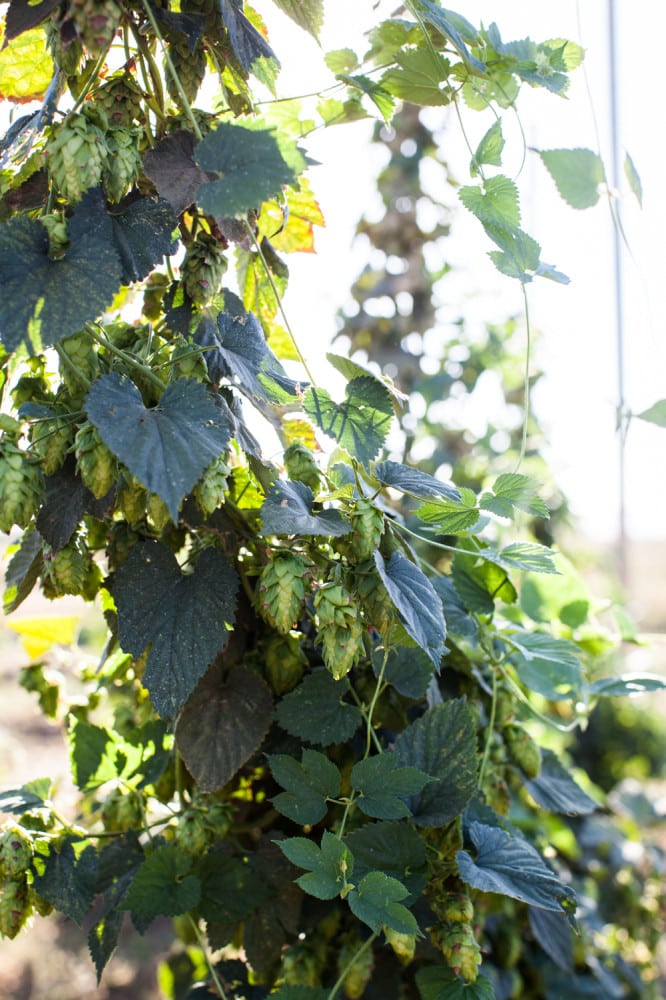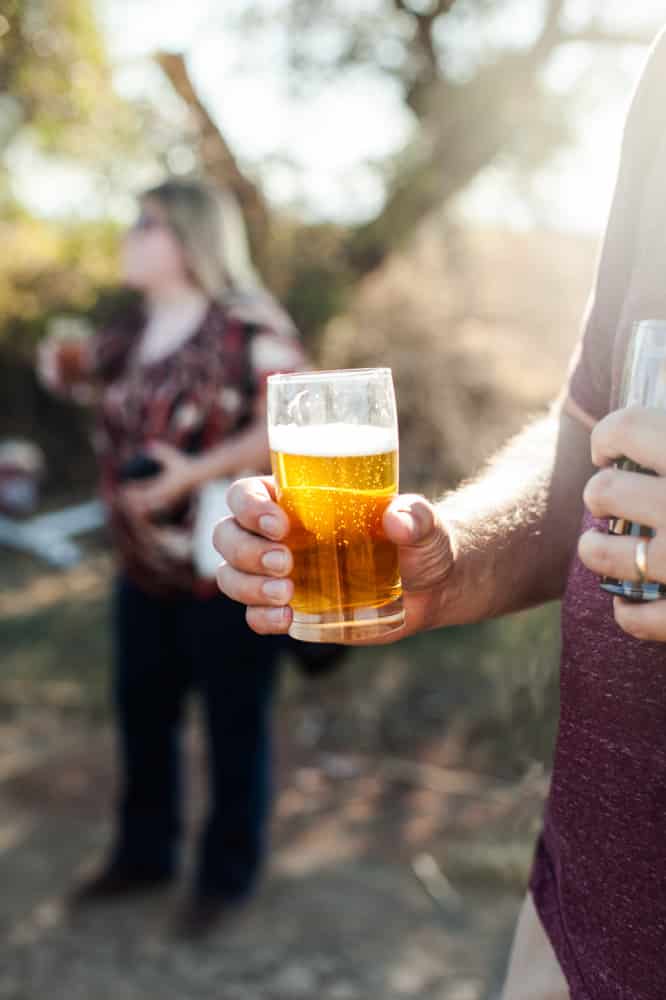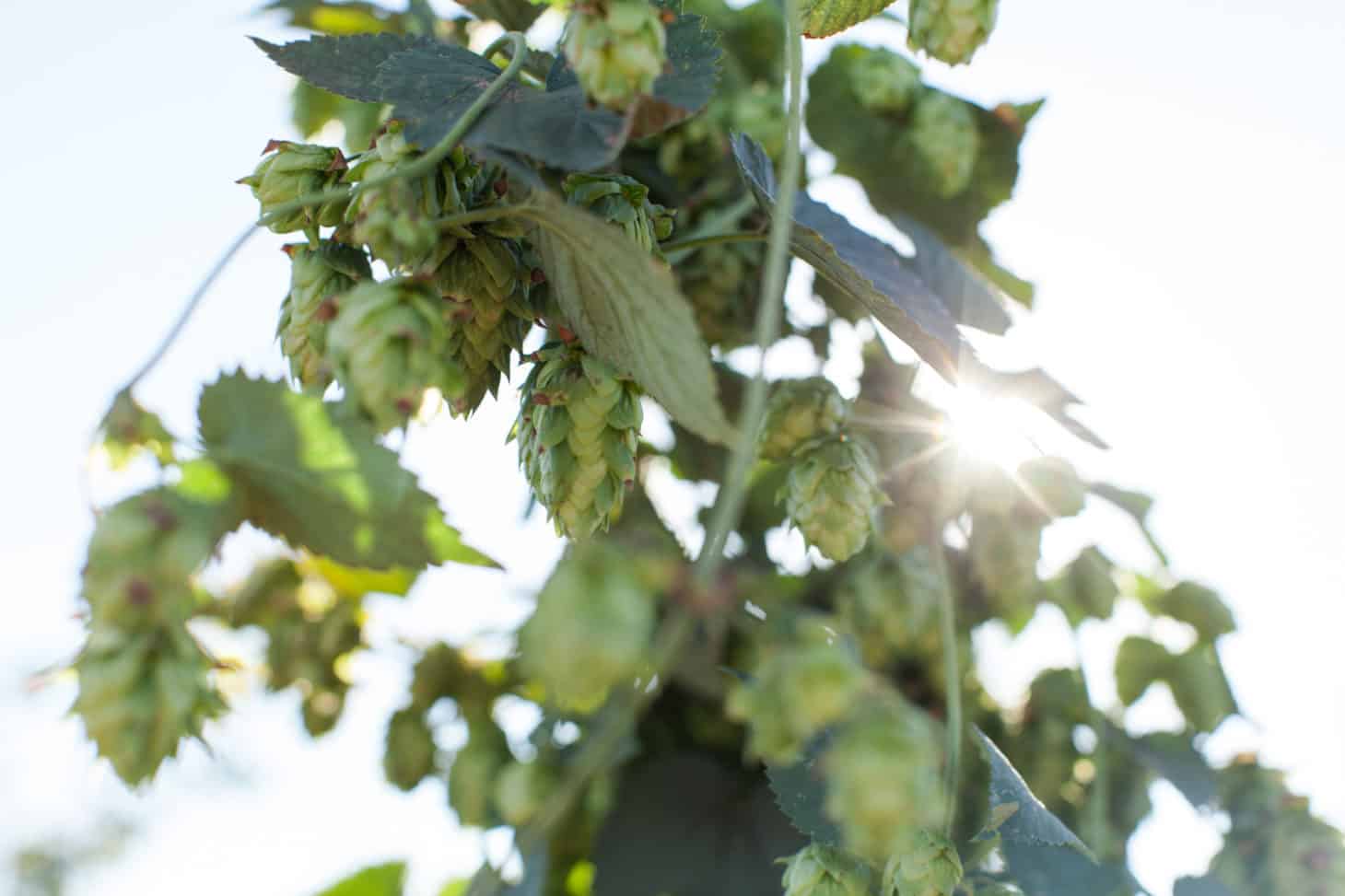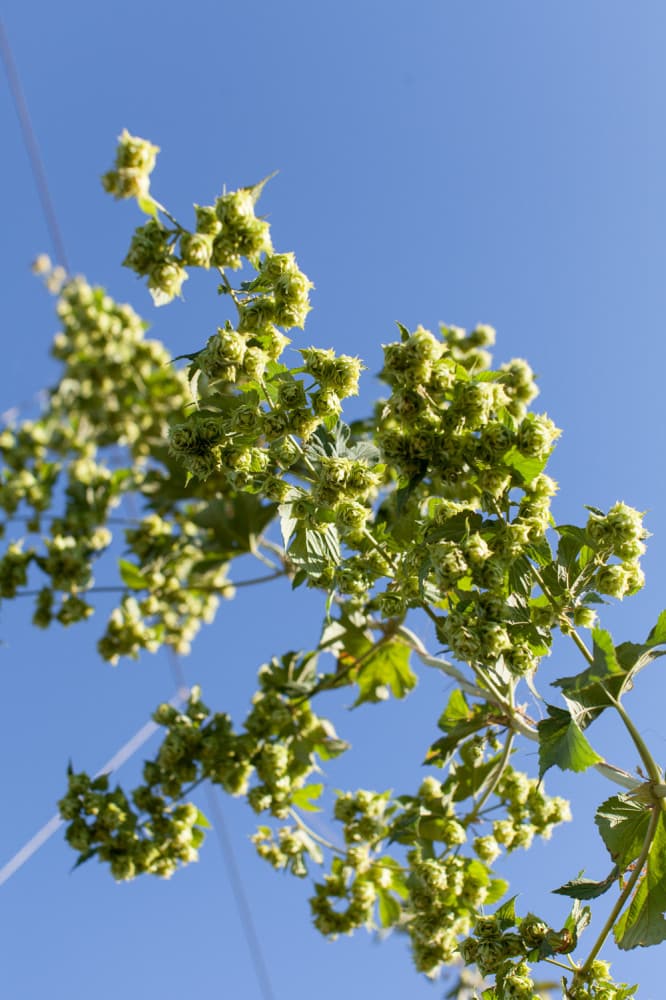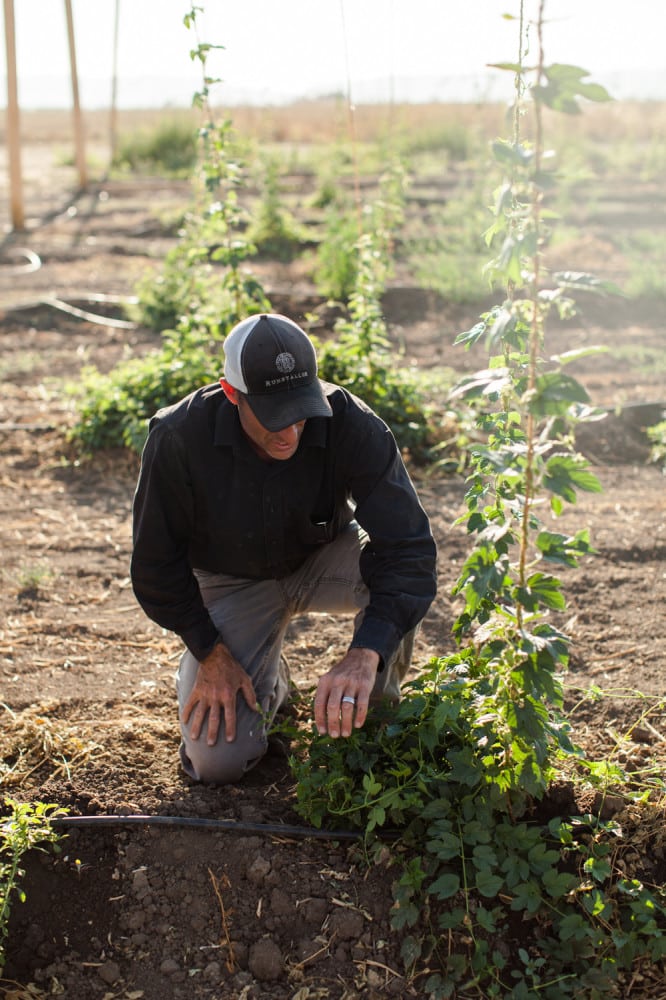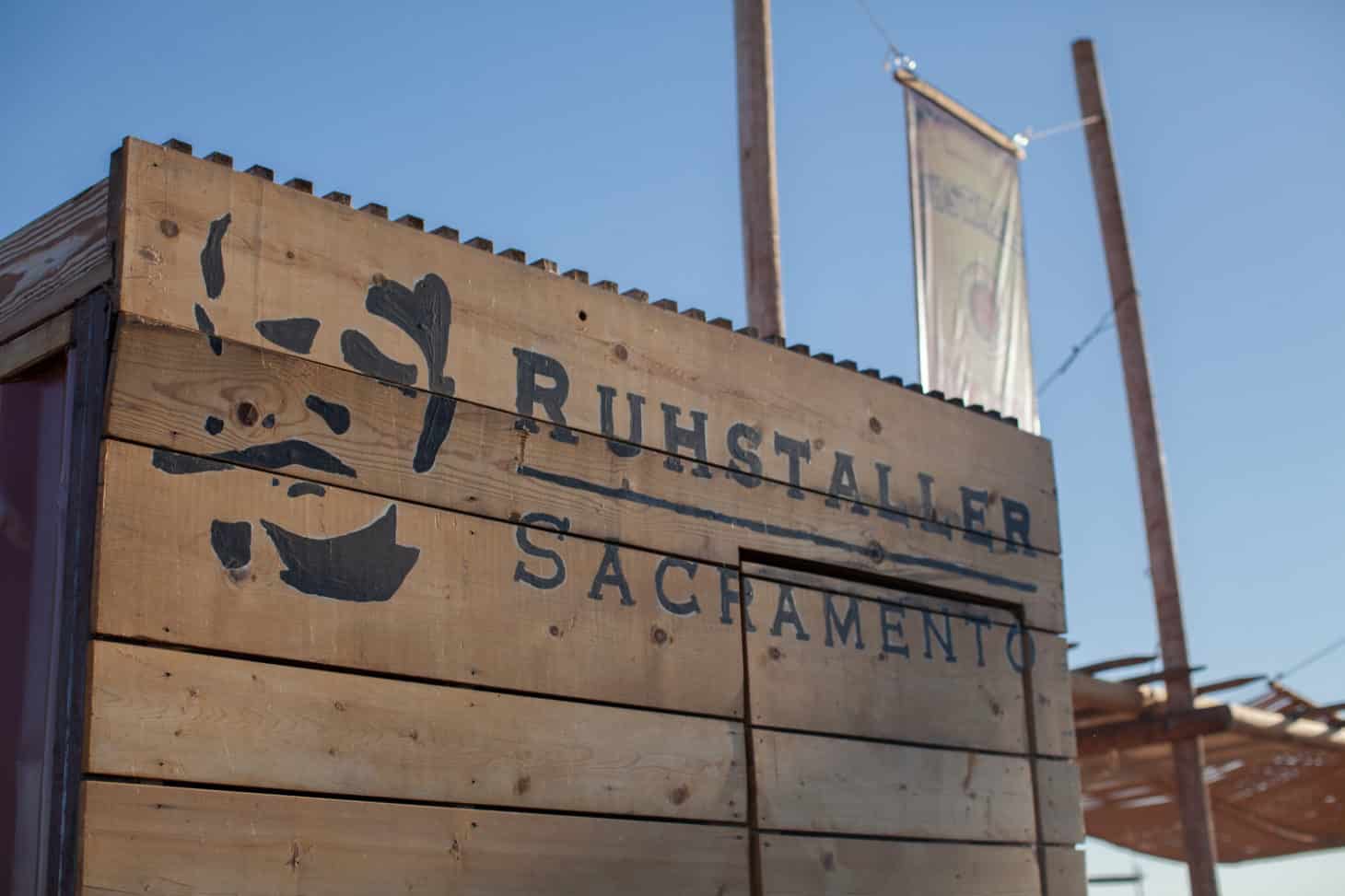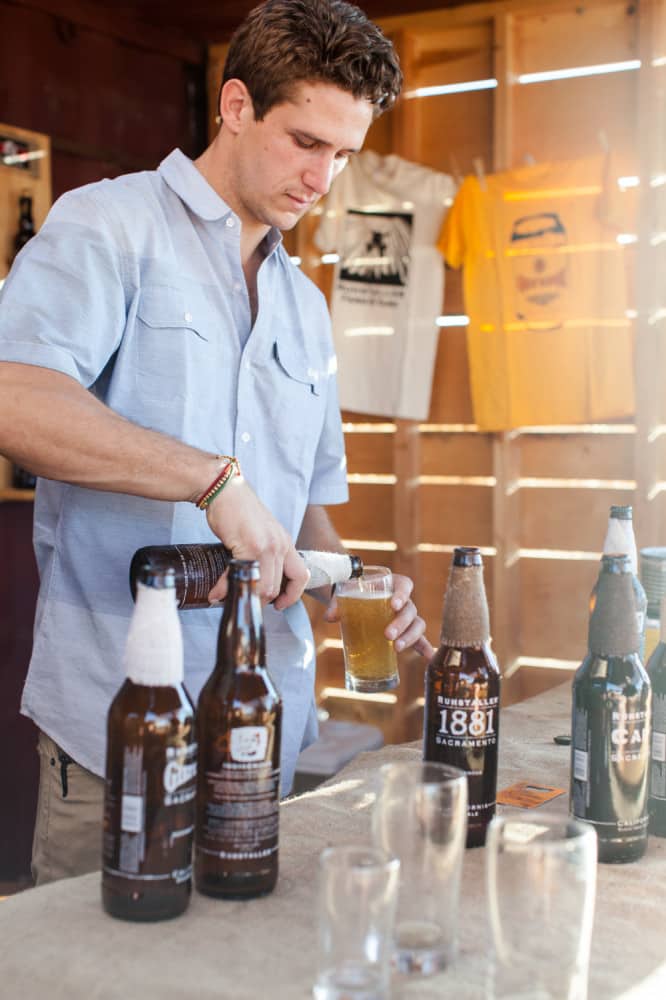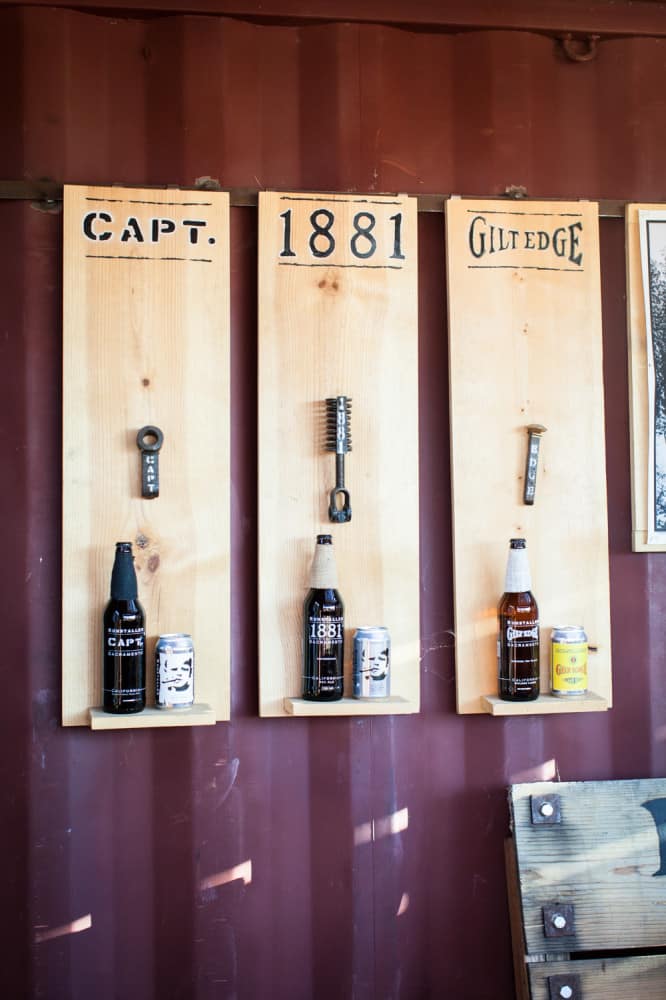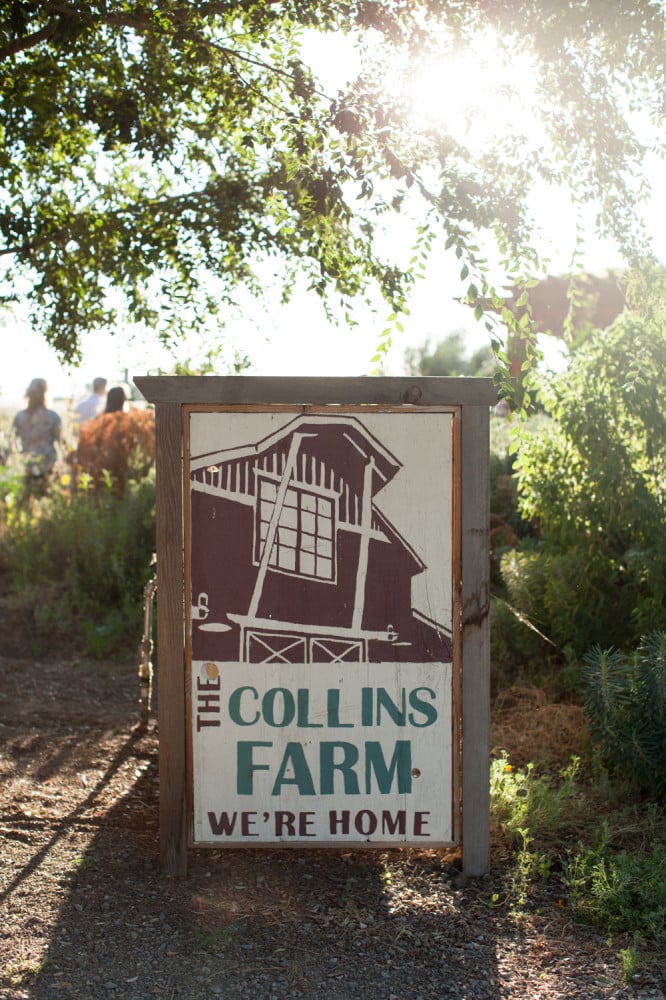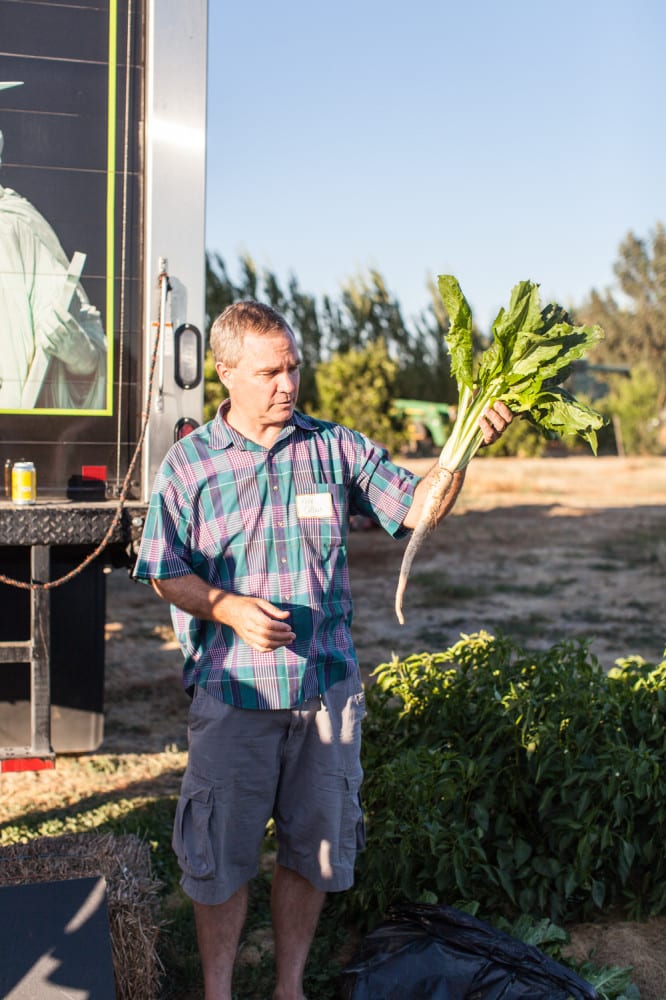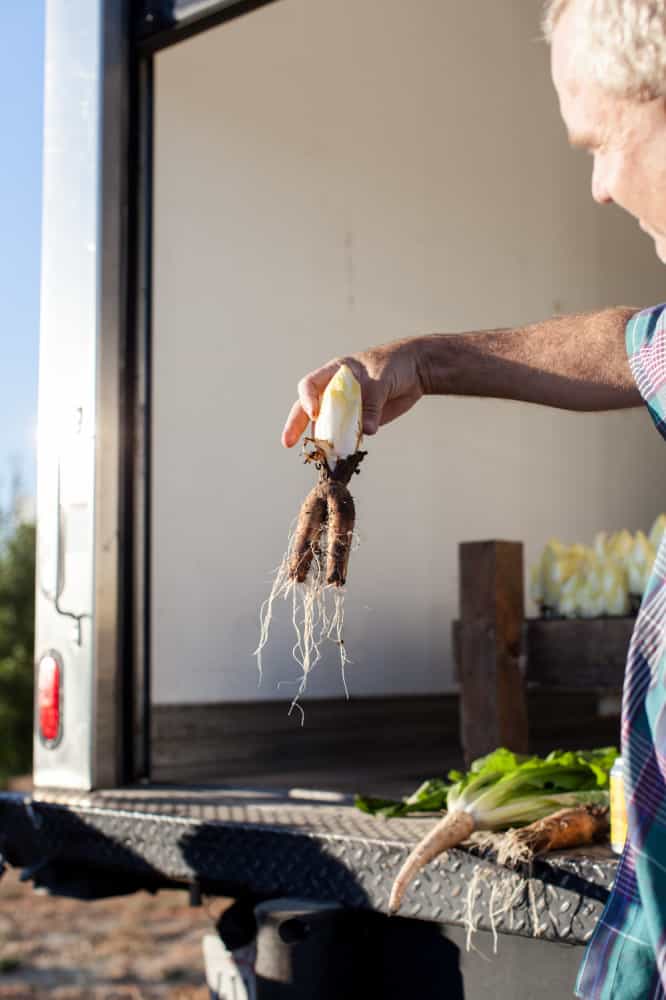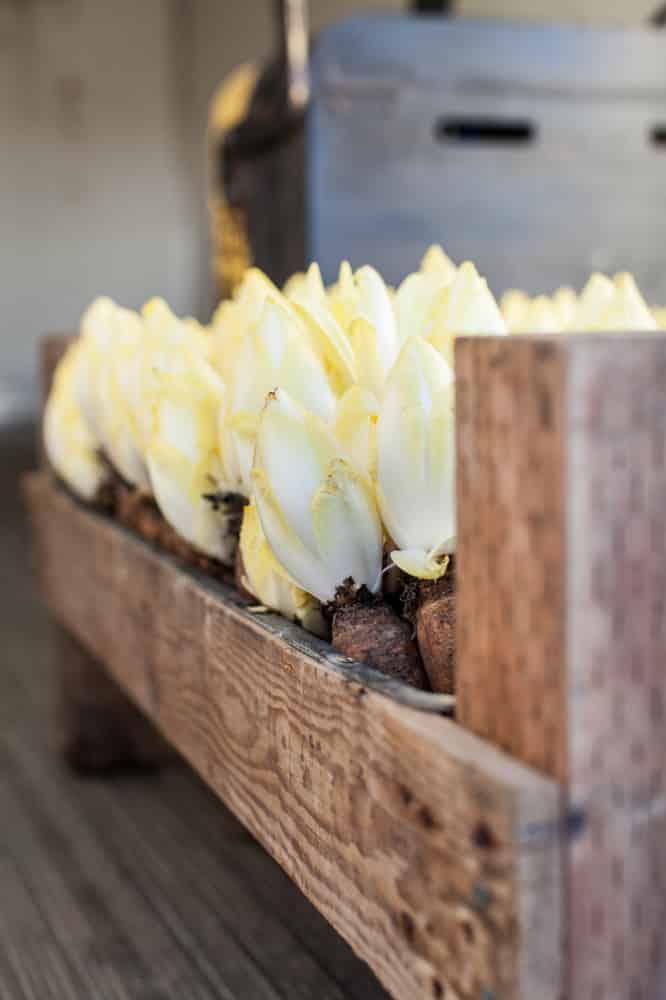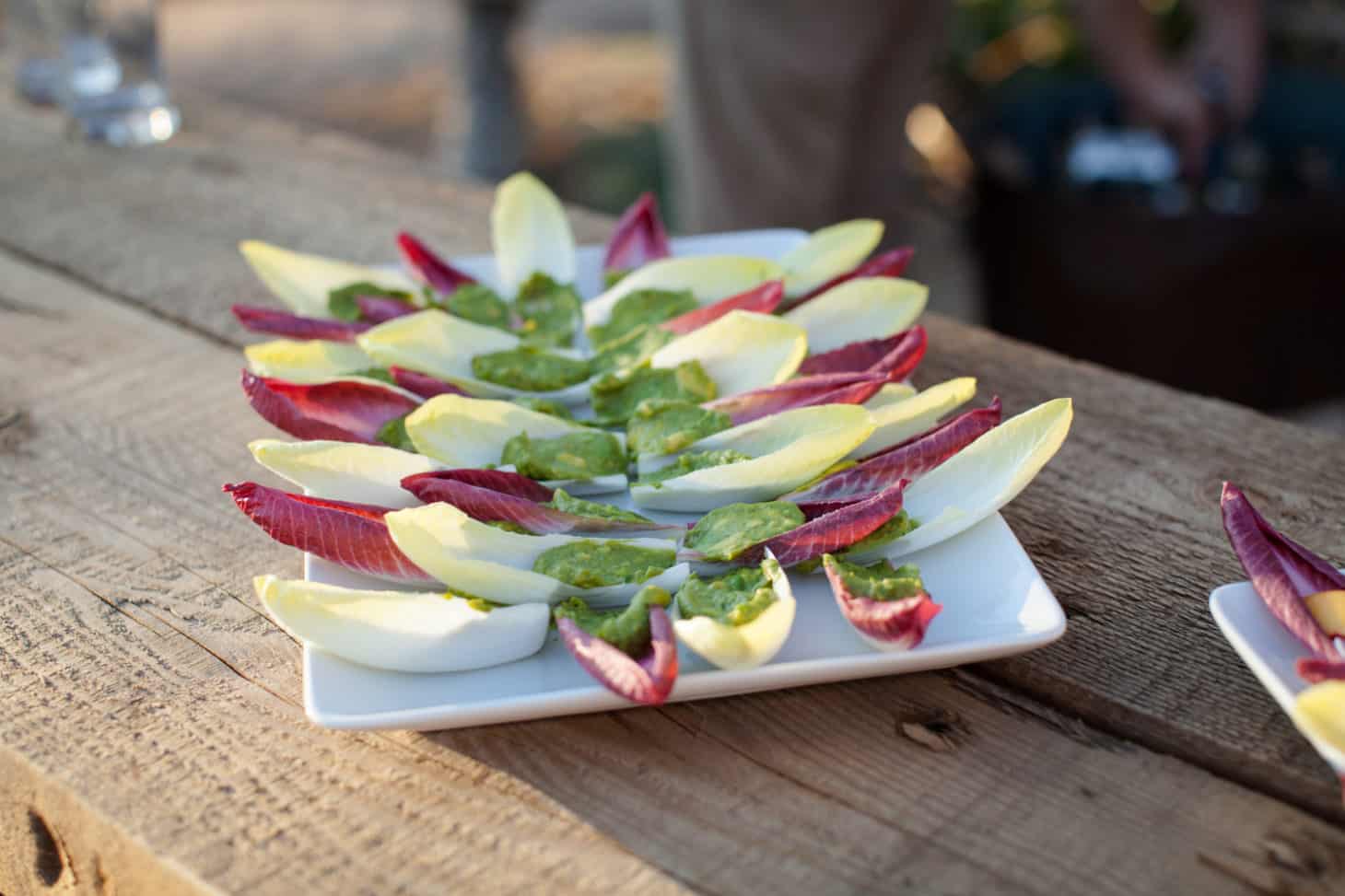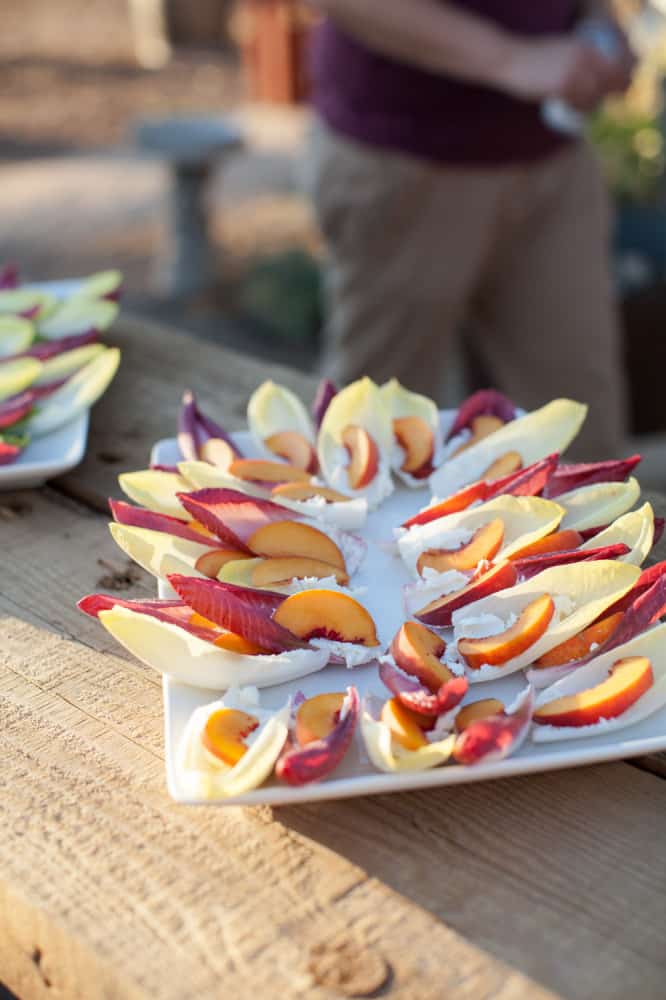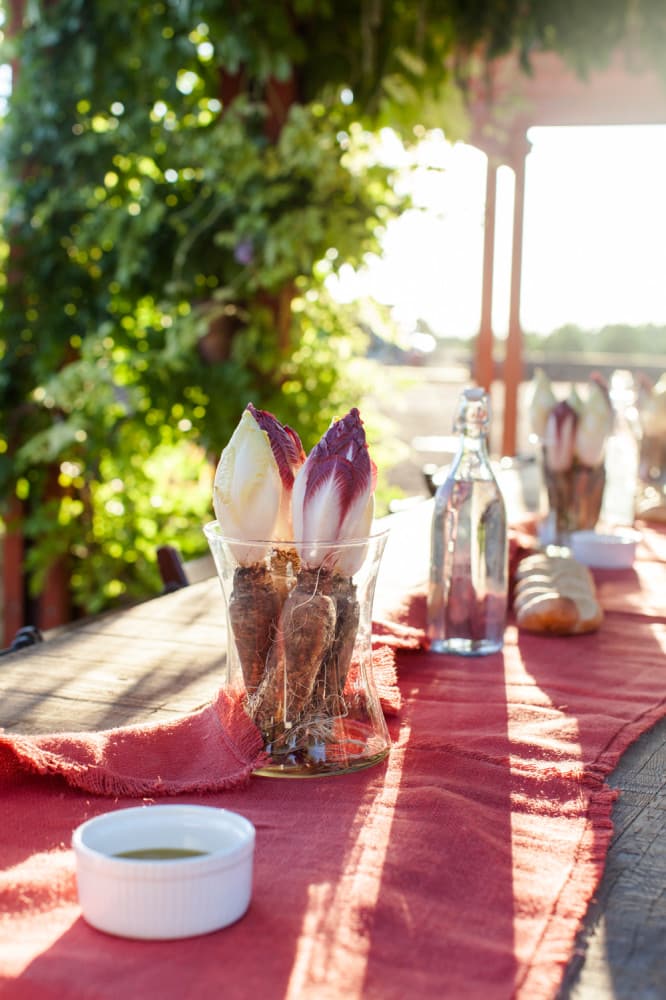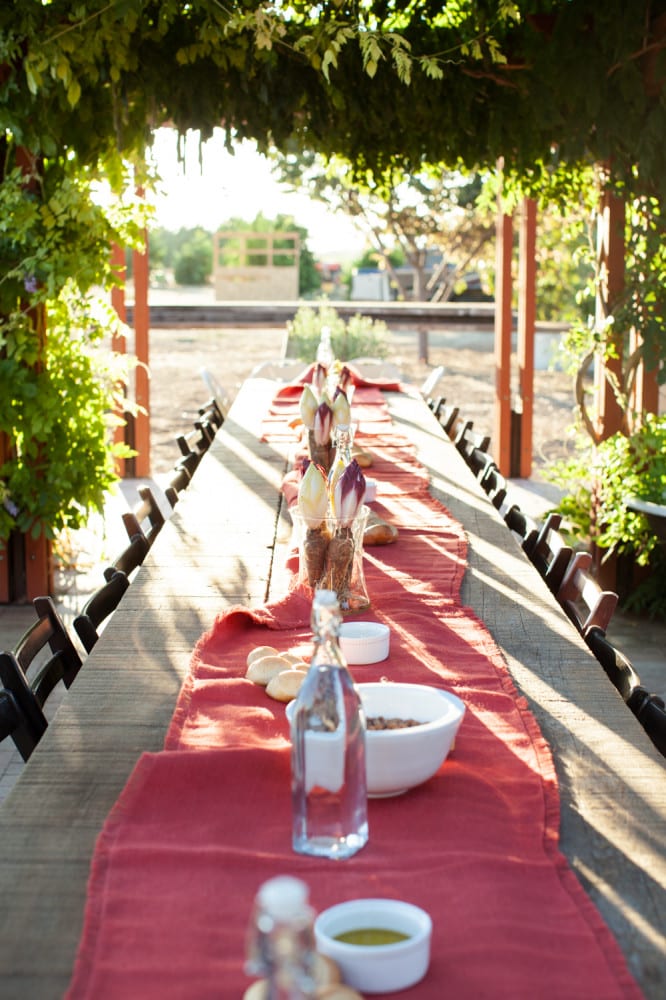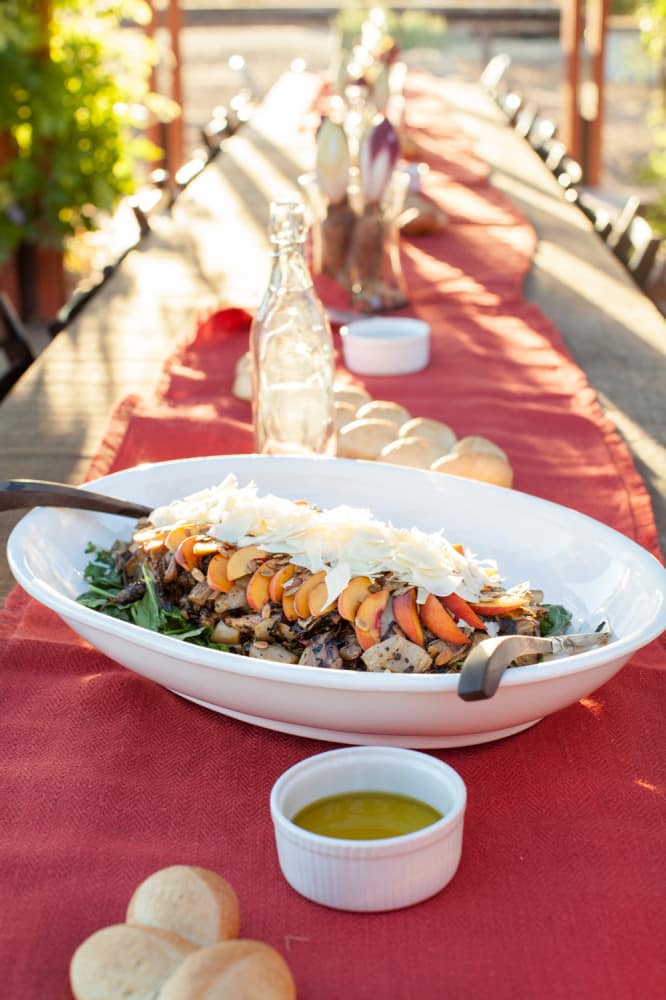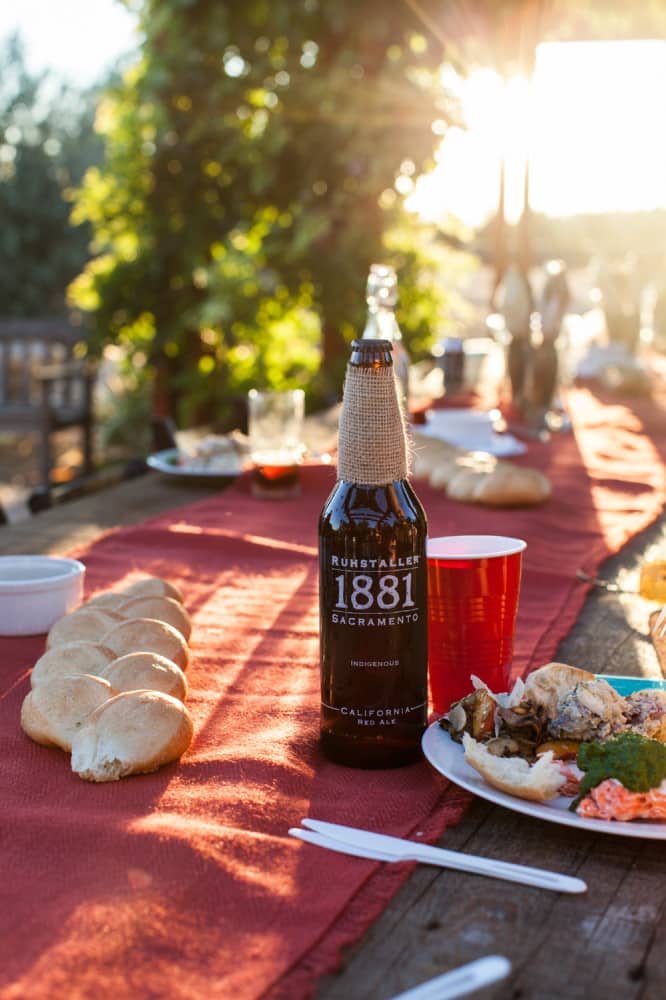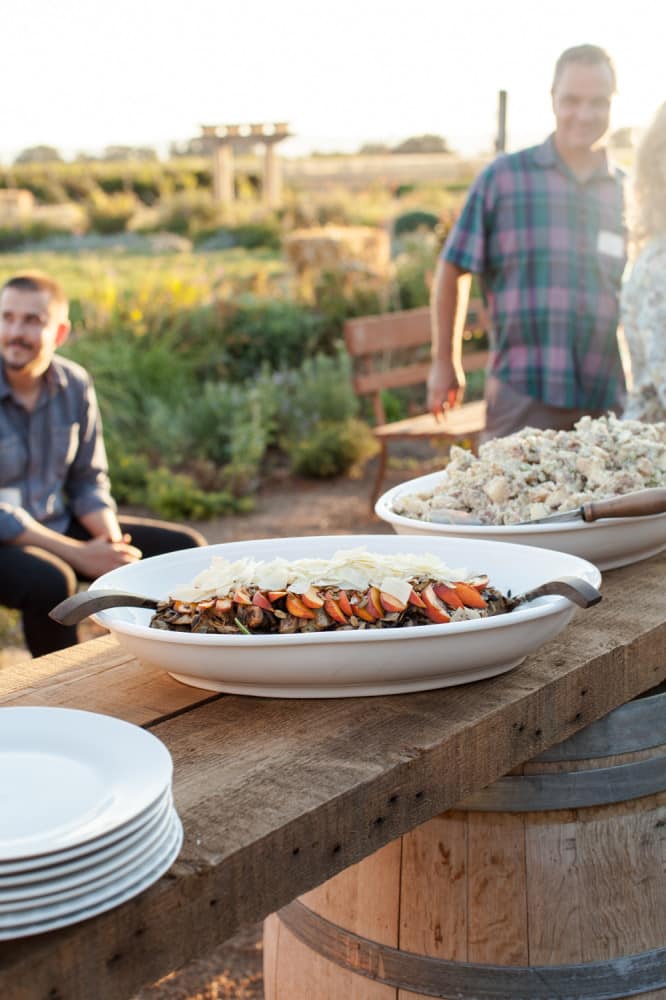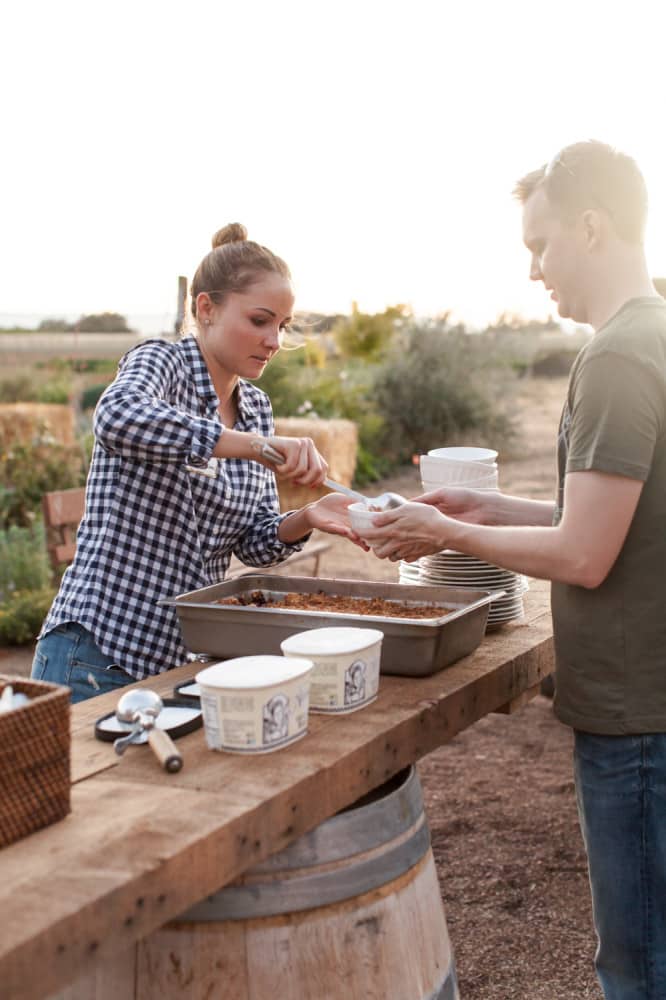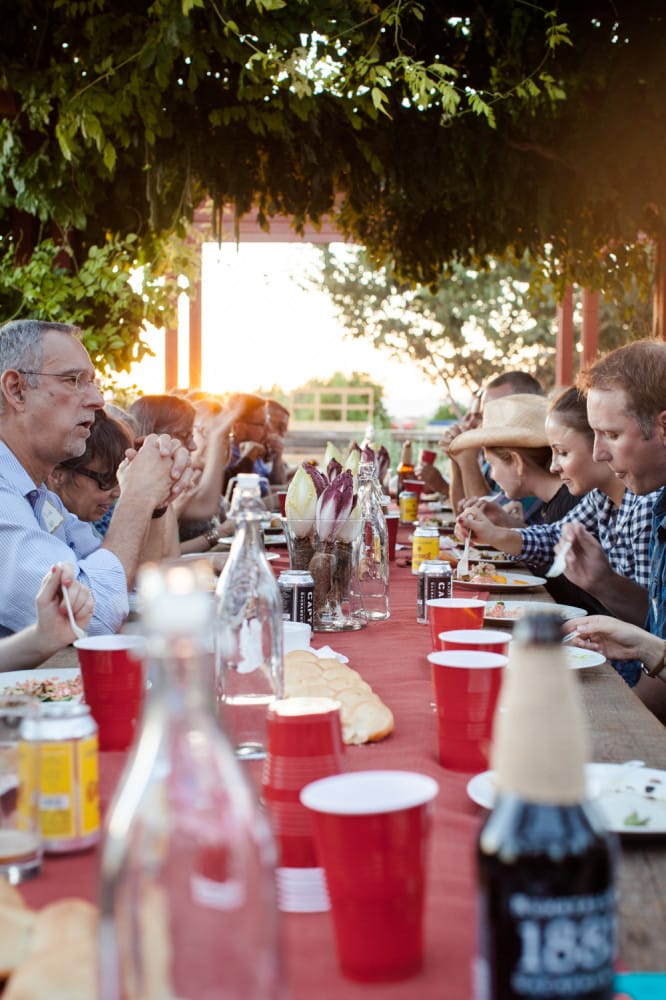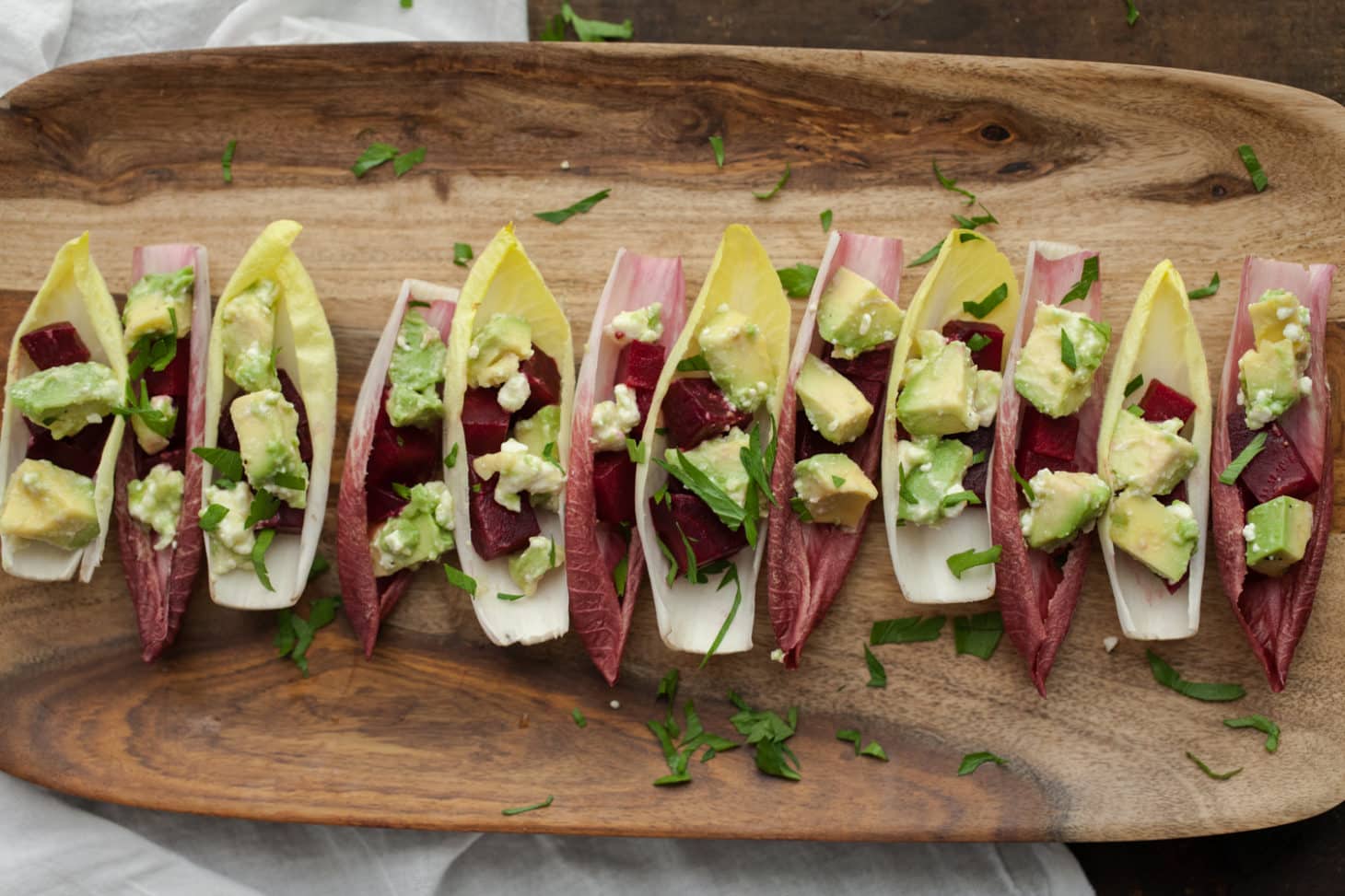 One of the things I still miss about Illinois is the CSA I was apart of. I know, it seems crazy for me to say that as I'm now smack dab in the middle of land that can grow pretty much anything but the CSA was something pretty special. It was the ability to connect with my food through actually picking everything, every week and being able to chat with the person who was passionate enough to start the farm.
Fast forward a year and a half and I'm standing on a farm learning about hops and endives from two people who clearly wear their passion for the product they grow on their sleeve. I wasn't actually slated to write a post about this experience (I was just invited to a nice dinner) but after hearing from two men who clearly love and care about what they do, I wanted to share.
If you're ever in the Sacramento area, be sure to pick up a Ruhstaller beer (both Mike and I really enjoyed each one we tried and he's not even a beer drinker) and the endives, well, I'm hoping this recipe will get you interested (because seriously, how beautiful!) Endives (not n-dive, but on-deev) are actually round two of growing chicory root, that form only after the root has been pulled and replanted in a dark, moist area. If you haven't tried endives before, I recommend starting out with something like this recipe (and then, once you realize how great they are, moving onto a recipe such as these grilled endives with lentils.)
Print
Endives with Roasted Beet and Avocado
Ingredients
Beets

1

-

2

small red or chioggia beets

1 teaspoon

olive oil
Avocado

1

just-ripe avocado

½ ounce

feta or goat cheese

1 tablespoons

olive oil

2 teaspoons

lemon juice

1 teaspoon

honey

⅛ teaspoon

sea salt

2

-

3

Endives
Parsley, minced
Instructions
Preheat oven to 400˚. Wash and toss beets with olive oil. Place in a roasting pan, cover with foil, and bake until beets are tender, 45-55 minutes (depending on size). Test by inserting a knife- if it's easy, they are done. Remove from oven and let cool.
Once beets have cooled, peel off skin and cut beets into ¼" cubes. Set aside.
Remove avocado from skin and cut into ¼" cubes. Place avocado in a bowl and combine with feta cheese. In a small bowl, whisk together olive oil, lemon juice, honey, and salt. Pour over avocado.
Take endives and cut off bottom stem. Carefully peel leaves off and place on a serving tray. Scoop 3-4 beet cubes and follow with a spoonful of avocado. Serve immediately.
[disclosure: I was not compensated for this post beyond dinner and had no requirements to share. I just had a lovely time and enjoy endives + beer, so I wanted to fill you in.]