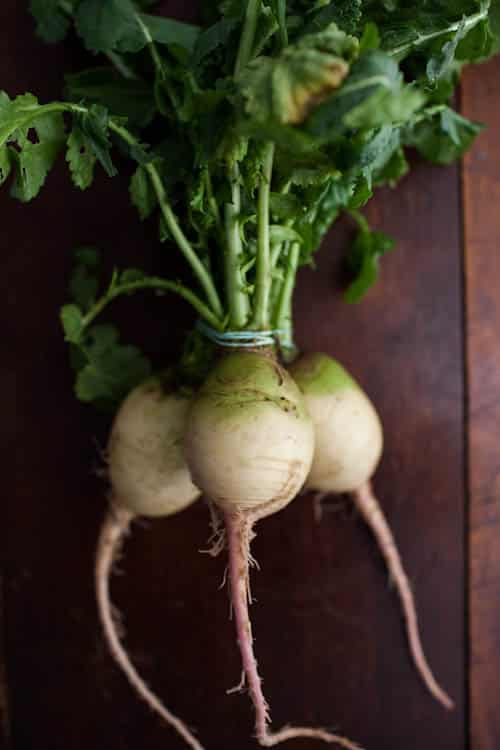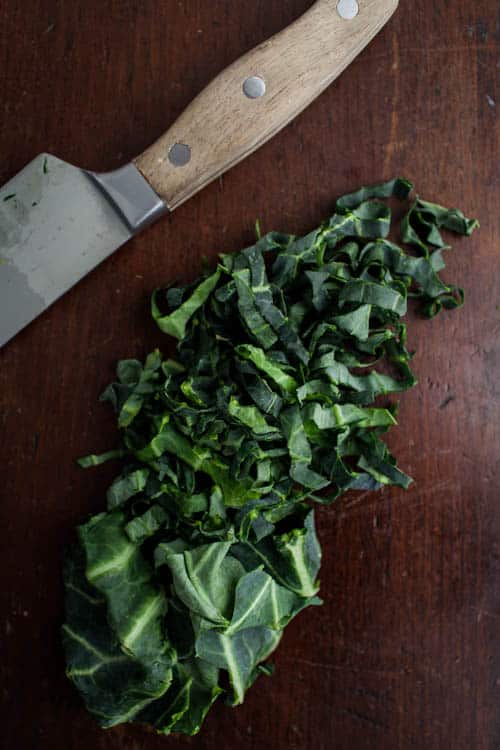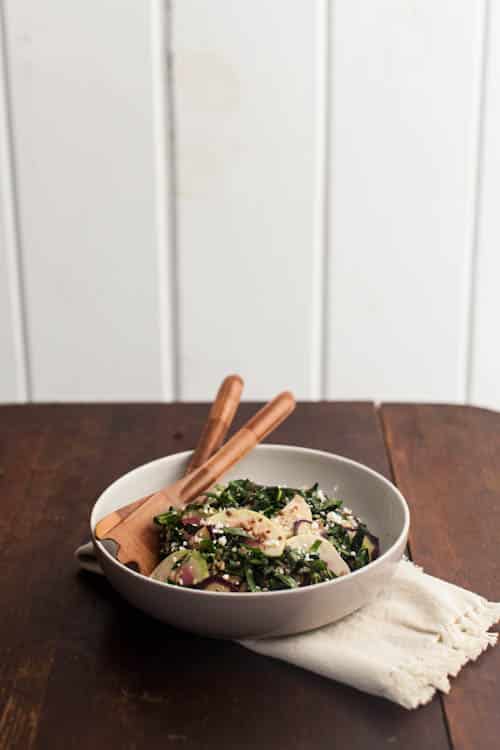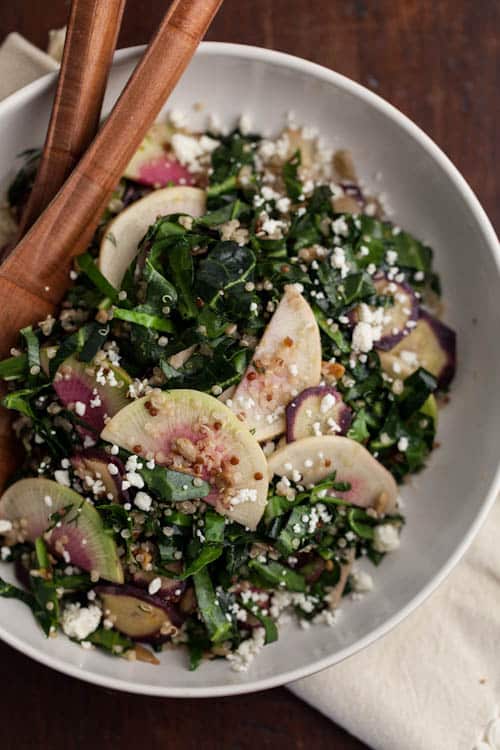 This is going to be another quick post. I was supposed to go see the ortho doctor but thanks to a misplaced disc of x-rays, I am still in a cast through my elbow and typing is a pain (I just started using text dictation, which is a hoot but not helping fully.) This salad is a combination of three things: a need for a giant salad, beautiful produce from the farmers' market, and leftover collards from a cookbook recipe. I really love collards in this context. The lemon juice and warm quinoa helps to soften the collards and pairs well with the lightness of radishes and sunflower seeds.
Print
Collard Quinoa Salad
Salad

7

-

8

collard leaves, de-stemmed and julienned

¼ cup

sunflower seeds

2

watermelon radishes, sliced thinly

2

carrots, sliced thinly

1 cup

cooked quinoa, still warm

⅓ cup

feta
Dressing

2 tablespoons

lemon juice

1 tablespoon

honey

2 tablespoons

olive oil

1 teaspoon

fresh dill

¼ teaspoon

sea salt

⅛ teaspoon

black pepper
Instructions
In a bowl, combine julienned collards, sunflower seeds, radish slices, carrot slices, and warm quinoa. In a separate bowl, whisk together ingredients for the dressing. Pour over salad and toss until everything is well coated. Let salad sit for 15-20 minutes until collards are a bit more tender.
Mix in feta and serve.