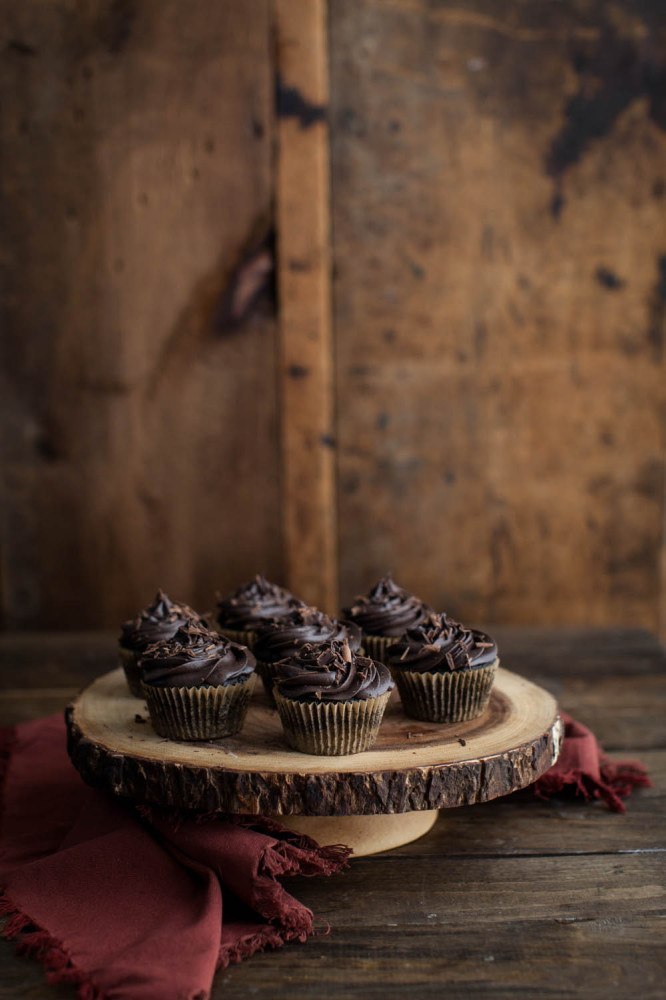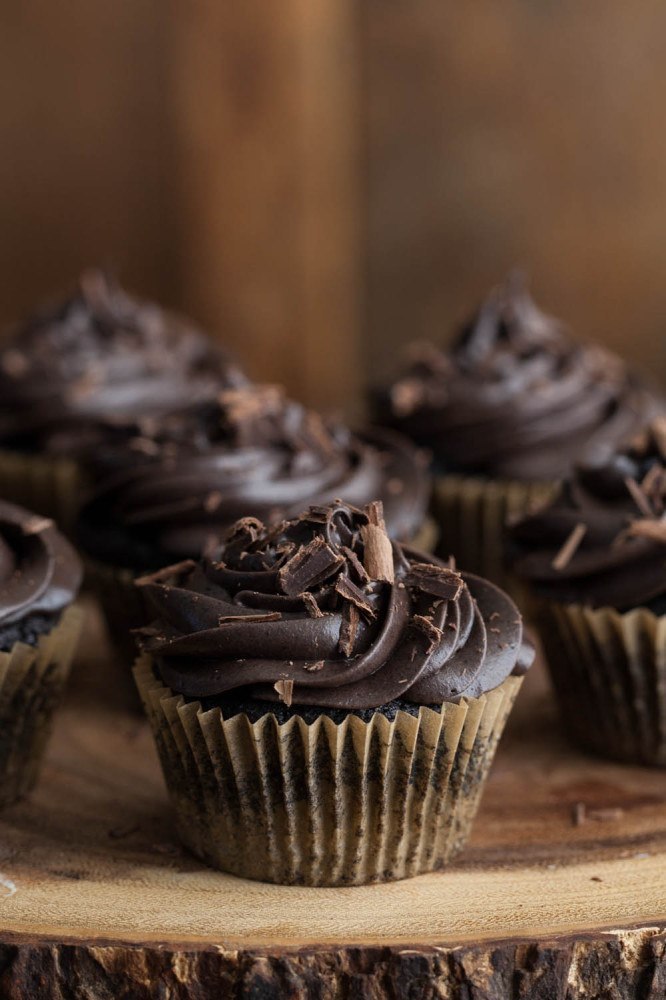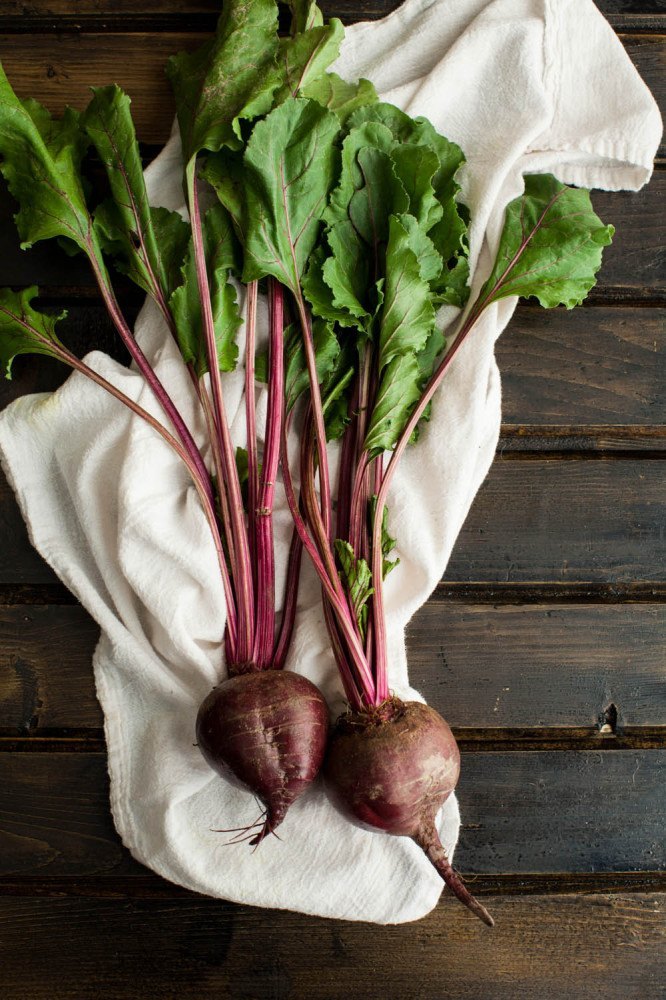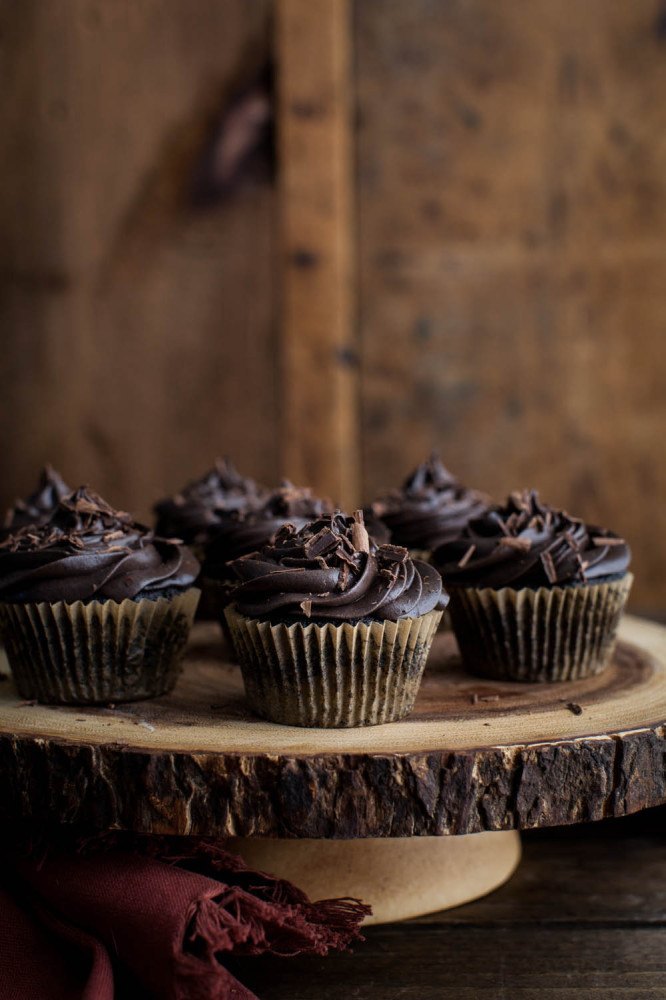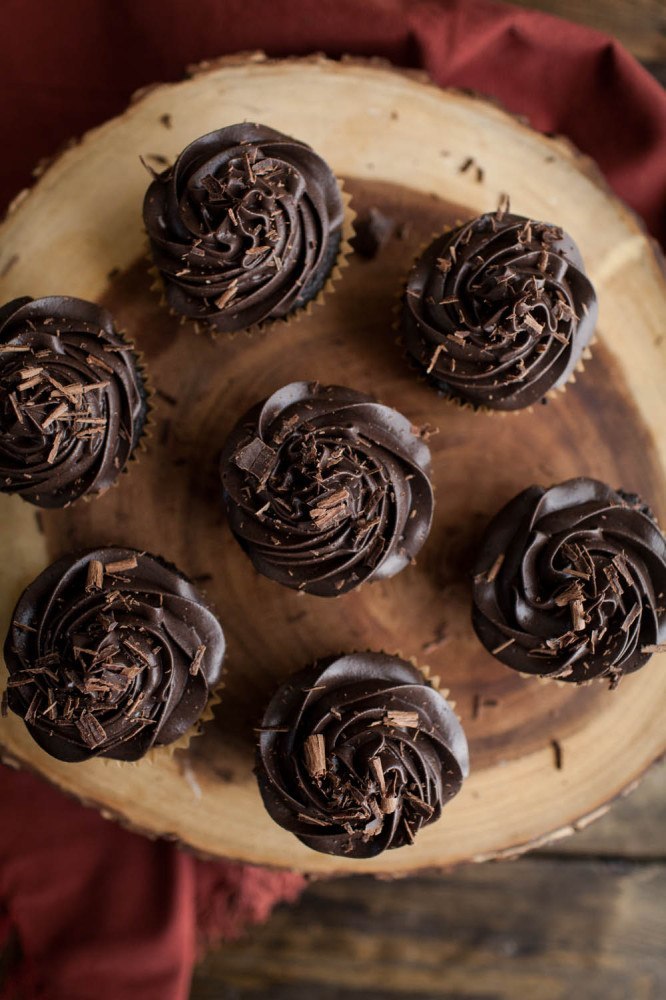 I felt like there should be celebratory cupcakes as the first recipe of "The Homemade Flour Cookbook" month (especially since Amazon named the book as one of their cookbooks of the month!) These cupcakes are nearly too much- so rich and delicious. I love the moisture the cooked beets add to the cake and I promise it doesn't taste like beets. Add the mascarpone frosting and it's a real treat (and also makes one awesome birthday cake!)
On a separate note,seriously, thank you for the all the notes/comments/tweets/messages about the book! I know I haven't gotten back to all of you, but just know I read and appreciate each and every one. It's crazy to work so hard on something and then have it released! If you want to know a bit more, be sure to check out the cookbook promo video!
Print
Chocolate Beet Cupcakes with Chocolate Mascarpone Frosting
Ingredients
3

-

4

large beets

1 cup

butter, softened

2 ounces

semi-sweet chocolate

1½ cup

muscovado sugar

3

large eggs

1 teaspoon

vanilla

1½ cups

whole wheat pastry flour

½ cup

cocoa powder

2 teaspoons

baking soda

¼ teaspoons

salt
Instructions
Peel beets and cut into cubes. Place in a pot and cover with water, 1" over the tops. Bring to a boil and cook until beets are soft. Drain, reserving ½ cup of the beet water. Combine the ½ cup water with the beets in a blender and puree until smooth. Measure out 2 cups, set side and let cool.
Preheat oven to 375˚.
In a double boiler, melt ¼ cup of butter with the semi-sweet chocolate. Let cool slightly.
In a mixer with paddle attachment, beat the softened butter and sugar together. Add the egg and vanilla, scraping down the sides. Stir the melted chocolate and beet mixture into the butter mixture. Mix until everything is thoroughly mixed.
In a separate bowl, combine pastry flour, cocoa powder, baking soda, and salt. Add to the mixer and beat until the batter is thick and most lumps are gone.
Divide batter into 18 cupcake liners. Bake for 25-28 minutes until a toothpick comes out clean when inserted. Let cool in the pan for five minutes then remove to a cooling rack to finish.
Once cupcakes are cooled, make mascarpone frosting and frost cupcakes. Store leftovers in an airtight container for 2-3 days.
{Looking for the giveaway? It's over! But, congratulations to Jen Dronsfield for winning a copy of my book and a new grain mill!)