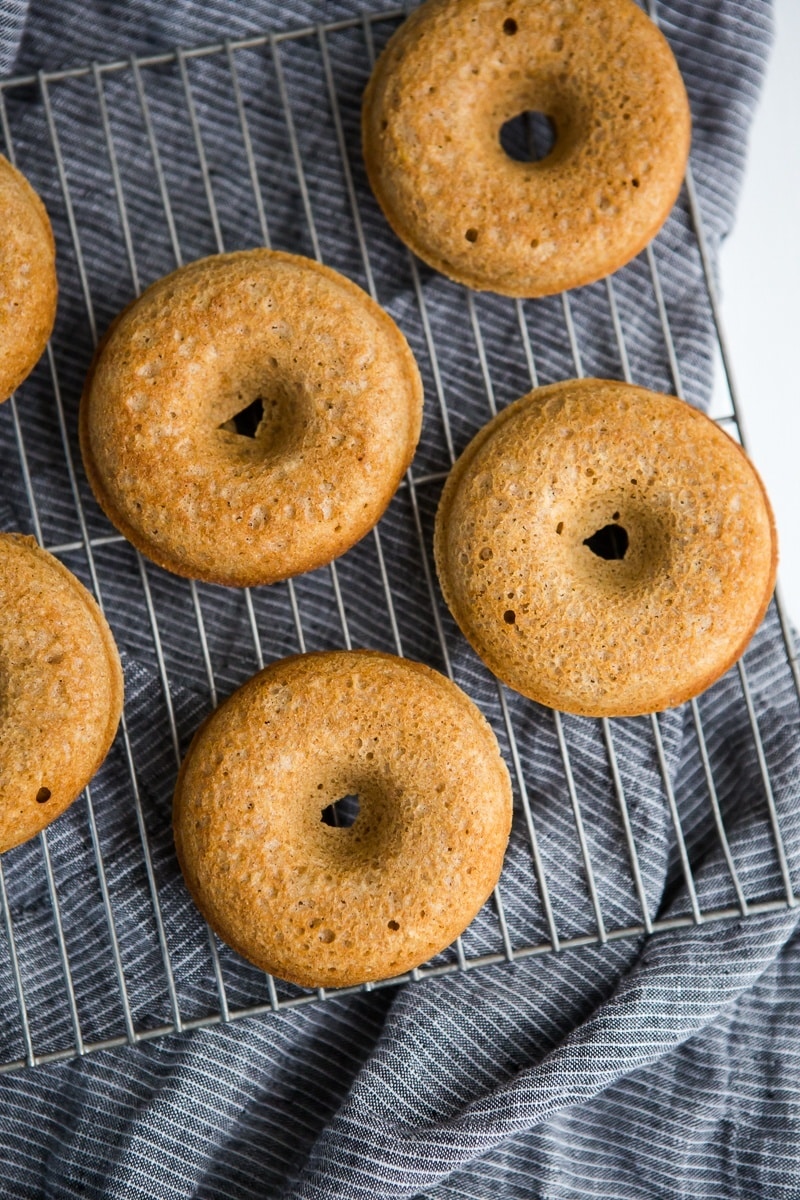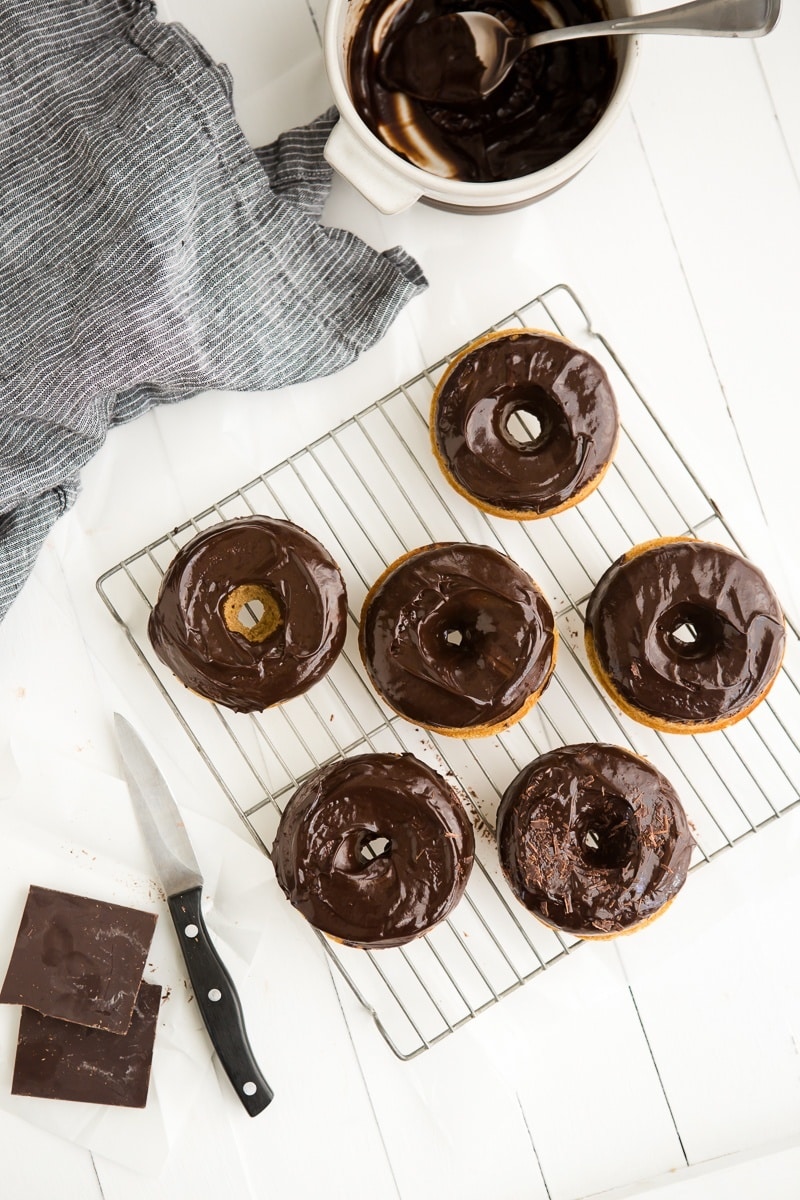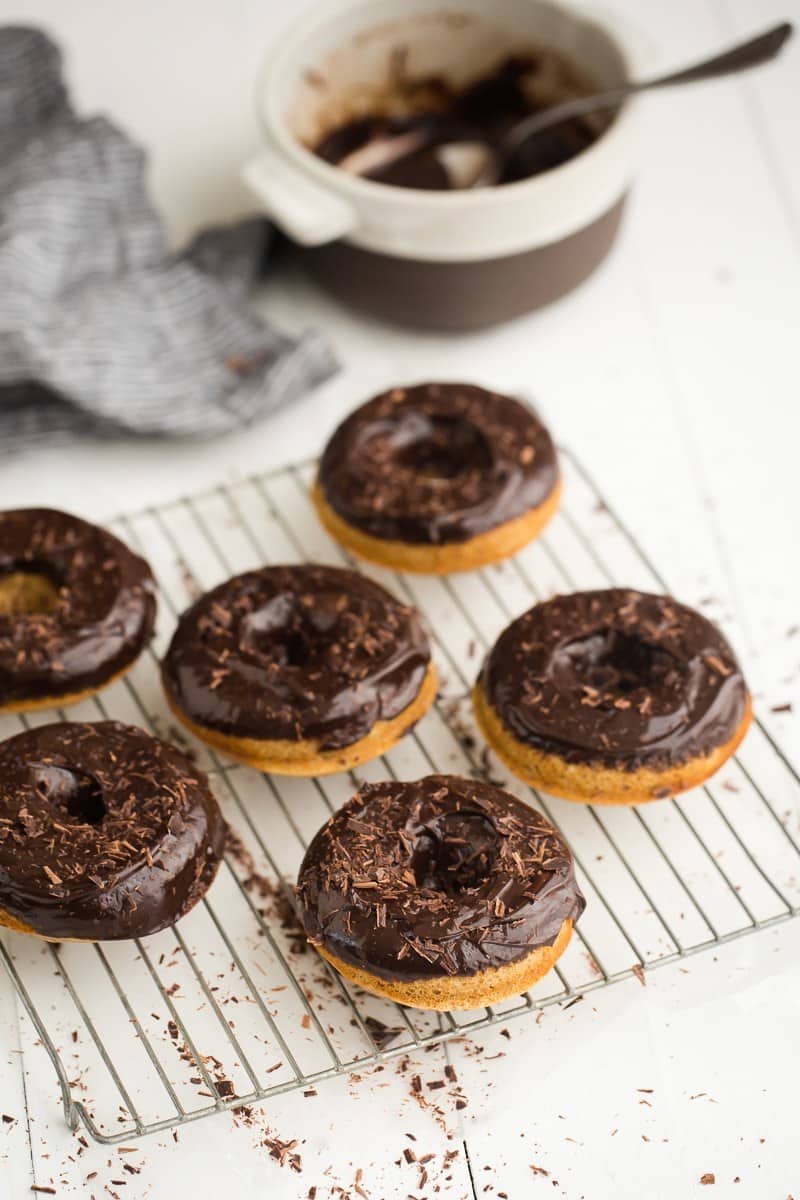 For the next month, nearly every recipe that will be shared on the site is already waiting in a cue. I buttoned up a ton of work before Mack was born so that I could be prepared to walk away from the computer for roughly two months. But it turns out, I'm not good at sitting still and there's a part of me that needed to continue cooking to keep a steady foot in what felts like my 'normal.' M went back to work last week, my parents went home and so it's just been the babe and I. We've had good days and some trying times but I think that's to be expected. Any frustrating moment melts away when I see this face. At any rate, I couldn't stay away for long so expect a few sporadic post with a few baby updates thrown in (but still 95% food, no worries!)
I'm not all that into food holidays but when Melissa designs a cute graphic (and starts a tumblr) devoted to the day, I felt compelled to jump on board (even if that meant finishing these photos with a baby strapped to my chest because nap time didn't happen).
Ever since I made pancakes with buttermilk and sprouted spelt flour, I've been wanting to find some other way to use the combination (and I'm so in love with this sprouted spelt flour). These cake doughnuts are baked which creates an extra bit of lightness, on top of leaving the recipe a bit more cake batter like and less of the batter I would traditionally use for my doughnut base. You could also go more of the traditional doughnut glaze but I felt like a bit of decadence with ganache was needed (it is a holiday after all).

Print
Buttermilk Spelt Baked Doughnuts
Author:
Prep Time:

10 mins

Cook Time:

10 mins

Total Time:

20 mins

Yield:

6

1

x
Doughnuts

1 ½ cups

spelt flour (or sprouted spelt flour)

1 ½ teaspoons

baking powder

¼ teaspoon

baking soda

¼ teaspoon

salt

2 tablespoons

butter, melted and cooled

1

large egg

1 cup

buttermilk

¼ cup

maple syrup

1 teaspoon

vanilla extract
Ganache

½ cup

chopped semi-sweet chocolate, plus extra for garnish

¼ cup

heavy cream
Instructions
Preheat oven to 350˚ and lightly grease a doughnut pan for six doughnuts.
In a bowl, stir together the flour, baking powder, baking soda, and salt. In a separate bowl, whisk together the melted butter, egg, buttermilk, maple syrup, and vanilla extract. Pour into the dry ingredients and stir until just combined (do not over stir- this will cause a tougher doughnut.)
Spoon the batter into the prepared doughnut pan (or, pour into a ziplock back, cut the end off, and squeeze the batter into each doughnut cut-out.)
Place in the oven and bake for 10 to 12 minutes until doughnuts are golden and spring back when pressed. Remove from oven and let cool for 5 minutes. Transfer to a rack to finish cooling.
Combine the chocolate and heavy cream in a double boiler (or a heat-proof bowl set over a pot of simmering water). Heat until chocolate begins to melt, stirring until the ganache is well combined. Dip the top half of the doughnut into the chocolate and return to the cooling rack. Shave chocolate on top to finish.