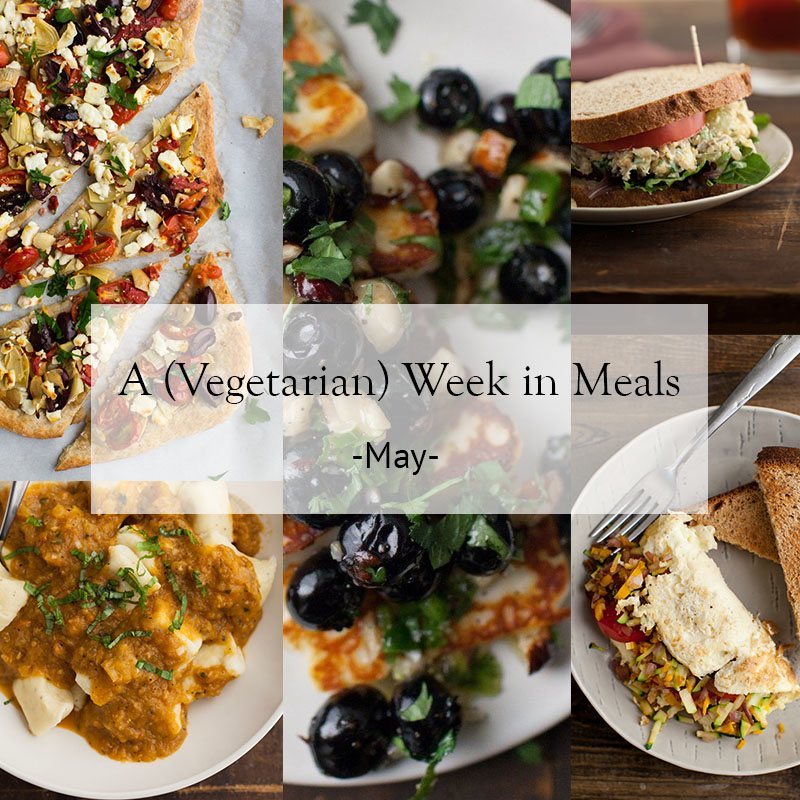 We're full on ready for summer once June rolls around which means one thing in my eyes: tomatoes are here (or just around the corner). I've said it before and I'll say it again, there's nothing better than a fresh tomato (especially when it's home grown).
That being said, I may have went a bit overboard with the tomato recipes but I'm a bit excited (I also planted about six plants in pots that are doing well!) So that being said, here's your inspiration for June:
The produce: Summer Squash, Tomatoes, Berries, Cherries
The Pantry items: Amaranth, Brown Rice, Chickpeas, Oats, Millet, Einkorn
The star of the week: Tomatoes! (I may be jumping the gun a bit but tomatoes come into season a bit earlier here in California.
Prep for the week: Chickpea Salad for lunch, chickpeas, veg burger (freeze for later)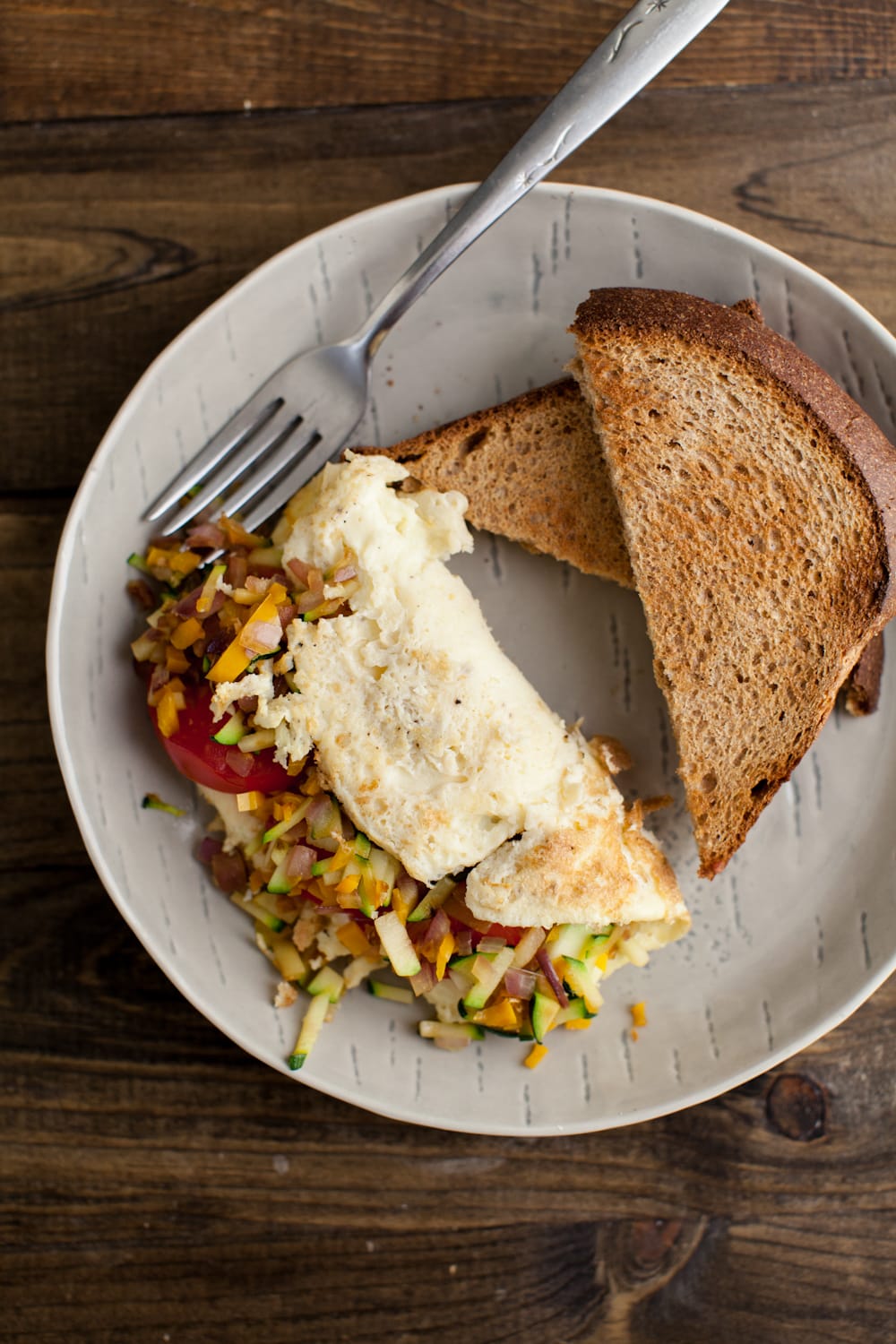 Monday
L: Chickpea Salad Sandwich with Blue Cheese and Grapes
D: Roasted Curried Tomatoes with Fried Paneer and Rice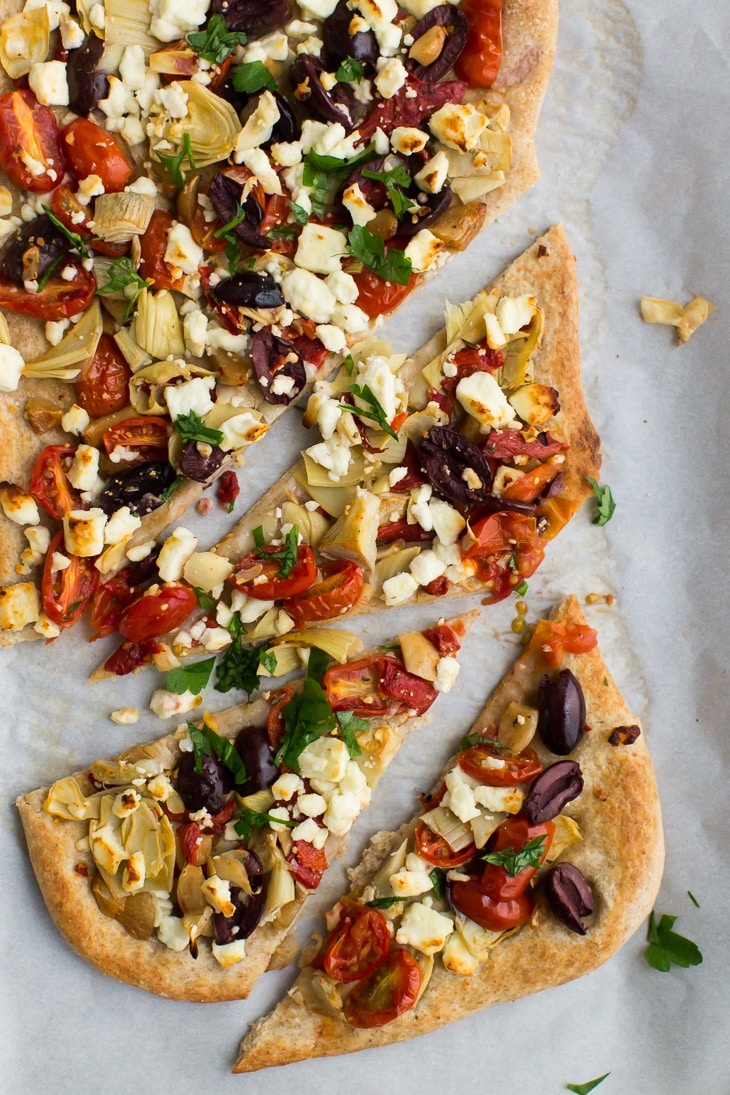 Tuesday
B: Blueberry-N-Cream Amaranth Porridge
L (leftovers): Roasted Curried Tomatoes with Fried Paneer and Rice
Wednesday
L: Chickpea Salad Sandwich with Blue Cheese and Grapes
Thursday
B: Blueberry-N-Cream Amaranth Porridge
L: Apricot, Blue Cheese and Honey Toast
D: Chickpea Shawarma with Millet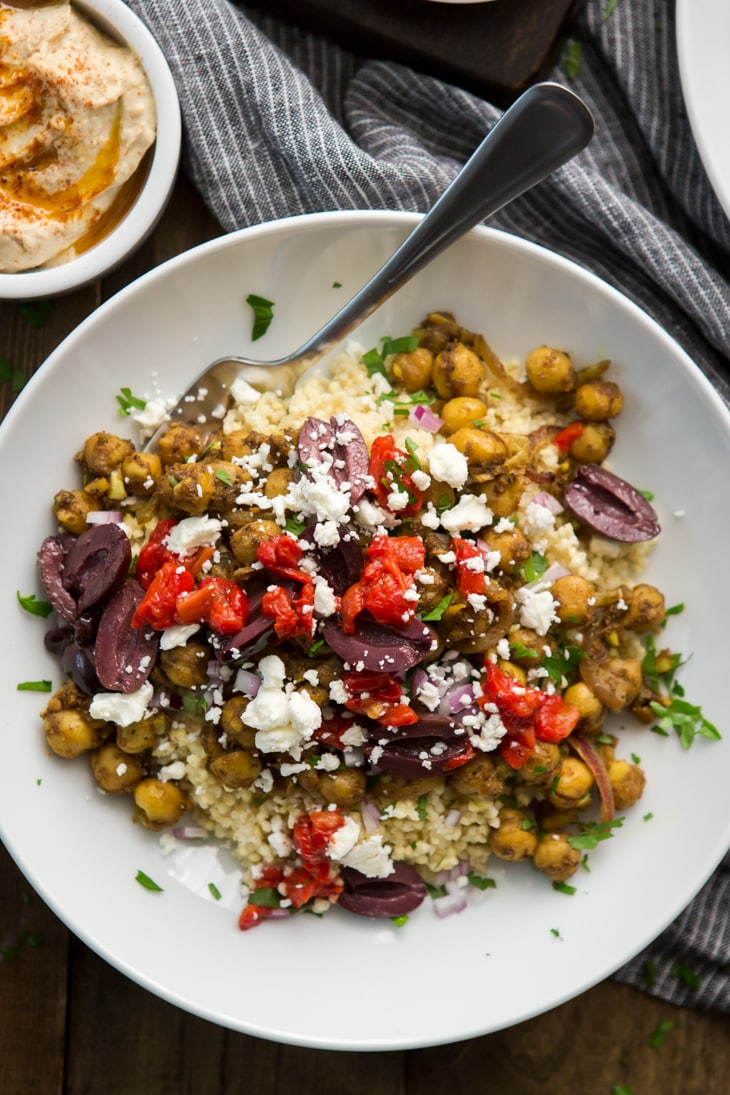 Friday
L (leftover): Chickpea Shawarma with Millet
D: Brown Rice, Oat, and Nut Veggie Burger
Saturday
B: Coconut Waffles with Roasted Maple Cherries
L: Grilled Halloumi with Blueberries and Herbs
D: Lentil Meatballs with Burst Tomato Pasta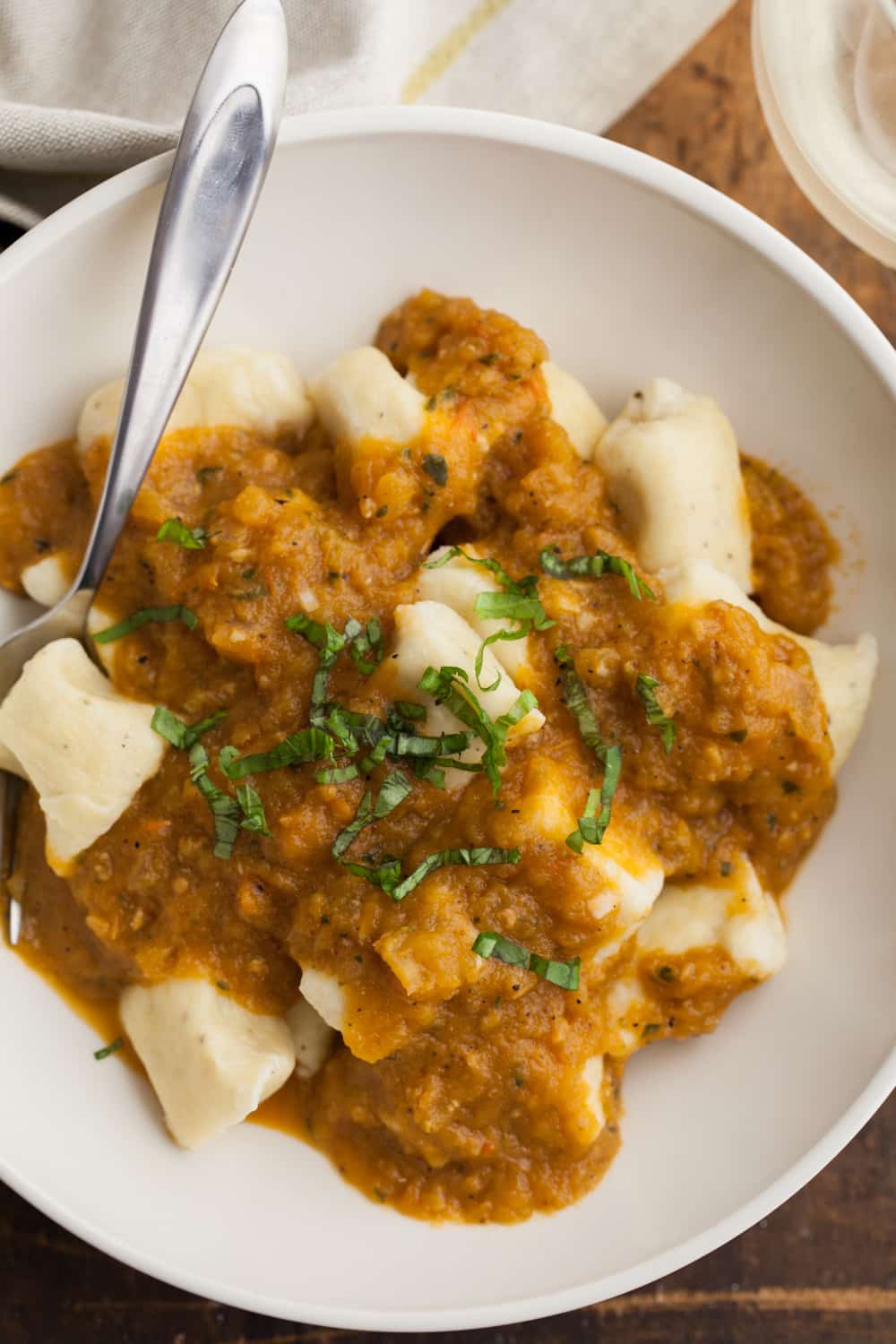 Sunday
B: Whole Wheat Vegan Cinnamon Rolls
L: Romesco and Hummus Grilled Cheese