You may or may not know this, but I've had a food blog for five years.  While I can't remember what my first blog looked liked or really what motivated me to start blogging, I clicked publish on a recipe for the first time five years ago tomorrow.  If you look back in my archives, you might be a bit confused because the first post is actually from 2009 but in reality, I have post that are sitting in draft status from 2007.  For one reason or another I didn't feel them up to par with this space but I keep them there as a reminder.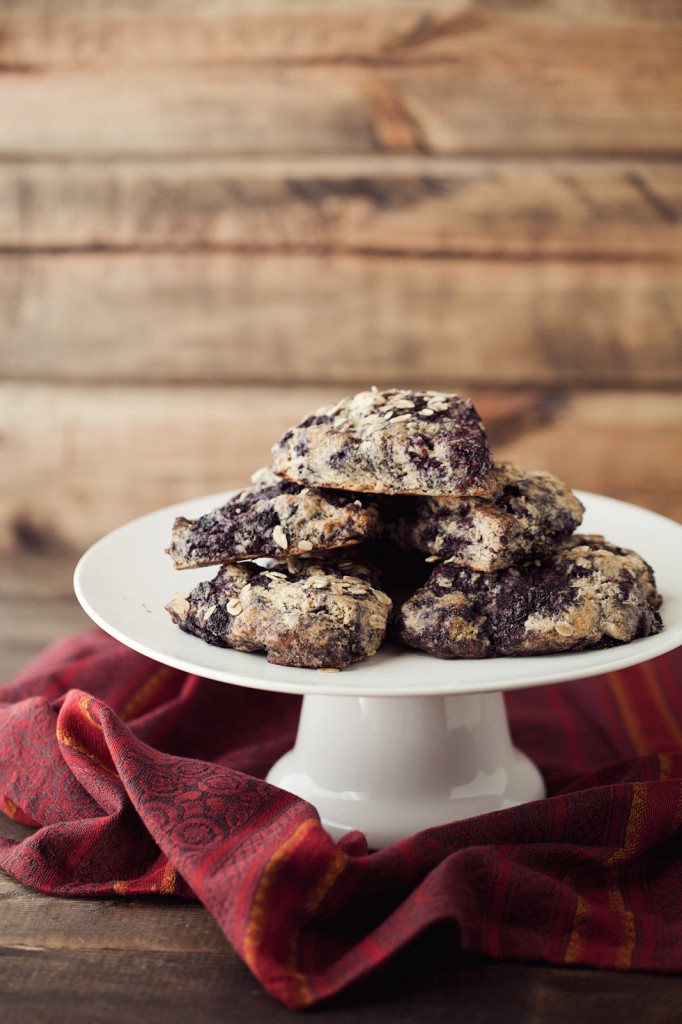 I often kick myself for not sticking with it fully but I think it took this amount of time to develop myself and my taste.  I was what one would call a half-ass blogger for the first 3-4 years.  I'd get on kicks and blog consistently but then I had times where I would go months without even thinking about it.  When I would commit myself to blogging, I'd blog five times a week (which I now see as overkill, I'm still deciding if three times is too much even though I have so many recipes to share) but there would be times when I'd throw my hands up in the air and wonder what was the point.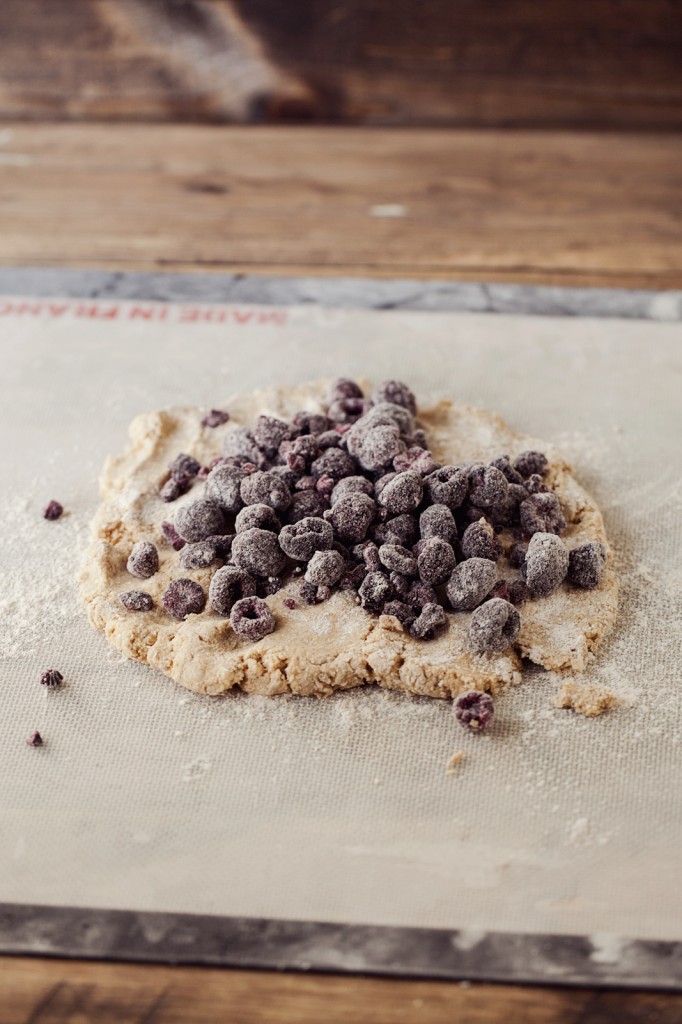 I think it actually took until recently for me to answer that last question.
Creativity.  While some people sketch or compose music , I create dishes.  My blog has become my creative outlet both through photography and through the food itself.  I've gained a new found respect for something that is so integral in my life.  I've stopped living to eat and now I am eating to live (or rather eating well to live happily.)
Don't get me wrong, I love sharing recipes and I love it even more when I hear from people that they made something they would have never thought to try and loved it or from the people who are trying to change to a healthier style of eating and find inspiration in my recipes.  However, there is still a fundamental selfishness to the blog.  It's become a documentation of my growth both in appreciating food and falling in love with photography.   I've hit that point that I would still continue to blog even if my visitor count was down to 1 or 2 people.  I don't think I would have said that before because I couldn't pinpoint why I was blogging.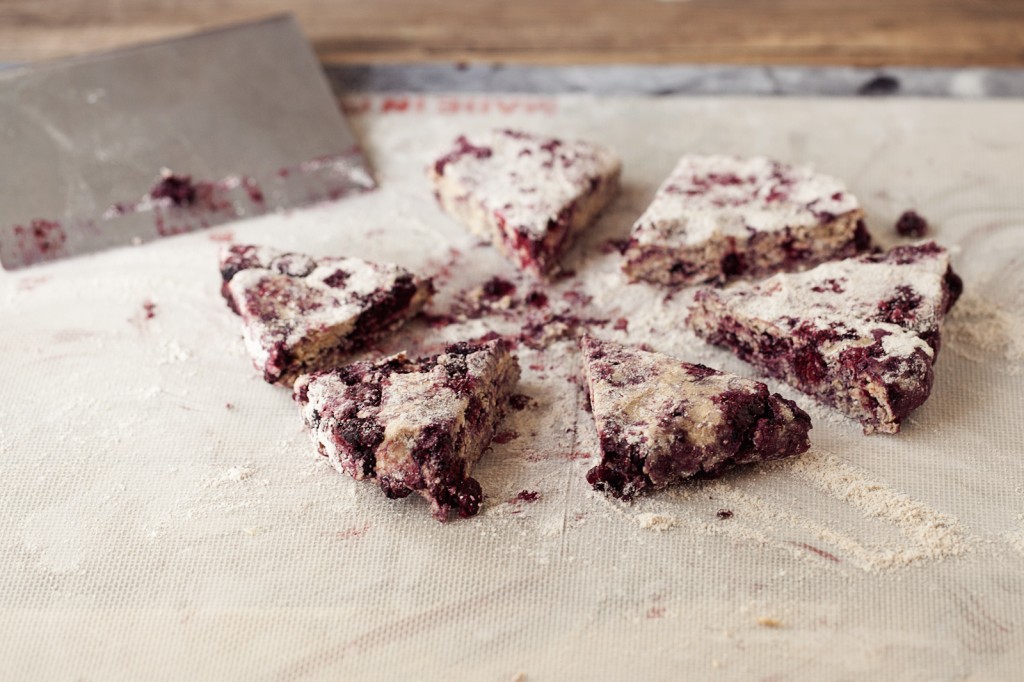 I've stated it before but I feel like it's a good time to repeat it: cooking takes practice and this blog is a log of my practice.  I look back at older recipes and think how I could improve upon flavor combinations or add a new layer to make it a full meal.  I think back to the times of using instant rice, white flour, and canned beans.  My transformation into this style of eating didn't happen over night- it took time (years in fact.)  This blog is evidence of that exact point.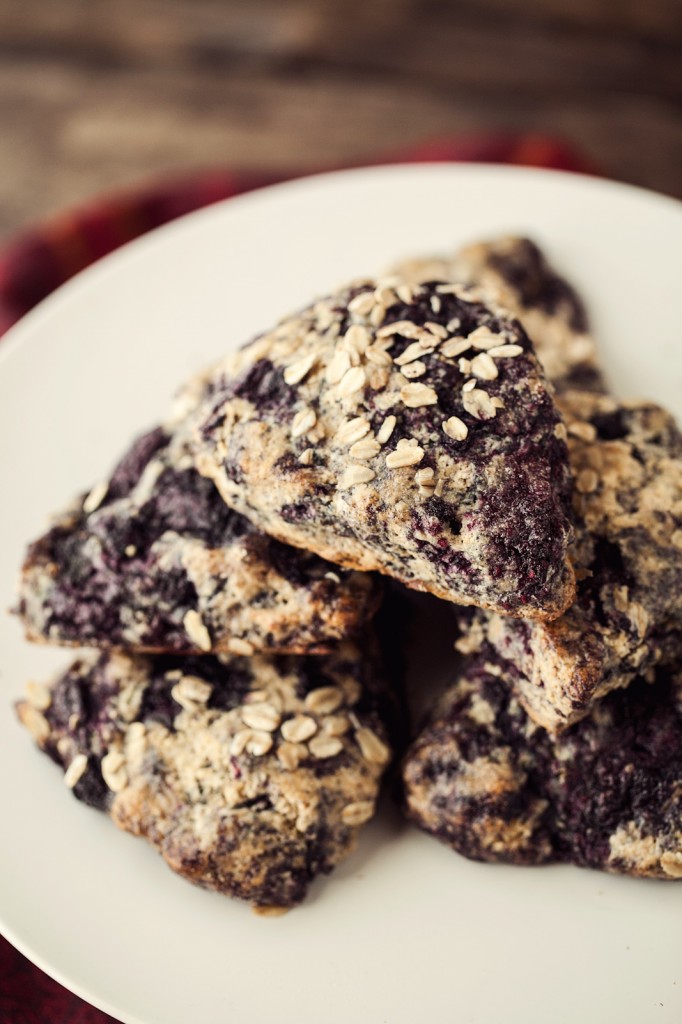 My first post ever was actually black raspberry scones.  My original recipe is long gone thanks to moving services over the years but I can remember my goal: a low calorie scone (for when I counted calories.)  But with the passing years and the changed outlook on food, this scone is less about calories and more about pleasure.  The taste of  fresh black raspberries and the buttery goodness oozing through.
So here's to five years of finding my voice, passion for food, and love for photography (and hopefully to another five!)
Print
Black Raspberry Oat Scones
Prep Time:

15 mins

Cook Time:

20 mins

Total Time:

35 mins
1 cup

whole wheat pastry flour

½ cup

oats, ground in a food processor

2¼ teaspoons

baking powder

¼ teaspoon

baking soda

½ teaspoon

salt

6 tablespoons

butter

2 tablespoons

maple syrup

1

egg white, yolk reserved

¼ cup

buttermilk

½ cup

black raspberries, frozen

1 tablespoon

flour

1 tablespoon

lemon zest

1 tablespoon

water
Instructions
Place black raspberries in freezer 1+ hours before makings scones.
Preheat oven to 425˚ and cover a sheet tray in parchment paper (or silpat).
In a large bowl, sift together all the dry ingredients. Cut in butter (using pastry blender, two knives, hands, or a food processor) until butter is in little pea size pieces. In a smaller bowl, whisk together egg white, maple syrup, and buttermilk. Combine with dry ingredients until dough pulls together.
Toss frozen black raspberries with lemon zest and flour. Fold in to scone dough.
Pat dough into a circle and cut into 6-8 triangles. Place on the sheet tray 1-2 inches apart. Whisk together egg yolk and water; brush over scones. Place tray in oven and bake for 15-18 minutes until scones are golden and firm to the touch.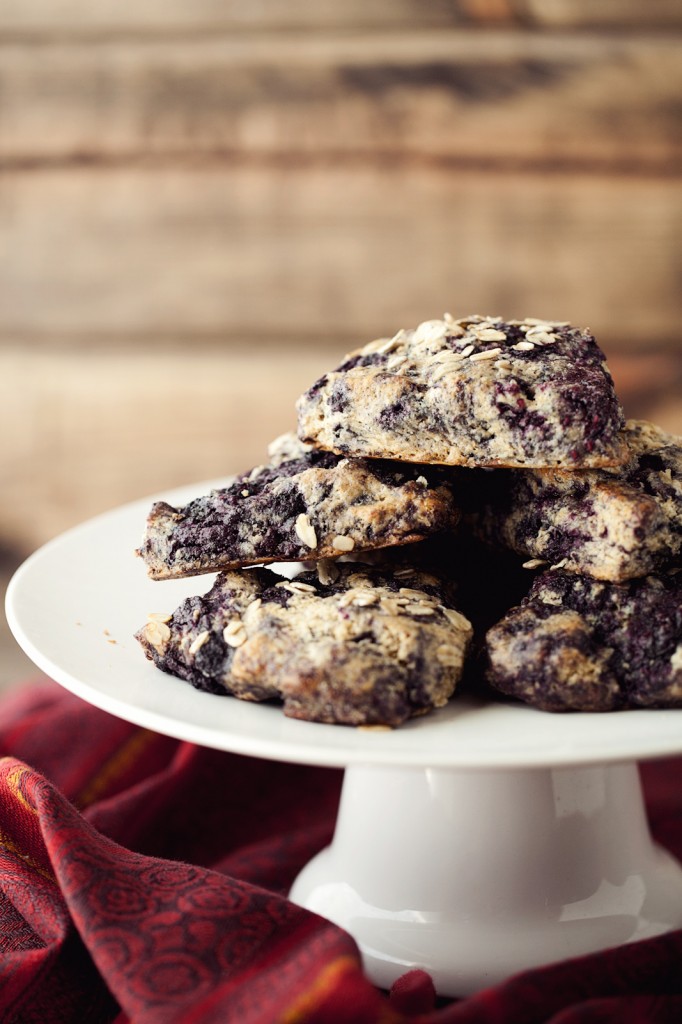 PS- A side by side comparison on what can change in five years: