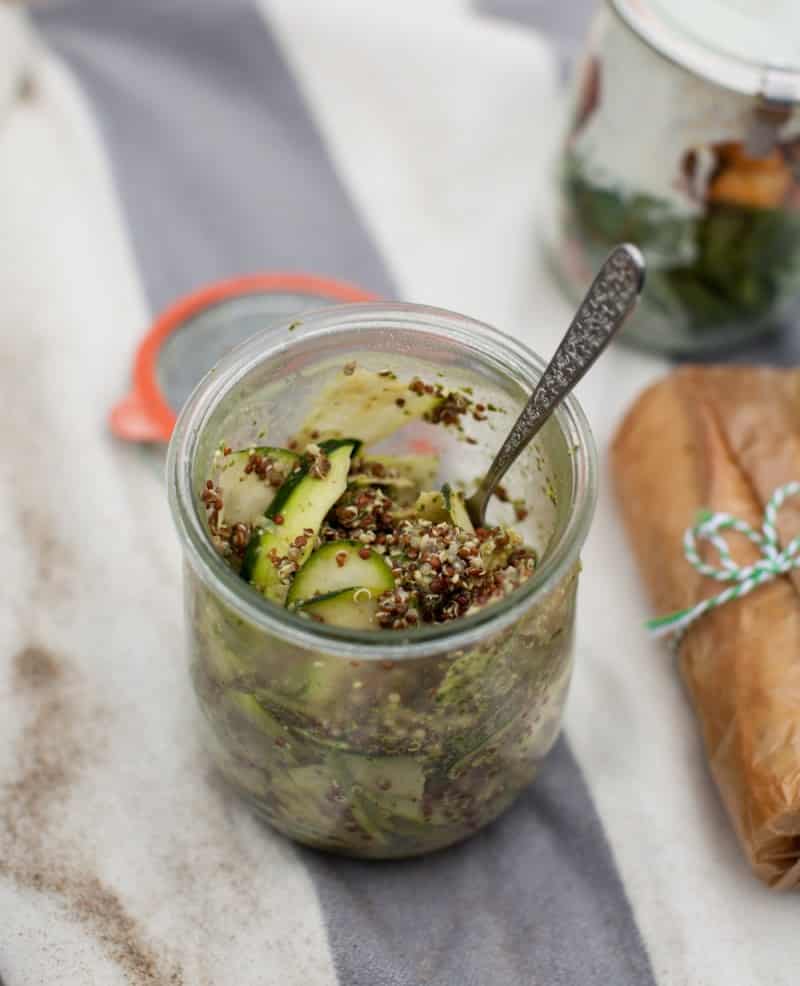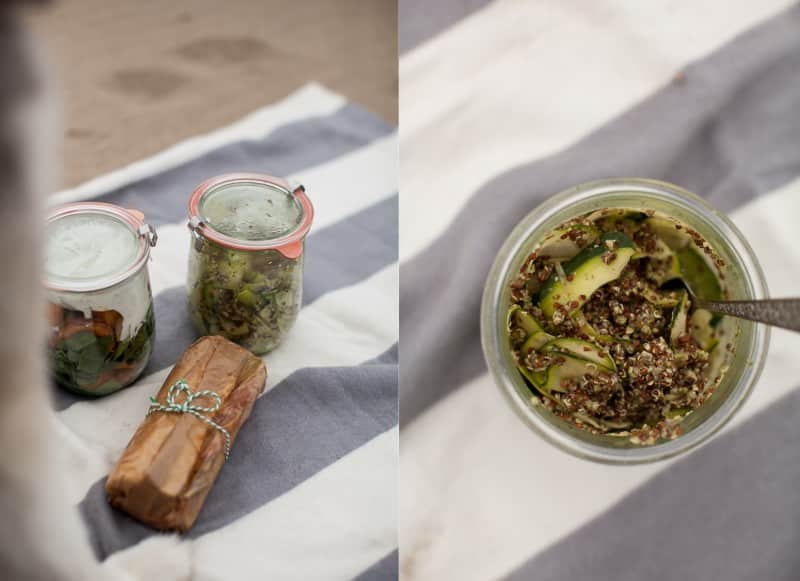 There are, on numerous occasions, when I read an article and then somehow find myself lost in the comment section. For most articles, I find at least 25% of the comments verbally slap someone across the face, 50%  are of people telling someone why the article or that person is stupid, 15% of the comments are incoherent, and a mere 10% leaving a simple comment on the article. I sometimes don't understand. Actually, I don't understand at all: why there is so much hate, concern for other's lives, and an overall feeling of, "I'm right, you're wrong."
As of recent, my time on the internet has been limited to this space and work. I rarely have time to read blogs or articles, but when I do, I try my best to leave a positive note or send an email. There is so much negativity out there that I hope my small effort of gratefulness makes a dent. It's easy to let negative comments stick and to let all the positive slip away.
The internet is a funny (powerful) thing.
This all came about when I clicked on a facebook status asking people what was the "one bad food" people still indulged in. It opened the floodgates for a "holier than thou" debate and after reading through I just felt sad. People were yelling at other people for eating cheese or for mentioning chocolate. Discourse is good, judgement and attitude is bad. Maybe it's the morals my grade school teachers instilled in me but I still believe if you don't have anything nice (or positive criticism, or intellectual discourse)  to say, keep your mouth shut and your fingers off the keyboard.
No worries, that doesn't happen here often. I'm talking more in general. So really, thank you for being kind and positive. I appreciate it and even thought I'm not always the best at responding, know that I read and enjoy everything.
So, onto the reason you came to this post. As promised, here is the first of the two salads I packed away for the picnic. I wanted something light and easy to throw together. The quinoa was already cooked and it took a mere five minutes to whip up the pesto and put the salad together. I also really love raw zucchini for a fresh component to this salad. It's perfect to pack away and take on a picnic!
For the full picnic post, click here!
Print
Zucchini Ribbon, Quinoa, and Pesto Salad
Author:
Prep Time:

5 mins

Total Time:

5 mins

Yield:

3

-4

1

x
1

large zucchini

½ cup

cooked quinoa
Pesto

2 cups

packed basil leaves

2

clove garlic

¼ cup

raw pine nuts

⅓ cup

Parmesan cheese

2 tablespoons

olive oil

2 tablespoons

lemon juice
Instructions
Using a vegetable peeler, peel zucchini into ribbons or, make zucchini noodles with a julienne or spiral peeler . Combine quinoa and zucchini in a bowl.
In a dry skillet, lightly toast pine nuts. Set aside and let cool slightly. In a food processor, pulse garlic. Add in basil, pine nuts, parmesan cheese, olive oil, and lemon juice. Pulse until well combined, adding more olive oil lemon juice, or water as needed to thin consistency.
Toss pesto with zucchini and lentils. Pack away for a picnic or eat right away.