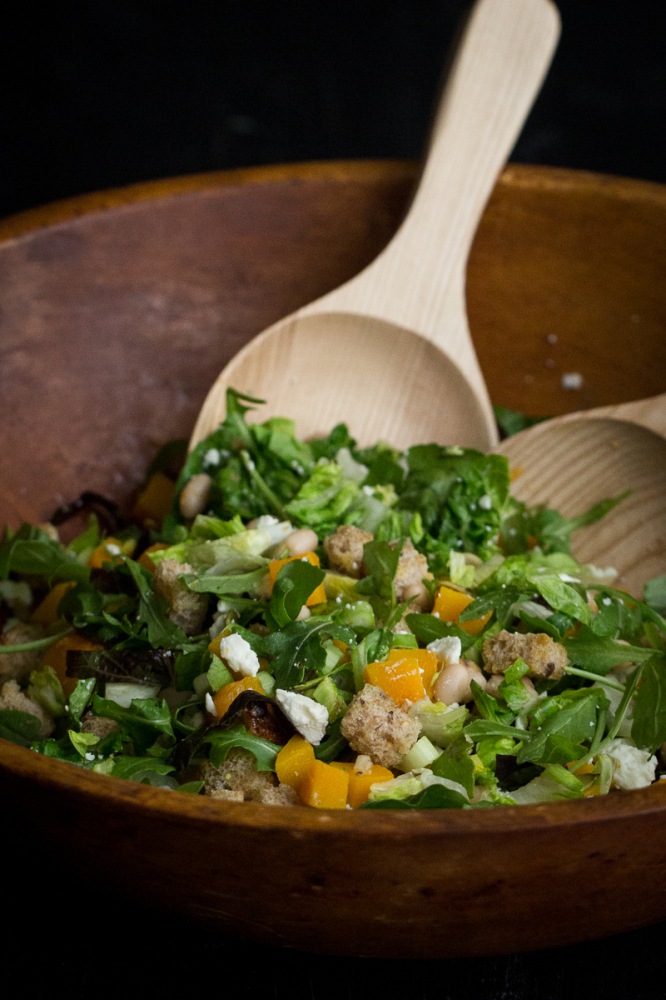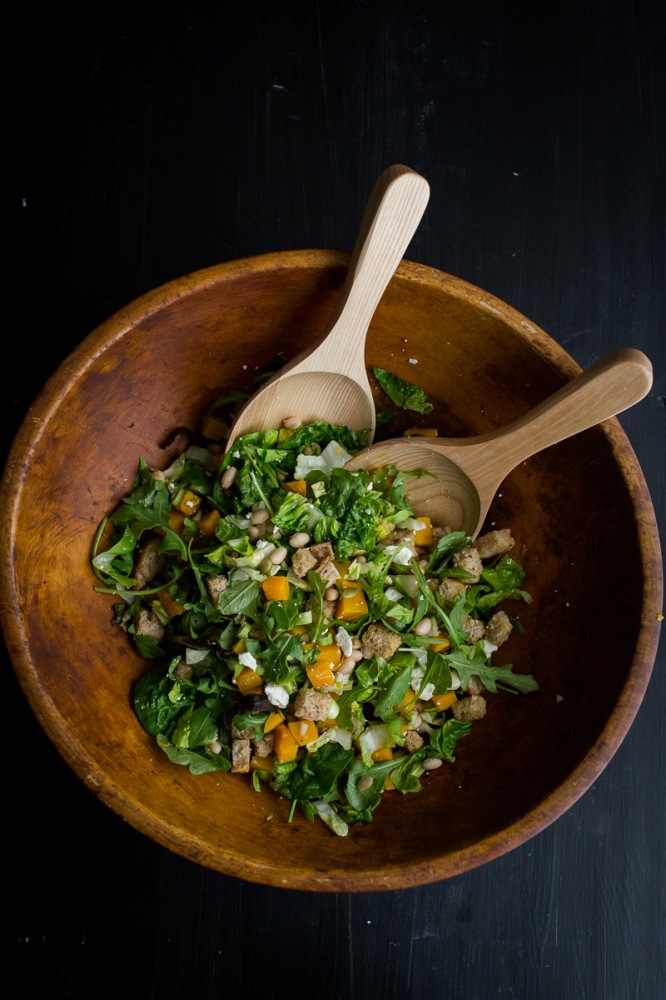 In the past month or so, I've had a pretty major realization: being busy sucks. I'm not talking about the busy, but good. I'm referring to the 'so busy you can't keep up and you're juggling 10 different projects at once' type of busy. It's a busy that I used to take great pride in because it made me feel more accomplished. I was always the student in a plethora of extra curricular activities, I overloaded my class schedule whenever I could, and throughout my 20's, I've rarely said no to a project, no matter how big or small. When people ask me what I'm up to, their reactions are usually one of being overwhelmed to which again, I took as a sort of pride.
And yet, this humbling experience of the first trimester has taught me that being that busy is stupid (at least for me). I've dropped nearly every deadline I've had in the past two months. Cramming my schedule so full that I could never concentrate on any given thing for an extended period of time left me with getting to 'good enough.' Which now, has led me to look back on certain things and wish I would/could have spent more time. I've spent a lot of time thinking through what it is I value and where my time should be spent and let me tell you, when you're a project junky, it's hard to quit. I have conversations with M about what it is I want to keep doing and what I want to drop. I start by saying that I love Wooden Spoons, and also the freelance photography work I do, and of course, the blog. But then, after all of that, I'm right back to where I started with feeling overwhelmed. I'm still not sure what is going to give, but I'm working on it and for now, that feels good.
This vegetarian butternut squash salad is right inline with what I'm craving recently: a hearty bread salad with a tangy balsamic vinaigrette.  My pregnancy cravings have moved beyond potatoes and into a land of cereal, lemon yogurt with granola, vinegar (mainly in the form of salad dressing), bbq potato chips, and tacos. I'm loving spicy right now but the spice doesn't always love me back (but I'm dealing.) Also, if you want to catch a rare glimpse of me in front of the camera, I posted a 16 week photo on instagram (aka my tiny baby bump that could be mistaken for eating too much Thanksgiving!)
Print
White Bean and Butternut Squash Salad
Ingredients
Salad

2 cups

day-old bread, cut in ½-inch cubes

2 teaspoons

olive oil

¼ teaspoon

black pepper

¼ teaspoon

sea salt

2 cups

butternut squash, cut in ¼-inch cubes

2 cups

chopped lettuce

1 cup

arugula leaves

1 cup

white beans, drained and rinsed if using canned

⅓ cup

crumbled feta

¼ cup

pepitas
Dressing

2 tablespoons

olive oil

1 tablespoon

balsamic vinegar

2 teaspoons

maple syrup

¼ teaspoon

black pepper

¼ teaspoon

sea salt
Instructions
Preheat oven to 425 degrees. Toss bread cubes with olive oil, black pepper and sea salt. Spread into a single layer on a baking sheet; bake until crisp, 12 to 14 minutes.
Pour about ½ inch of water into the bottom of a large stockpot. Place a steaming basket in the pot; turn heat to medium. When the water simmers, place butternut squash in the steaming basket, cover with a lid and steam until squash is just tender, but not mushy, 10 to 14 minutes.
In a large bowl, combine the chopped lettuce, arugula, white beans, feta, pepitas, toasted bread and butternut squash. In a small jar with lid, combine ingredients for the dressing; shake well. Pour over the salad, then toss until everything is well combined. Serve warm or at room temperature.