Happiness.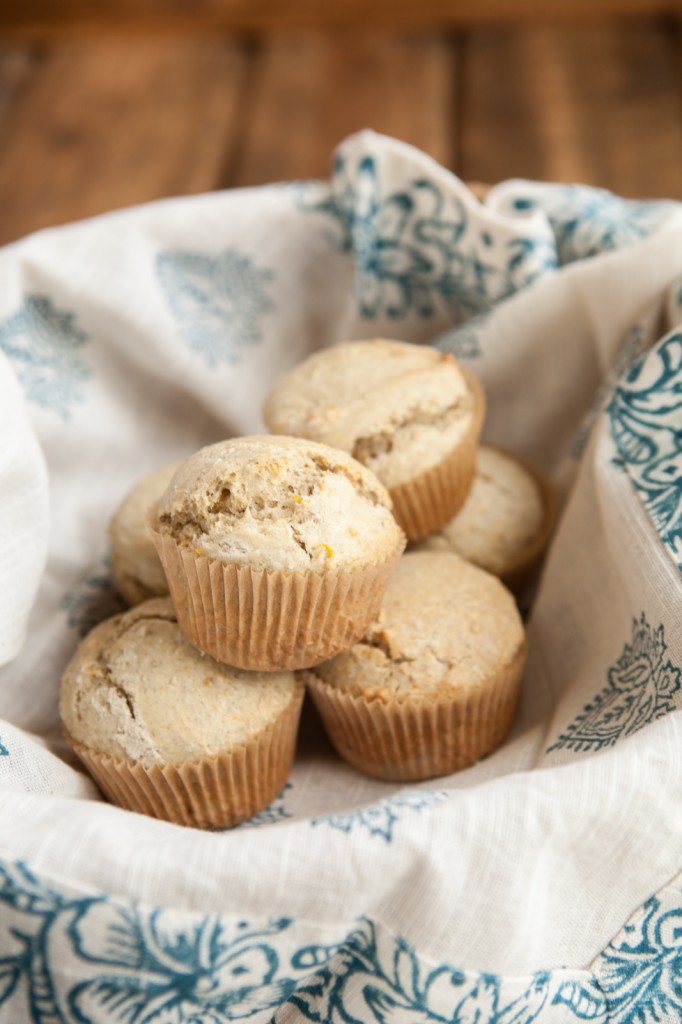 Why do something if it doesn't make you happy?
I mean, sure, there are times when we have to do something that doesn't make us happy (ie, doctor or helping out a friend) but on the larger scale of things, why not pursue happiness.  While at the sustainability conference, many spoke on the notion that you don't go in to farming to make a lot of money but instead you farm because you love farming.  I feel that are goals as a society are skewed.  Between school, the news and the lotto, we focus so many efforts on monetary goals and often loose a lot in the process.
I've had similar conversations with people about relationships and whether or not happiness plays a role.  So often I loose focus and begin to choose comfort as a replacement for happiness.  What I realize even more is this penetrates deeper in to my life to where instead of being happy with anything, I feel more complacent.  It effects my all my relationships, my work, and my students.
I feel like I've been living in this state for a bit of time now and for some reason, yesterday, I snapped out of whatever had been weighing me down.  I let go of some burden that had been holding me in comfort.  What I seem to always forget is that one of the most important factors of life is in my hands.  If I'm not happy, I need to change it.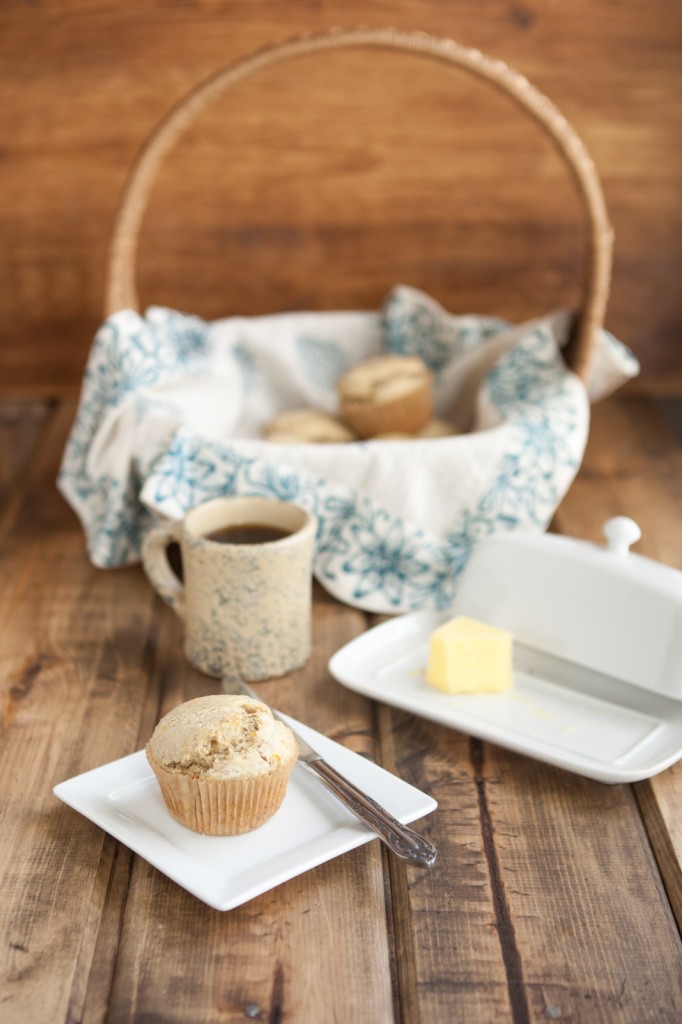 So really, this is a challenge for you.  Do one thing today that makes you happy.  It doesn't have to be anything big.  It could be having a cup of coffee by yourself or the one you love, it could be spending 30 minutes reading your favorite book, or it could be as simple as sitting outside.  Do something that is good for your soul.
You could even make these muffins.  These muffins make me happy.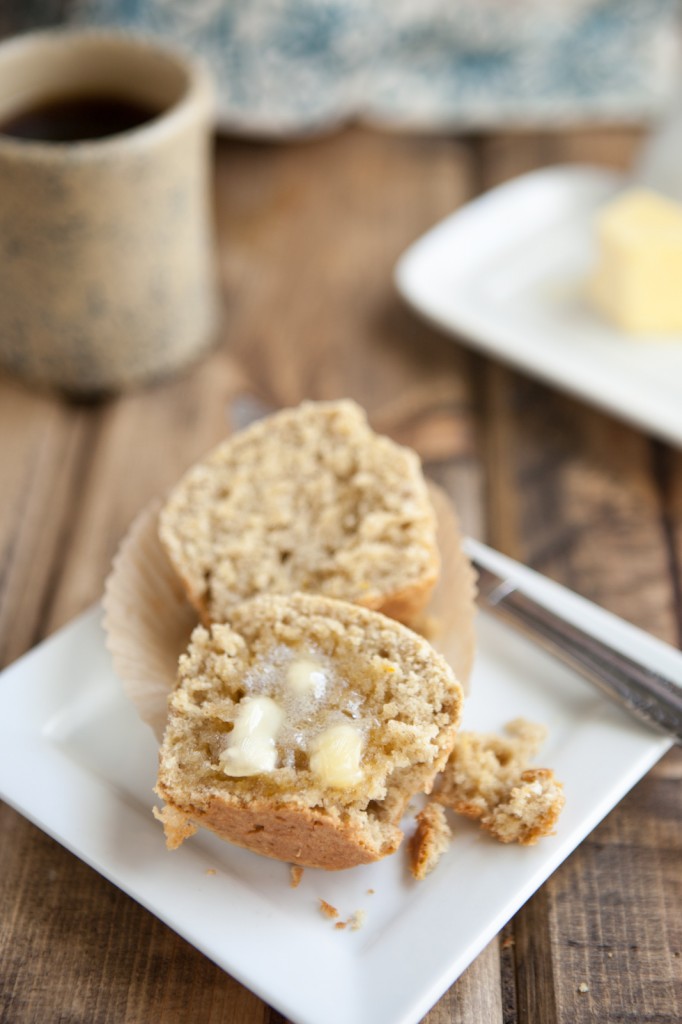 I love the combination of rye, maple syrup, and cardamon.  It's this simple yet slightly earthy flavor that really brings these muffins in to happiness territory.  I opted not to add fruit for the simple reason I didn't have any.  However, I think these would be delicious with blueberries or raspberries tossed in.  I often whip up a batch of these muffins and toss all but a couple in the freeze so that when I want a coffee snack, I've always got one.
Print
Rye Maple Muffins
Author:
Prep Time:

10 mins

Cook Time:

20 mins

Total Time:

30 minutes

Yield:

1

2

1

x
Ingredients
1 ½ cup

rye flour

1 ½ cup

whole wheat pastry flour

1 teaspoon

baking soda

1 teaspoon

baking powder

¾ cup

milk

2

egg

½ cup

butter, melted

⅔ cup

maple syrup

1 teaspoon

cardamon
Zest from

one

orange

1 cup

seasonal fruit
Instructions
Preheat your oven to 375˚ and line or grease a 12 muffin pan.
In a large bowl, combine the flours, baking soda, powder, cardamon, and orange zest. Give a quick stir.
In a separate bowl, whisk together egg, milk, melted butter (that has been slightly cooled), and maple syrup. Pour in to dry ingredients, add fruit if using, and stir until barely combined
Portion out evenly among the muffin tin. This recipe makes some bigger muffins so be generous on your scoop! Bake for 15-18 minutes until muffin springs back and is golden brown.