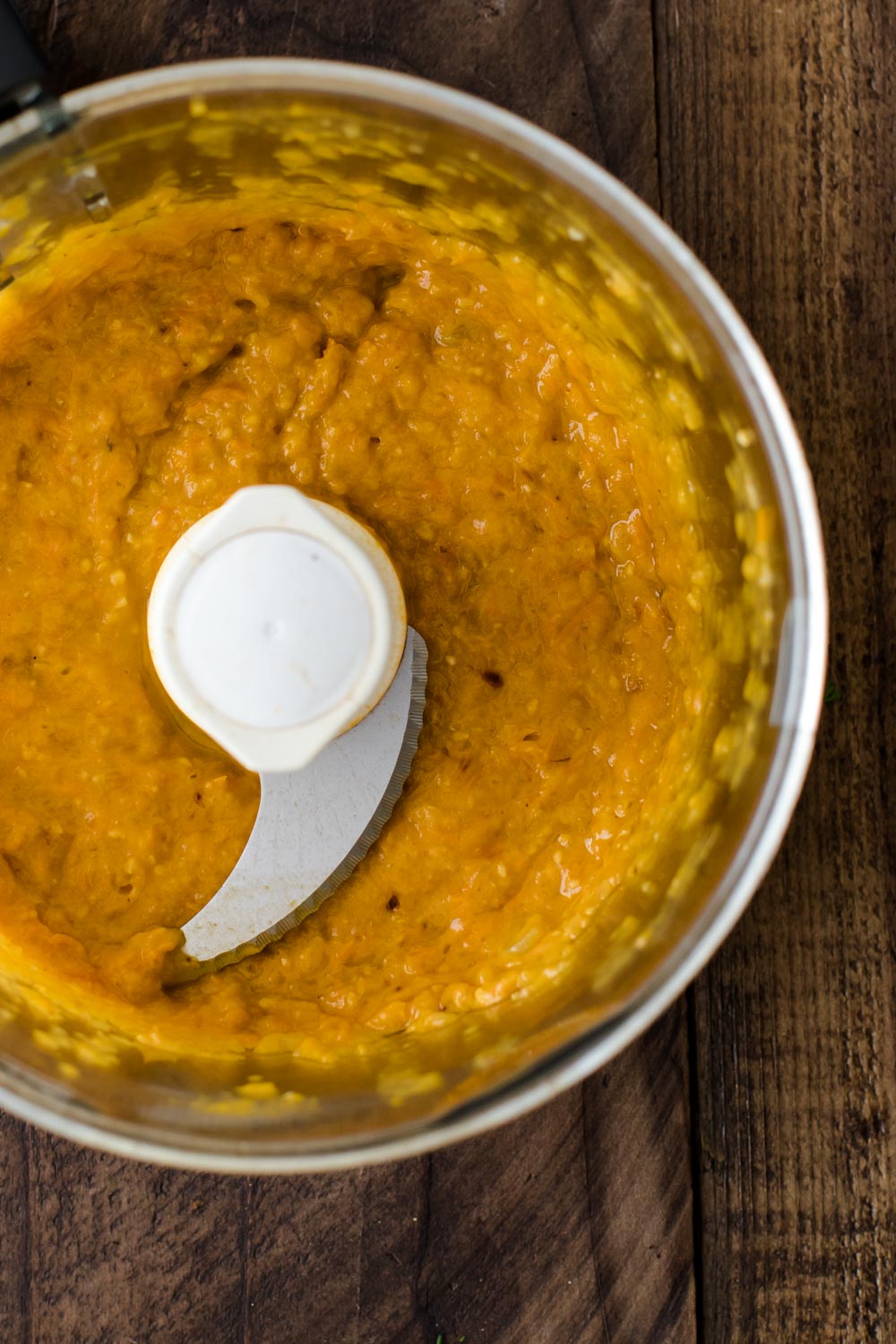 Every summer, I try and keep a couple cherry tomatoes plants alive. I use cherry tomatoes more often that not (any color/variety will do). They are a great snack, perfect on salads, and as you can see, wonderful in a sauce. This post is all about a super simple roasted tomato sauce that I use in a myriad of recipes. Best of all- there's very little prep involved. Toss the tomatoes in whole- they roast up great.
1: Pizza/Pasta Sauce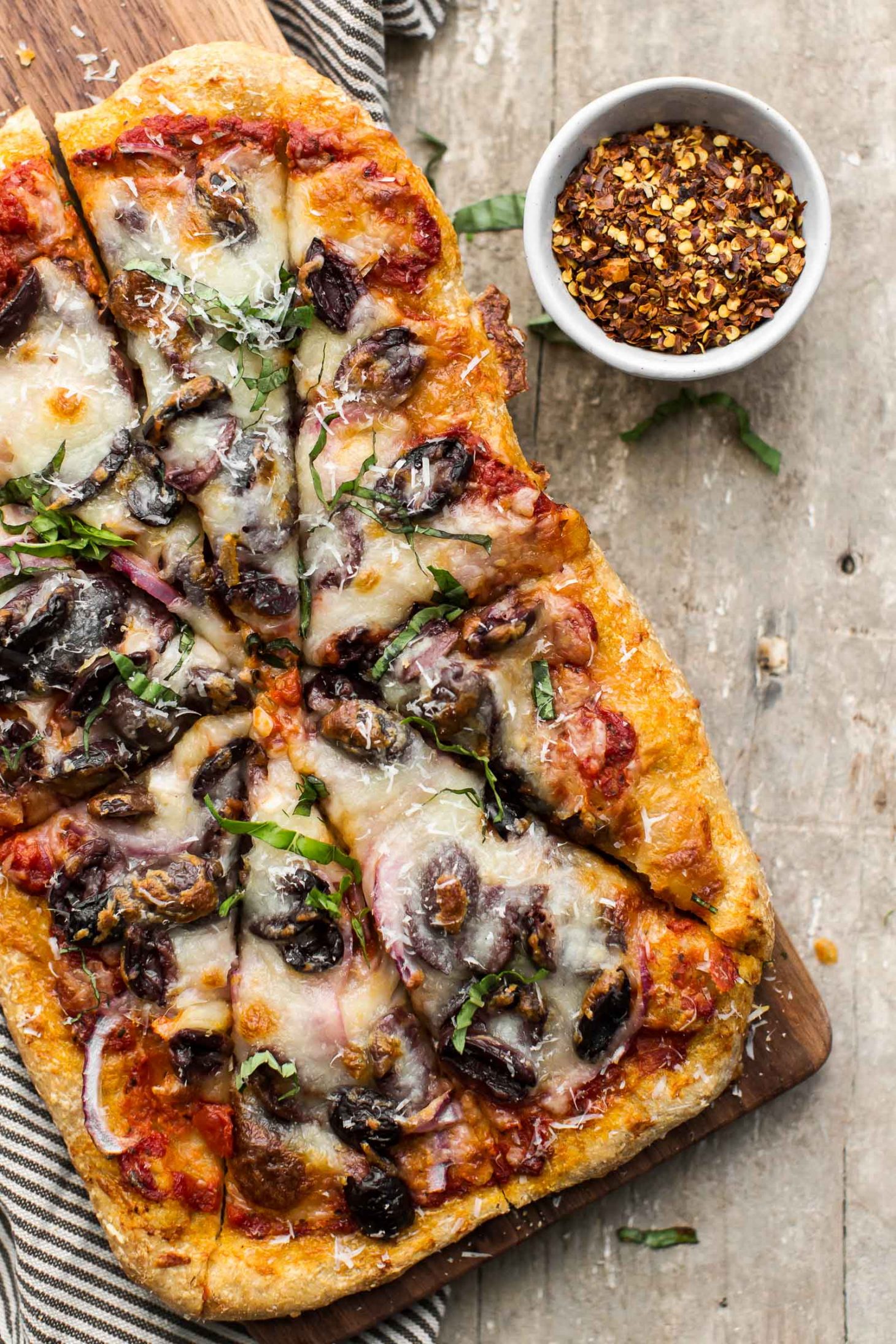 The most obvious choice, make the base recipe and toss in your favorite fresh herbs. Use the tomato sauce as a great summer pasta sauce or as a base for grilled pizza. Mix up the herbs for fresh new flavors or add a splash of cream to make a delicious tomato cream sauce.
Try the sauce with:
Ricotta Stuffed Shells with Roasted Tomato Sauce
Einkorn Ricotta Gnocchi with Roasted Tomato Sauce
Olive Pizza with Red Onions
1: Enchiladas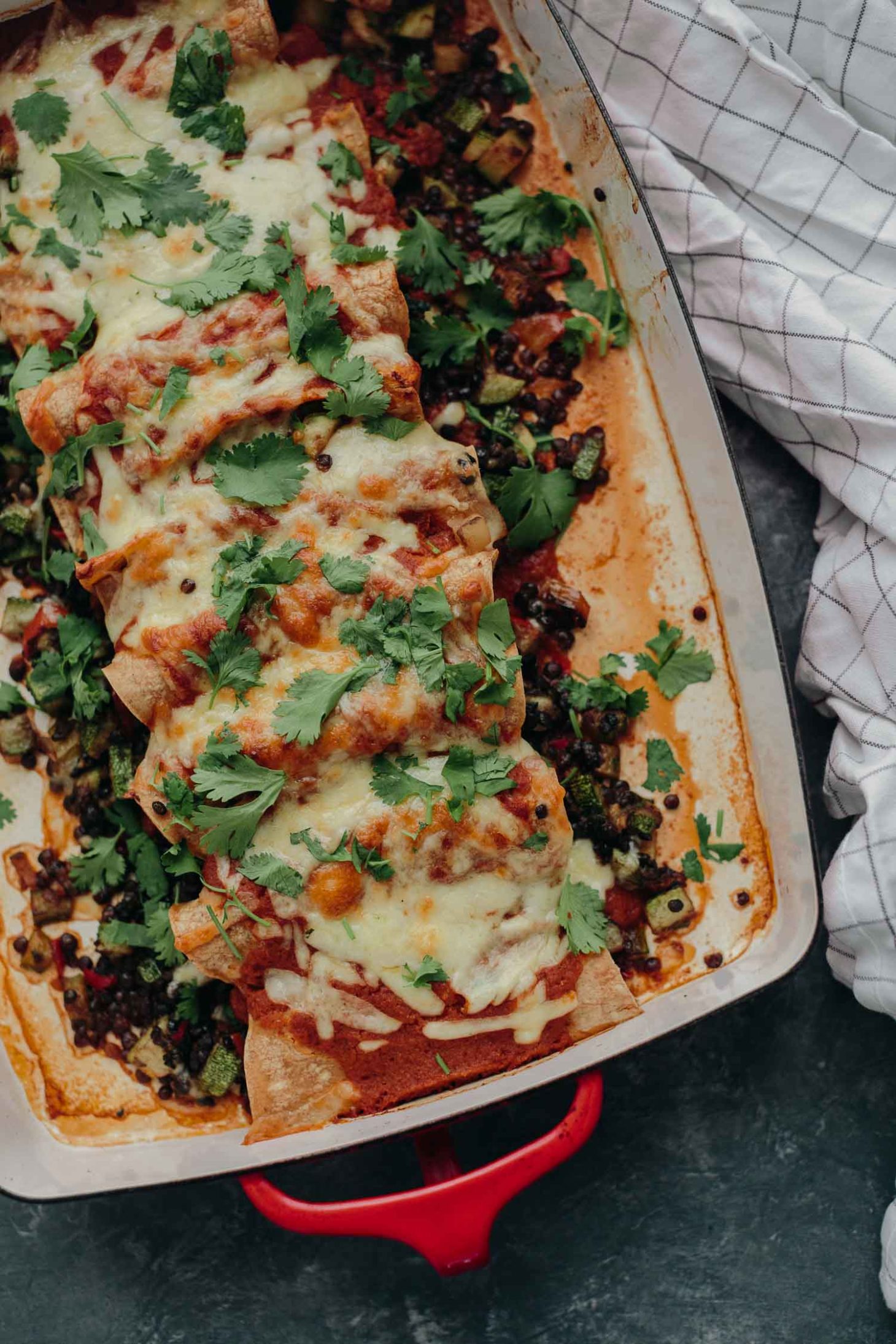 Spice up the sauce with cilantro, chili peppers, and/or chipotle peppers and use it in your favorite enchilada dish. The roasted tomatoes are a nice base to play around with a myriad of flavors. Best of all, you can freeze the tomato sauce or make up the entire batch of enchiladas and freeze those (this is one of my go-to meals to take to new families!)
Try the sauce with:
Breakfast Enchiladas with Avocado Cream Sauce
Spinach Enchiladas with Lentils
Roasted Corn and Ricotta Enchiladas with Chipotle Tomato Sauce
1: Stewed Items/Soups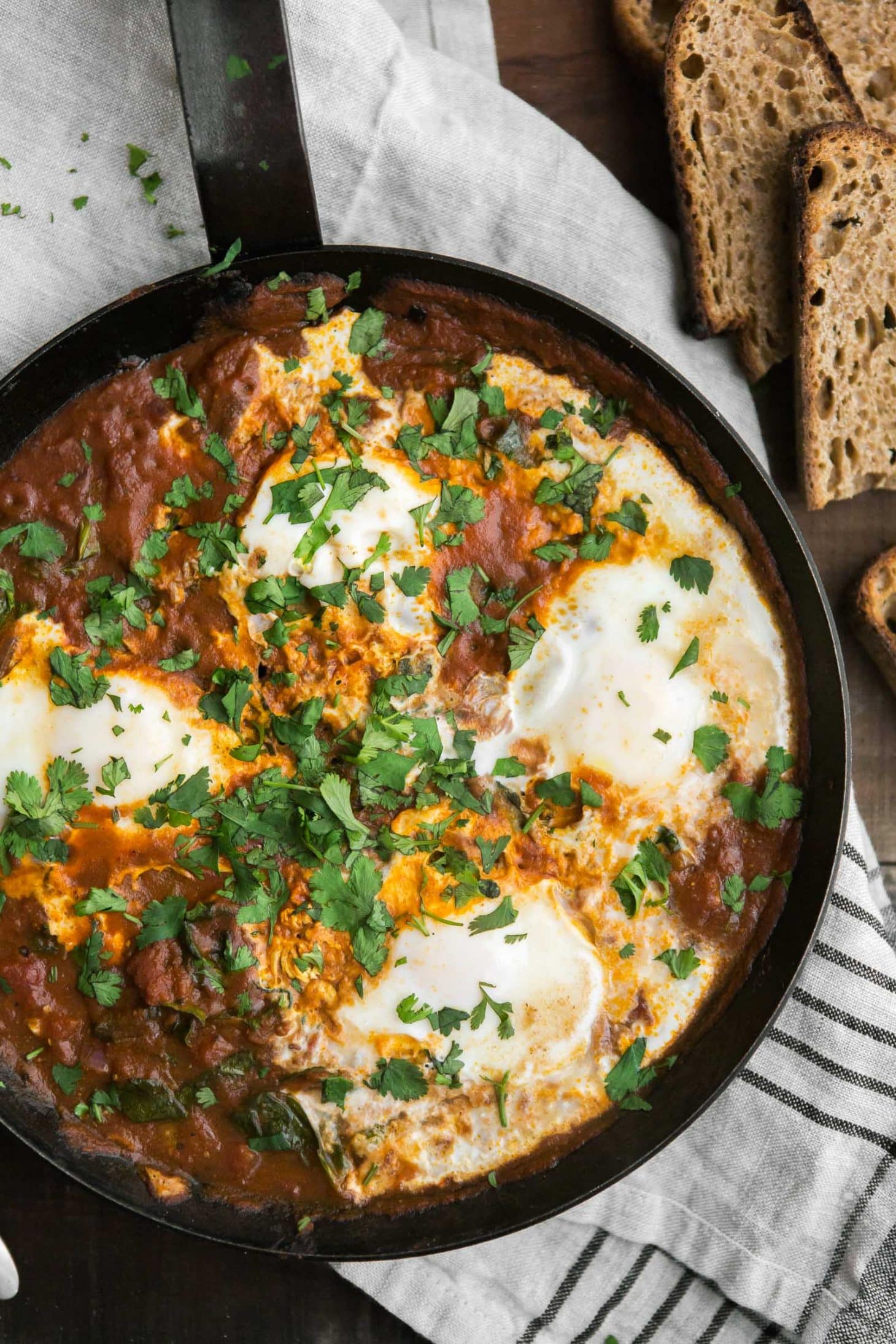 If you start anywhere in the journey of making homemade tomato sauce recipes, this is it. I posted on instagram a breakfast I made after I made this particular sauce up top. I mixed in a splash of heavy cream, cracked in a few eggs, and make the best cooked eggs. There's nothing quite as good as eggs cooked in a roasted tomato sauce.
Try them in:
Curried Eggs with Spinach
White Beans in Spicy Tomato Sauce
Roasted Garlic Tomato Soup
Roasted Tomato Sauce
variations
Basil: Add ¼ to ⅓ cup of fresh basil leaves for a wonderful pasta sauce.
Herbs: Make an alternative herb sauce and use my favorite combination of tarragon and chives. A bit of fresh thyme is also nice.
Pizza Sauce Add a few leaves of fresh basil, a sprinkle of oregano, and a splash of balsamic vinegar.
Mexican: My favorite combination for enchiladas: roasted jalapeños and blend in cilantro/oregano.
Smoky: Add a chipotle pepper or a sprinkle of smoked paprika to get a nice smoky sauce (also delicious for enchiladas).
Print
Roasted Tomato Sauce + 3 Ways to Use it
6 cups grape tomatoes
1 large white onion
4 cloves garlic
2 tablespoons olive oil
½ teaspoon sea salt
Instructions
Preheat oven to 425˚ F. Toss tomatoes with chopped onion, chopped garlic, olive oil, and salt. Place in oven and bake for 30-35 minutes until tomatoes are tender and starting to pop. Remove from oven and let cool for 5 minutes. Puree in a blender with your choice of mix-ins. Store for up to a week in the refrigerator or up to six months in the freezer.