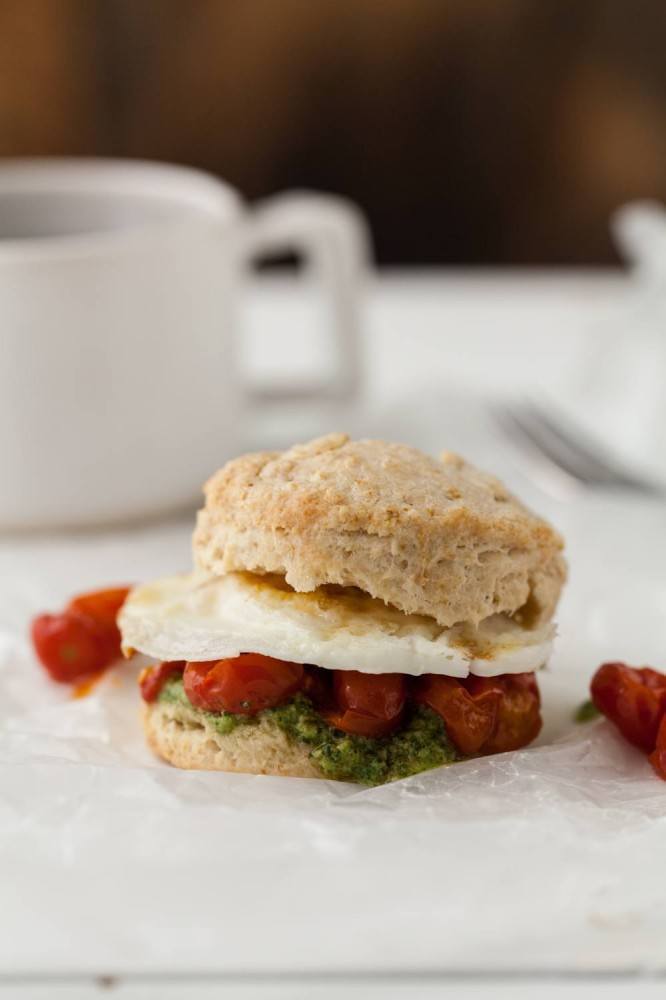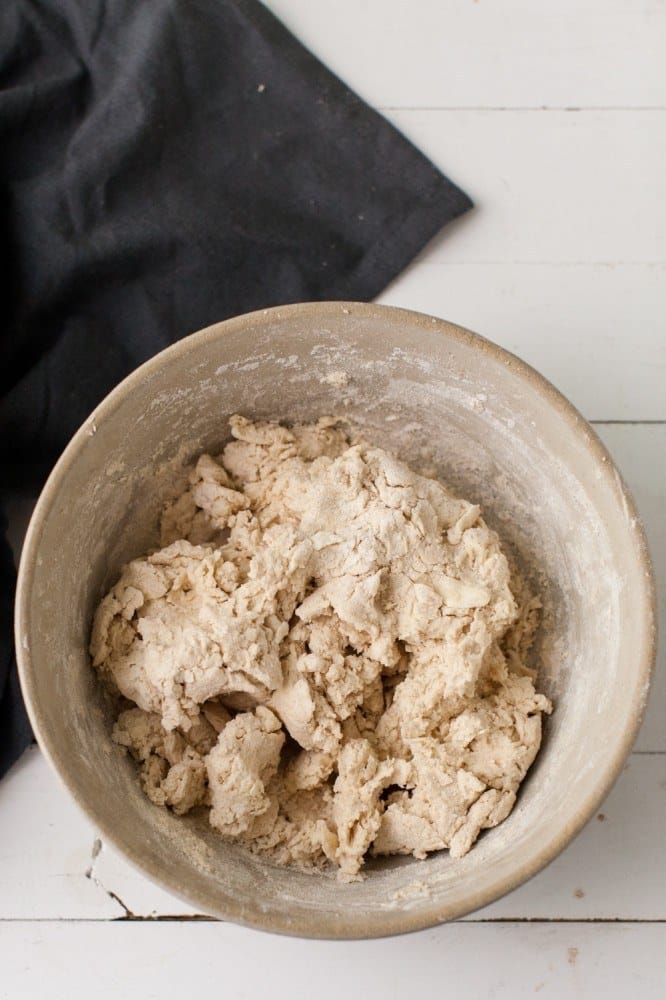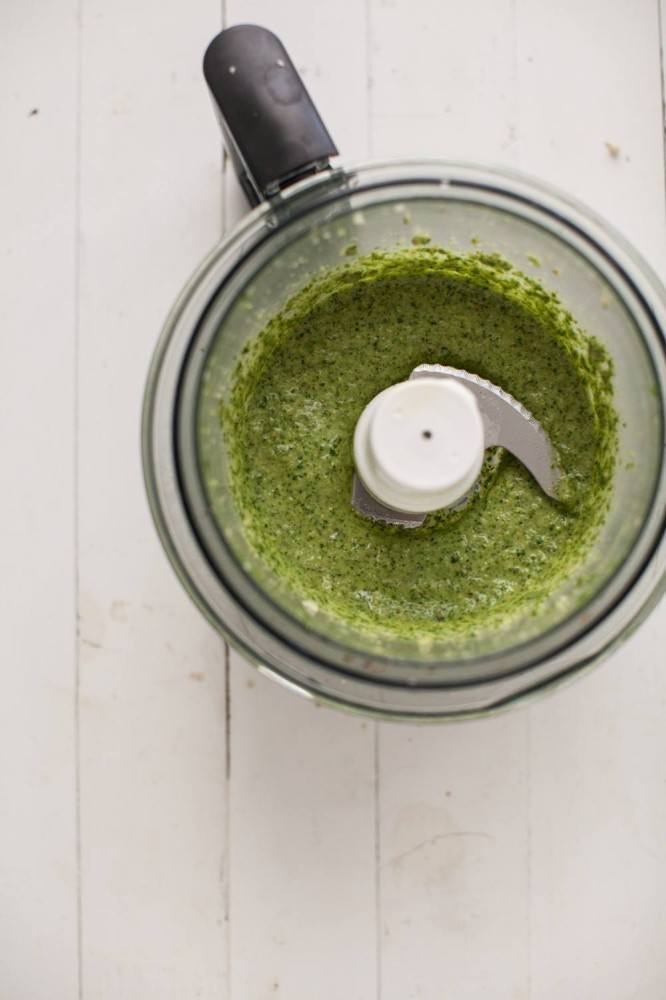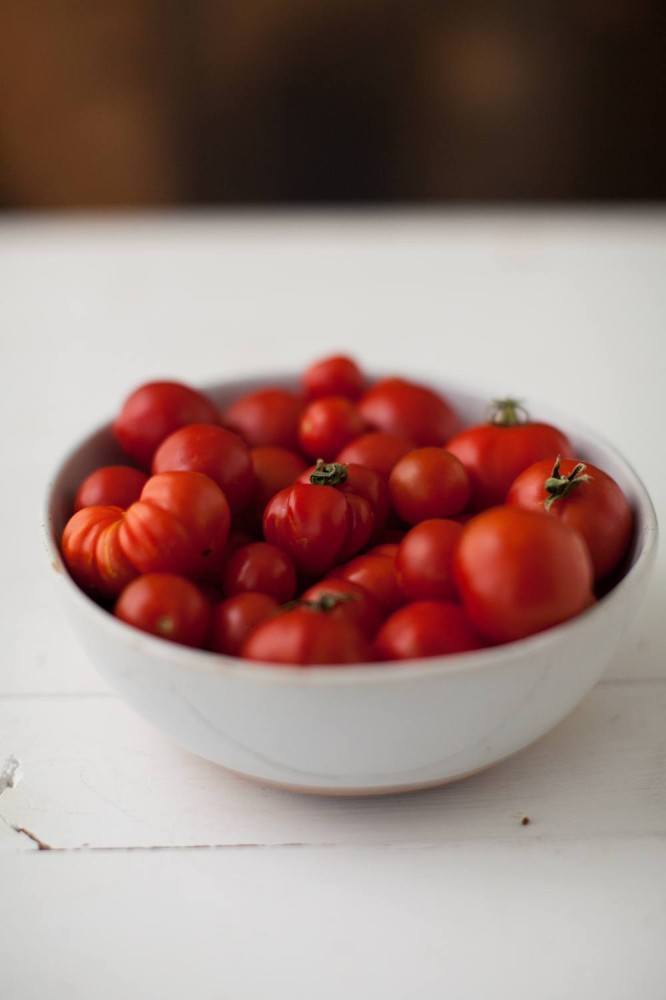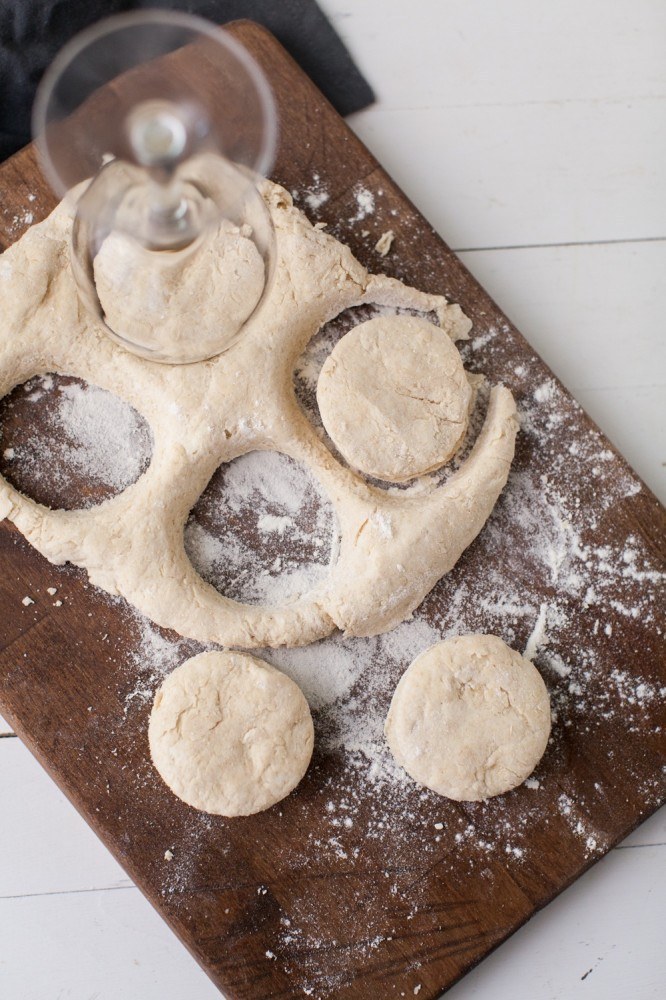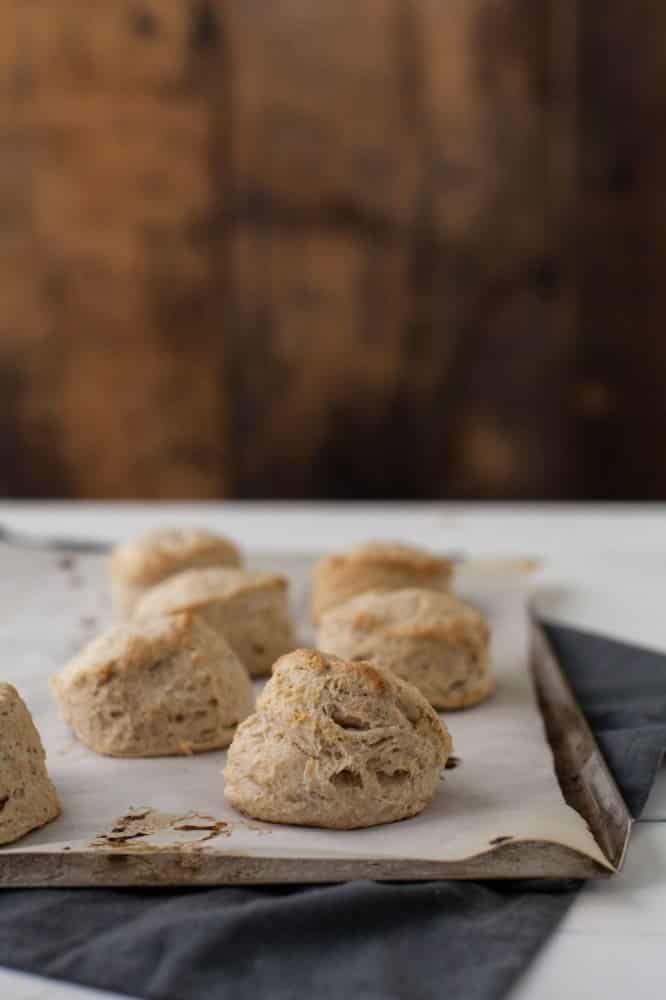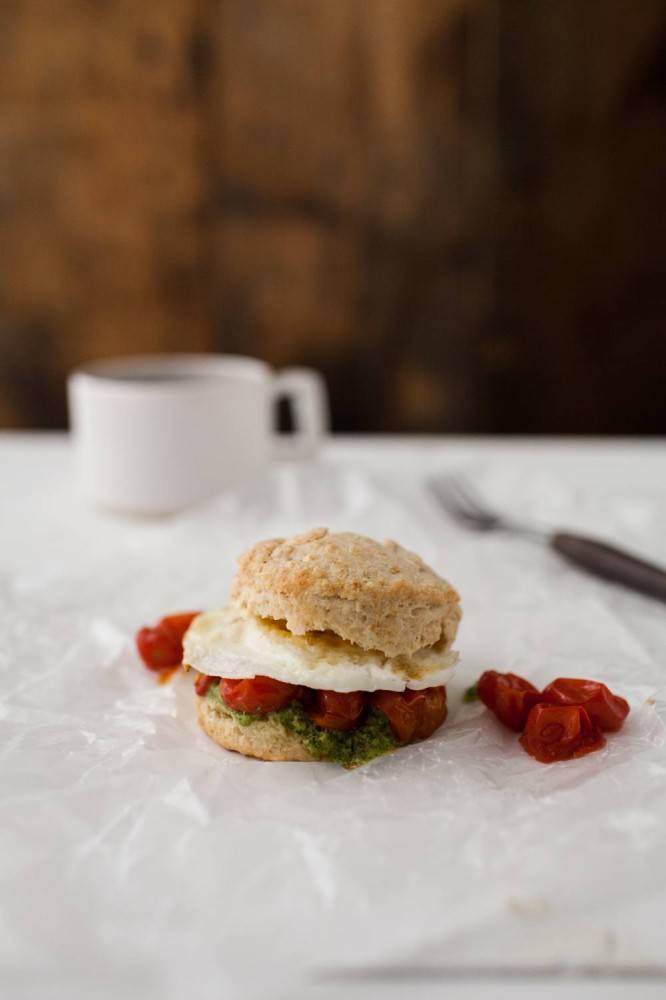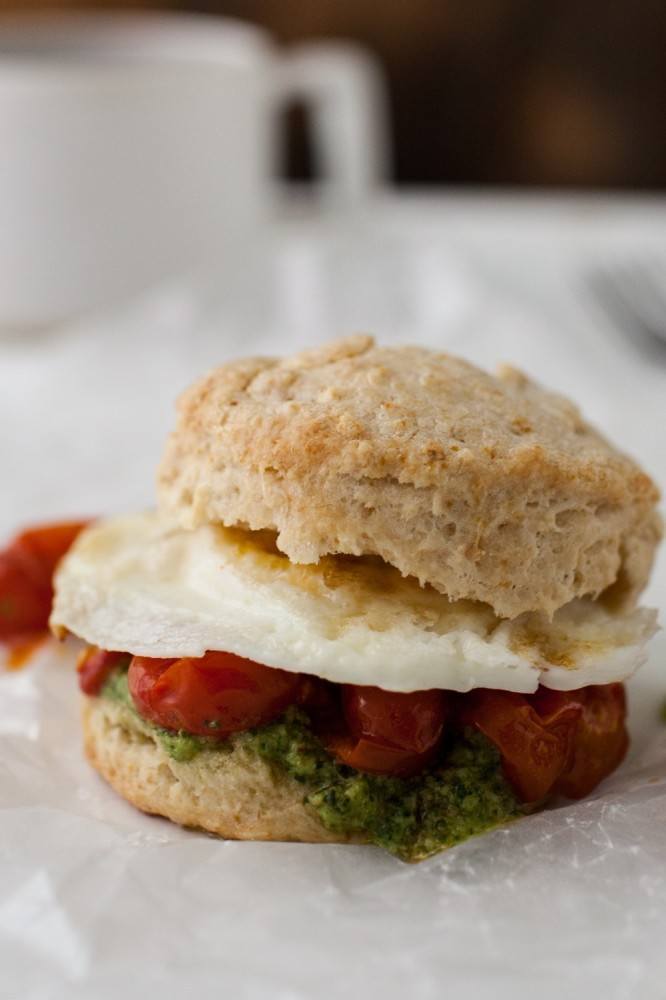 The making of the biscuits are two fold: a bit of a delayed celebration for myself and sending biscuit love to the creator of these bad boys in a time of transition. I've met a lot of cool people through the internet (didn't think I'd ever say that one, especially after trying to meet guys through Craigslist circa 2006- don't ask) but every day I feel lucky to be running a business with Melissa. Since I can't physically bring a plate of biscuits over to her new home, I'm virtually doing it because every new home needs a plate of pipping hot biscuits (and because we've been known to text for a good 30 minutes about biscuits. I'm fairly certain if we ever get an office space, there will always be biscuits.)
This biscuit is a bit less on the butter (but not on the fat) since her husband wasn't overly wild about buttery biscuits (I'm still a bit confused by this, but to each his own.) But I think without the grease from the butter, they make the perfect biscuit breakfast sandwich. My tomato and basil plant are going wild right now, so this combo is a daily occurrence (usually a bit simpler, but still there.)
Print
Egg, Roasted Tomato, and Pesto Biscuit Sandwich
1

-

2

cups ripe cherry tomatoes*

1 teaspoon

olive oil

2 cups

packed basil leaves

2

clove garlic

¼ cup

toasted pine nuts

⅓ cup

Veg parmesan cheese

2 tablespoons

olive oil

2 tablespoons

lemon juice
Eggs, as many sandwiches as needed
Instructions
Preheat oven to 425˚ and prepare biscuits as instructed. In a small roasting pan, toss cherry tomatoes with 1 teaspoon olive oil. Roast while biscuits are baking, until tomatoes are tender and start to burst, 18-20 minutes.
For pesto: pule garlic In a food processor. Add in basil, pine nuts, parmesan cheese, olive oil, and lemon juice. Pulse until well combined, adding more olive oil/lemon juice as needed to thin out slightly.
Fry, poach, or scramble egg (whatever your preference) and assemble sandwiches with a smear of pesto, a heap of roasted tomatoes and an egg to top.
Notes
*This recipe is pretty loose. Melissa's recipe makes 8 biscuits but you can always store and reheat for later use. I used 1 cup cherry tomatoes for 2 biscuit sandwiches and had leftover pesto (never a bad thing to have leftovers!)
Featured Ingredient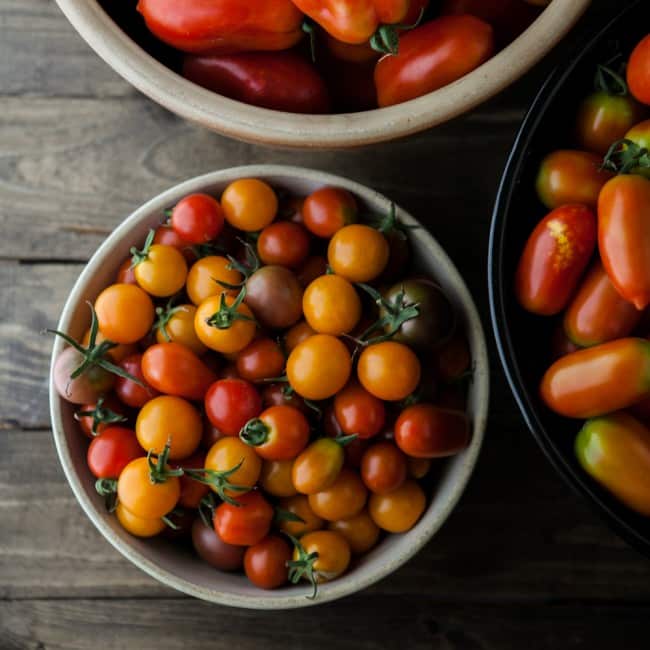 Dietary
Vegetarian