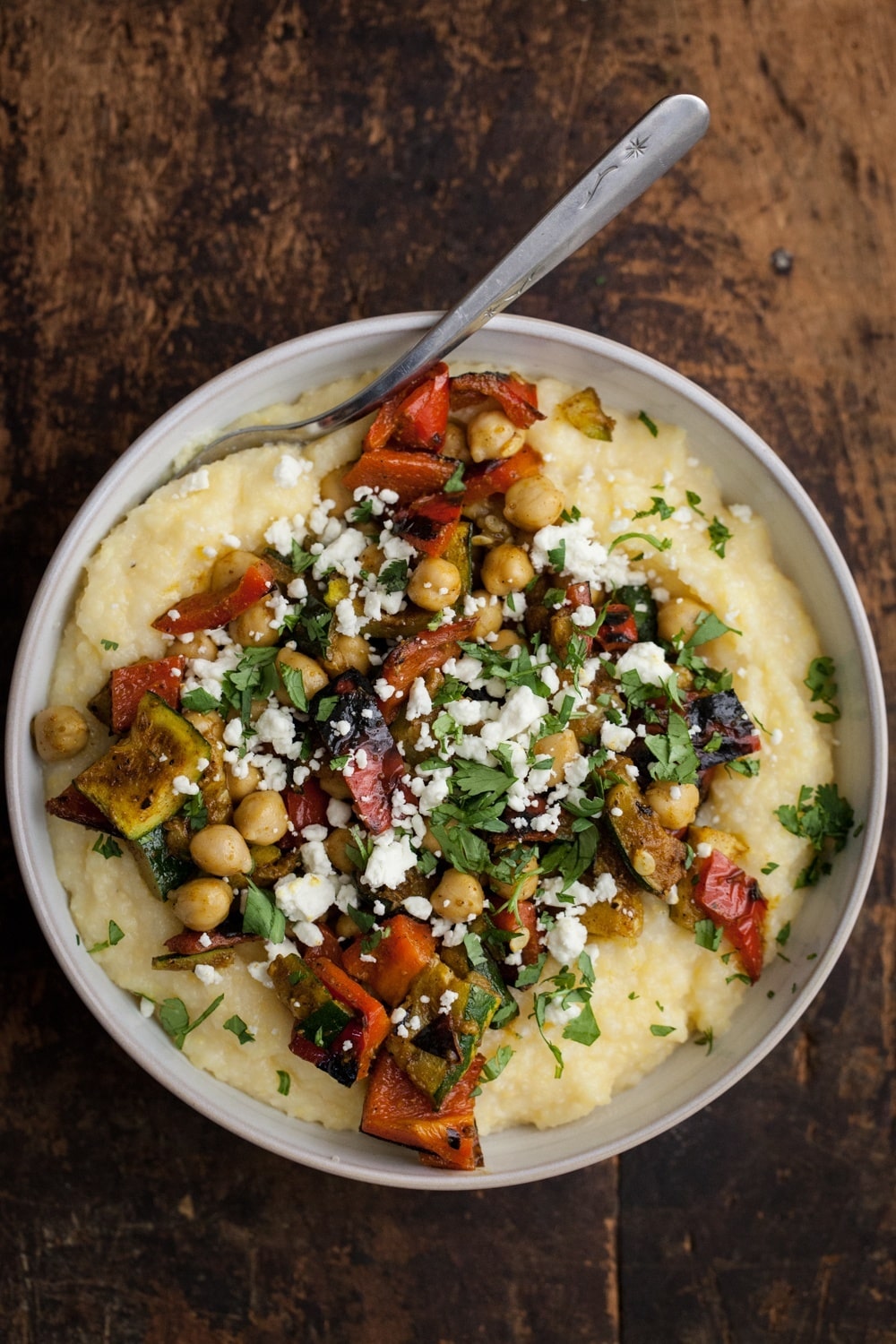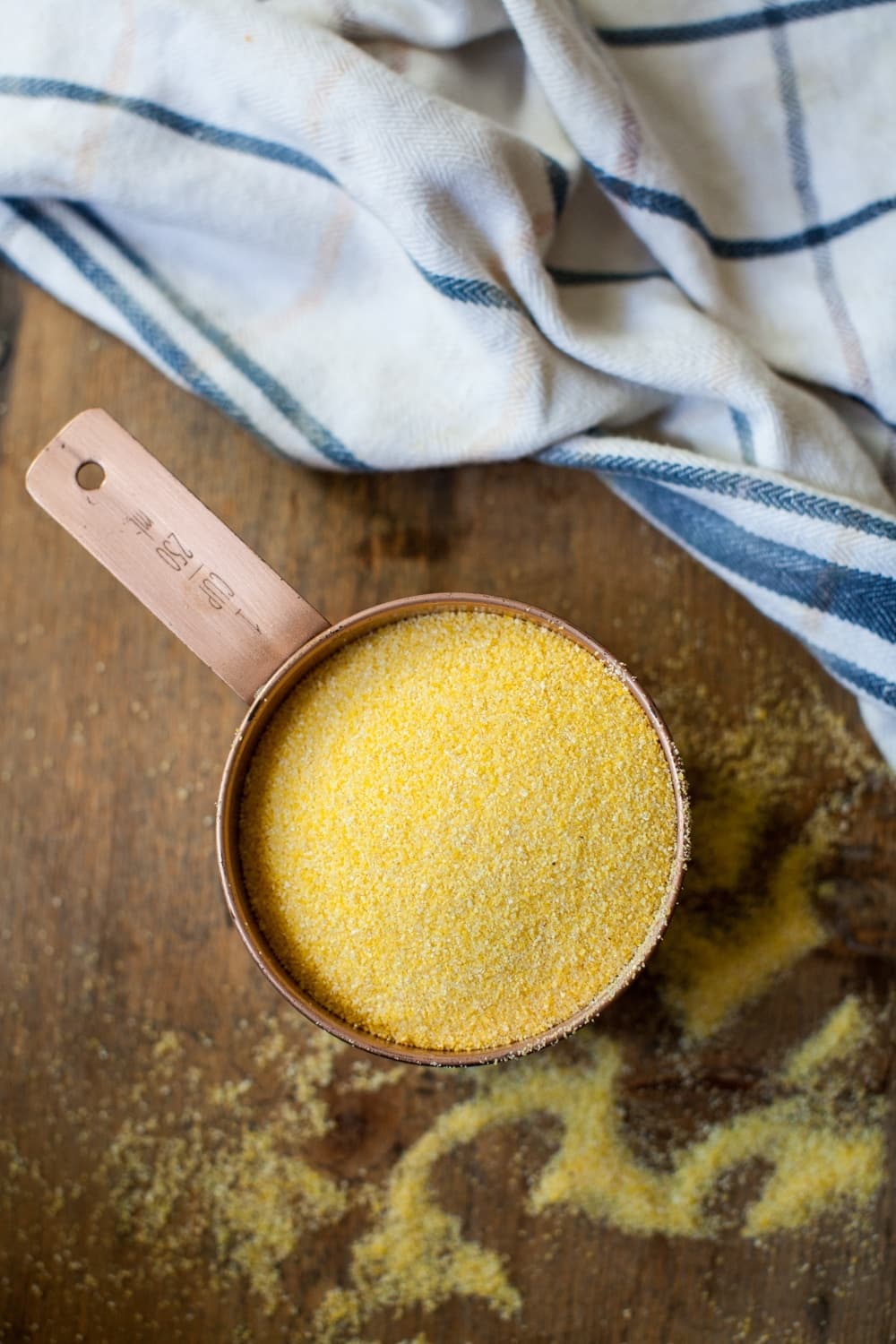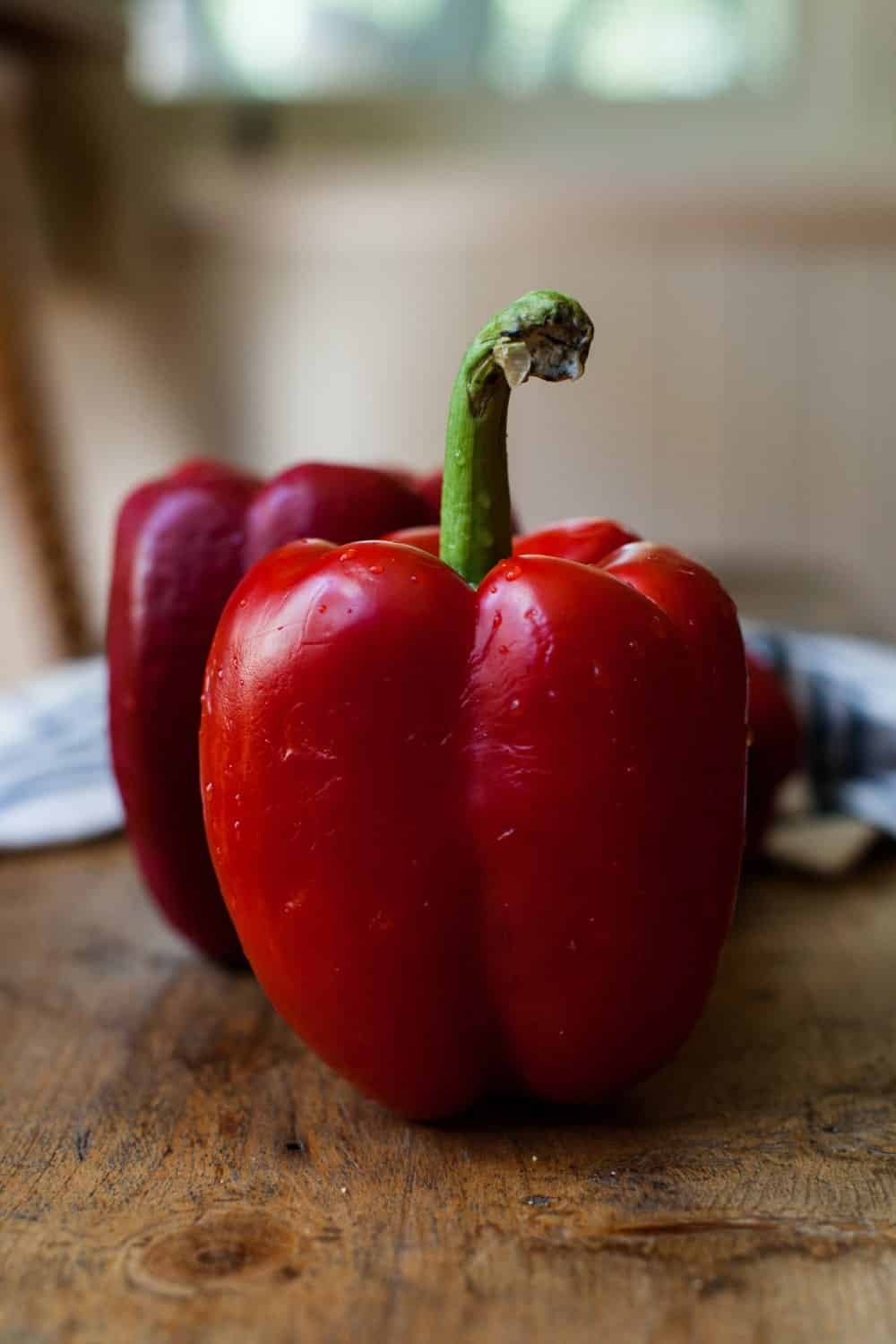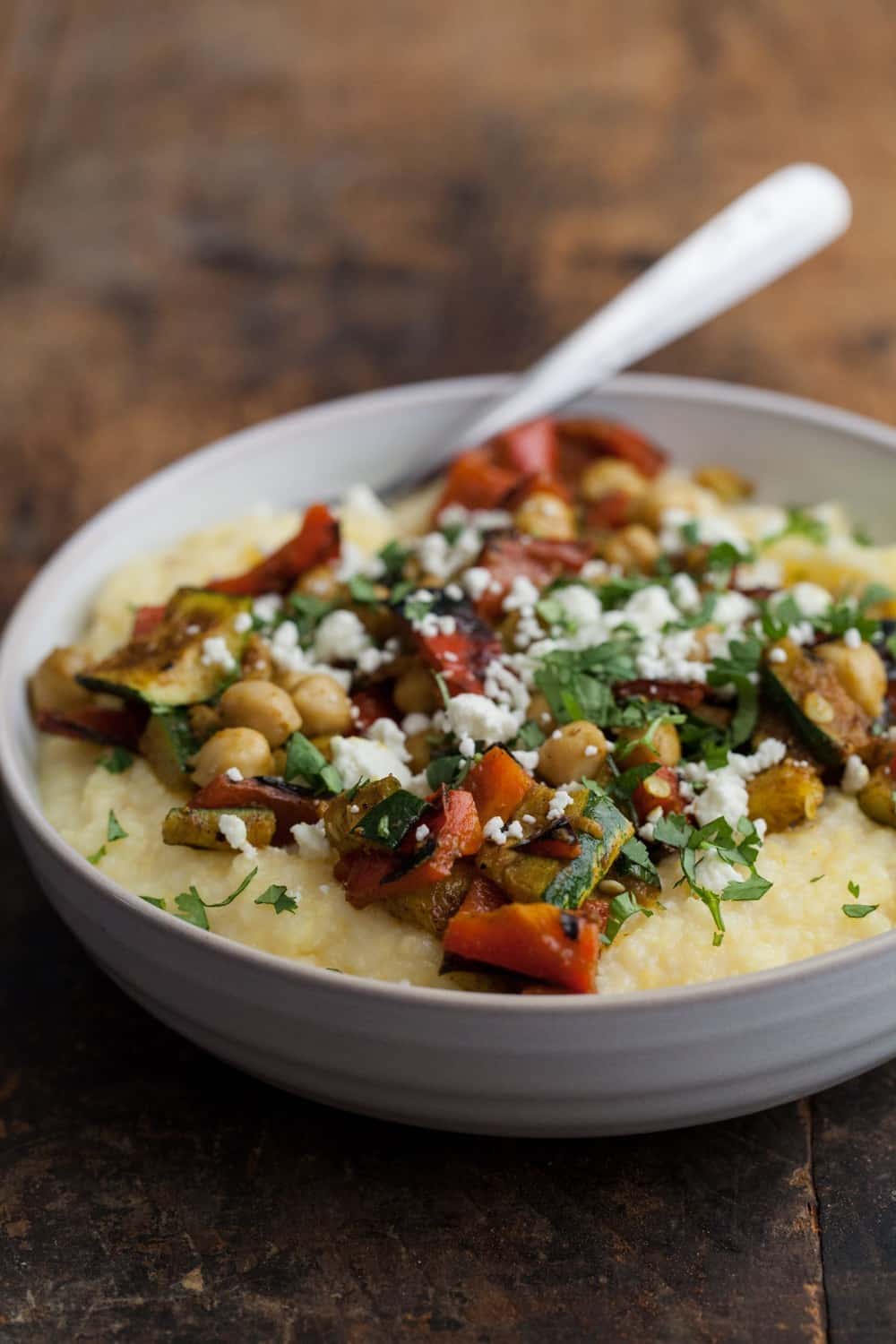 Over the past month, I've been brainstorming ways to keep the site engaging, relevant, and unique (because there's something like 20,000 food blogs out there- slightly overwhelming.) When I first started really diving into blogging, I focused on the produce, the CSA, and everything that came with those two things. The blog, while still extremely vegetable-centric, has lost a bit of what kept it fun for me and so, I've set out to switch it up a bit by adding a few new series to the blog.
You might be thinking, "she tried this already or promised this already, but we haven't seen anything!" This statement, is true. I started a base series back in the fall but after one post, realized how awesome of a book it could potentially make (which, I can attest, it has- that book is currently in the editing phase and due out next spring.) I promised videos and more kitchen gadget post, but those just went out the window (I'm not a video kind of gal, yet.) And so, that left me back to a some-what blank drawing board except I know, I love produce and I love a good challenge.
So here's what to expect from this site moving forward. No big changes, recipes are still going to be inline with what I've been doing, but I've got a few new series worked out (with one series that I need your input!) I'm planning on more, honest cookbook reviews (because there are SO many wonderful books out there and I'm still a book fiend) as well as working up some very basic meal plans based on what happens to be at the market any particular week. I'd also like to start doing a few farm tours (because when you live in the California Central Valley, it seems silly not to highlight the wonderful farms.) The ingredient (seasonal + bulk bin) sections are going to be slowly updated and moved into posts where I'll be highlighting a weekly ingredient along with a few ideas/recipes. And finally: an ingredient challenge series! I'm really excited about all of this and my hope is that it inspires you even more!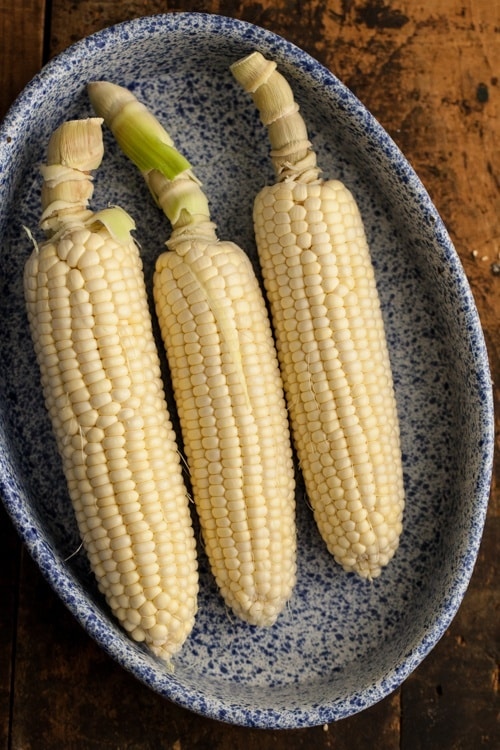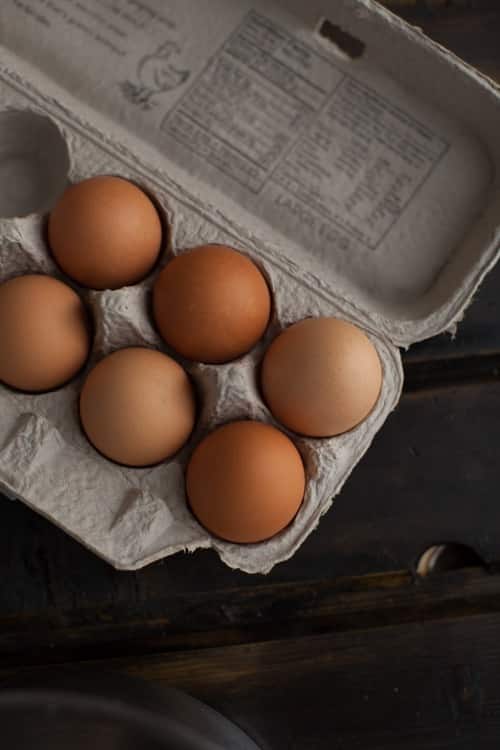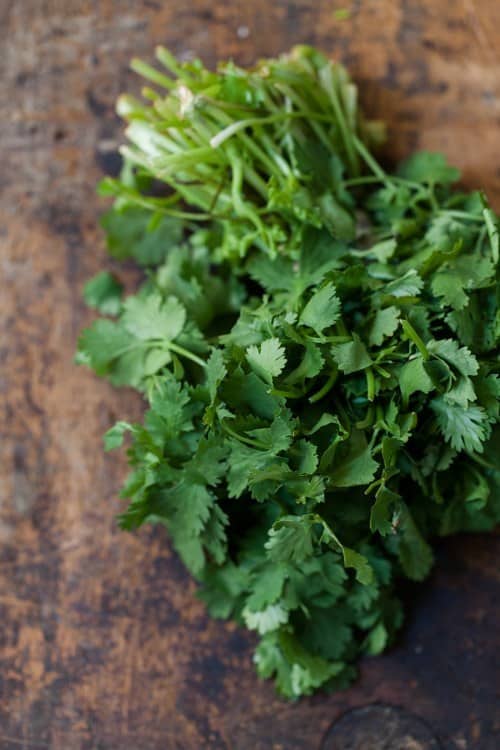 Print
Curry Grilled Vegetables with Chickpeas and Creamy Polenta
Polenta

2 cups

water

2 cups

vegetable broth

¼ teaspoon

sea salt

1 cup

polenta

2 tablespoons

butter
Vegetables

1

medium zucchini

1

red pepper

1 tablespoon

olive oil or melted coconut oil

2

to

3

teaspoons curry powder

½ cup

cooked chickpeas, drained and rinsed
Feta and cilantro, garnish
Instructions
Bring the water, broth and salt to a boil. Stir in polenta; cook until polenta begins to thicken. Cover and reduce heat to lowest setting. Simmer polenta for 25 to 30 minutes, stirring and scraping the pan bottom and sides every 8 to 10 minutes. Remove from heat and stir in butter.
Preheat grill. Slice the zucchini and pepper into strips; toss with oil and curry powder. Grill until zucchini and peppers are slightly charred, 3 to 5 minutes per side.
Roughly chop the vegetables and toss them with the chickpeas. Divide polenta among individual serving bowls. Top with grilled vegetables, cilantro and feta.
Notes
*Easily made vegan by leaving off the feta cheese and subbing in you favorite substitute for butter.
Featured Ingredient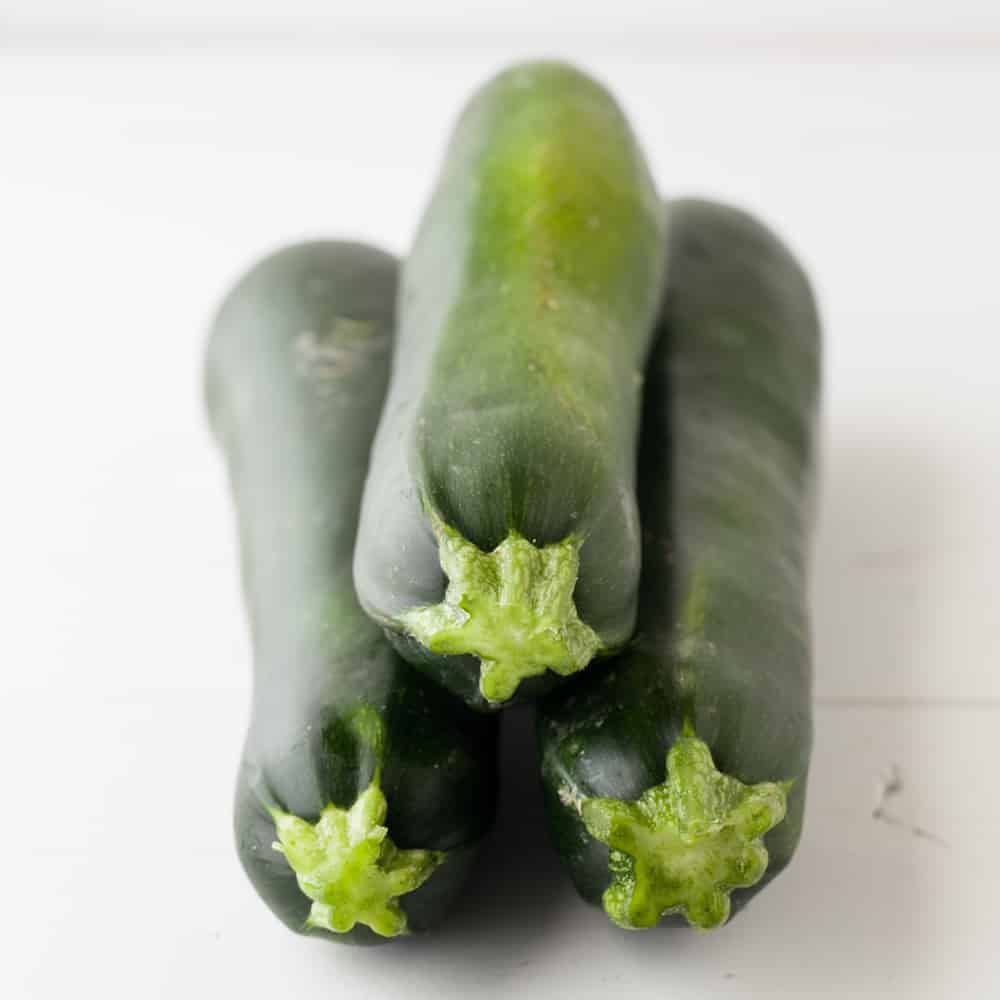 Dietary
Vegetarian
,
Vegan
*, +
Gluten-Free