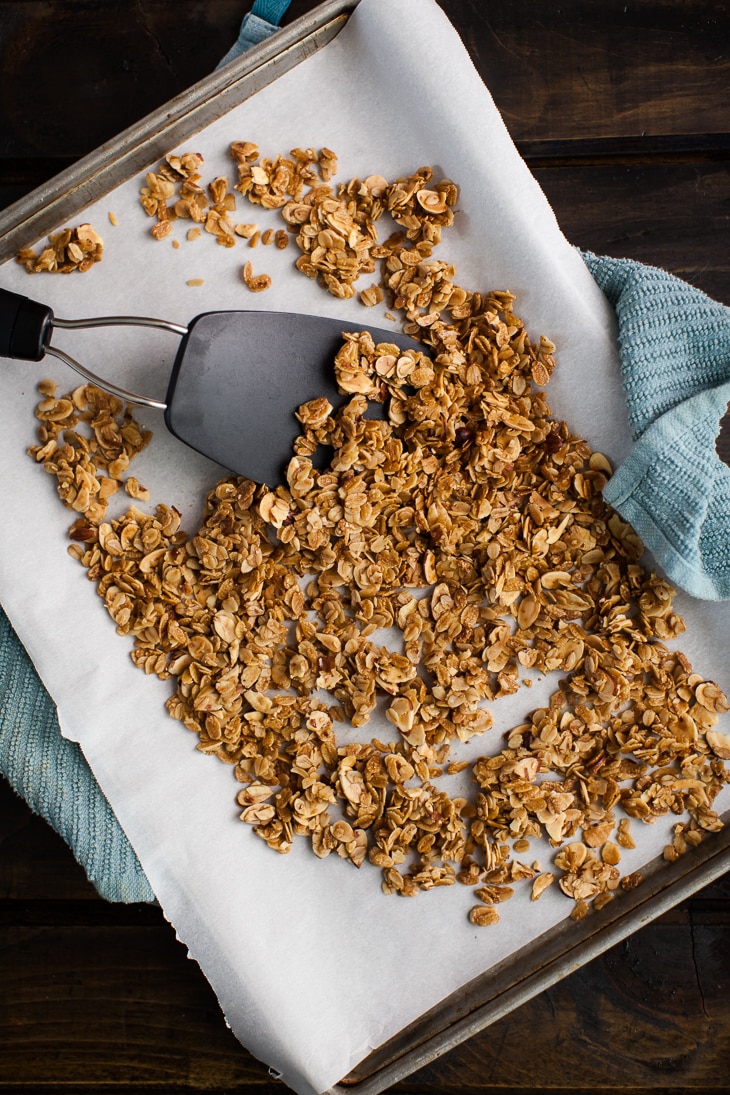 I'm about a day late to my own party, but when one is pushing 9 months pregnant, I think anything is allowed. Yesterday was the official launch date of The Easy Vegetarian Kitchen and I couldn't be more excited to get this book into your hands (or more importantly- your kitchen). I feel so lucky to have been able to write a cookbook that is right inline with how I cook everyday: take 1 recipe and riff on it for every season.
 (Make something from The Easy Vegetarian Kitchen Cookbook? Tag it #naturallyella on instagram for a chance to be featured on the site!)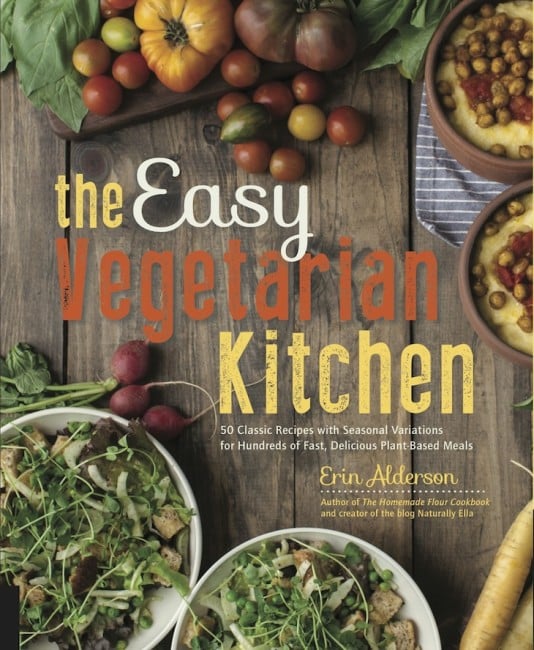 And if you need a reminder about what this book is about:  This book was born out of a desire to write a vegetarian cookbook but do something slightly different (because there are SO many beautiful vegetarian cookbooks out there)!  EVK is comprised of my 50 of my go-to, classic recipes (ie: base recipes) and then each classic recipe has 4 variations- one for each season.
I came about this idea when I first started a new series on the blog (this base recipe series) that didn't turn into much of a series because all the steam power went into this book. I wanted this book to be less about the individual recipe and more about playing in the kitchen, with the ingredients you have on hand during the individual seasons. My hope is that EVK will inspired you with a fresh, seasonal approach to vegetarian cooking.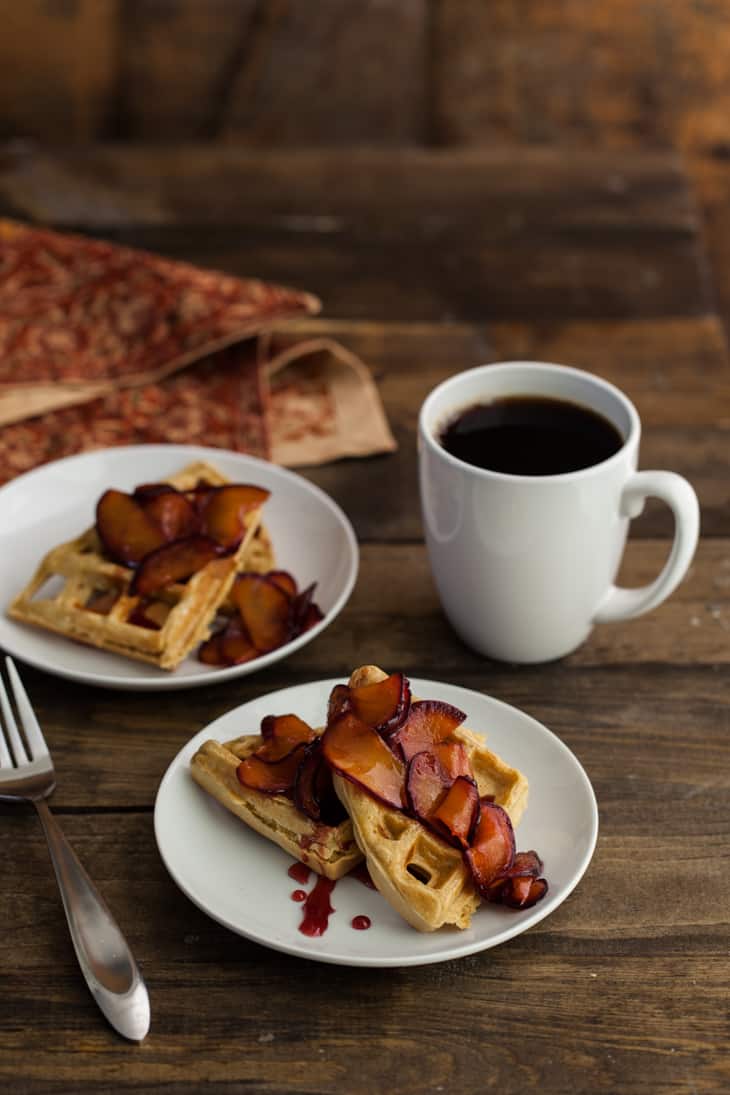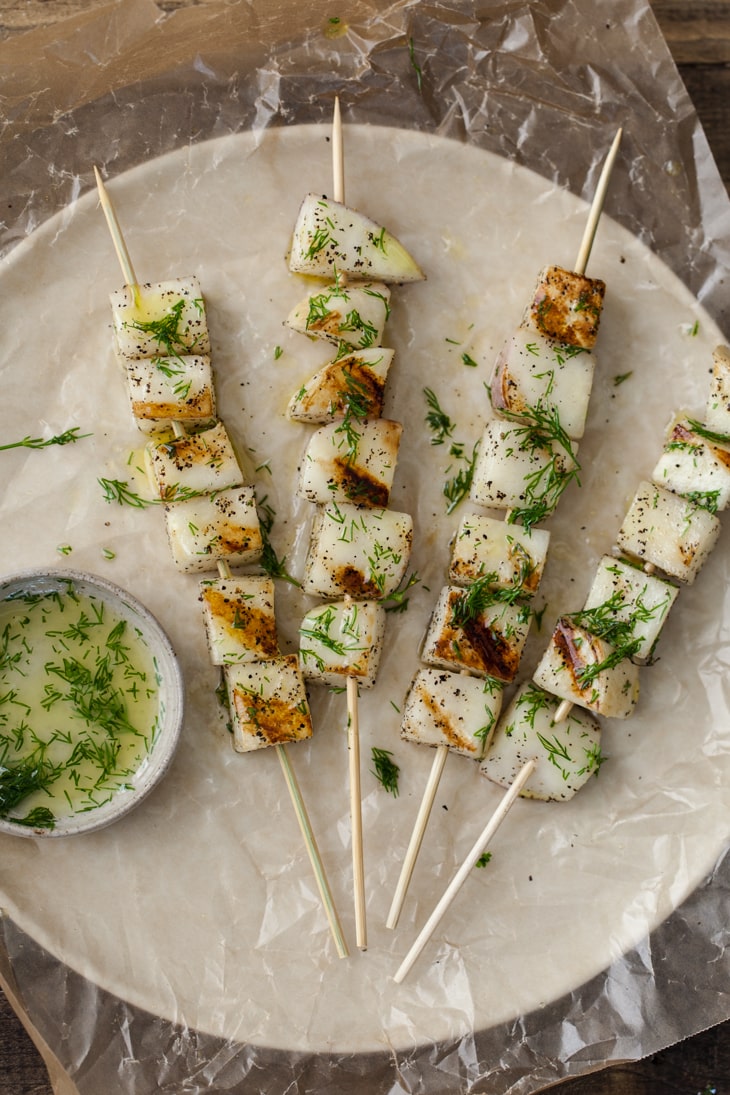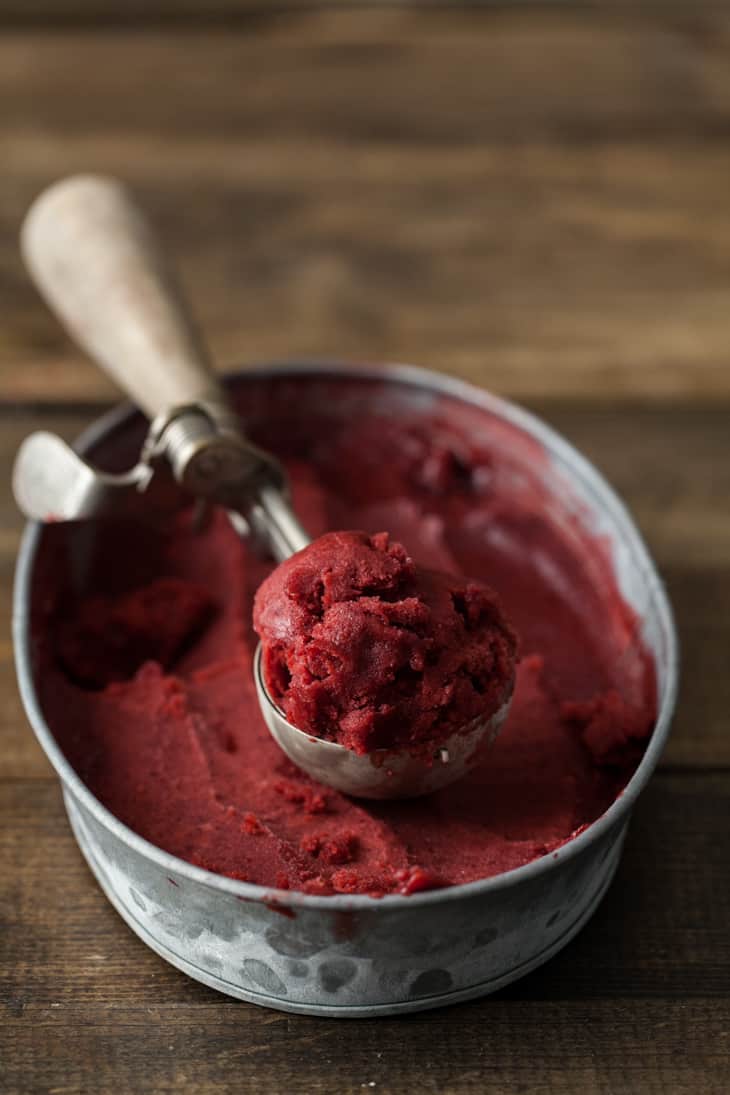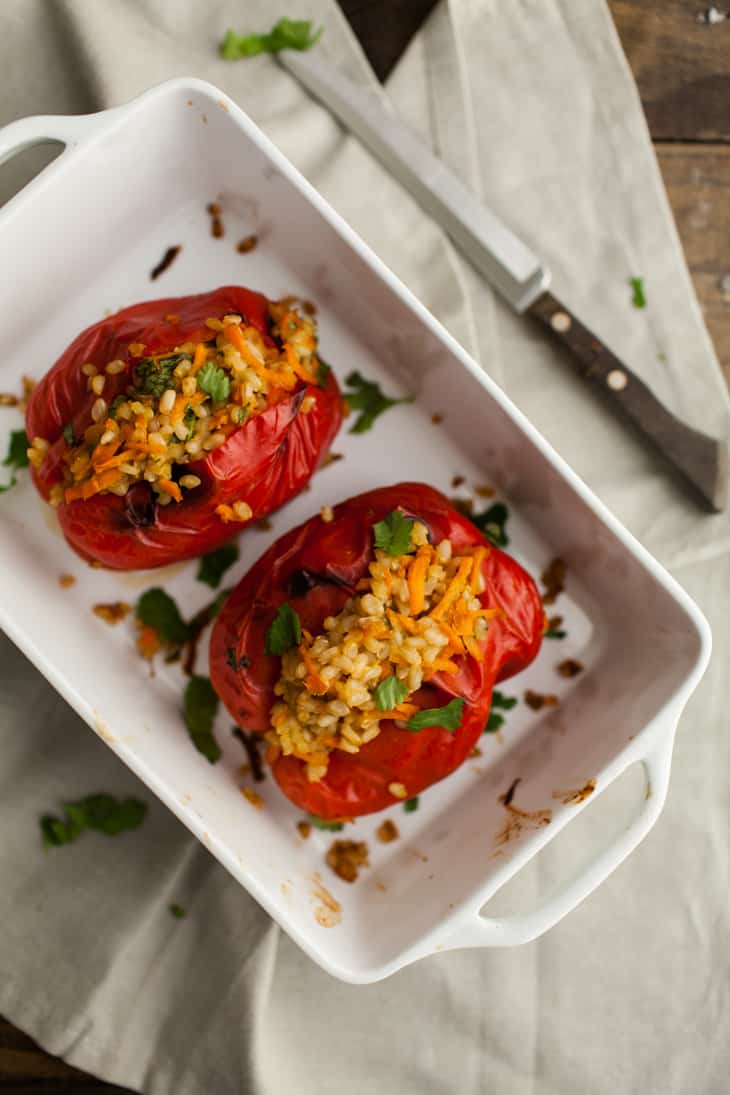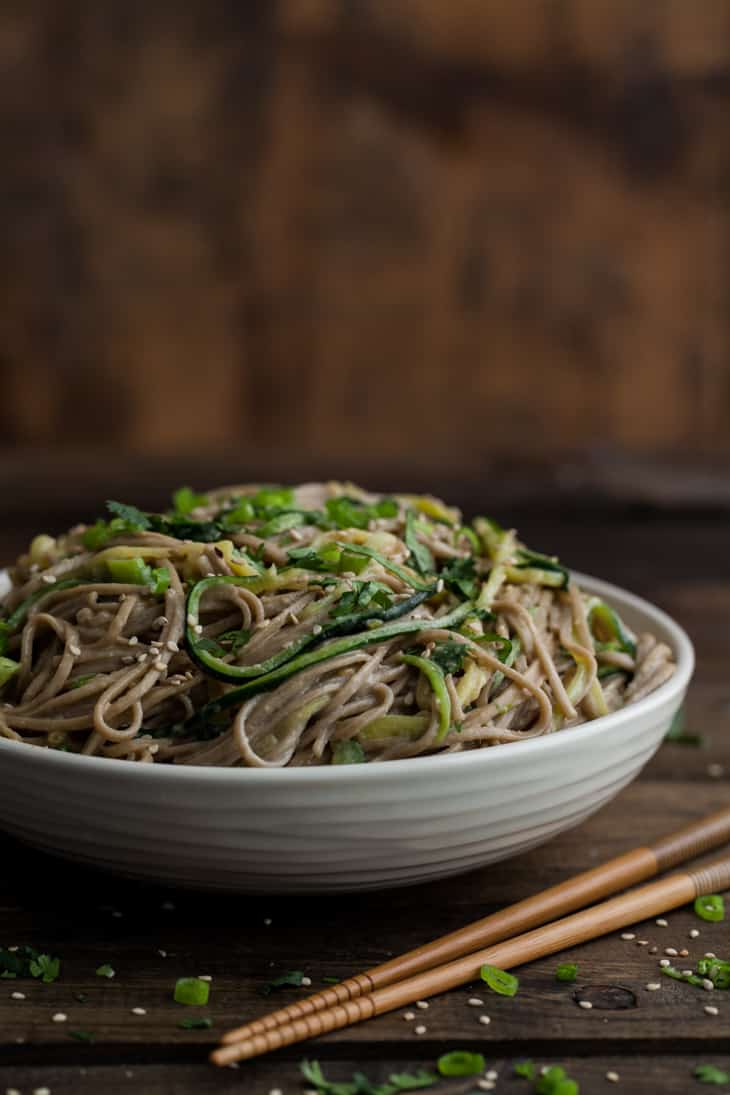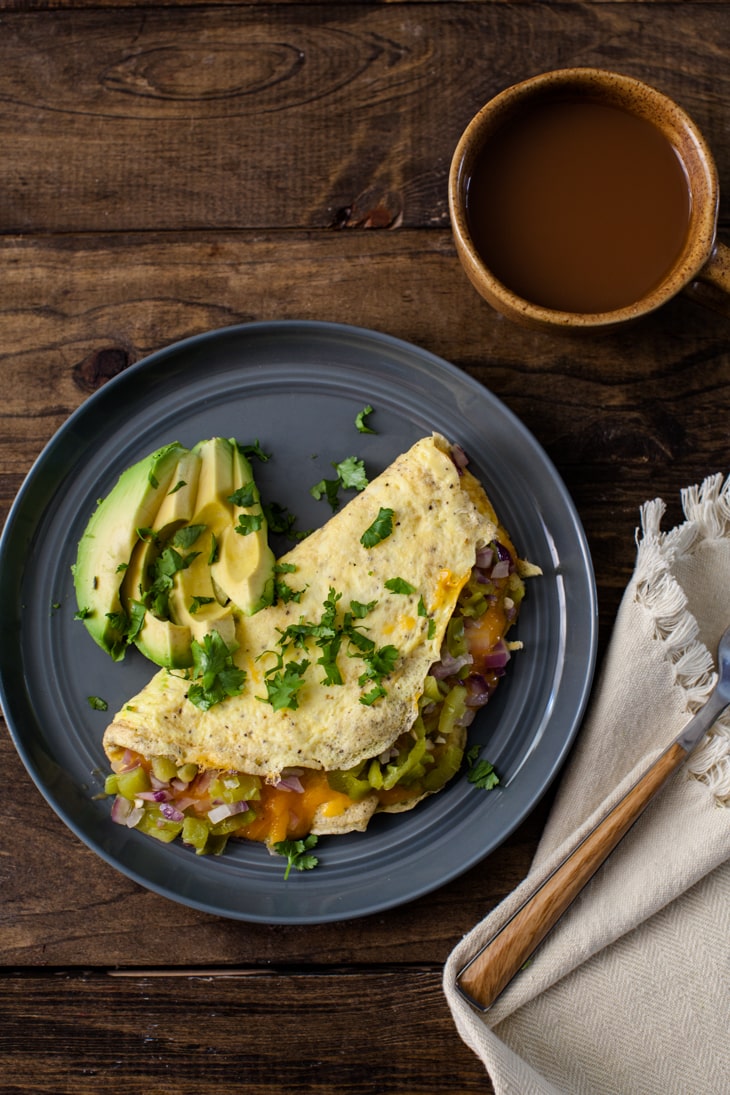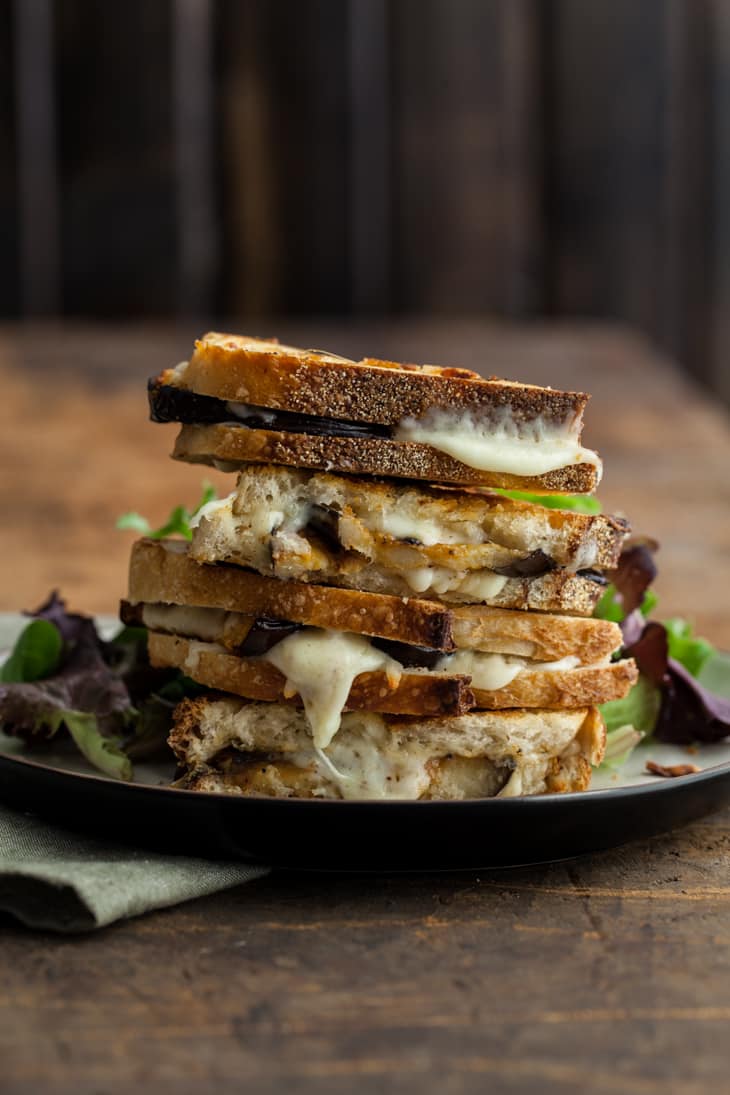 In honor of the cookbook launching, I have a few upcoming giveaways set to happen that correspond with each chapter (meal) of the book and I figured what better way to start then with a breakfast giveaway.

Giveaway!
Thanks for entering- winner has been notified by email!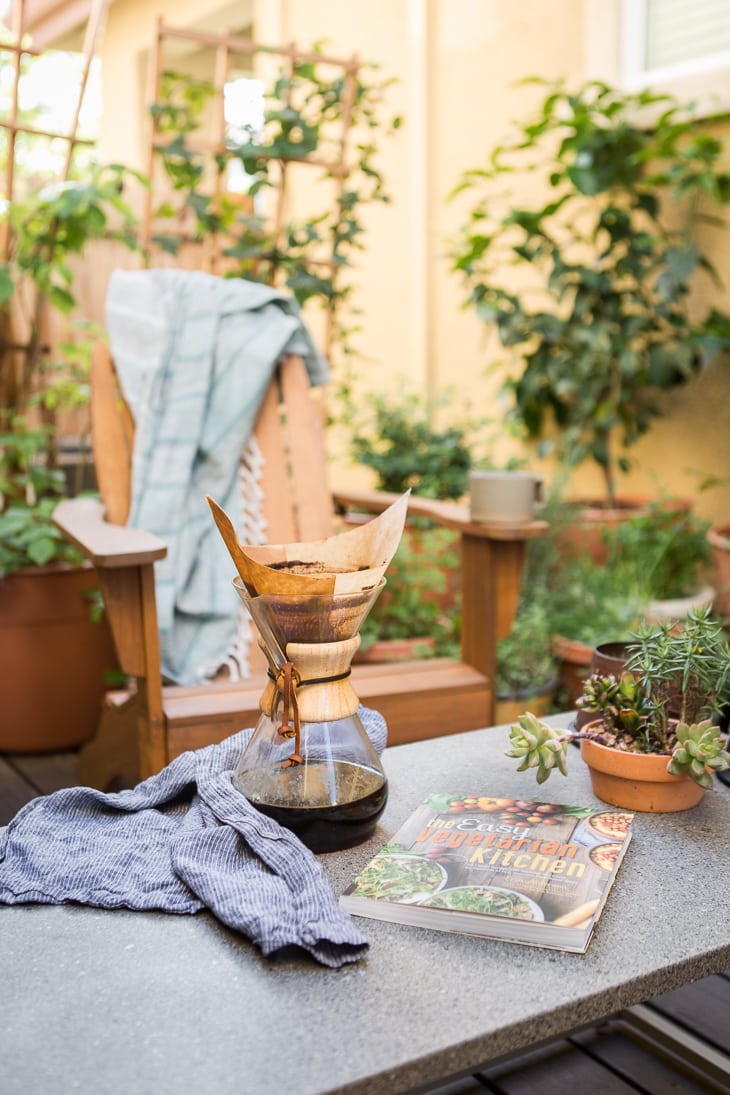 Print
Almond Kamut Granola
Author:
Prep Time:

10 mins

Cook Time:

45 mins

Total Time:

55 mins

Yield:

3 cups

1

x
1 cup

(

100 g

) rolled oats

1 cup

(

100 g

) Kamut flakes

1 cup

(

100 g

) sliced almonds

1⁄8 teaspoon

sea salt

1⁄4 cup

(

60

ml) maple syrup

1⁄4 cup

(

60

ml) walnut oil

1⁄2 teaspoon

vanilla extract
Instructions
To make the granola: Preheat the oven to 300 ̊F (150 ̊C, or gas mark 2). In a bowl, toss together the oats, pecans, and salt. In a separate bowl, whisk together the maple syrup, walnut oil, and vanilla extract. Pour into the oat mixture and stir until the oats are well coated.
Spread the oats on a baking sheet and cover with wax paper. Using your hands or a rolling pin, press down on the granola to spread it evenly across the baking sheet. Remove the wax paper. Bake for 40 to 50 minutes, rotating the pan halfway through baking. The granola should be golden and starting to brown around the edges. Remove the pan from the oven and let cool completely on the pan.
Once the granola is cool, break it into pieces and store in an airtight container at room temperature for up to a week.