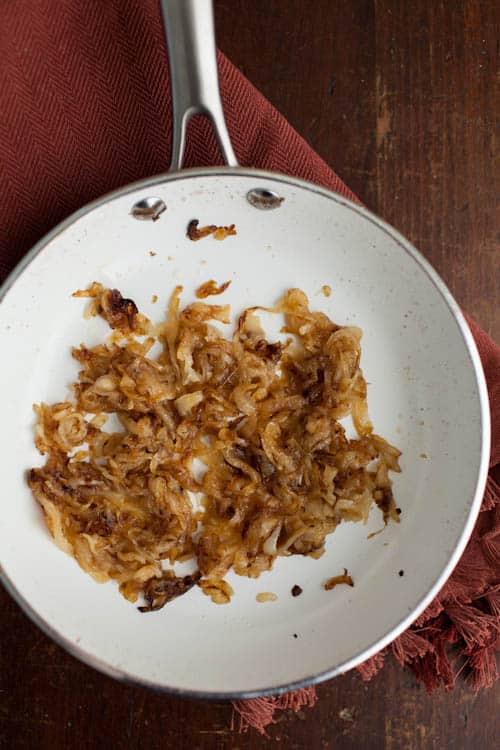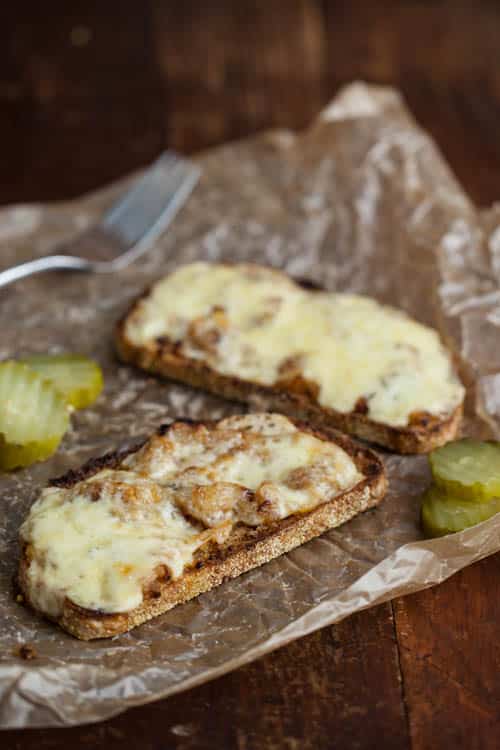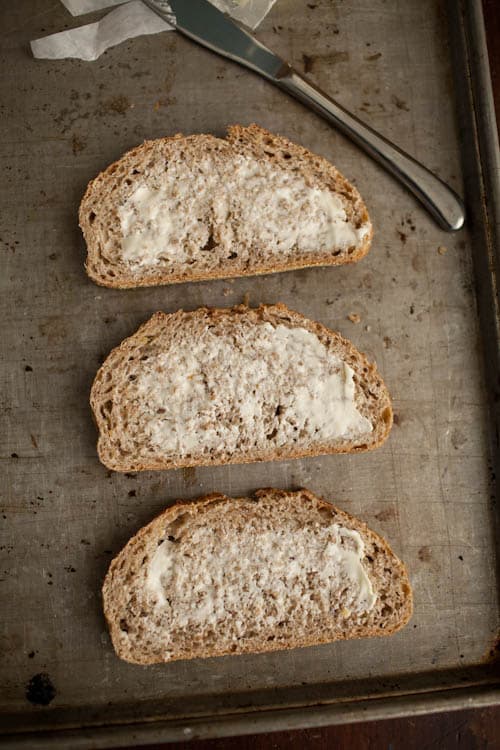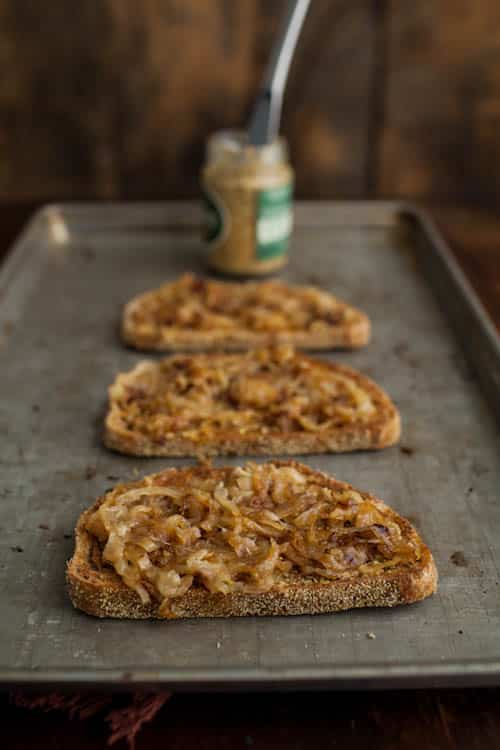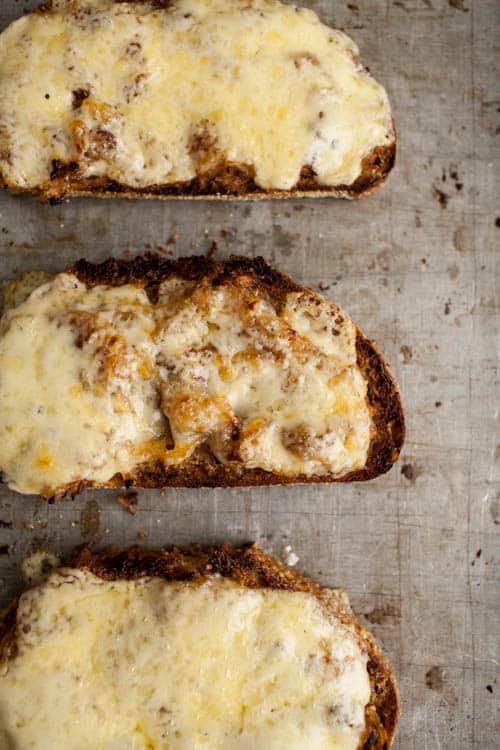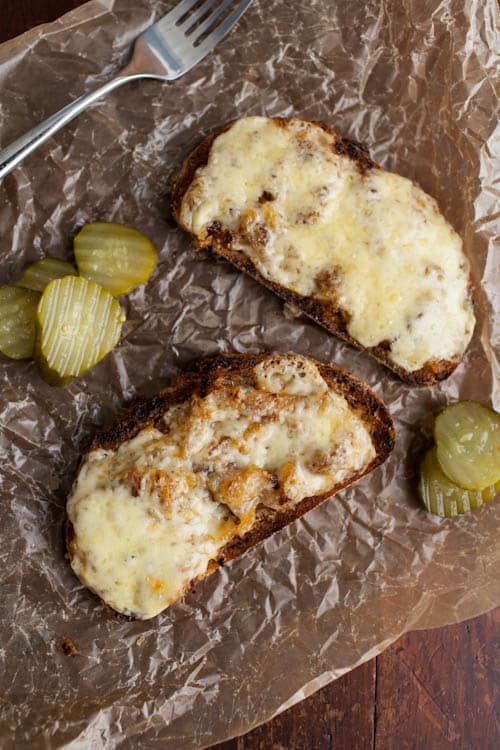 When M first took the job in California, I was excited but also slightly heart-broken. For the longest time I had my eyes set on moving to Colorado. I love the Rockies and there are so many parts that already feel like a home. But plans change and I ended up in Sacramento. Truth is, as much as one day I wouldn't mind living in Colorado, Northern California is pretty awesome. On most days I get glimpses of the snowcapped Sierras, I have a short train ride down to San Francisco, and I am constantly surrounded by the best food, wine, and beer.
I could talk your ear off about all the amazing things I've tried but today, we're talking about one thing: cheese. There are some serious cheese makers out here.
I popped down to San Francisco last week to have lunch with Kasey. The train arrives in Emeryville and  by bus I cross the bay to the Ferry Building (beats waiting on traffic.) On my way back home (after a lovely stroll through The Mission and lunch at Bar Tartine), I passed a person eating a Cheese Toastie from Cowgirl Creamy's ferry building cafe and realized, I really needed to make this. I've had these twice and both times I order it, my husband ends up eating part and stealing the pickles (one would think he would learn to order it for himself.)
The cheese toast really aren't too difficult: a thick slab of toasted wholegrain bread, a thin layer of grainy mustard followed by a smattering of caramelized onions, perfectly melted English-style cheddar (cheese is actually from Vermont, but I would use Cali cheese too), and a side of pickles (because the pickles put this over the top.) While this is more one of those "I'm skeptical of calling this a recipe" recipe, I highly suggest you make it.
Print
Caramelized Onion, Mustard, and Cheese Toast (with pickles)
Ingredients
Onion

2 tablespoons

butter

1

large yellow onion

¼ teaspoon

sea salt
Toast

4

slices multi-grain bread

1 tablespoon

butter

2

-

3

tablespoons wholegrain mustard

3 ounces

cheese (white cheddar, havarti, or fontina), thinly sliced
Instructions
In a large skillet melt 2 tablespoons butter. Cut onion into thin and even slices (a mandoline is great for this). Add onions, making sure heat is on low, cover, and cook until onions are tender and brown, 45-60 minutes. Stir in salt and remove from heat.
Preheat broiler. Butter each slice of bread and place on a sheet tray. Bake the bread under the broiler, flipping once, until just starting to crisp. Keep an eye on the toast- this will happen quickly.
Remove bread from oven and smear on 2-3 teaspoons of mustard. Divide the caramelized onion over the toast and top with cheese slices. Place back under the broiler and cook until cheese is melting and bubbly, 60-90 seconds (again, goes fast- keep an eye on it!) Serve toast with sweet pickles.
More recipes you may enjoy
Reader Interactions