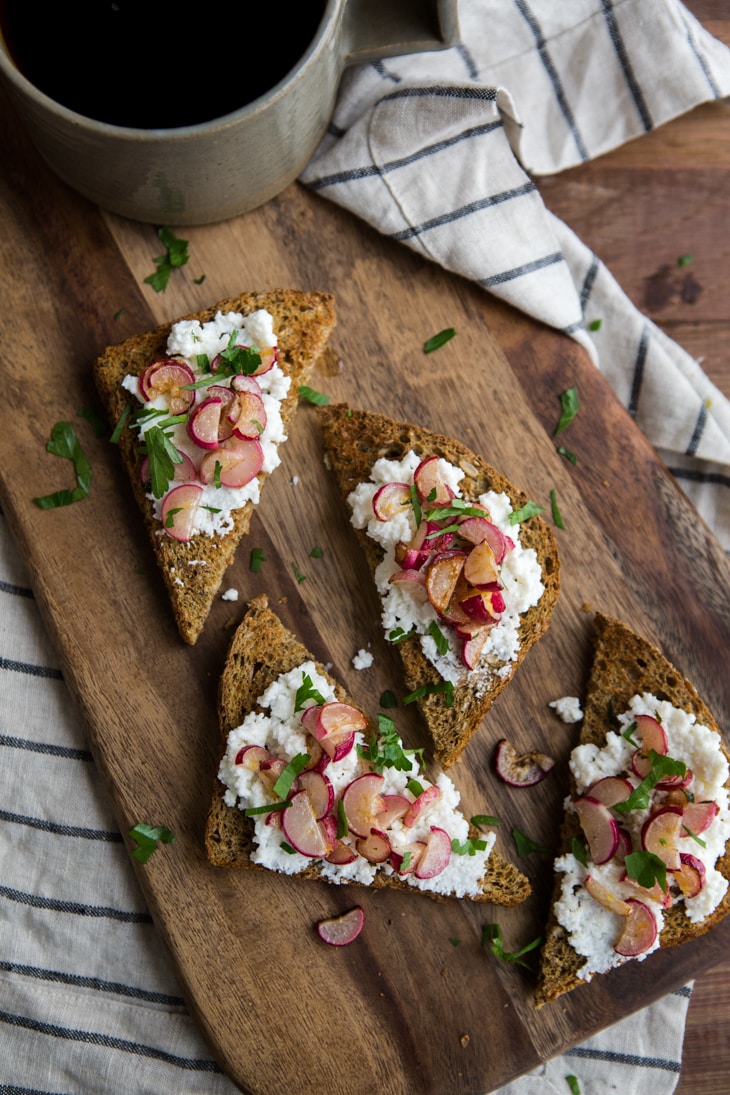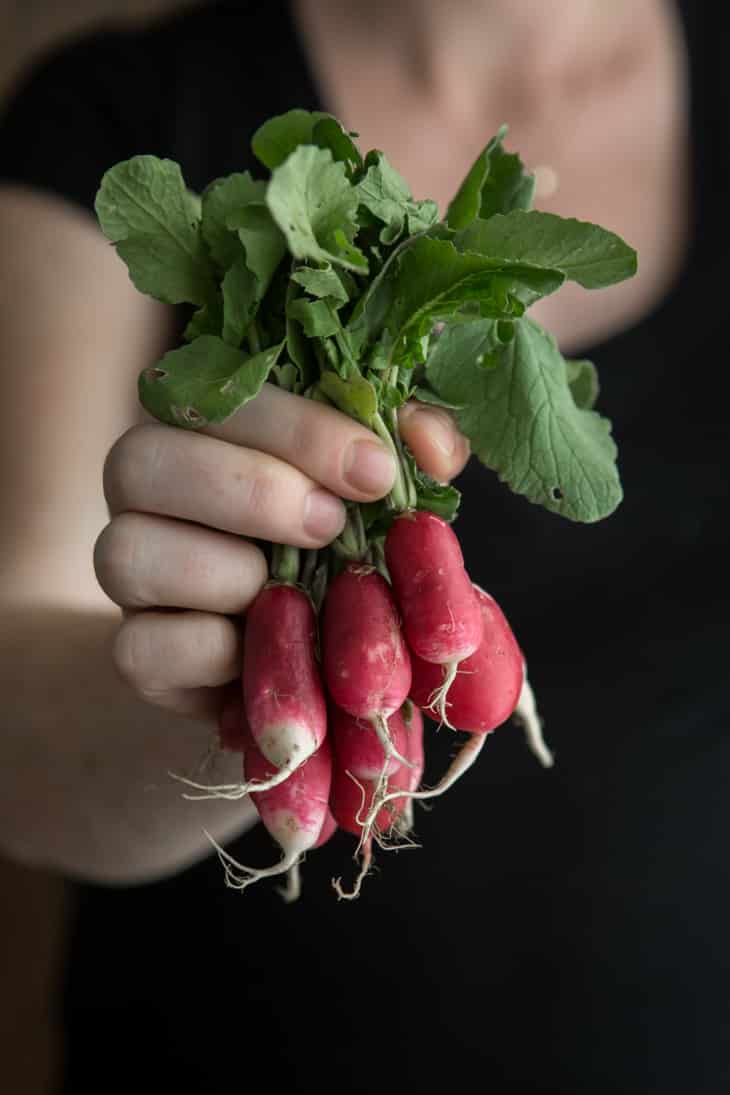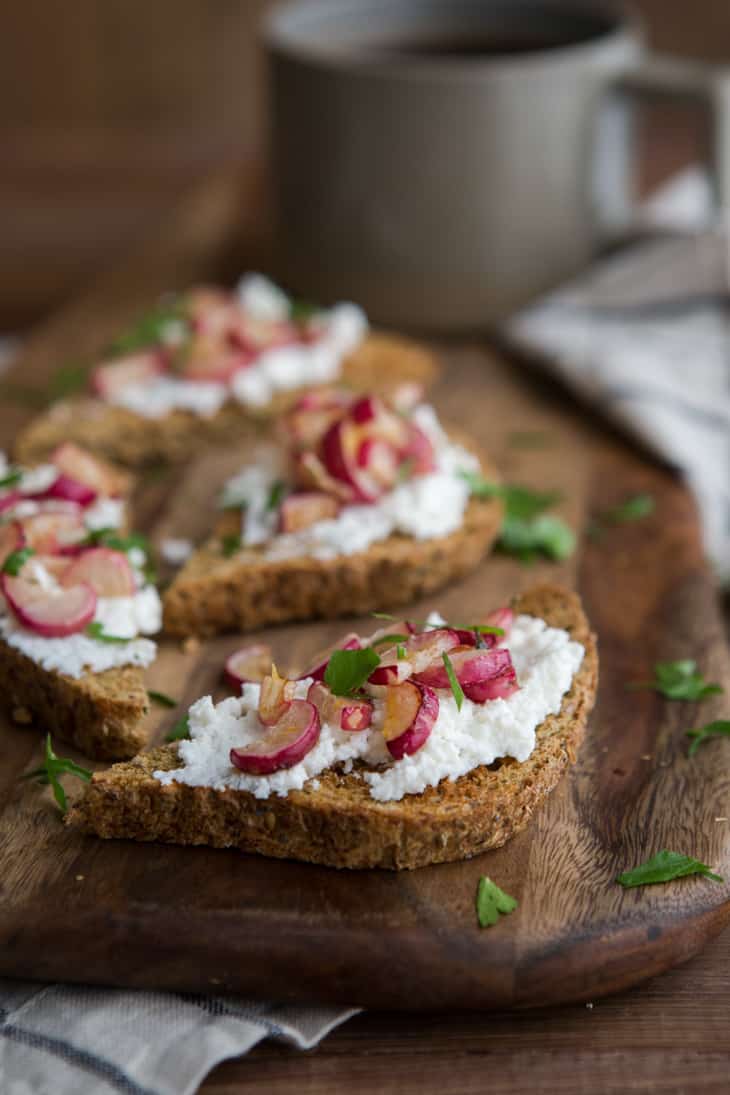 My husband and I have a running joke when it comes to NPR- I am SO one of those people that nearly every day the words tumble out of my mouth, 'so I heard on NPR today.' He laughs at me and then I dive into whatever story I wanted to tell him. However, today my dear readers, you're getting a dose of it because while driving to an appointment yesterday, I was lucky enough to catch the TED radio hour all about 'What is Original'. As a person who creates recipes, I like to think that they are original but in retrospect, they are influenced by everything I see and experience. Coming from a background of classical music, this makes sense. Composers riffed on each other all the time and not only was it okay, it contributed to the growth of musical genres (which if you listen to the podcast, this continued well into the 20th century). And yet now, we have more lawsuits and detailed patents that to a certain extent, stifles creativity.
I think this is especially important in food and in particular, recipes. One of the things I love about food blogs, pinterest, and online publications is the sharing of ideas (that can spark creativity in other people.) Sure, there are people who directly copy (plagiarize) on the internet (which I deeply frown upon) but nothing gives me more joy than when I see someone take a recipe of mine, expand upon or tweak it, and come out with something new. It's exciting, especially when we're pushing for more people to cook at home and champion whole foods.
This recipe is inspired by the countless avocado toast 'recipes' I see out there. While I'm a big fan of the avocado toast, I didn't think I had anything else to contribute. Instead I thought I'd share one of my more recent favorites: radishes on toast. I get nearly giddy when I see breakfast radishes at the market because of their mild, almost sweet flavor. This isn't the first time I've combined them with butter (another one of my favorite recipes), but the fresh ricotta makes this toast (and you can easily make your own!)

Print
Buttered Radish and Ricotta Toast
Author:
Prep Time:

5 mins

Cook Time:

5 mins

Total Time:

10 mins

Yield:

1

to

2

servings

1

x
Ingredients
2

slices rye or wheat bread (see note)

½

bunch breakfast radishes

1 tablespoon

butter
Pinch of salt

½ teaspoon

lemon zest

¼

to

⅓

cup fresh or homemade ricotta

2

to

3

teaspoons fresh minced flat-leaf parsley
Instructions
Toast the bread and set aside.
Cut radishes in half lengthwise and cut each half into ¼" thick half moon slices. Melt butter in a small skillet, add radishes, and cook over medium low until tender, 3 to 4 minutes. Stir in salt and lemon zest, taste and adjust salt level as needed.
Top toast with a smear of fresh ricotta, a sprinkle of cooked radishes, and finish with parsley.
Notes
I love rye bread but it can often be overpowering for the delicate ricotta and radishes. Use wheat if you want a nice balance (or a lighter rye!)