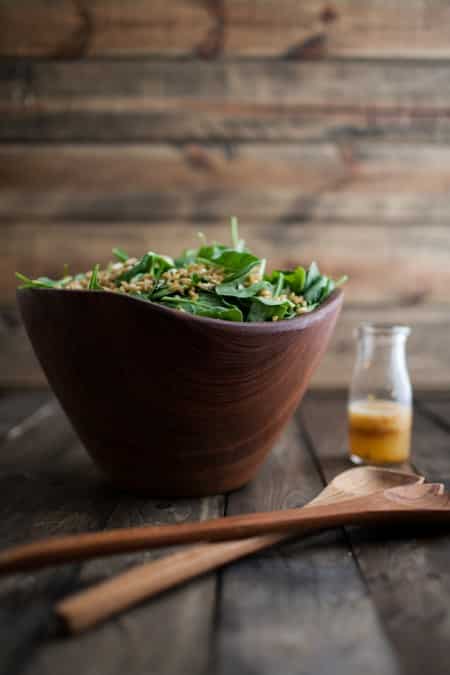 Recently, there have been moments that catch me off my emotional guard. I'll be standing in my parents living room, thinking about my childhood/early adulthood and realizing I'm not going to be able to stop by their house or have lunch with them as often once I move. Things I have come to take for granted are soon going to be things I get to do so very rarely. It can be a bit jarring at times.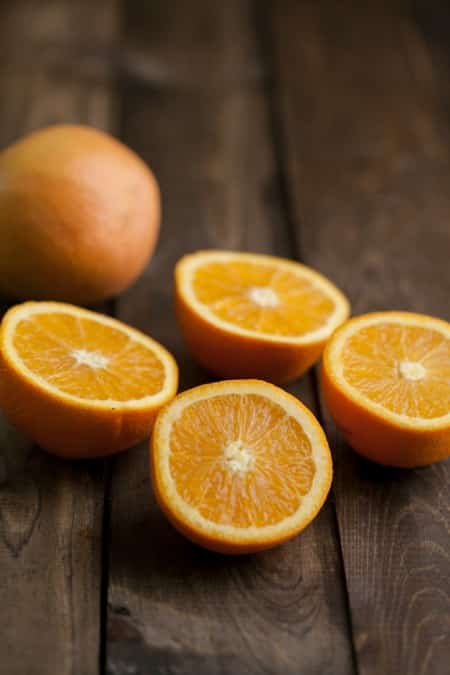 I had what one could only consider to be a mini-breakdown last Friday. I was crying but happy at the same time. I had just dropped my grandmother off after taking her to the eye doctors and then out to dinner. While we enjoyed our meal and splurged on dessert, I had an overwhelming feeling of gratitude wash over me. Here I was, sitting with my grandmother, enjoying her company. We happily were chatting about everything from selling their house to stories of when she and my grandfather were young. I can't remember a time when it was just my grandmother and I for a long period of time.
I wanted to hang onto that moment, I wanted to save it. It felt (and still does) so amazingly precious. When I took my grandma home I hugged her tight, hoping she knew how much the afternoon meant to me. I think I started crying on the way home because it's ever so slowly starting to sink in- some of those moments may not happen again.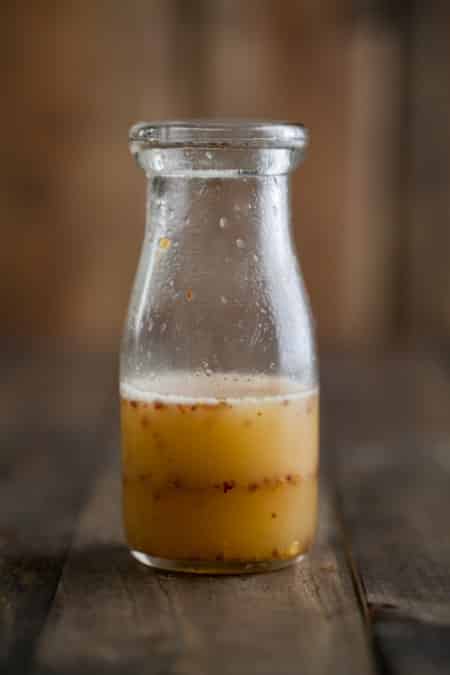 It's those moments that don't need tweeting or facebooking, I even debated about sharing it here but it's what has been on my mind. More and more I get reminders to slow down, like actually slow down. I find myself skipping out on things or not fully being in the moment because I'm too worried about the 500 gazillion things I have to do next. I tell myself that I'll do yoga tomorrow morning because this morning I need to do X, Y, and Z. I'll leave dinner early because it's cutting into my "work" time. Worst of all, before I get out of bed every morning I'll start mentally making to-do list and planning out my day (because there is no time to spare). (on a side note- I woke up this morning and did  yoga).
It's silly really. Years down the road I'm not going to look back and say, "damn- that day I got SO much stuff done" but instead I'm going to say, "remember that afternoon I spent with my grandmother? What a wonderful memory." It's all about assessing what's really important which at times can be a bit confusing.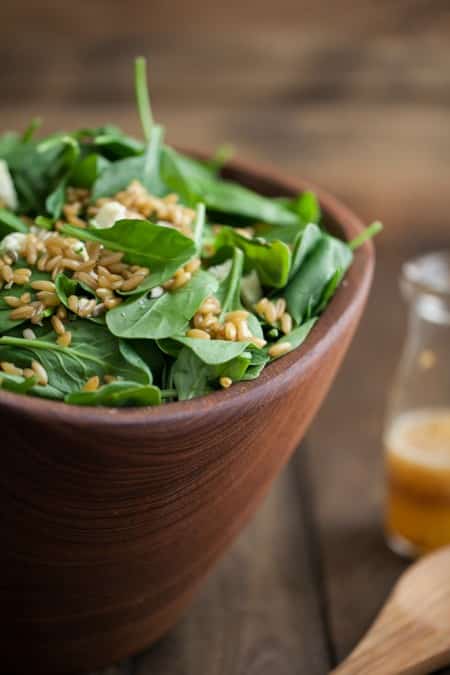 I've written before about finding what makes ma happy in life and in this whole journey of time management and importance, I've found that I really love what Melissa and I are doing with Wooden Spoons. There are so many wonderful people out in the world and blogs are a way to reach out and connect with people you possibly would have never met before. Each blog represents a personality, a unique voice. We help bring out that personality just a little more through design and a space that a person can call their own.
This morning we launched one of those unique voices. I love Sarah. Her writing, her photographs, her recipes. Everything. If you've never ventured over to The Vanilla Bean Blog, you really should.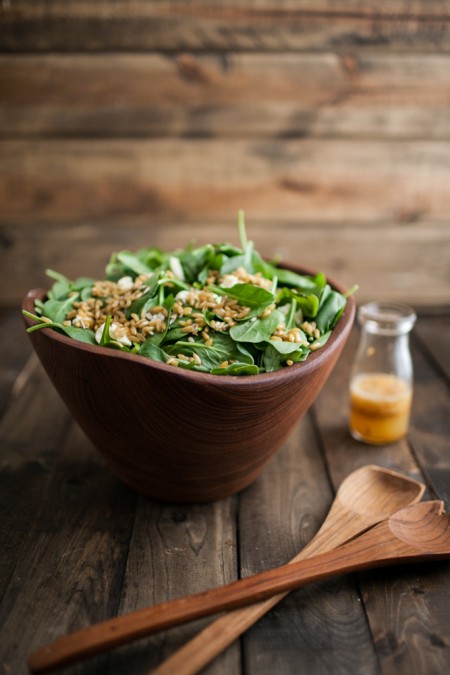 While spending a week staring at her site, I really wanted to whip up a citrusy salad dressing. I've been on a rather large orange kick recently (it helps me think warm California thoughts). And so I followed what Sarah did and made this simple, but oh so tasty salad. I love kamut in salads. It's a bit dense and chewy- making the salad feel hearty. I also have been on a rather big spice kick, so that's why I added the chili flakes (which you could of course easily leave out!)
Print
Spinach and Kamut Salad with Chili-Orange Dressing
Author:
Prep Time:

15 mins

Cook Time:

60 mins

Total Time:

1 hour 15 mins

Yield:

2

1

x
Category:

Salad
Ingredients
Salad

3

-

4

handfuls spinach

½ cup

kamut, uncooked

¼ cup

sunflower seeds

2 ounces

feta
Dressing

½ cup

fresh squeezed orange juice (app.

2

oranges)

¼ cup

walnut oil

2 tablespoons

honey

¼

-

½

teaspoon red chili flakes
Instructions
Cover kamut with a good amount of water, bring to a boil, and reduce to a low boil. Cook for approximately one hour. Kamut should be tender but will still be slightly chewy. Let cool.
Combine orange juice, walnut oil, honey, and ¼ teaspoon red chili flakes in a mason jar or other container that has a lid. Shake well and test for chilis- add more if desired.
Toss spinach, kamut, sunflower seeds, and feta together. Lightly drizzle dressing over salad and toss well.