Pumpkin tarts.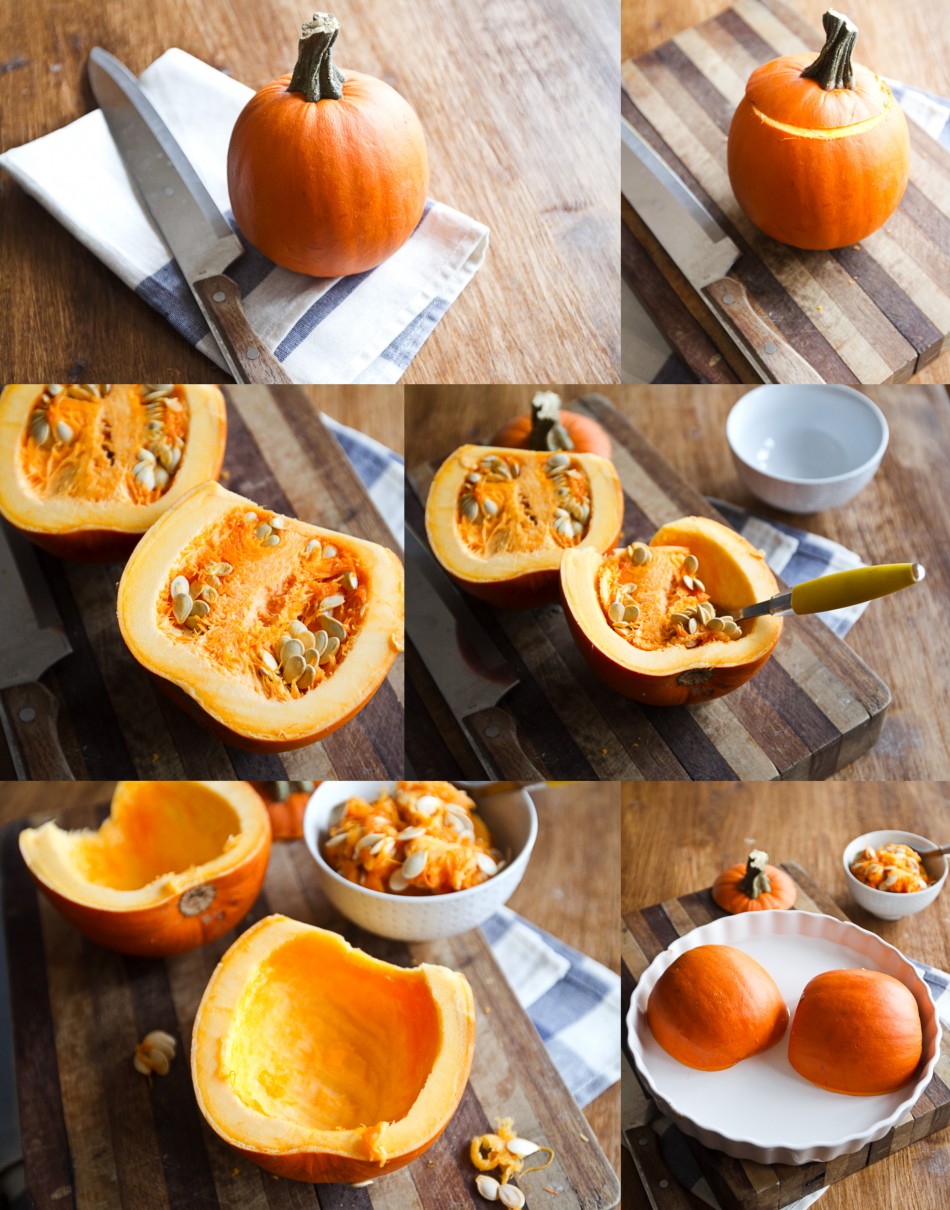 I'm really moving and shaking on my creative November list but there was still one thing I wanted to do that I knew would take time: step-by-step photos. I also needed to come up with and idea that would be perfect for this project. Enter in these pumpkin tarts made form homemade pumpkin puree, whole wheat flour, AND no processed sugar. Seriously, these are "the bomb." (yes, I just said that... bear with me, I'm not on Thanksgiving break yet and my brain isn't all here.)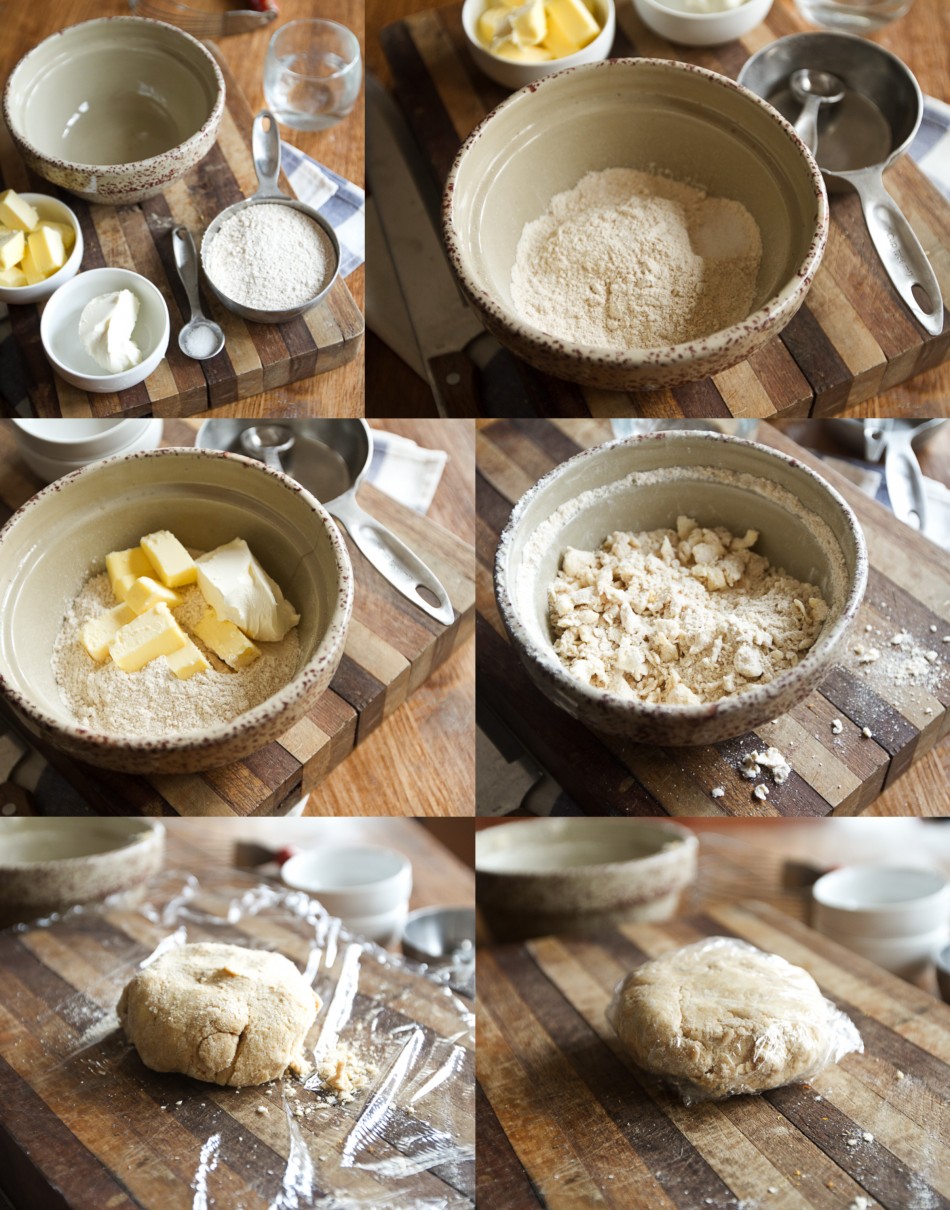 Recently I've really been thinking about what I'm eating and from where it is coming. I'm thinking about what it took to process what I am eating and then thinking of ways to eliminate even more processed foods. While this pie is a step in the right direction, I'm really thinking my Christmas gift to myself my be a flour mill.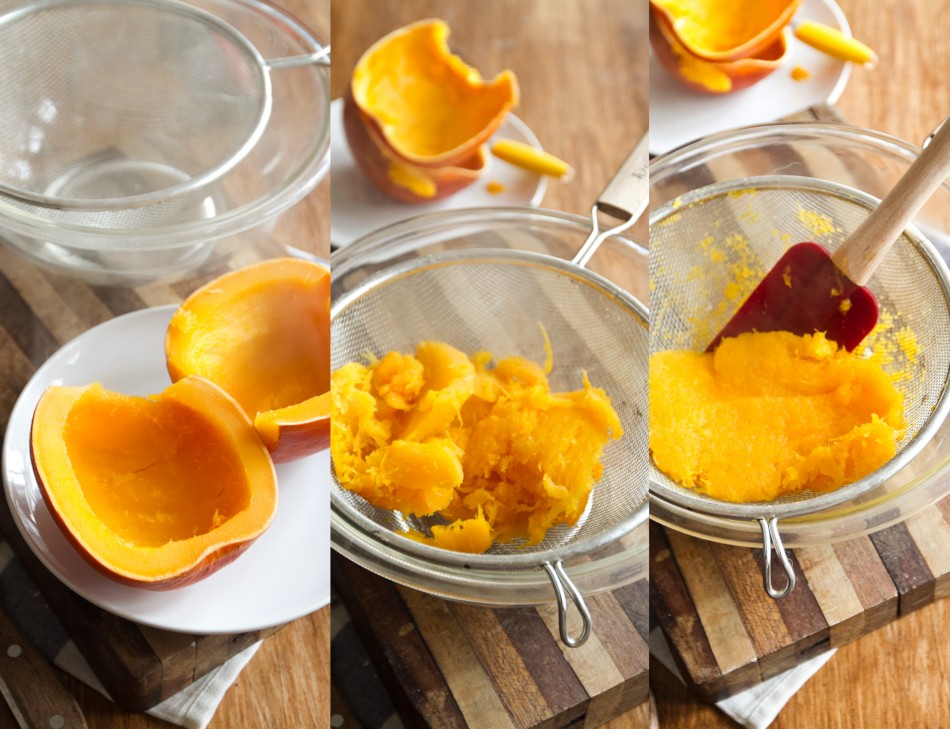 As for the pumpkin puree, there's no reason to buy it in a can. Sure it's easy and and convenient but you loose flavor. And just think, somewhere there's a factory with machines that are doing a similar process to bring you your puree. I think that's why I also take the time and roast the pumpkins- the flavor is so much better!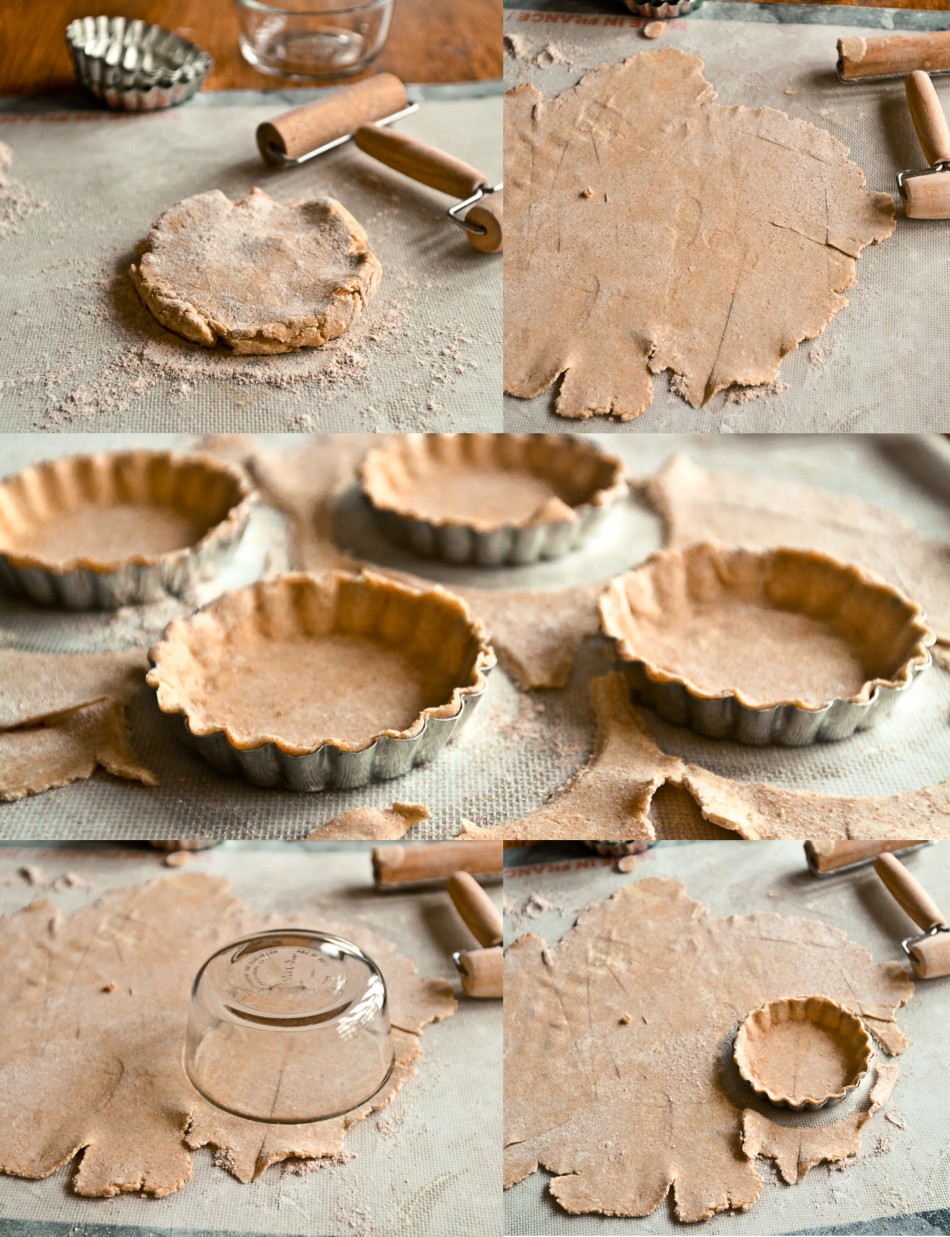 Plus by making your own, you get to make pumpkin seeds afterwards (which are delicious!)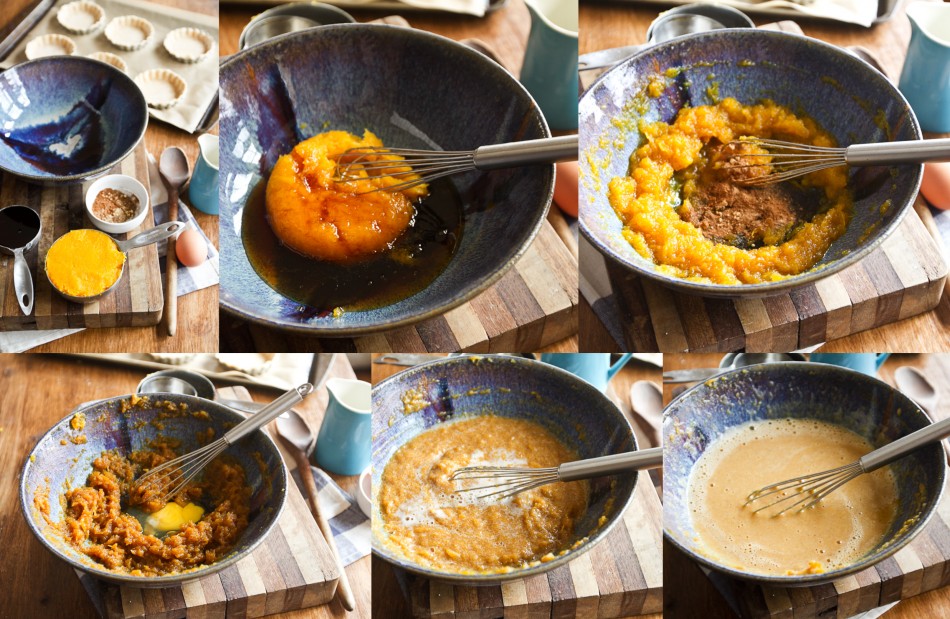 Pumpkin pie filling make just be one of the easiest things to make with minimal ingredients. Usually, pumpkin pie is the healthiest dessert during the holidays and with my tweaks, I really won't feel guilty eating dessert!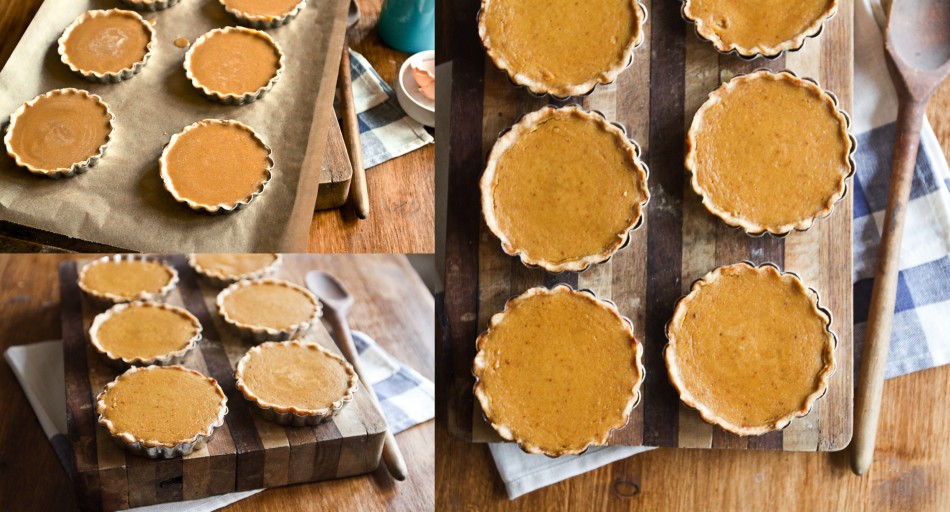 Plus, by making these cute little tarts, it's portion control at it's best!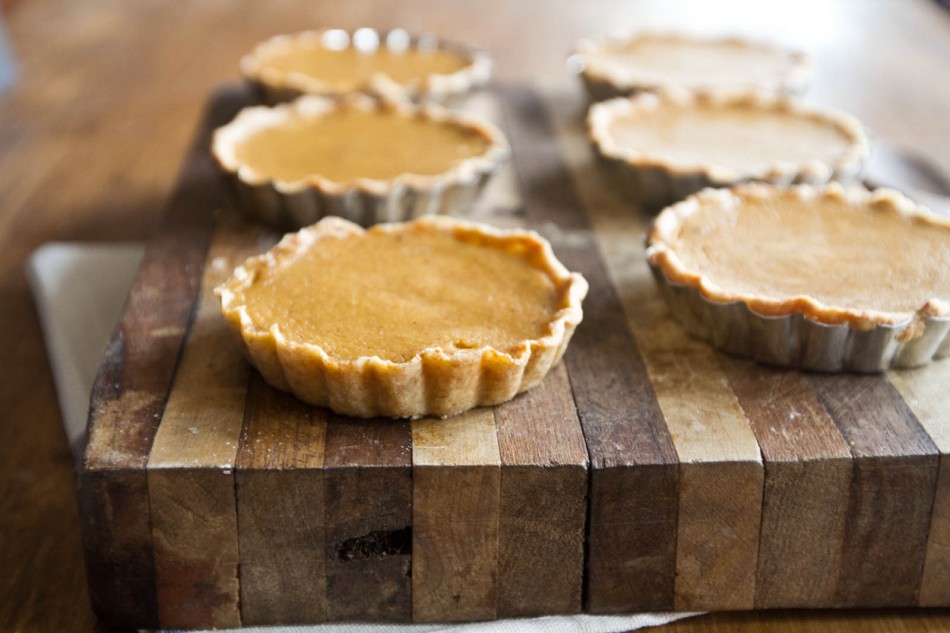 Print
Mini Pumpkin Tarts
Author:
Prep Time:

1 hour 30 mins

Cook Time:

35 mins

Total Time:

2 hours 5 minutes

Yield:

6

1

x
Ingredients
Pie Crust:

¾ cup

whole wheat pastry flour

½ teaspoon

salt

4 tablespoons

butter

1 oz

cream cheese

2 tablespoons

water, cold
Filling:

1

"Pie Pumpkin"

⅓ cup

maple syrup

1 teaspoon

cinnamon

½ teaspoon

ginger

¼ teaspoon

nutmeg

¼ teaspoon

cloves

1

egg

½ cup

heavy cream
Instructions
For pumpkin puree, preheat oven to 400˚. Take pumpkin and carefully slice off the top and then split in half. Using a scoop (I use a grapefruit spoon) scoop out the seeds and string-like insides. Set aside if you would like to make pumpkin seeds. Place the pumpkin cut side down in ½" of water in a baking dish. Bake until soft, 35-45 minutes. Remove from oven and let cool slightly. Reduce oven to 375˚.
While pumpkin is baking, make the crust. Combine the flour and salt into a bowl. Next, with either your hands or a pastry blender,cut in butter and cream cheese. Once butter and cream cheese are broken down to the size of peas, add water to the mix and stir/knead until the dough comes together. It's best to start with less water and gradually add more as you need. Adding too much water can ruin your pie crust. Turn crust out and gently need it into a disc. Wrap and plastic and place in refrigerator to chill until pumpkin puree is finished.
Once pumpkins are done, scoop out the insides and place in a food processor. Pulse until mixture is smooth. Next, place in either a cheese cloth or strainer and press out all of the liquid. Set aside.
To make tarts, roll out dough to about a ¼" thickness and using an object that is slightly larger than your tart pans, cut out circles (I used a small pyrex container.) Press into tart pans and continue with remaining dough (I had enough for 6 mini tarts.) Place on a covered baking tray and set aside.
For the filling, take 1 cup of the homemade pumpkin puree and whisk together with the maple syrup. Once blended well, whisk in cinnamon, ginger, nutmeg, and cloves. Next, whisk in the egg until combined and finally, whisk in heavy cream until pie filling is smooth.
Pour into prepared tart pans and place in oven. Bake at 375˚ for 30-35 minutes or until the mixture domes and the crust is beginning to brown. Remove and let cool slightly before serving.