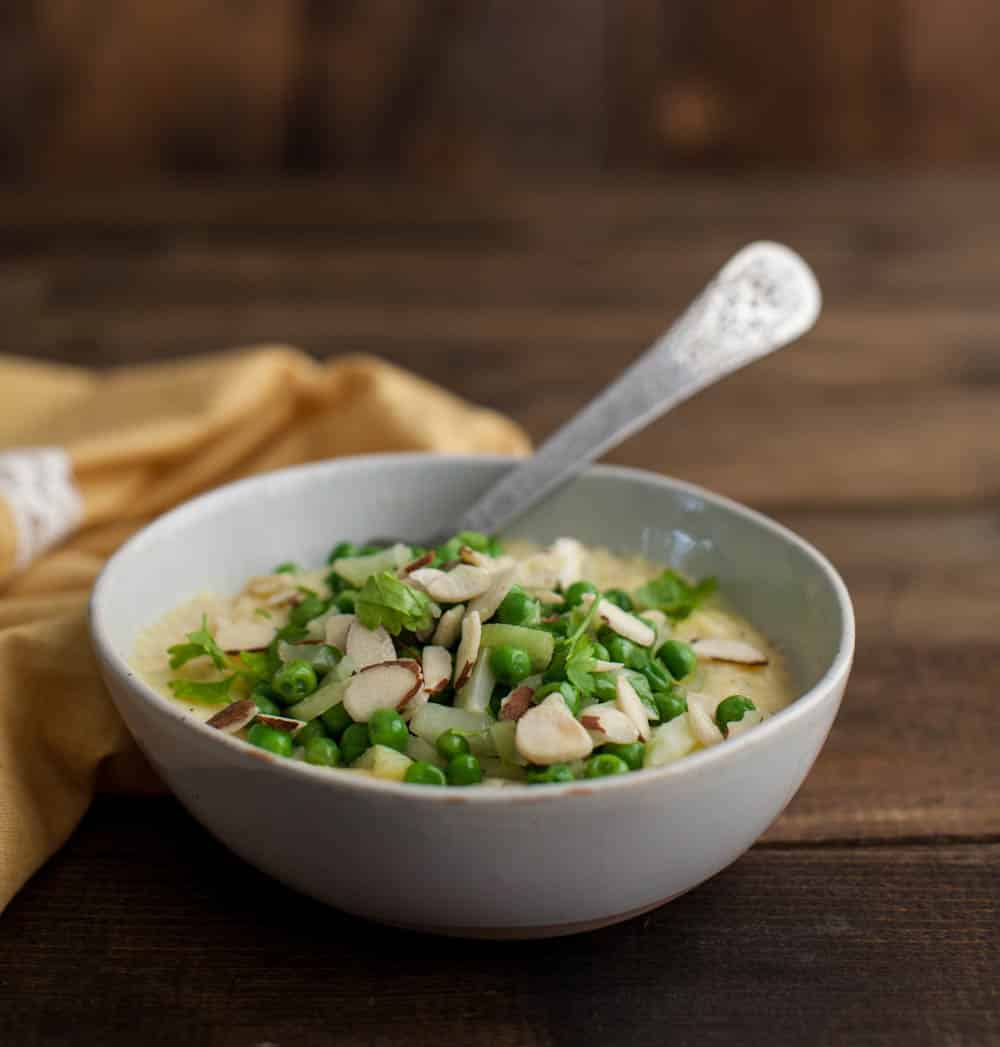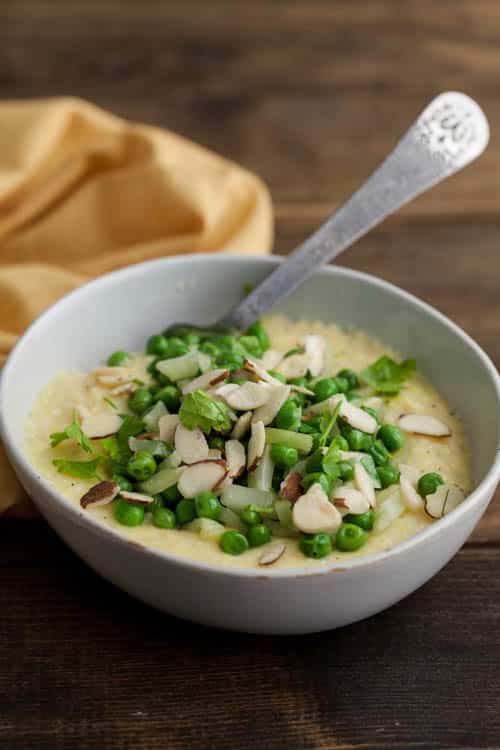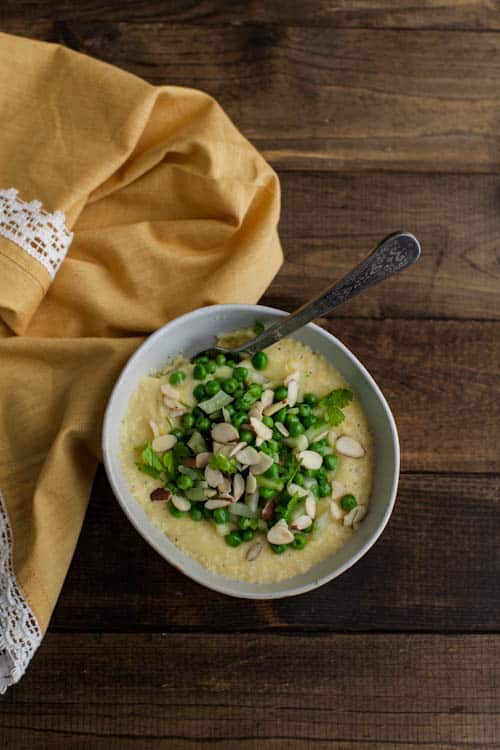 Yesterday I had, what could only be called, a meltdown. I needed to head out to the store to stock up for a week of recipe making/photographing and instead, I sat frozen at the dining room table thinking through all the things I needed to get done. Finally, with tears in my eyes, I found my husband and asked for a hug (at which point I started bawling.) He, with a gift for words, talked me through everything and calmed me down (one of the many reasons I'm so grateful to have him in my life).
While I still have quite a few looming deadlines, he suggested I start planning for all the things I want to do once some of these projects are out the door. So, I did. I took a break and thought about all the things I'm going to can this summer (tomatoes! pickles! jams!), all the hikes and places I want to visit, and general ways to enjoy summer in California (because last summer, I was in the thick of it for The Homemade Flour Cookbook.) I have plans to head to the beach and soak up the sun, meet friends for more lunches and drinks, and enjoy the my little slice of outdoor patio heaven (I hung lights this weekend, it's pretty magical.)
In addition to coping with the deadlines and stress, I've been trying to focus on eating a bit better (because pizza) and also start planning for when we don't have gobs of cookbook food stashed in the refrigerator. I've whipped up this polenta a few times. I find the creaminess extremely comforting while the fennel, lemon and pea combination has a bright, fresh flavor (a perfect nod to the slightly cooler weather we've had the past couple of days after a few 90˚ days.) I know I say this a lot on this site, but seriously, polenta is easy to make- just make sure to have it on the lowest heat possible (my stove has a burner specifically for simmering foods over the lowest heat- it works great!) Also, if you want more spring/pea comfort recipes, I'm in love with the ricotta gnocchi I used for my recipe on The Kitchn.
Print
Polenta with Peas, Fennel, and Almonds
Author:
Yield:

2

1

x
Category:

dinner
Ingredients
Polenta

2 cups

water

½ cup

polenta

2 tablespoons

butter

1 ounce

cream cheese

¼ cup

whole milk

½ teaspoon

sea salt

¼ teaspoon

black pepper
Topping

½ tablespoon

olive oil

½ cup

diced fresh fennel

1 cup

shelled peas

2 tablespoons

minced parsley

2 tablespoons

sliced almonds

1 tablespoon

lemon juice

½ teaspoon

lemon zest
Instructions
In a small pot, bring water to a boil. Pour in polenta and turn the heat down to the lowest heat possible. Cook, stirring polenta occasionally, for 15 minutes (easy/done) to 30 minutes (longer/better flavor.) Remove from heat and stir in the butter, cream cheese, milk, sea salt, and black pepper. Let sit while cheese and butter melt.
In a skillet, heat olive oil over medium-low heat. Stir in the diced fennel, and cook until tender and fragrant, 4-5 minutes. Add peas, cooking for another 2-3 minutes until hot. Remove from heat and toss cooked vegetables with parsley, sliced almonds, lemon juice, and lemon zest. Divide polenta into two bowls and top with pea mixture.
Featured Ingredient