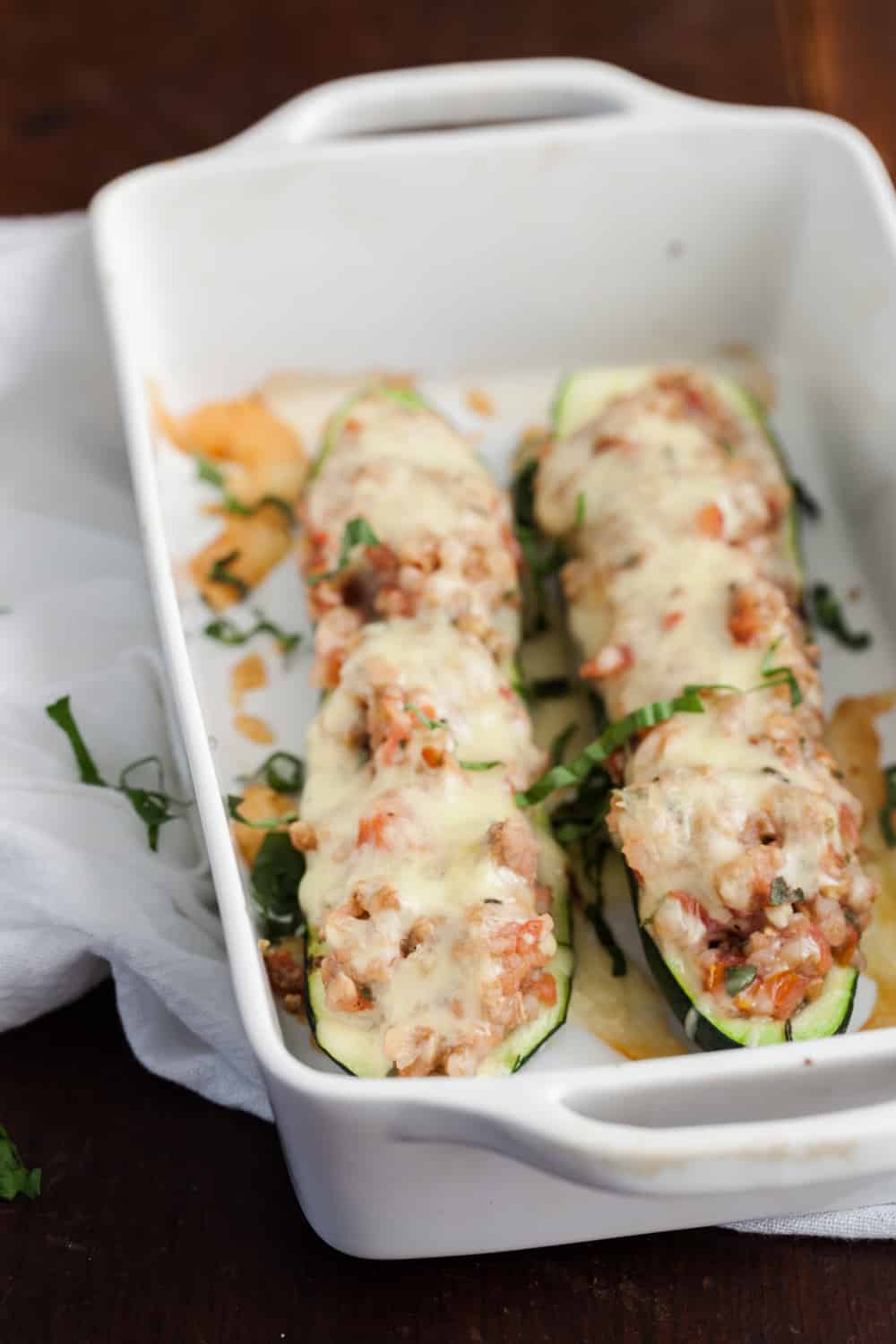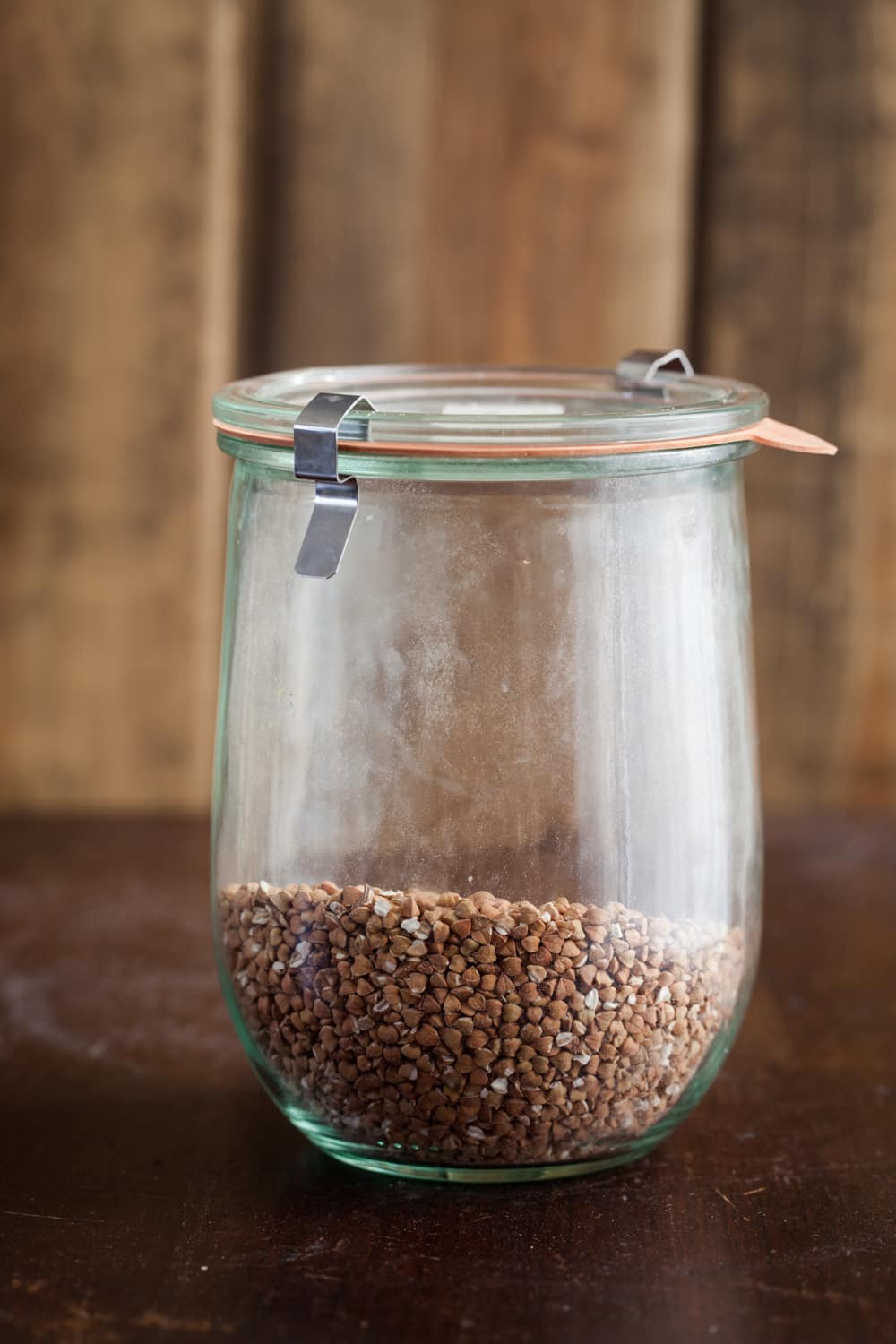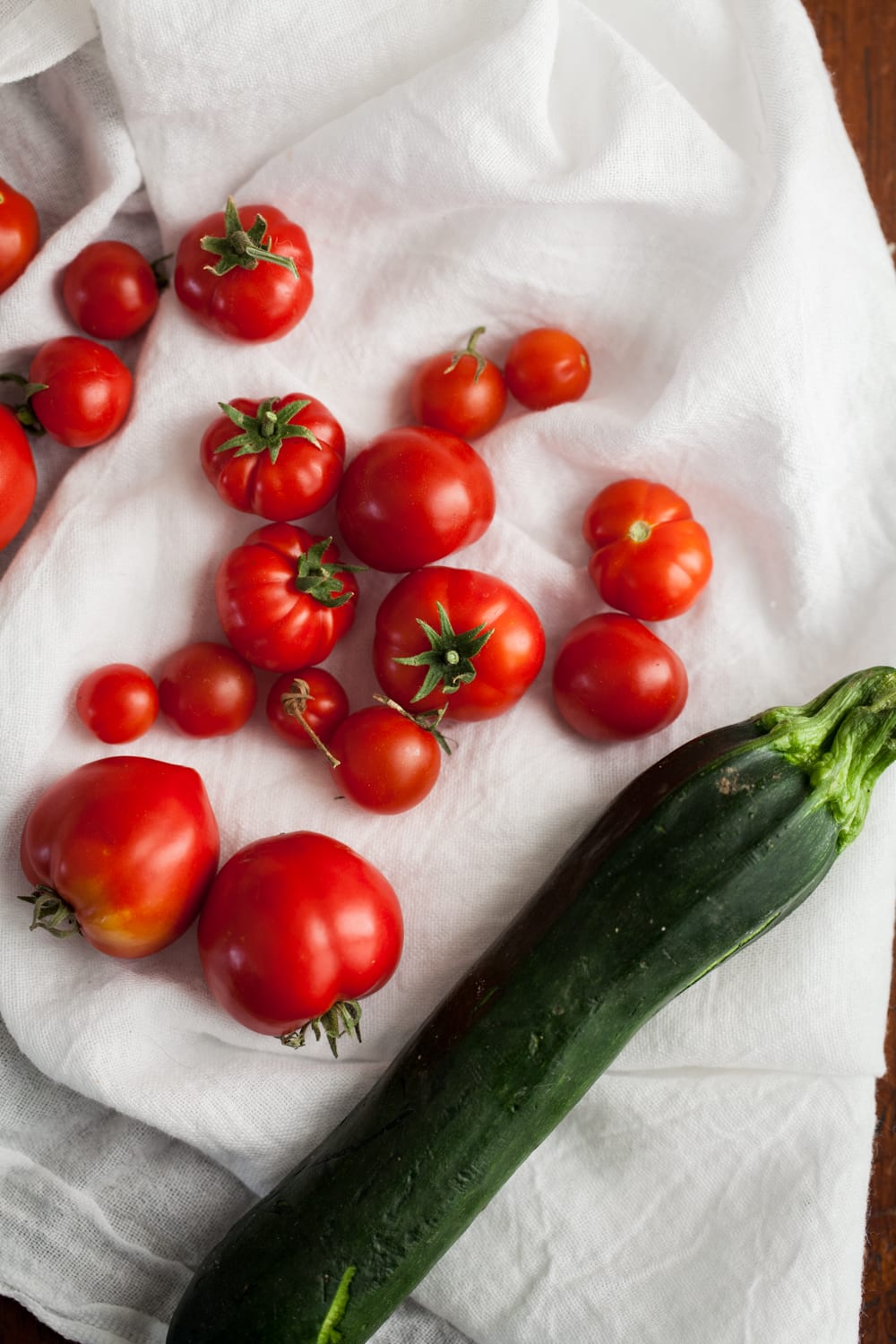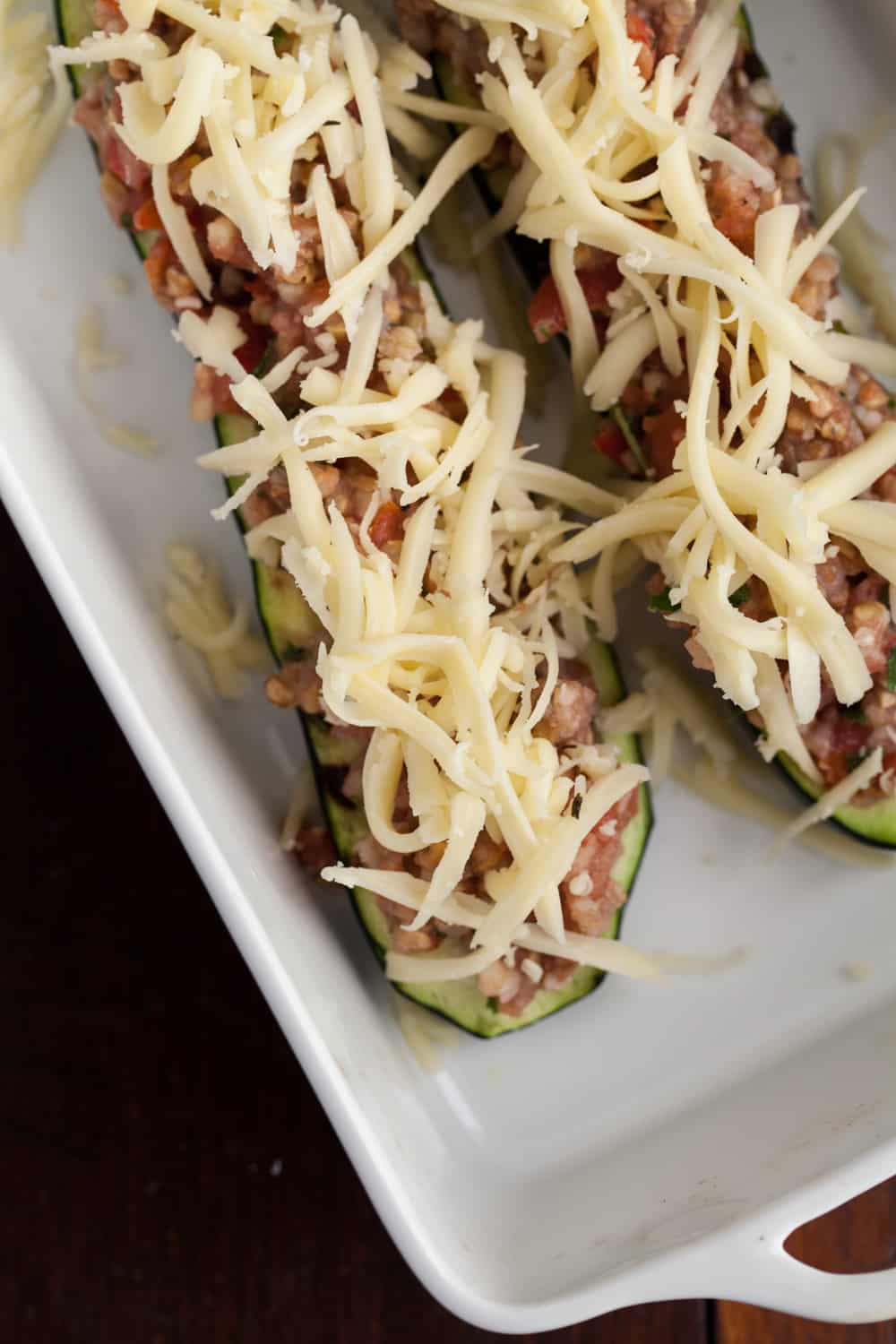 As promised, here is the first installment of the ingredient challenge. If you're wondering what I'm talking about, last Monday I asked readers to submit 2-3 ingredients they have in their kitchen and I would pick one set and whip up a recipe. There were SO many great ideas and I started brainstorming on all of them, but I really liked the idea of using buckwheat with summer produce and so, I went with the combination of buckwheat, tomatoes, and zucchini (thanks, Cristina!) It's around this time of year that zucchini seem to dominant and frankly, shredding them for zucchini bread will only get you so far. I love stuffed zucchini because it's a great vessel for many different ingredients.
A couple other ideas I had for this combination that you could try:
This zucchini buckwheat salad where you could substitute tomatoes for corn (or just add the tomatoes into the salad without leaving anything out, still fantastic).
Grinding the buckwheat into flour and using 60g to replace the oat flour in these crepes then filling it with ricotta and a roasted zucchini/tomato salsa (simply add the tomatoes in for roasting or toss them in at the end.)
As for this particular recipe, if you find yourself grilling out, I recommend grilling the zucchini halves before scooping out the insides/filling. I love the cooked zucchini taste from the grill and it cuts down the time you have to use your oven (or really, you could always fill the zucchini, return them to the grill over low heat/upper-rack, and let them cook for a bit that way, just until the cheese is melted- no oven required!)
Do you have any ideas for buckwheat, tomato, and zucchini together? I'd love to know! Feel free to leave links in the comments.
Print
Buckwheat and Tomato Stuffed Zucchini
Ingredients
2

medium zucchini

1

clove garlic

1 cup

diced tomatoes*

3

-

4

basil leaves

¼ teaspoon

sea salt

¼ teaspoon

black pepper

1 cup

cooked buckwheat

1

-

2

ounces shredded mozzarella cheese
Instructions
Preheat oven to 400˚. With a knife, hollow out the zucchini, leaving roughly a ¼" lining of zucchini. Place zucchini in a baking dish.
In a blender or food processor, pulse garlic into small pieces. Add diced tomatoes, basil, salt, and pepper. Pulse until tomatoes resemble crushed tomatoes. Place in a bowl and add buckwheat, stirring until well combined. Divide buckwheat mixture among the zucchini.
Bake zucchini for 20 minutes, sprinkle tops with cheese, and bake for another 5-10, until cheese is melted. Serve with a sprinkle of fresh basil.
Notes
*I used Roma tomatoes because they are a bit meatier. If wanting to use regular tomatoes, squeeze out a bit of tomato juice before adding to the blender.
*Need instructions for cooking buckwheat or kasha, see here.
*If wanting this to be vegan, leave off cheese or sub your favorite vegan cheese.
*I used smallish, medium zucchini- so adjust filling as needed.