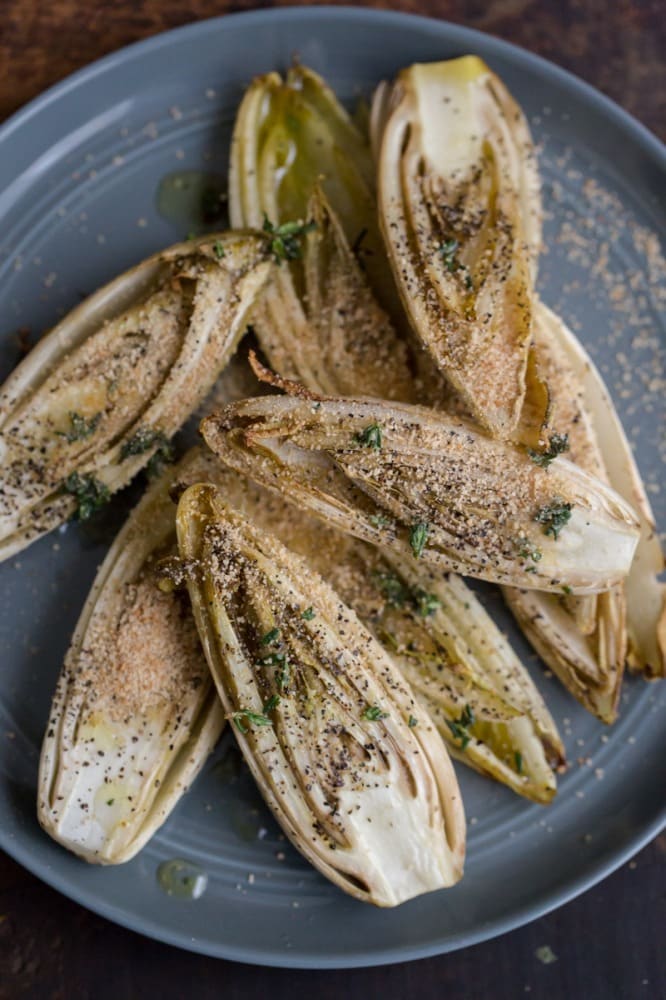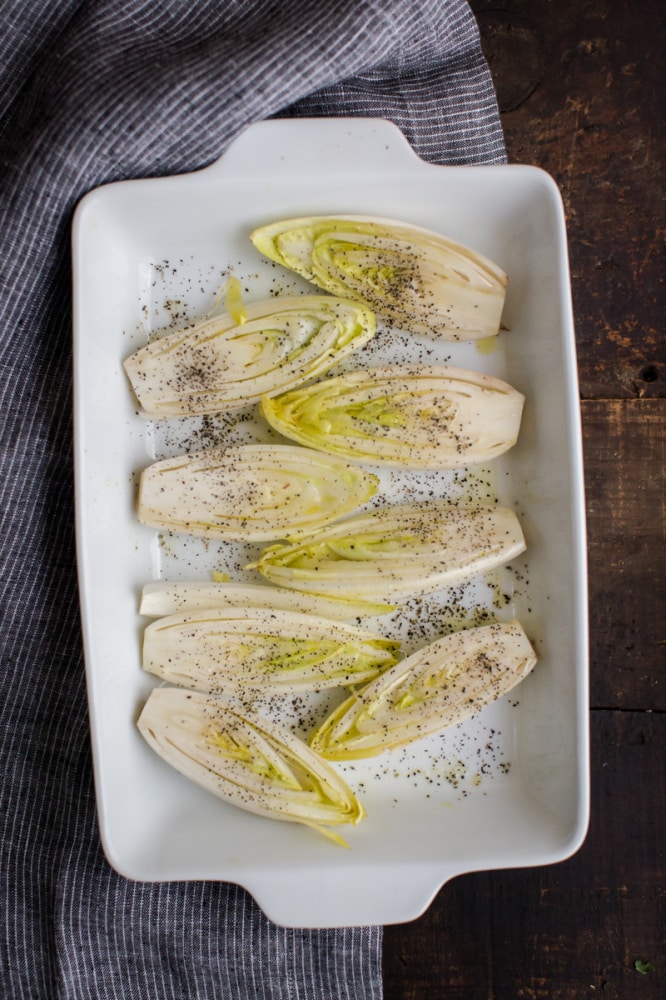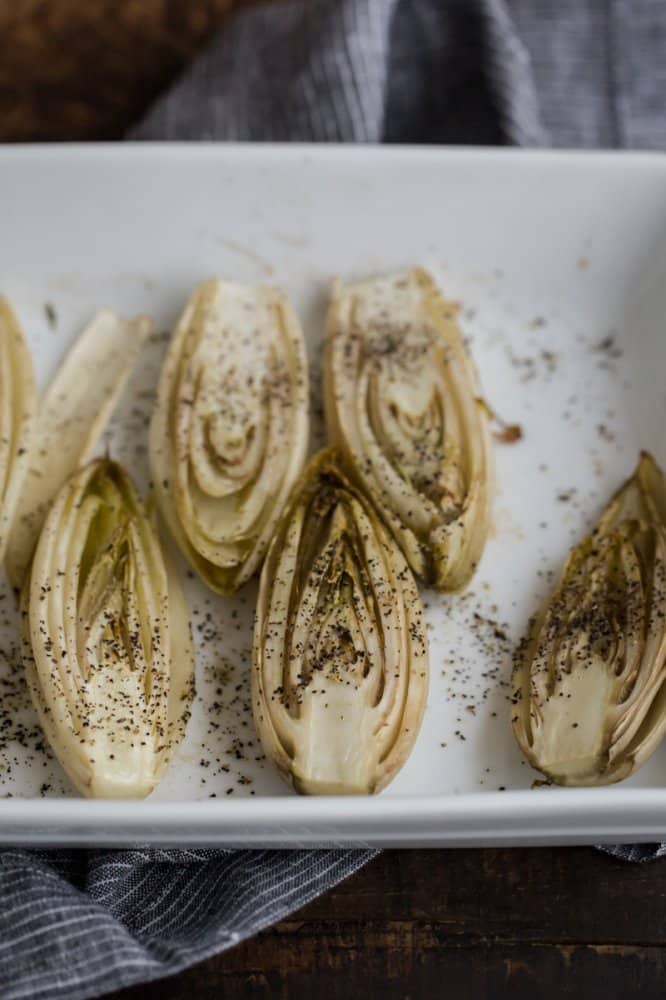 This year, we're planning on a fairly low-key Thanksgiving. With airline prices as high as they are, we couldn't justify flying anywhere only to head back out around the Christmas. Last year we did a sides-only Thanksgiving (per my husband's request) but this year we're doing a full-on Thanksgiving (for 3 people.) Oh the leftovers! While I'll be focused on the veggies, M will be focused on the pie (I'm thinking of making a few mini pumpkin and a few mini apple!)
When thinking about these big meals, I realized that this site is lacking on side dish recipes. I can only attribute this to the fact that for me, vegetables are the star and rarely pushed to the side. (Of course, I do get the occasional comment about what I would consider a main meal being great as a side but not suitable for a main meal- to each is own.) However, with the holidays approaching, I know that not everyone is as excited about the vegetables as I am (I'm looking at you, dad.) So I thought today I would share an easy, six ingredient (counting salt/pepper): Roasted Endives. This is the type of side dish that makes your holiday meal just a little easier.
And, if you want to make endives a bigger part of your meal, I've got a few gems from the archives! I personally think the leaves make some of the best appetizer scoops (anything I can eat with my hands, easily, is always a plus in my book!)
Print
Roasted Endives with Thyme
4

-

5

Endives

2 tablespoons

olive oil, divided

¼ teaspoon

salt

¼ teaspoon

black pepper

2 teaspoons

fresh minced thyme

3

-

4

tablespoons toasted bread crumbs
Instructions
Preheat oven to 425˚. Slice the Endives in half lengthwise and toss with 2 teaspoons olive oil, salt and pepper. Place in a roasting pan and bake for 15-20 minutes until Endives are tender and starting to brown.
Heat remaining 4 teaspoons olive oil in a small skillet until warm. Remove from heat, add thyme and when endives are finished, drizzle the olive oil/thyme on top and sprinkle with toasted bread crumbs.
Disclosure: This post was sponsored by California Endive.