If you follow me on Instagram, this news is slightly older but today I'm making it official: I'm opening a studio space in Sacramento! Over five years ago, I made the jump from a steady job to working on this site full-time. I wanted to see where it would take me and what I could do with the things I loved most: food and photography.
For those of you who don't know, I started this site in 2007. Like everyone, I had no clue what blogging would become. It's a bit mind-boggling to watch the progression from a hobby to an entire industry. Every week is a new learning experience and it's helped me begin to shape how I want the next chapter of my life to go.
I've learned a lot about myself. I know I hate the technical side of things (which is funny since I co-ran, as the technical person, a web design company for over three years). And I've begin to understand my desire to be around people more often. I've come full circle and realized that teaching is amazing (just not the field I was originally in) and that the thing I want most is to be more apart of the local creative community. Enter: Grove Haus Studio.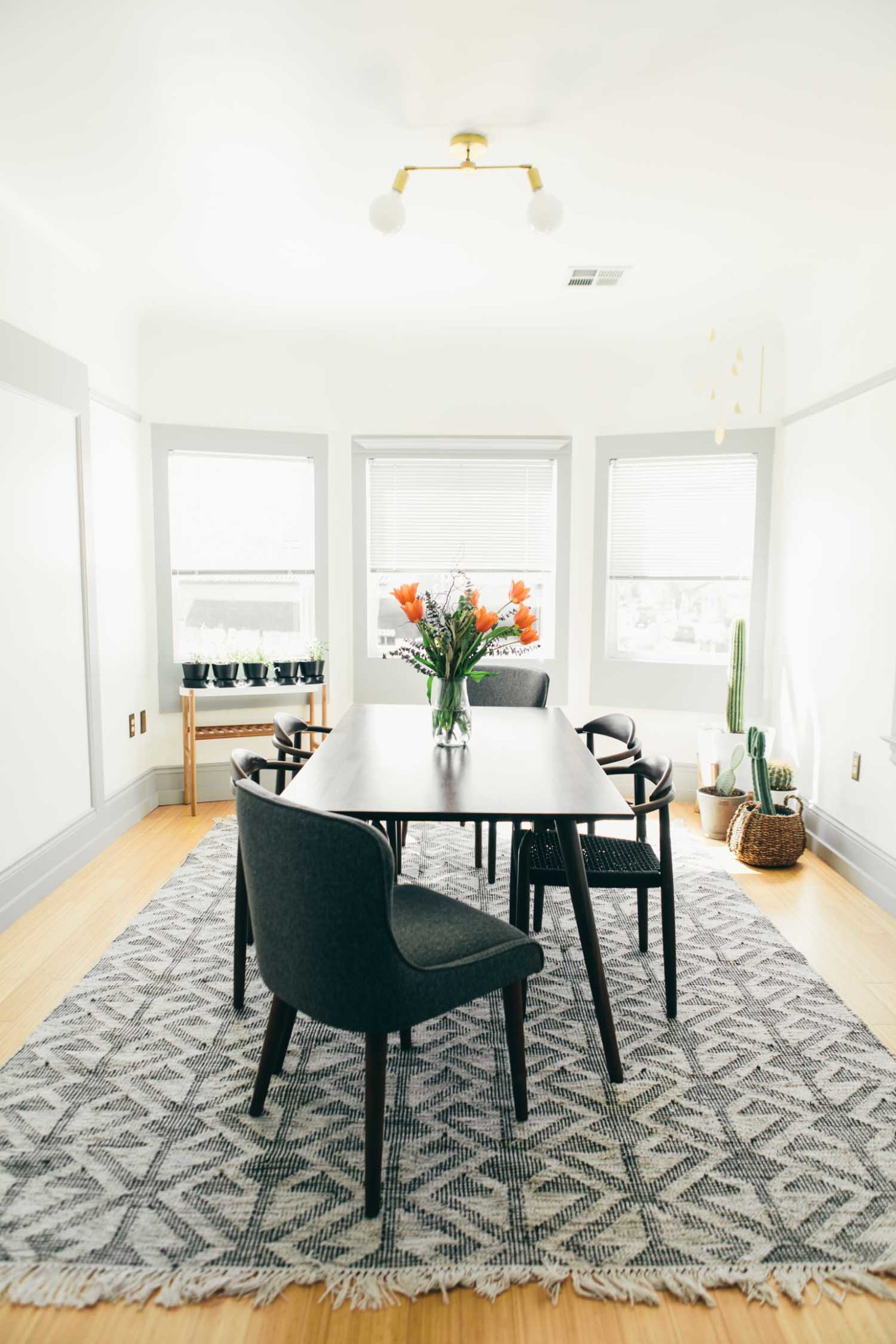 Over the years, I've done quite a bit of work that never graces the pages of this site. I've worked with clients across the country and it's been amazing. I love the challenge each client brings and it pushes me to always be learning. It's my sweet spot because I can create all this beautiful work but not worry about the intricacies of what's happening to the instagram algorithm any particular week. Having a space allows me to do more of this.
The space also provides a place where I can foster a small part of the creative movement in Sacramento. We moved here five years ago and for the first 3 ½, I wanted to be anywhere else. I couldn't find my rhythm and I just longed to be in the mountains, away from the bustle of the city.
Yet, I'm here to tell you that Sacramento's creative community is energetic. It is an amazing time to be here, especially in the food space. I have so many plans for workshops, book events, and meals to share that I'm a bit overwhelmed, in a good way.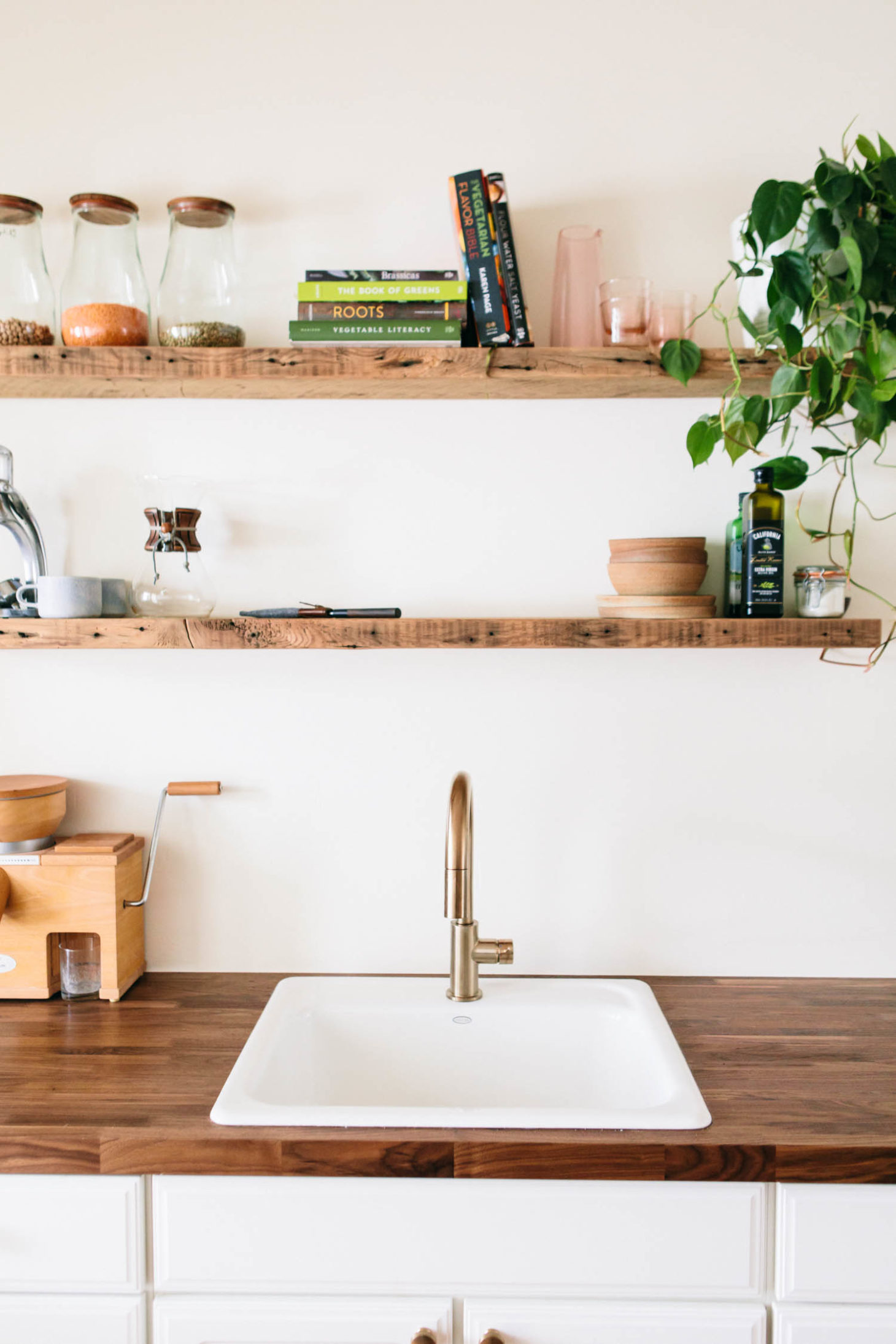 You may be wondering what will happen to Naturally Ella. Don't fret! It's here to stay for the time being. I'm not ready to walk away from it and I'm hoping the studio will lead to a bit more inspiration in my cooking. I've lived in a space where I've tried to balance the creative/art with the ability to make money. Many hours have been spent pondering whether I can I balance beauty with being an 'influencer' (not my favorite word, but it's technically apart of the site). I still don't have an answer, so I'm just going to keep moving forward.
Also, I get asked quite a bit about another cookbook. The truth is: my first two weren't stellar sellers. I know the reasons why and it's one of the failures from which I've learned many lessons. I actually have a proposal written but it's unlikely the book will ever make it to print. I'm actually okay with this. There's so much that goes into a book and the market is oversaturated- I'm not sure I could fully commit to the process again. And so, I'm looking at it as wonderful content for the site.
So there you have it! Thank you so much to those who follow along and make the recipes. Thank you to those who send notes and comments about what you've made and how it's inspired you. It's all of those things that have kept me moving forward with the site and a big part of why I'm not letting it go any time soon.
And I hope if you're in Sacramento or around the area, you'll come to an event so we can chat about all things food (speaking of which, launch party is happening on March 29th! Come say hi!) Also, a big shout-out to the wonderful team at Honey Agency. They stuck with me as I dove into this at amazing speed and pulled everything I threw at them into a beautiful, cohesive brand.