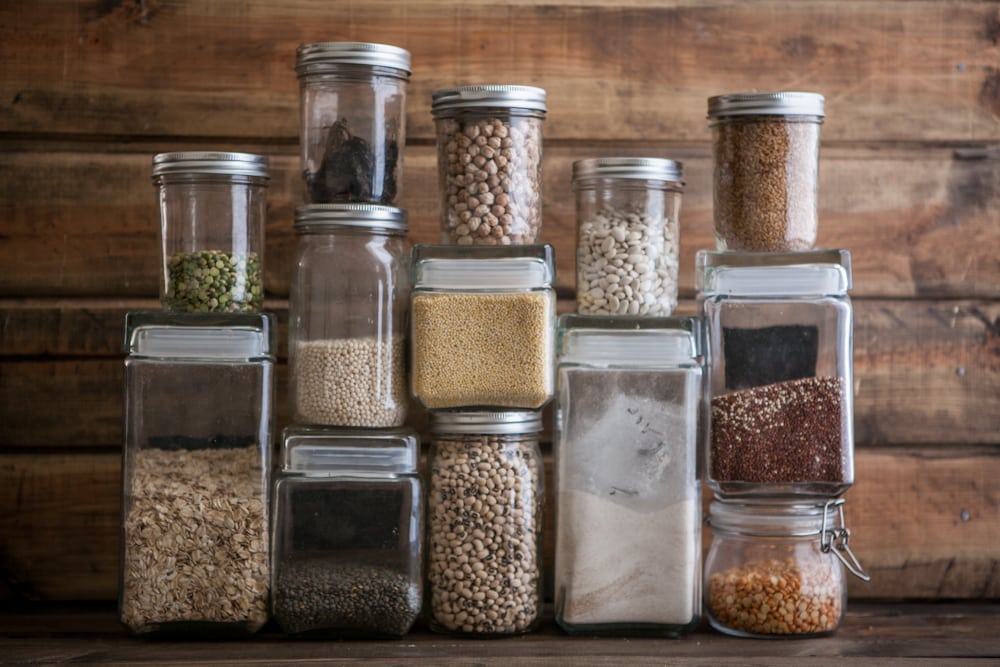 It's no secret that I'm a big fan of buying in bulk. At least half of my meals come from my pantry and I always feel like I have something to eat when my pantry is stocked. So, when the Bulk is Green Council approached me about their Pledge to Love Bulk Foods in the month of April, I couldn't pass on helping promote it.
I love buying in bulk because I feel like I can control the quantity I need, helping with waste and freshness. Bulk foods also tend to be lower in price due to less packaging. When I decided to really start using the bulk bins to my benefit, I upgraded my pantry with glass storage jars. I did this about three years ago and haven't looked back! I also invested in reusable bulk bin bags such as these hemp cotton bags. I've also been eyeing these bags.  I would even bet that Jacqui and Scott's produce bags would work great for this too.
About a year ago I created my bulk bin guide and over the course of the next few months, I'm hoping to extend this to include more items like nuts and seeds. You can also buy your coffee, grind your own peanut butter, spices, and so much more in bulk. There are even stores that are attempting to sell all in bulk.
Of course, one of the hardest things about buying in bulk and having a pantry stocked is knowing what to make with everything! Below are a few of my recipes that I've made with items from the bulk bins. Having a well stocked pantry has been my counterpart for the CSA. Instead of shopping based on recipes, I use my fresh produce and pantry items to create meals. For more info about individual items from the bulk bins and recipes from around the web, be sure to check out my bulk section.
[wp_cpl_sc cat_id=822  is_thumb="true" show_comments="false" list_num=35 sort_using=5 show_excerpt="false" show_date="false" show_author="false" css_theme="2″ sort_order="asc"]
So how can you get involved? Take a small step by taking the Bulk Bin April Challenge from the Bulk is Green Council. They are asking that by pledging, you purchase bulk foods once a week during the month of April. My pledging, you will be entered to win a stocked pantry full of bulk-bin goodness!)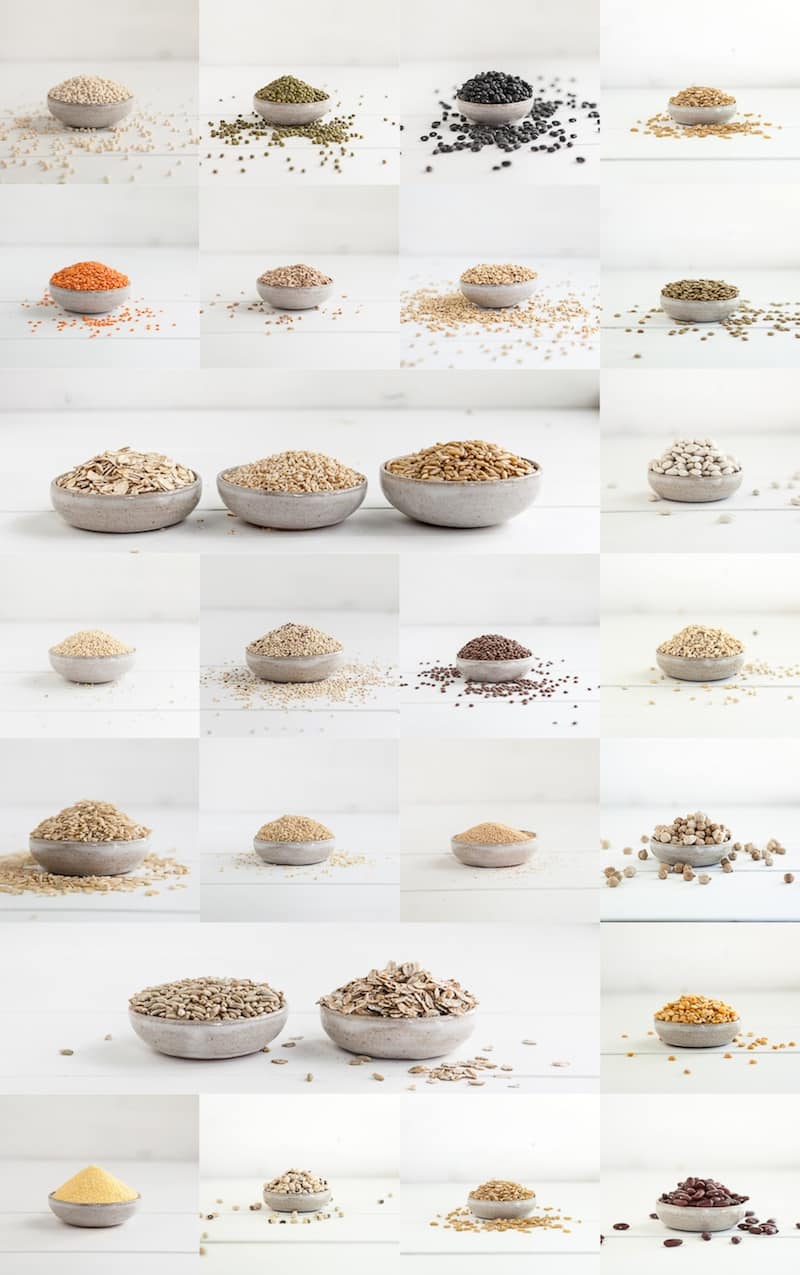 (disclaimer: The bulk is Green Council did send me a few small items for doing this post, however, it's a cause and an idea that I support- especially for earth month! Also, buying in bulk isn't for everyone. If you have severe allergies to cross contaminants such as gluten or nuts, buying in bulk may not be for you.)