While it still continues to be a cool spring in the mid-west, I know that some of the more fortunate people have moved on to a full swing of summer produce (which I can tell you after staring at it for over a week, it all sounds delicious!)
So without further a-do: Summer!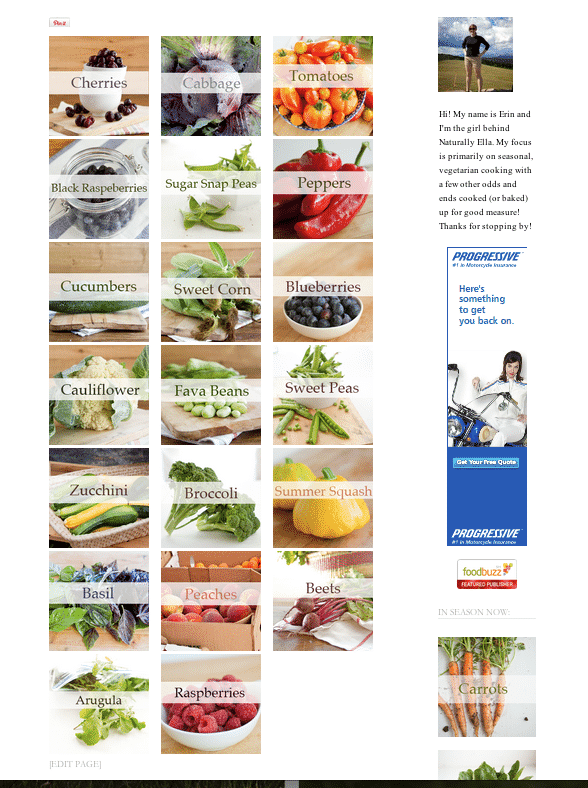 You will find a bit of helpful information, my recipes, and a few recipes from around the web for each ingredient.  I can't wait until I can start adding more recipes to my collection!  You may also notice that I'm missing a couple key ingredients to summer produce (ie eggplant) and I'm hoping this summer to get some of that added in.  I just have no photos and no recipes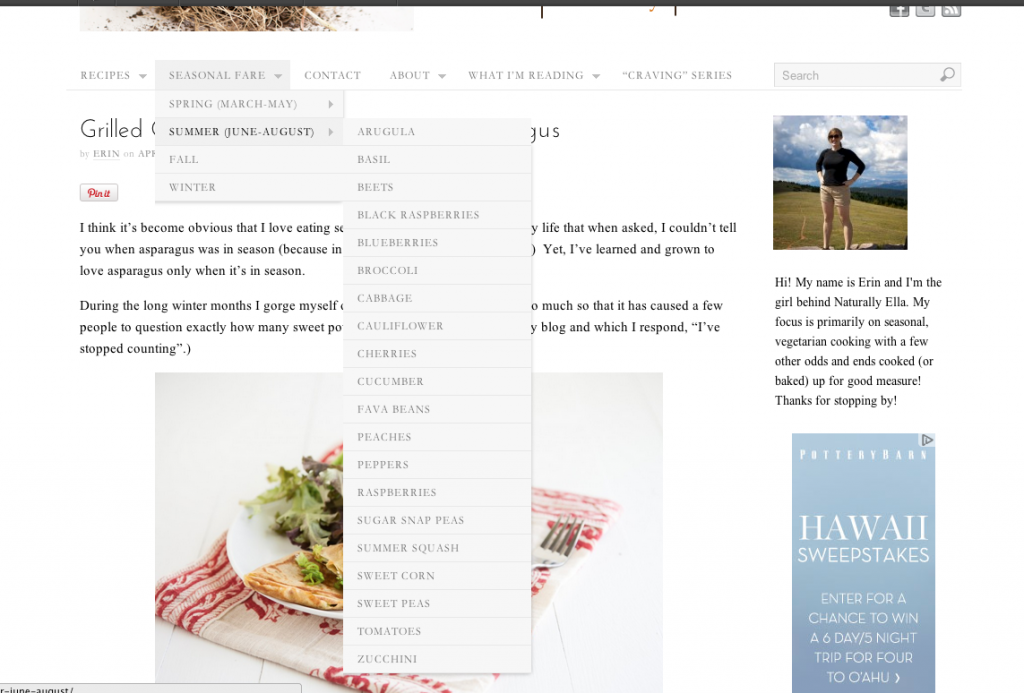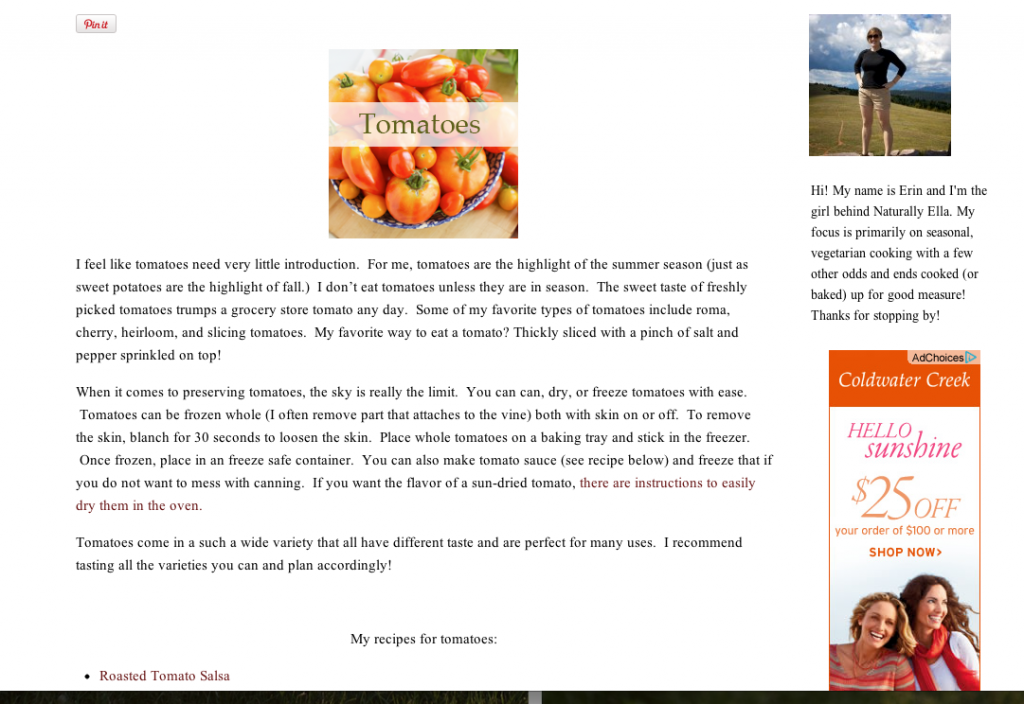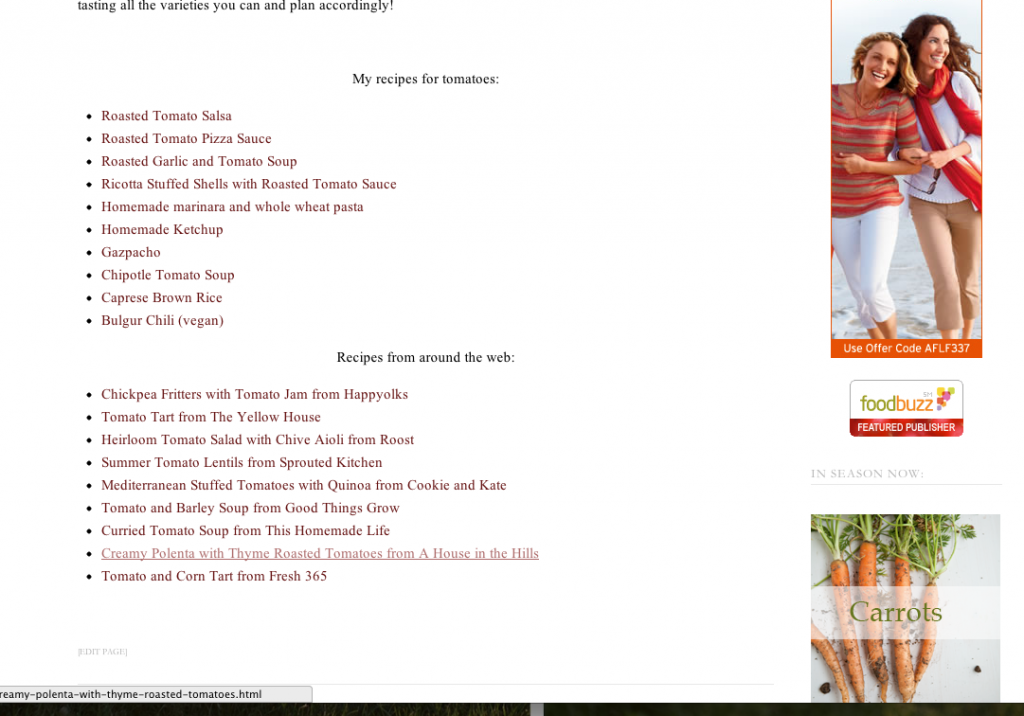 I'm going to take a bit of a break before tackling fall (although, summer was definitely the longest to get through!)  Also, as I progress through the CSA season, I'm hoping to add a bit more information about varieties (with photos!)
Happy Weekend Everyone!
{ps-sorry for the double post day, I was just excited!}