After two years of being excited and posting about my CSA, I thought it was time to help those who may not know as much about the produce.  I remember by first day at the CSA.  I was so lost and all I could think was about how I had all this produce but didn't know the first thing about it.  I'm hoping that with a resource with recipes, I can encourage more people to get out and explore new options.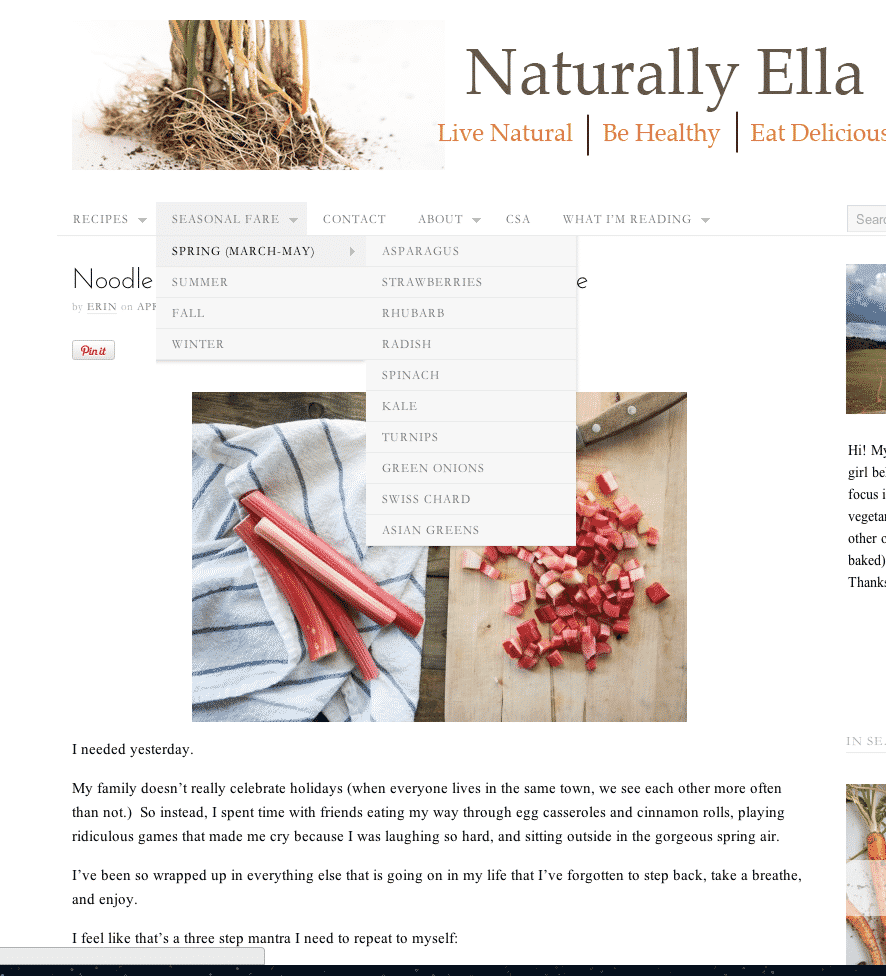 It's a major work in progress but I have the spring resource done and wanted to point that out so you can start using it!  There will be four other categories: summer, fall, winter, and a bulk bin section (because sometimes bulk bins can be just as scary as csa's.)  It's labeled under seasonal fare and from there, divided into the different periods.  Fall, Winter, and Summer will all take you to my recipes but eventually there will be pages that look like the Spring resource!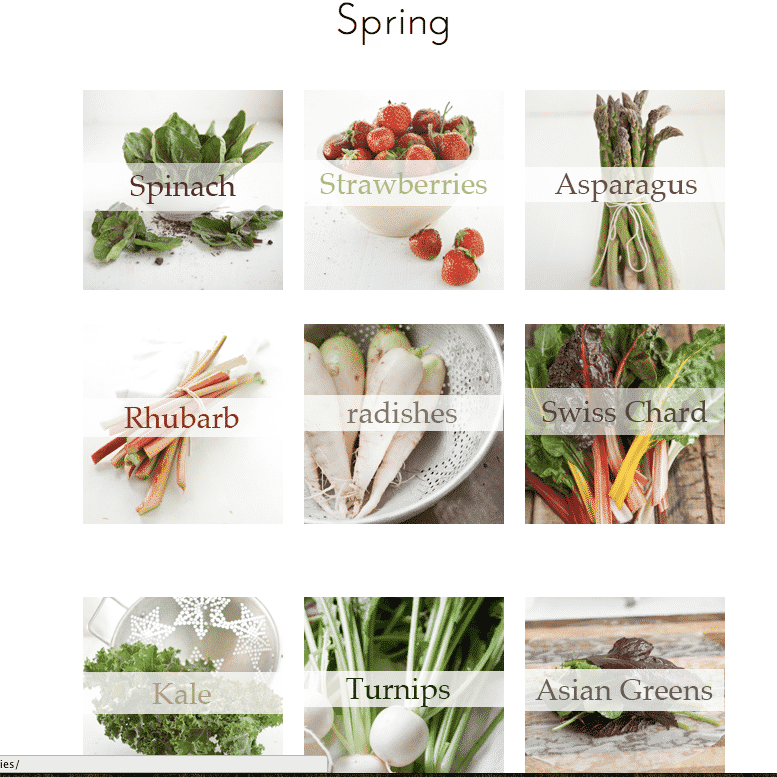 With each item you will find a brief description, a way to store produce once it's out of season, recipes from my blog, and a few recipes from around the web featuring each ingredient.  It's is heavily based on zone 5 growing (a good chunk of the midwest) but of course, everyone gets most of this produce eventually!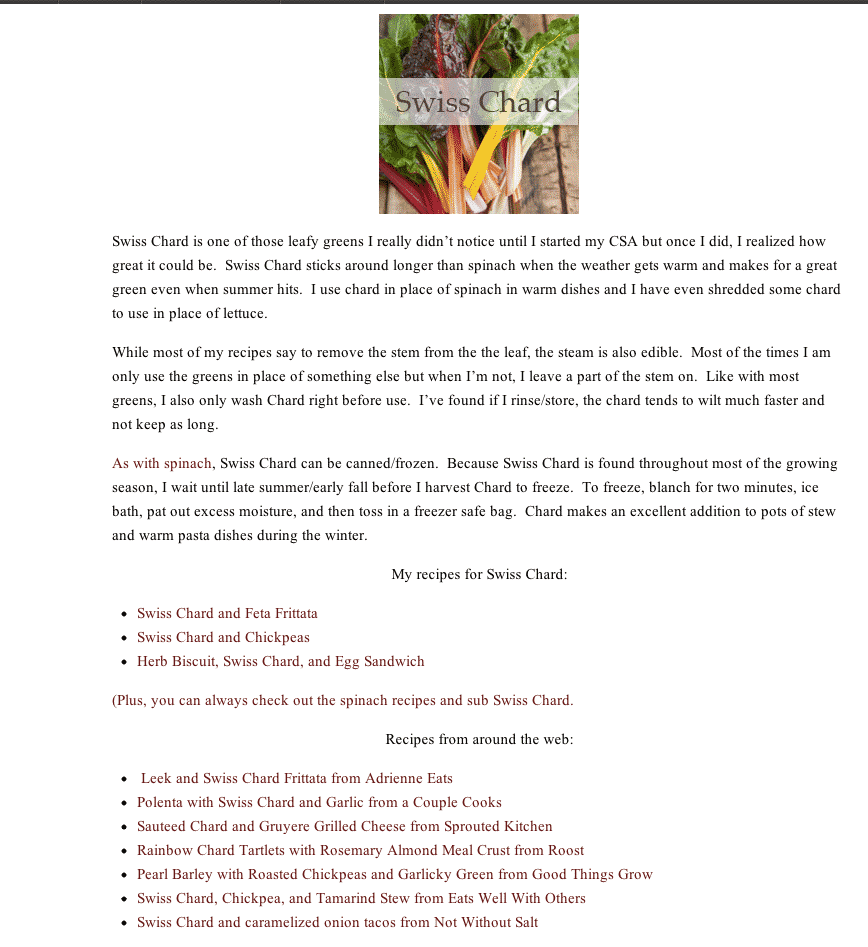 My goal is to have this as an ever growing resource that makes eating locally and in season a little easier!